__________________________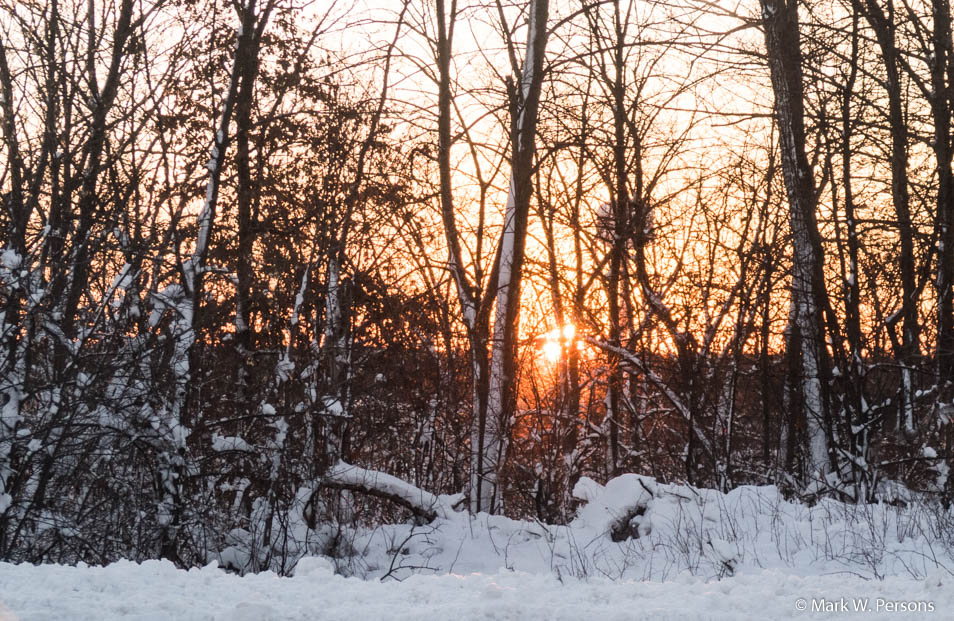 Tuesday, November 22, 2016: Sunrise, but where?
Answer: Riverside Drive looking southeast toward the old Northwest Paper mill with its water tower to the right of the sun.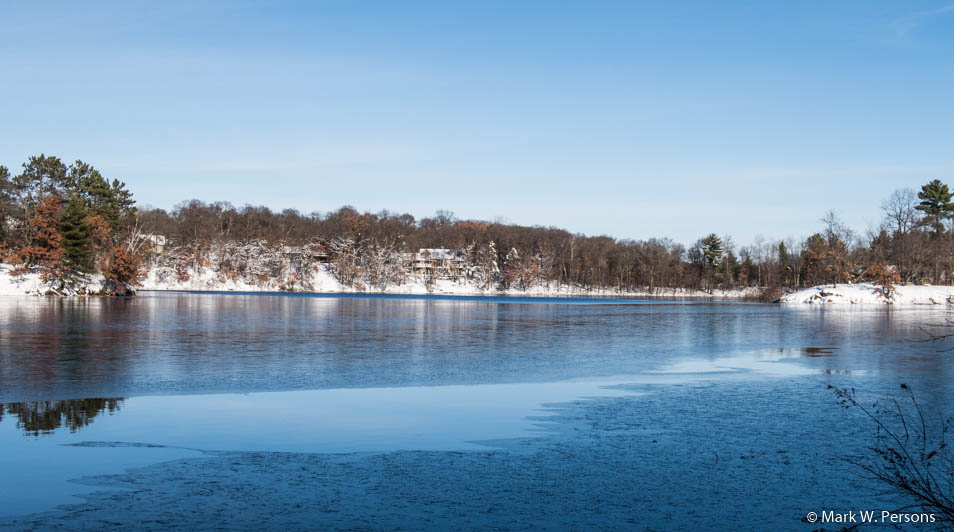 The skies cleared and showed a thin layer of ice on Gilbert Lake, but just in spots.
At least it was blue skies reflecting on the lake surface.
More to ice come as the weather turns cooler.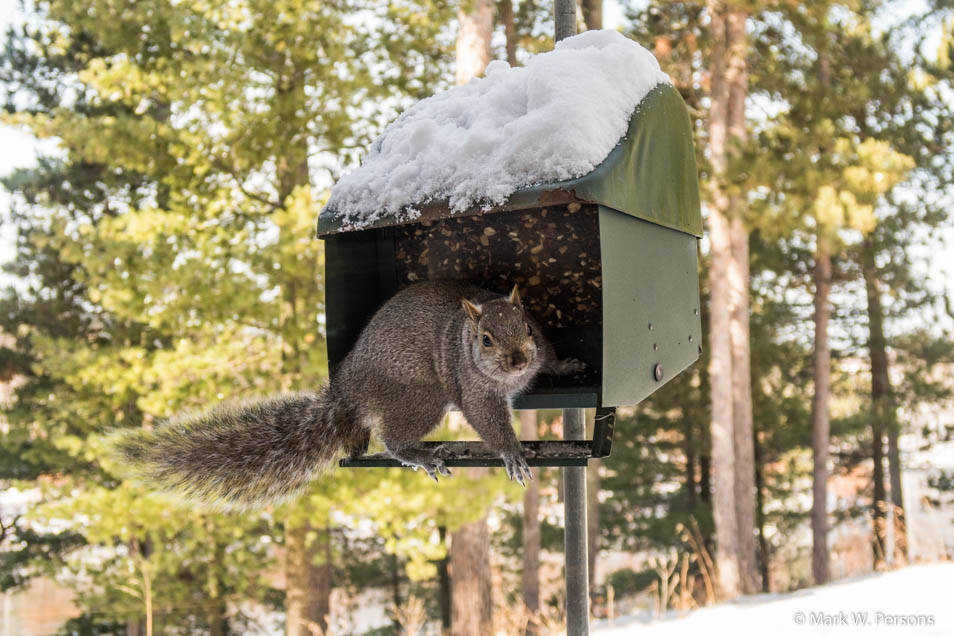 Then there was this pesky squirrel that figured a way to get into a bird feeder. Good eating.
All of this in spite of the hinged anti-squirrel feeder opening at the bottom.
Hmmmm.....what should maintenance man Mark do about this?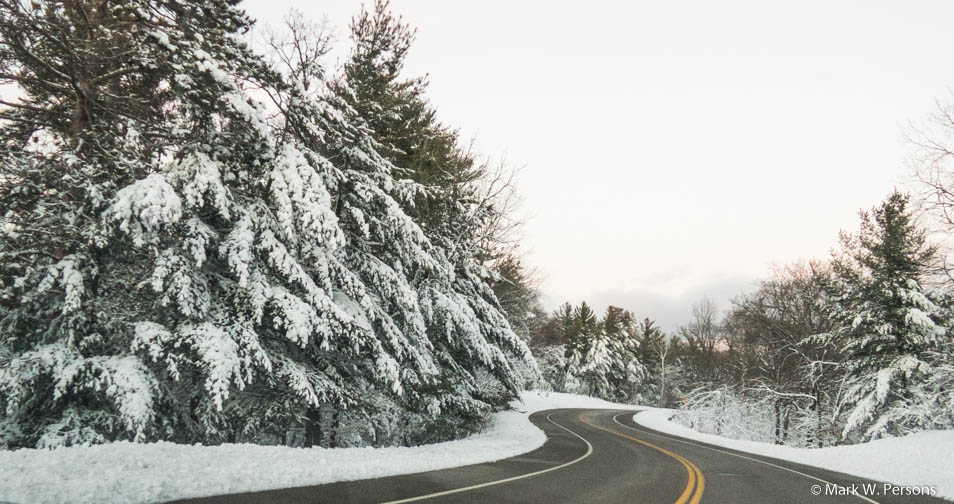 Snow was clear off most roads, but remained along the sides to beautify the countryside.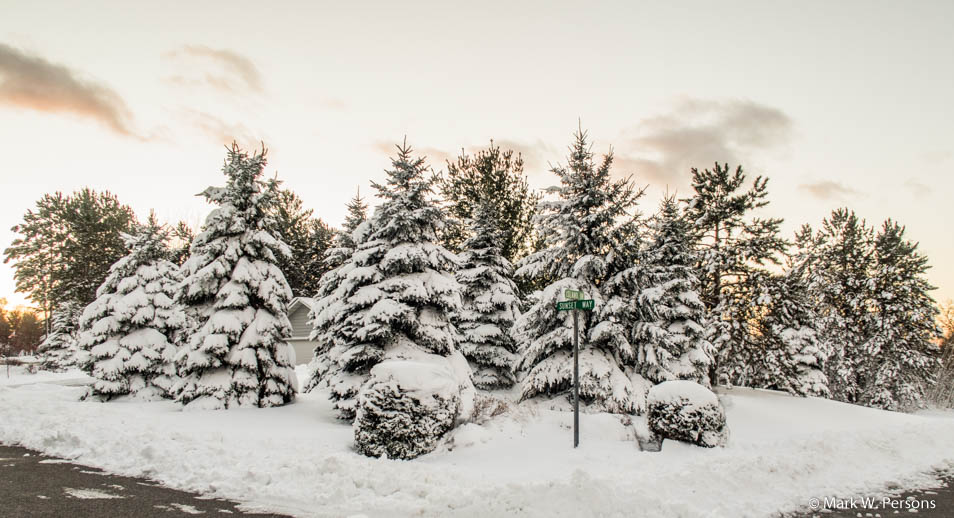 The sun was setting behind the intersection of Island Drive and Sunset Way, near Gilbert Lodge at about 4:30 PM.

Chef Paula prepared her famous Minnesota Chili with a cracker and butter.

She won't divulge the recipe, but Mark is working on that.

Wow!...what an hour does from ingredients in a pan to in a bowl on the table. Thanks, Chef Paula.
---
---
page last edited 11/22/2016