__________________________




Back
Gilbert Lodge Blog
Quotes from the building project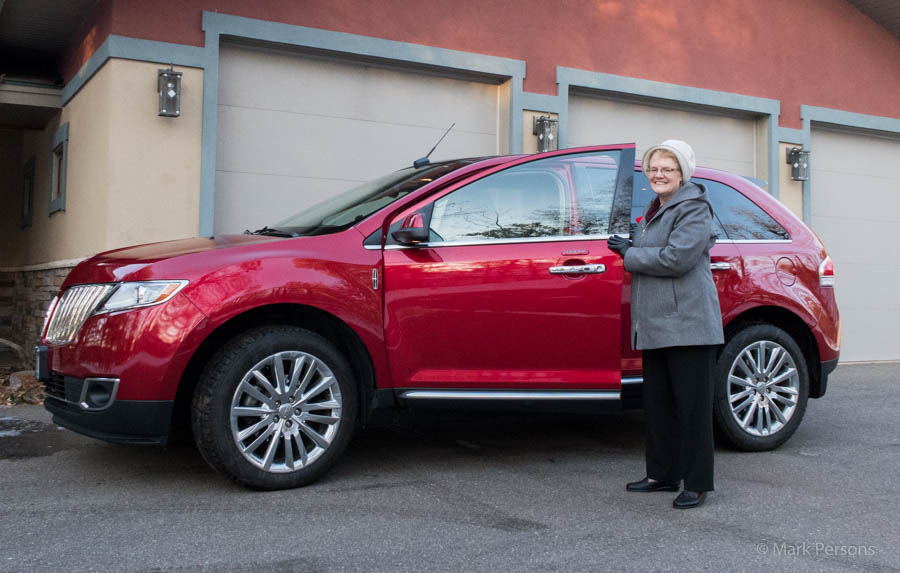 ---
Whenever Gilbert Lodge guests need transpiration, Chauffeur Paula will take them in the Lincoln with all its bells and whistles.
It is even Amateur Radio equipped too. Guests are always in touch with the World when in this car and from the Lodge Amateur Radio Station.
The Lodge Limo has been named, "The President Lincoln," but is sometimes referred to as "Mr. Lincoln."

You can count on Paula to get guests to their destinations in a hurry. Her nick name is "Lead Foot Paula," which she got from her speedy driving.
Paula claims it is because of a birth defect where her right foot is twice as heavy as her left foot!

Never the less, Chauffeur Paula knows the way to Brainerd International Airport and all other important venues in the area.
Guests often say, "Chauffeur Paula, bring The President Lincoln around and take us to the opera." Just another service of the one and only Gilbert Lodge.


page last edited 03/29/2020