__________________________




Back
Gilbert Lodge Blog
About Us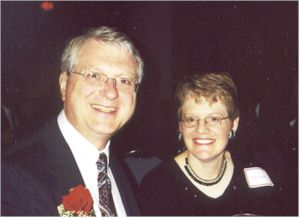 It all started when Mark and Paula Persons commissioned noted architect Paul Hirst to design a new home at Gilbert Lake in Brainerd, MN. Wes Hanson Builders was awarded the contract for the construction. Photos and stories chronicled progress until Gilbert Lodge was completed in January 2004. The name comes from Gilbert Lake added to lodge, which means home. Mark and Paula worked diligently to make this project a reality.
We encourage you to enjoy this Blog, starting with the building project, followed by life on the lake and onto various adventures. There is a bit of tongue-in-cheek humor leading some to think that Gilbert Lodge is a hotel or bed and breakfast. That part is not true, but with a name like Gilbert Lodge, what would you expect? Please send an e-mail comment to the Blog for others to see in the comments section of this site.
Best to hit "refresh" on your browser whenver you visit the site so you can see the latest. Some browsers store page information for up to a month and won't show what is new unless you hit refresh. Terms of Use.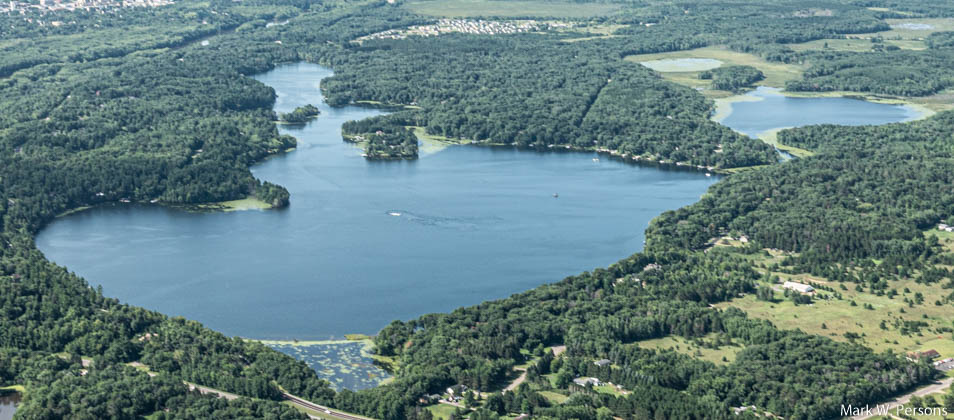 Gilbert Lake, Brainerd, Minnesota, USA. 369 acres with 7.8miles of shoreline.
Member of the Gilbert Lake Association.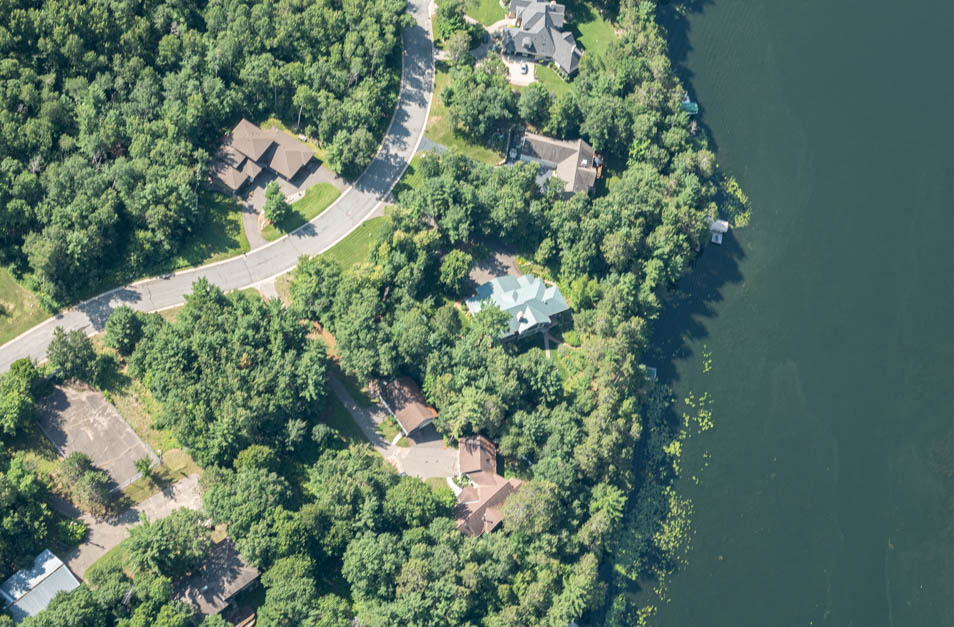 Gilbert Lodge.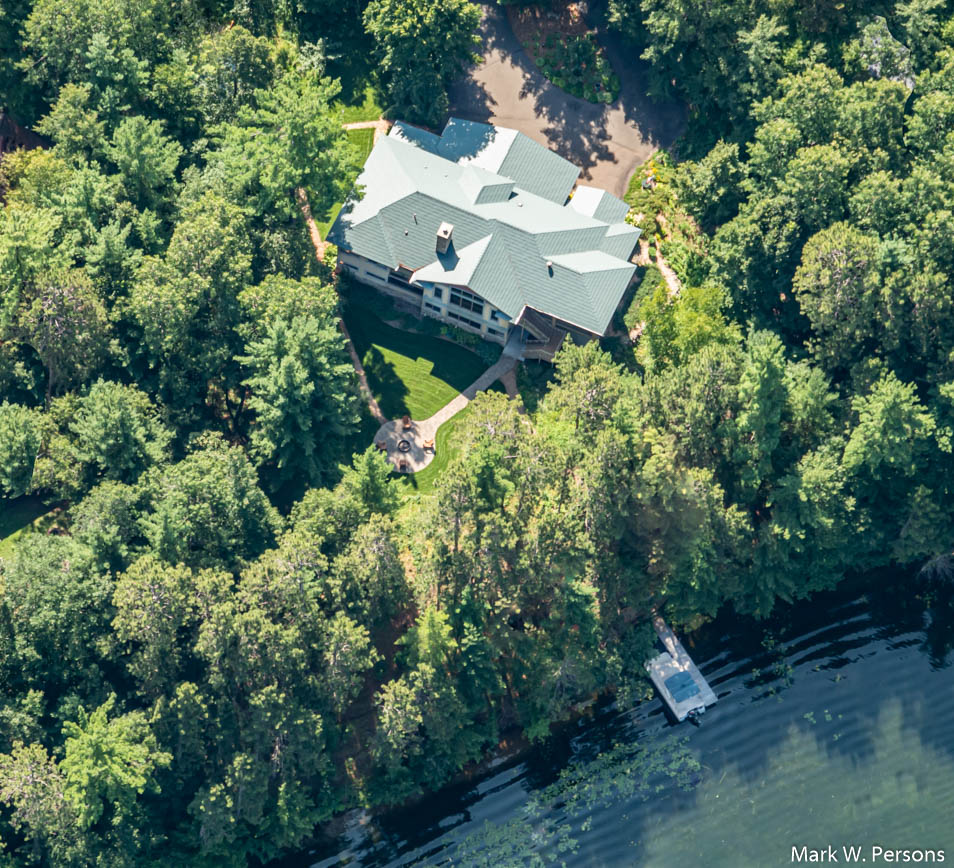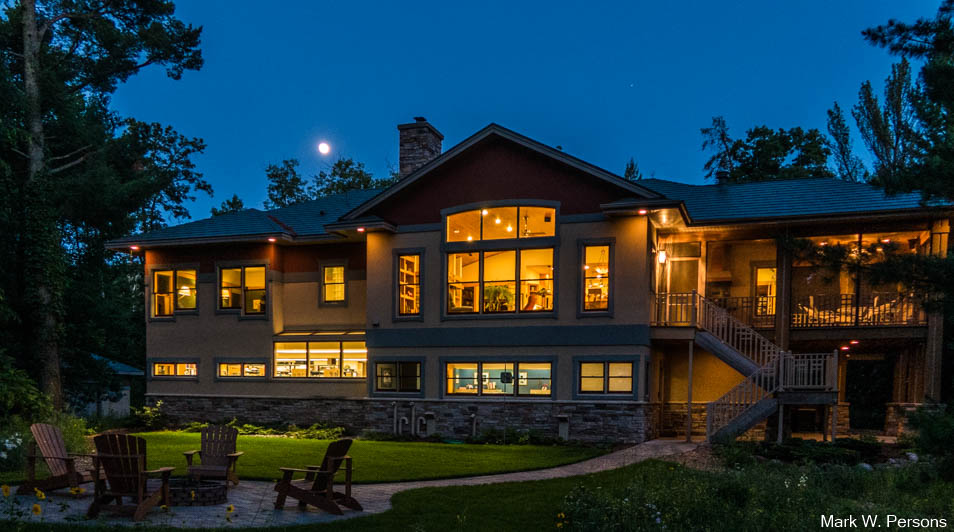 Gilbert Lodge at night.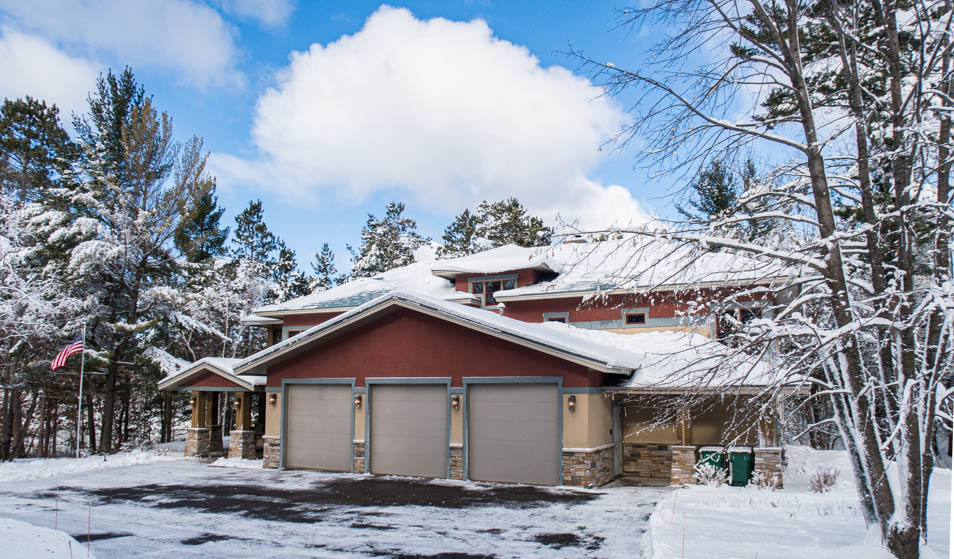 Gilbert Lodge in Winter.


page last edited 01/18/2022