__________________________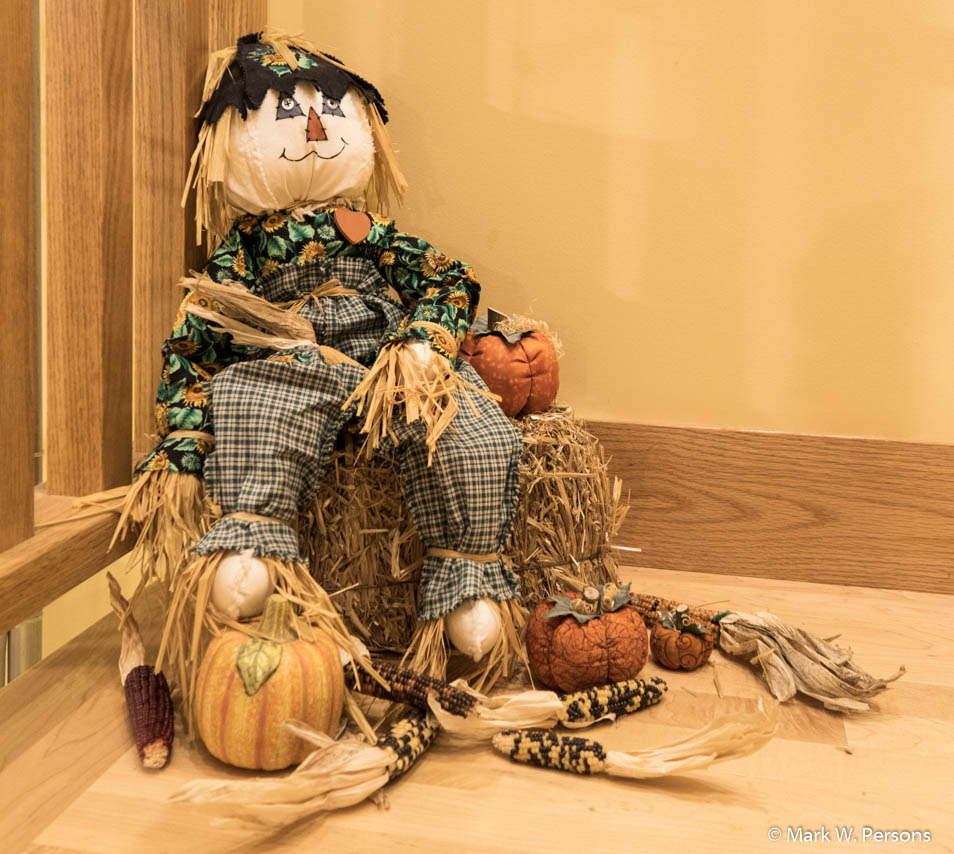 Thursday, November 24, 2016: Thanksgiving. It is that time of year again to give thanks for what we have. We in America are blessed.

Ruttger's Bay Lake Lodge, about 15 miles east of Brainerd, was having Thanksgiving dinner that day.
Reservations were required and Hostess Jess was there to greet guests.
Local musician Jim Olsen provided background music, as he has for many years. Just right for an occasion like this.
Ruby's Dining Room was where everyone was headed. This is a lodge that has been around one hundred years.
It is complete with a huge fireplace and ceiling hangings that help control sound with a warm and inviting atmosphere.

(l-r) Dave and Jean Schaeffer joined Paula and Mark at a dinner table. Dave dove right into the wonderful food so it was difficult for him to smile at the moment.
Dave is a retired Delta Airline pilot. He was a U.S. Air Force B-52 pilot before that. Dave has been all over this world of ours.
Mark and Paula were wearing fall colors on this Thanksgiving day.

Ruttger's knows how to put on turkey, along with pecan pie dessert.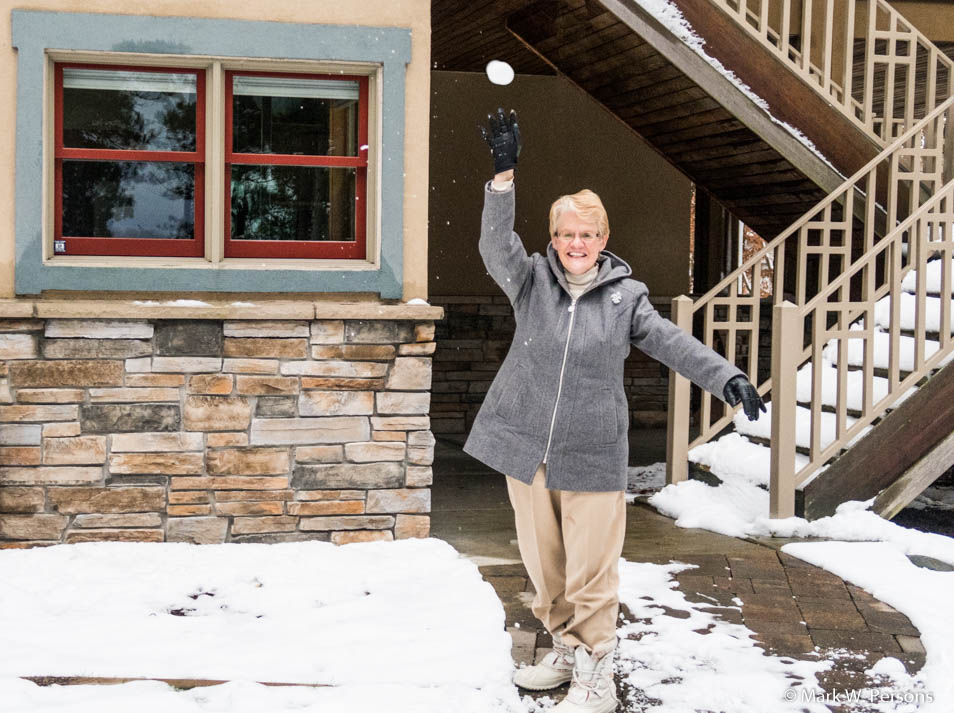 Paula has always enjoyed the outdoors.....and throwing snowballs in winter.
---
---
page last edited 11/26/2016