__________________________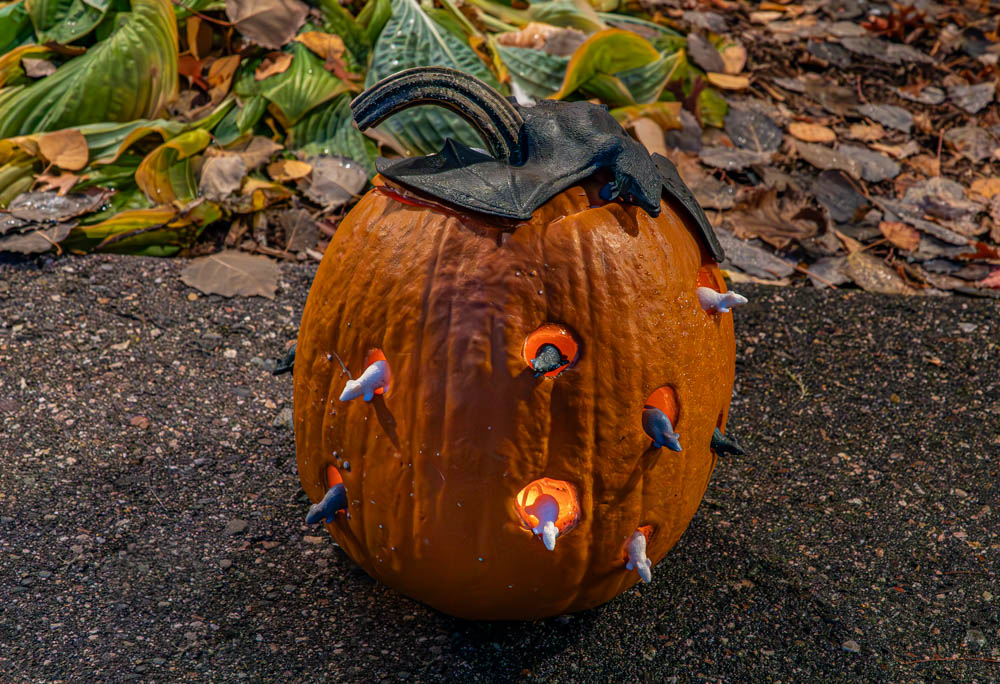 Tuesday, October 31, 2023:
Halloween. Deep Diver Paula's pumpkin was carved underwater a few days before.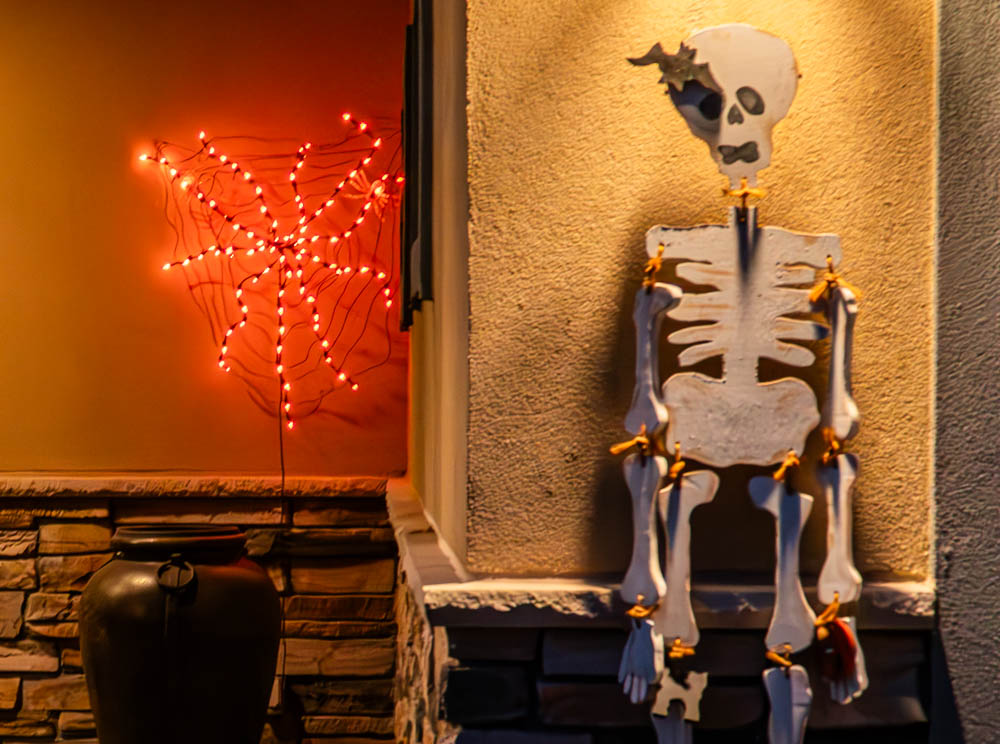 Gilbert Lodge was setup to scare visitors away!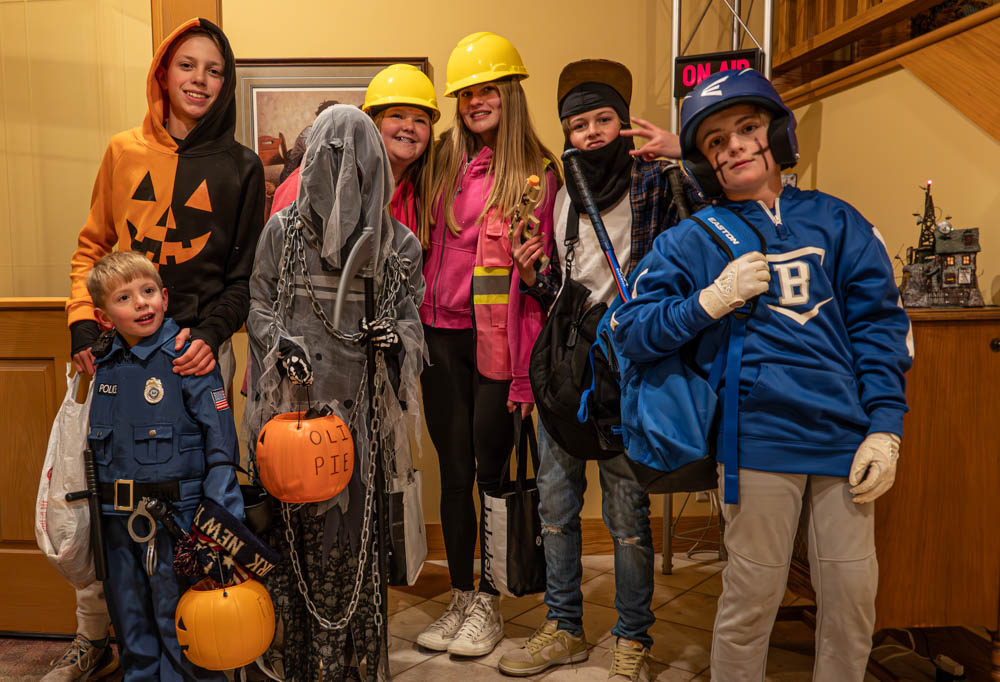 Visitors came anyway to get candy.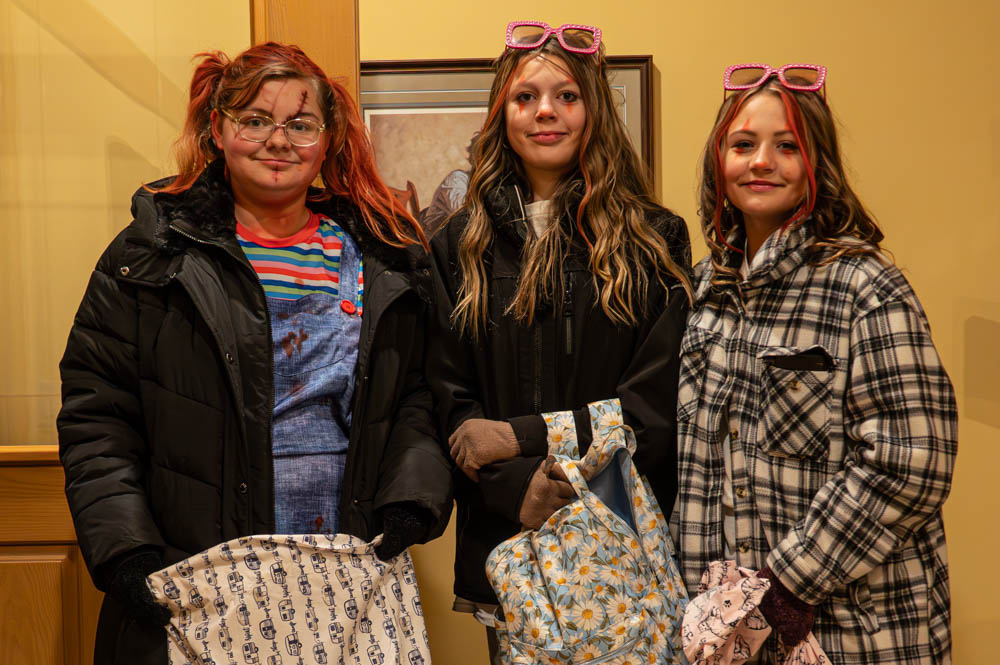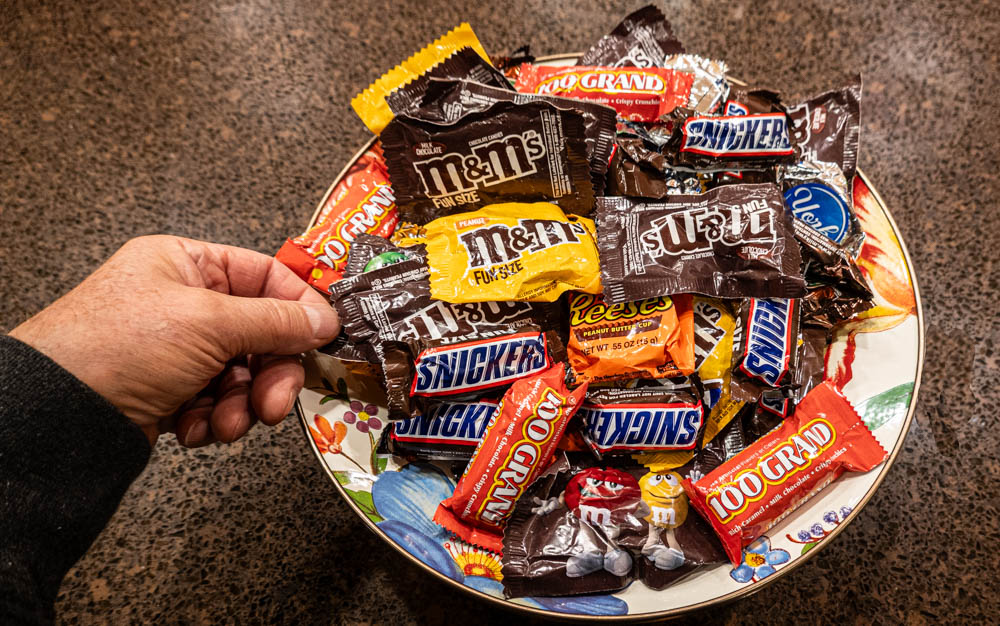 Now we know what trick or treaters eat.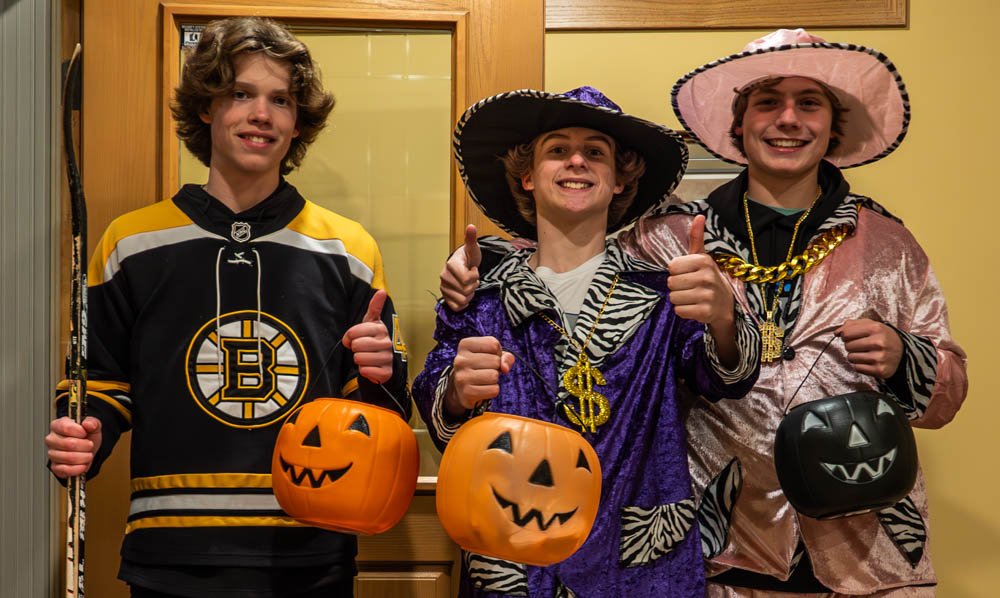 They seemed to be having a good time.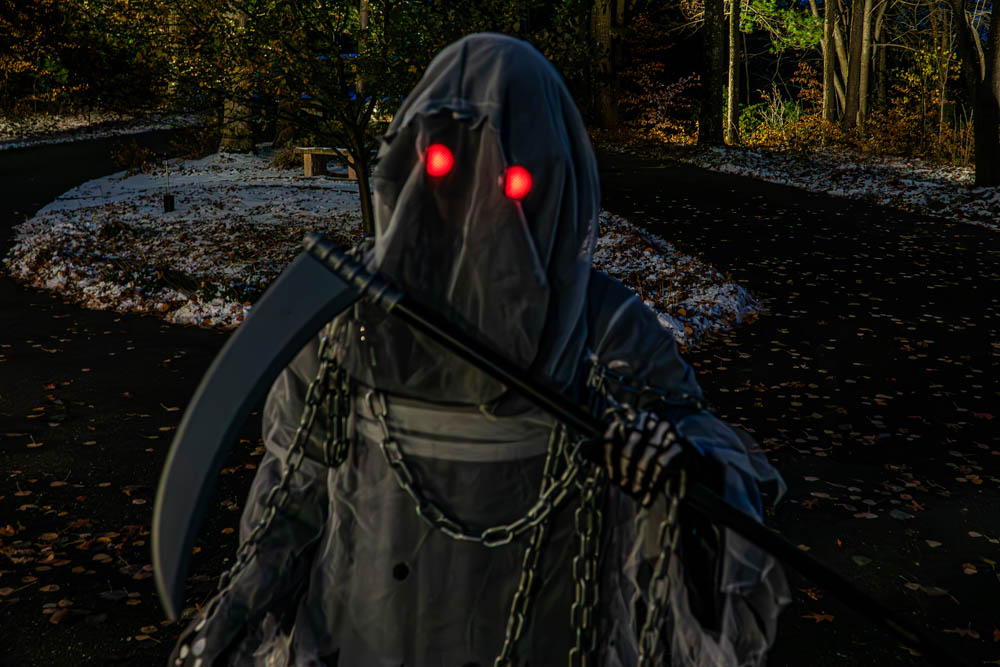 All points bulletin....watch out for this one!
---
---
page last edited 11/16/2023