__________________________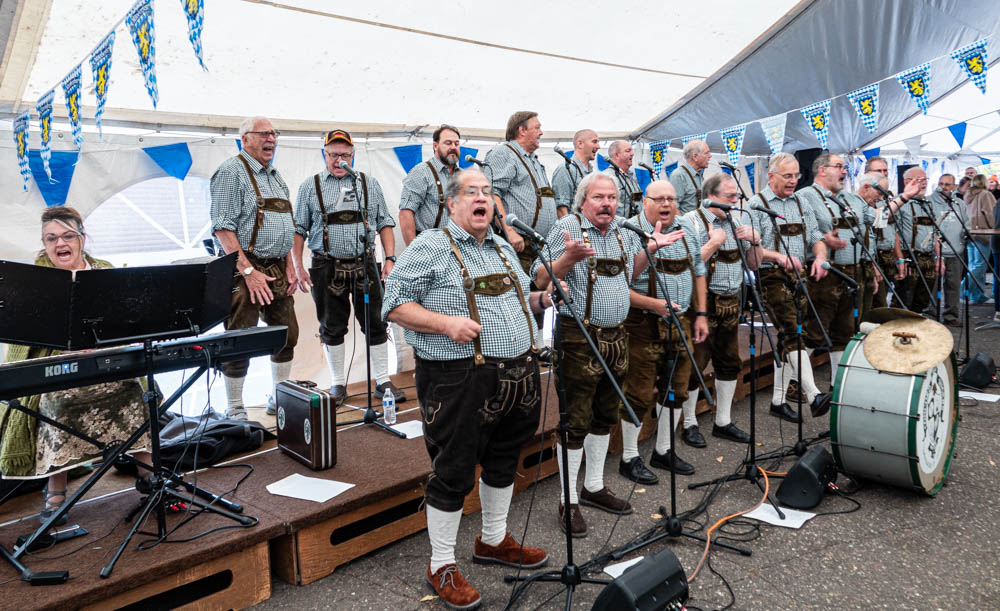 Saturday, October 21, 2023:
It was the annual Oktoberfest celebration at Ruttger's on Bay Lake.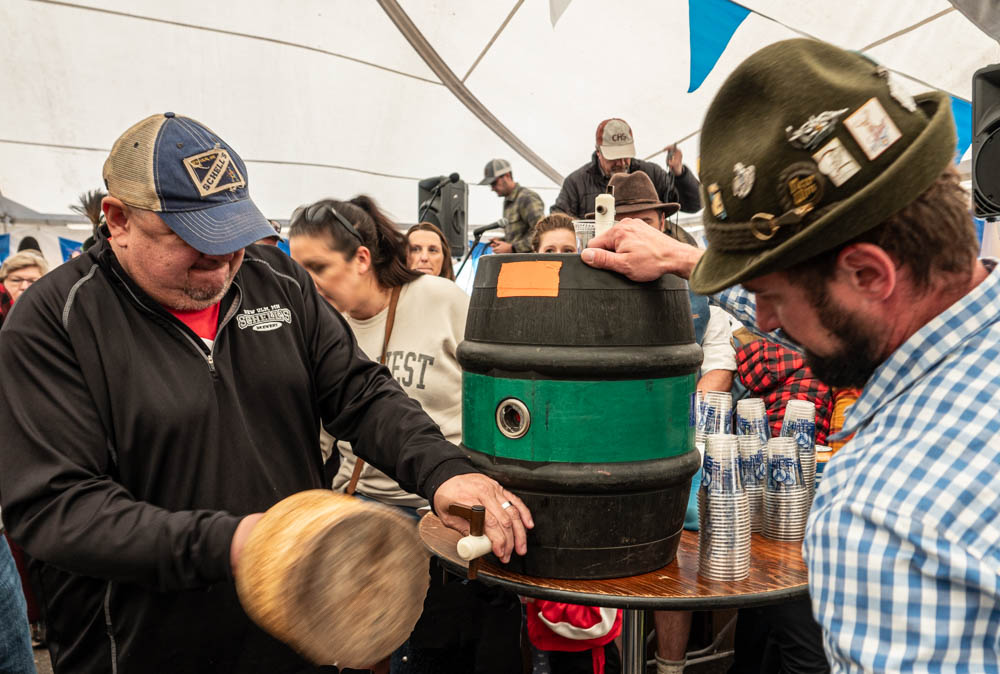 "Tapping of the keg" is a real crowd pleaser.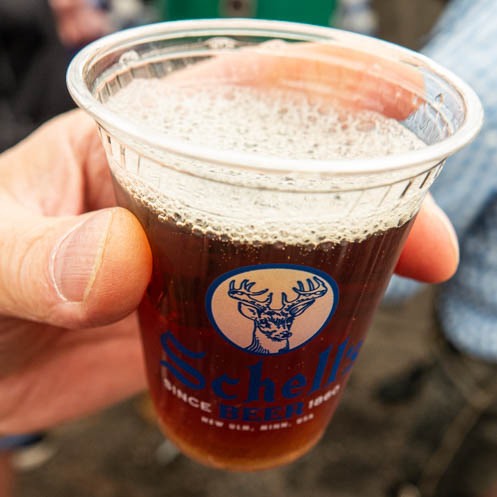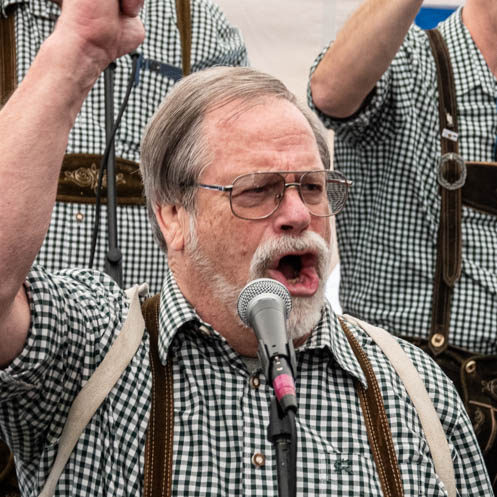 One for everyone is cause for a celbration.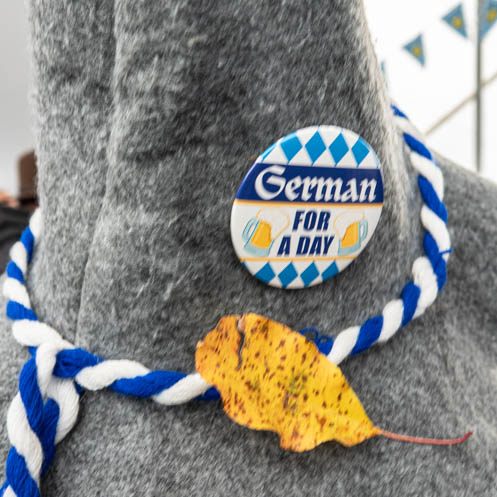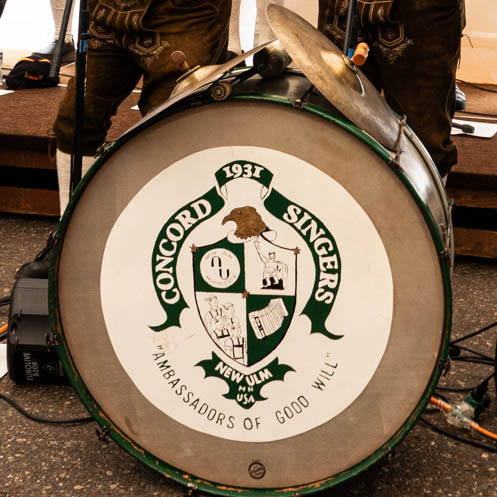 Everyone was German for a day!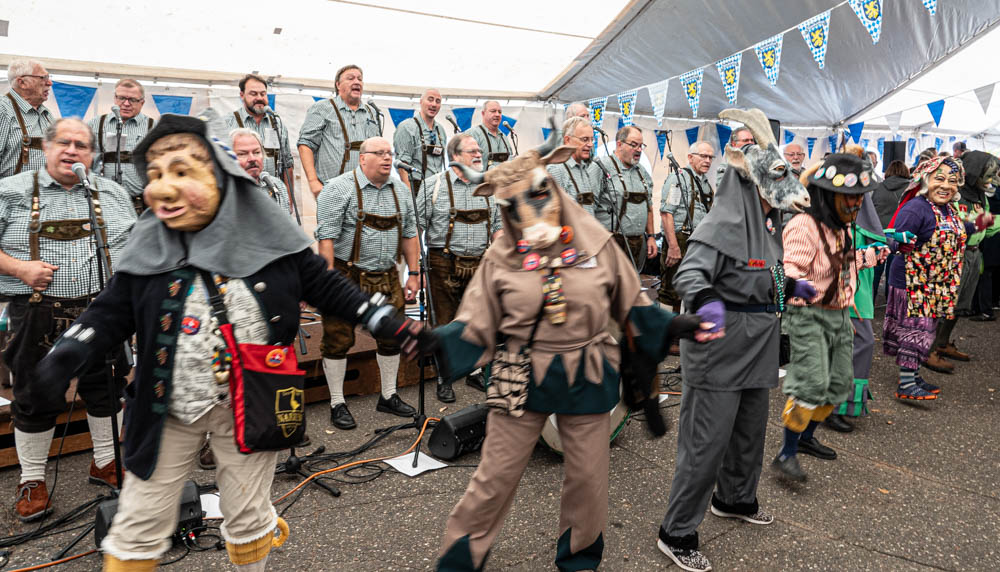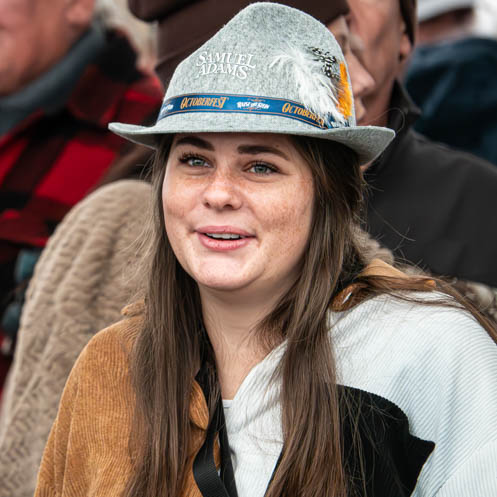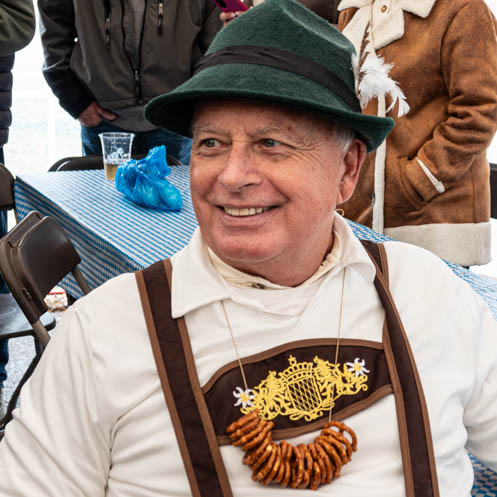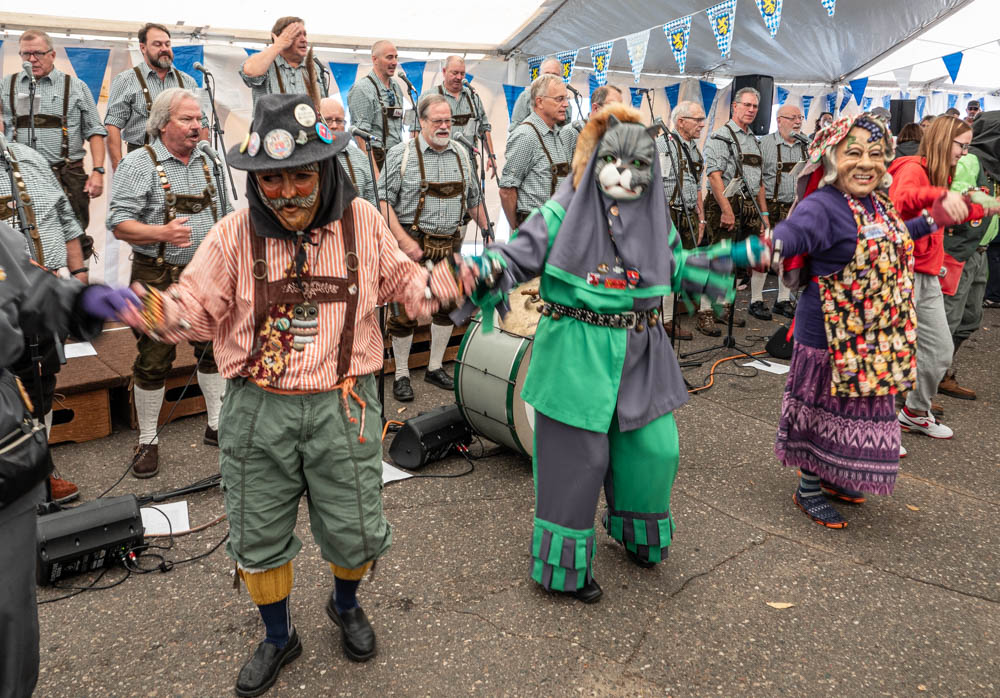 The Narren are always a hit.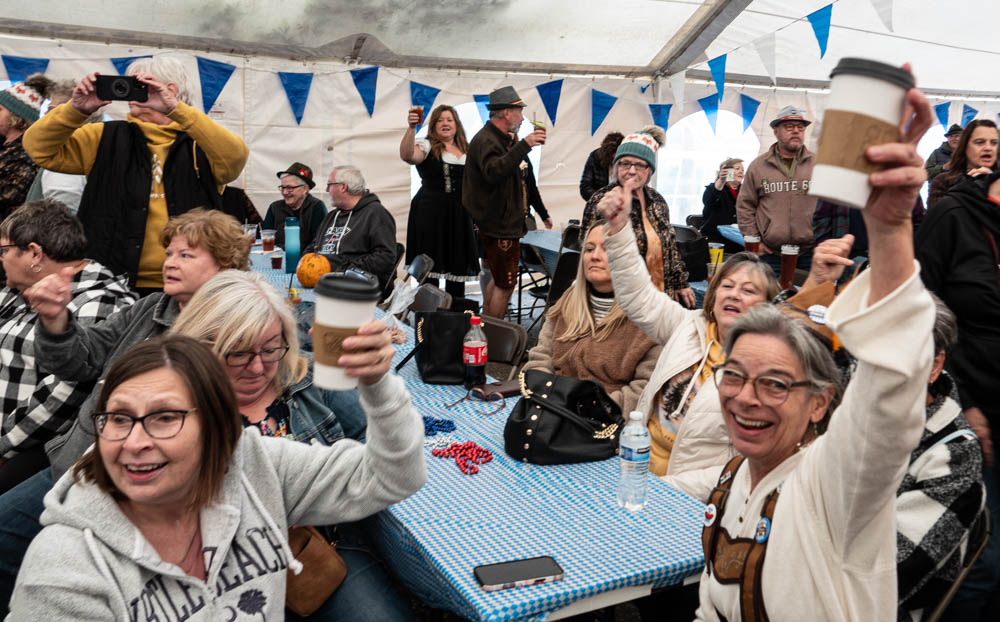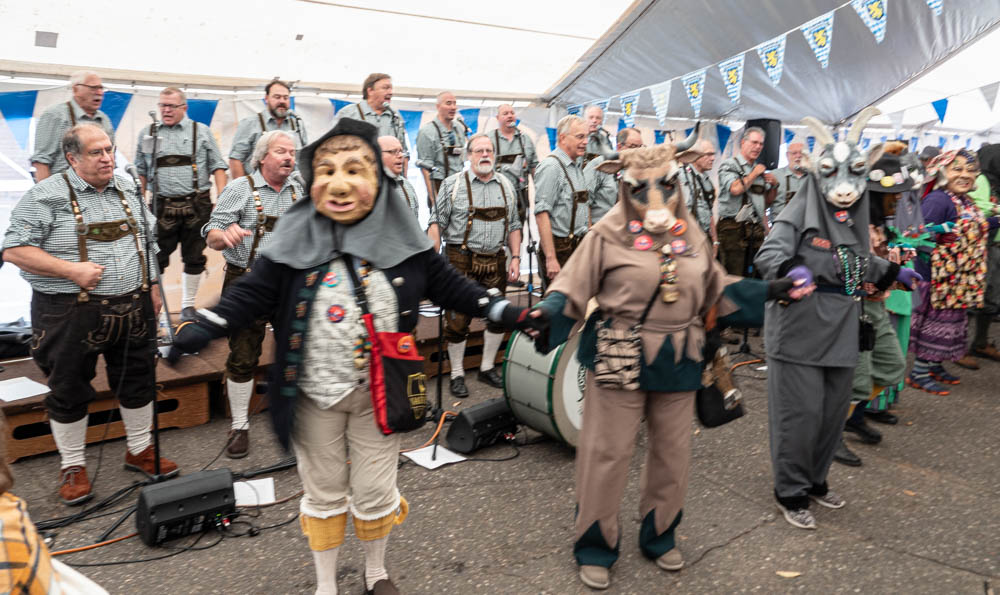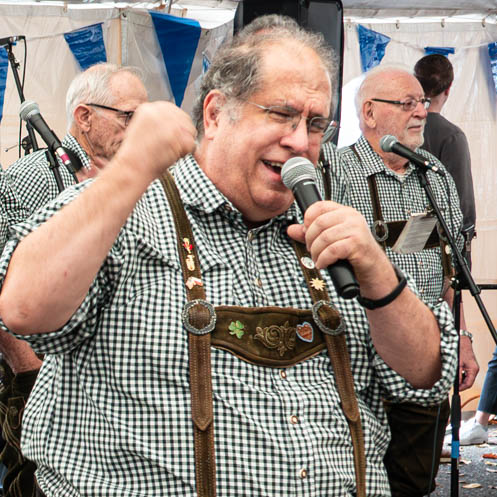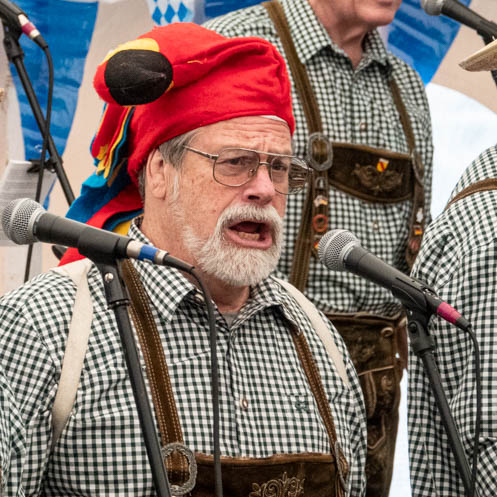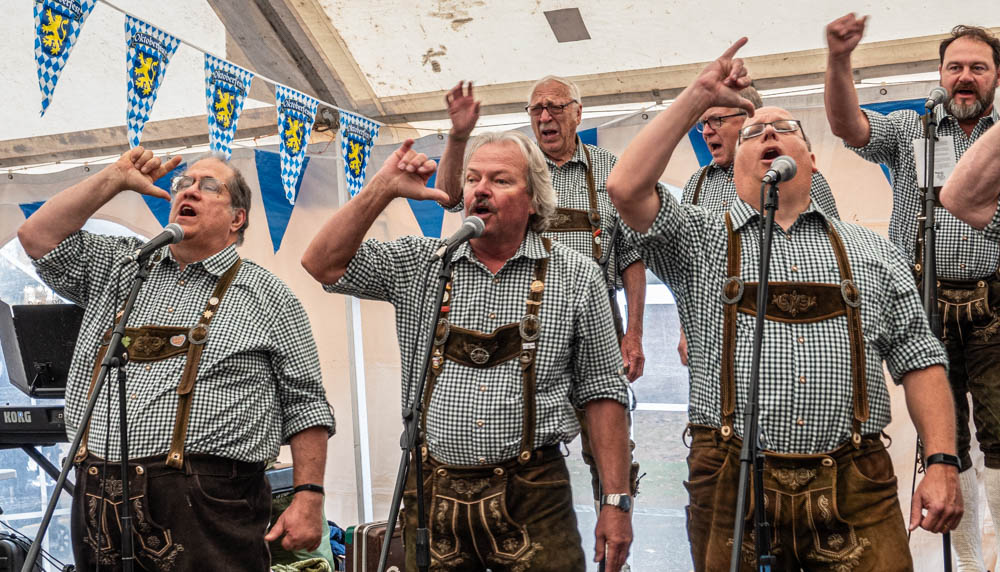 The Concord Singers from New Ulm are there every year too.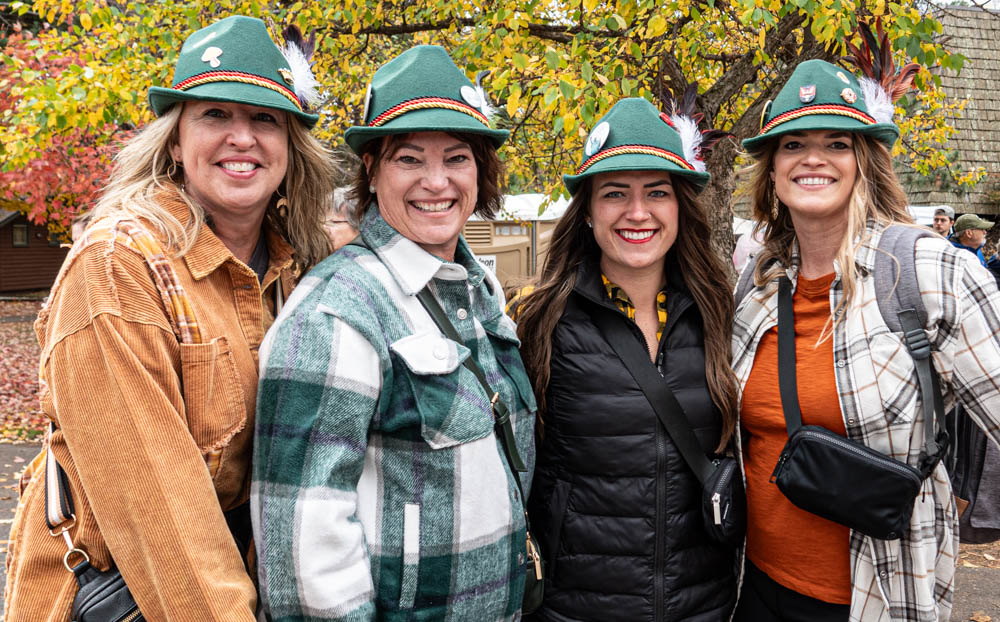 ---
---
page last edited 11/03/2023