__________________________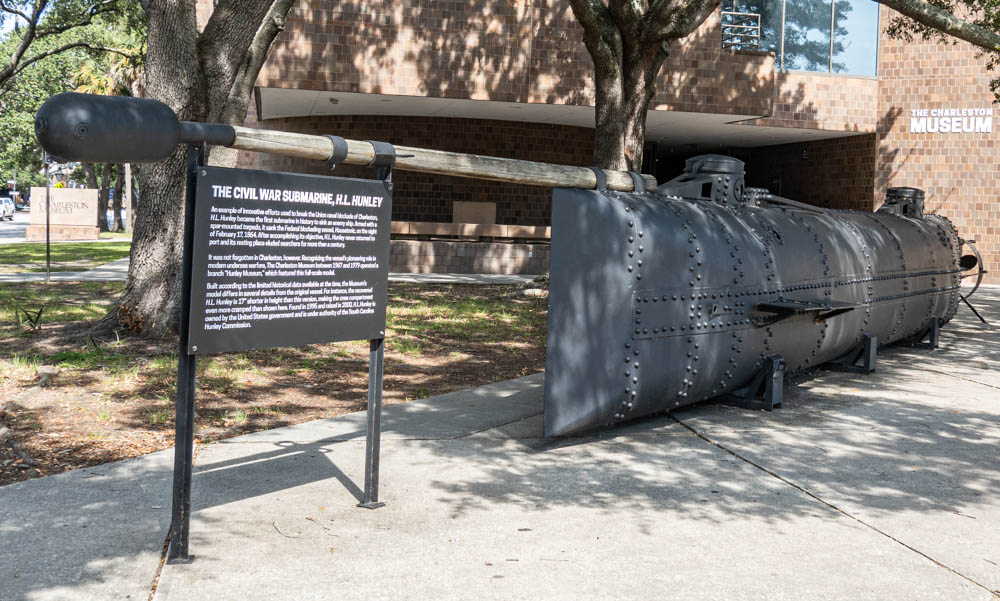 Monday, September 25, 2023:

The Charleston Museum is the oldest history museum in the United States.
It has a replica of the Cofederate H.L. Hunley submarine from the American Civil War.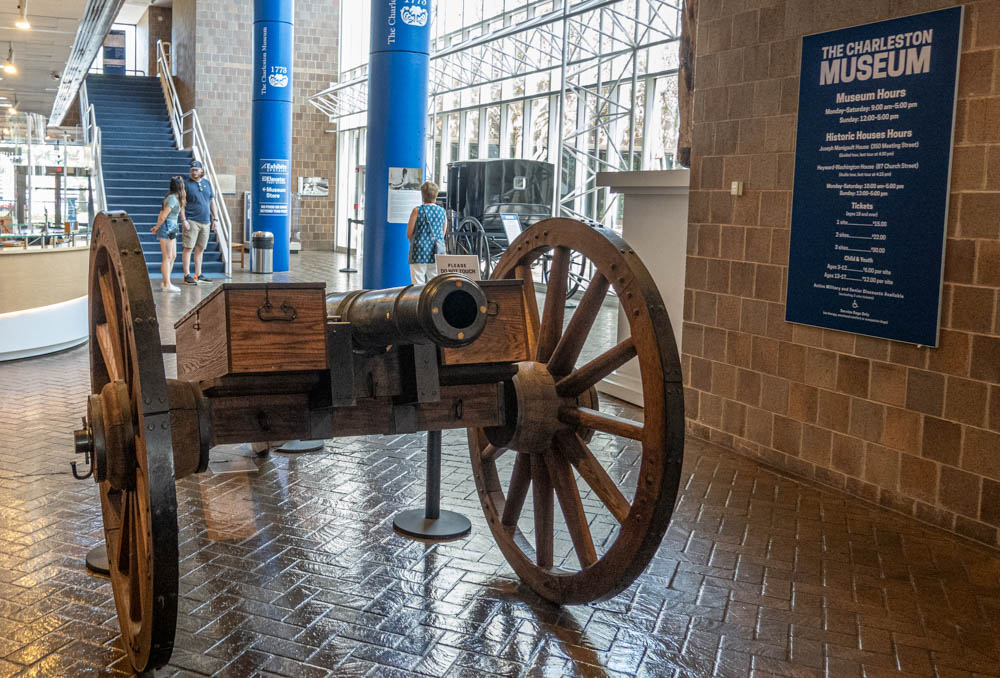 It seems our history is marked by one war or another.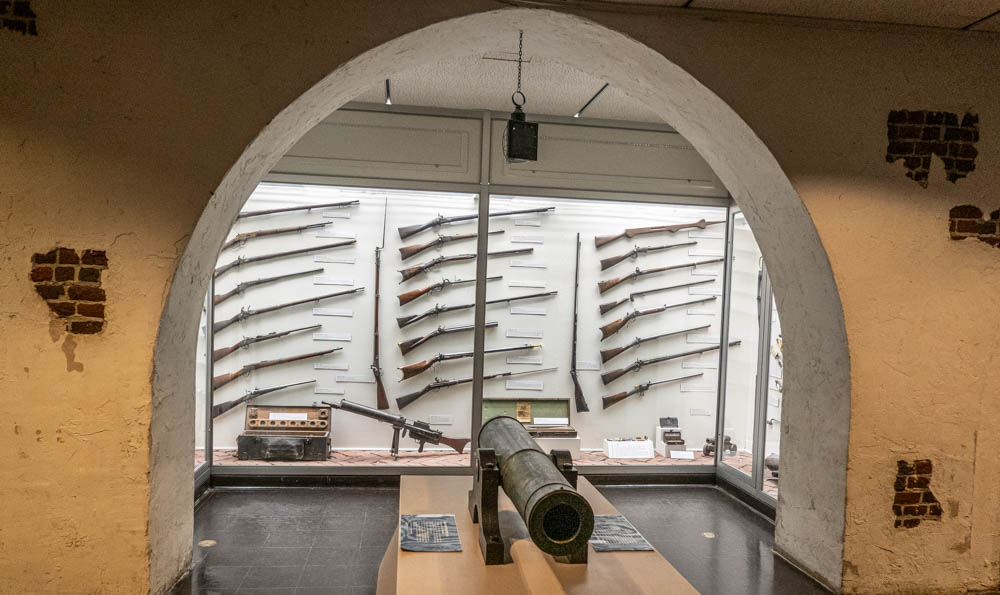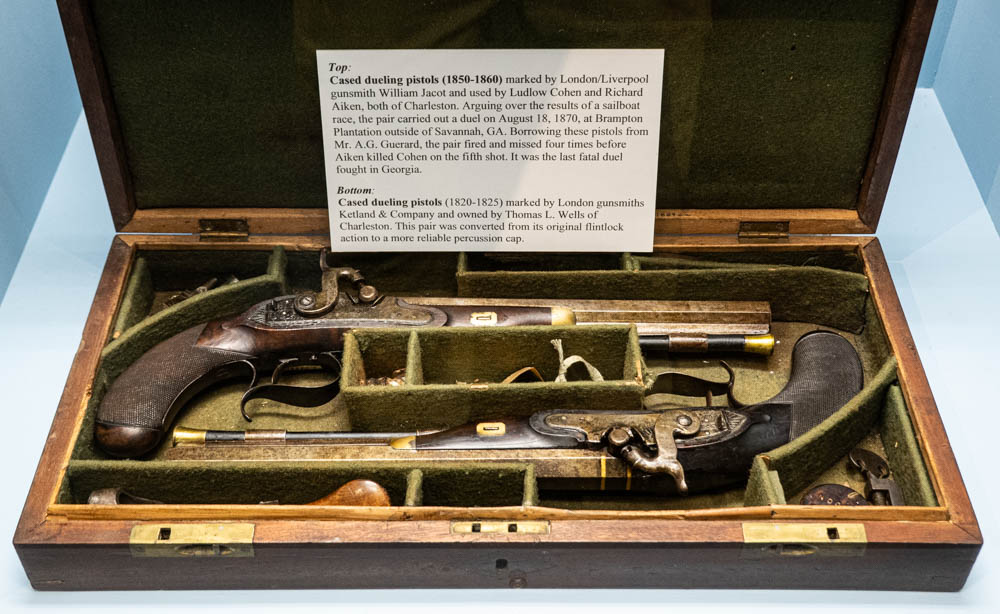 Gun exhibits included these mid-1800s dueling pistols.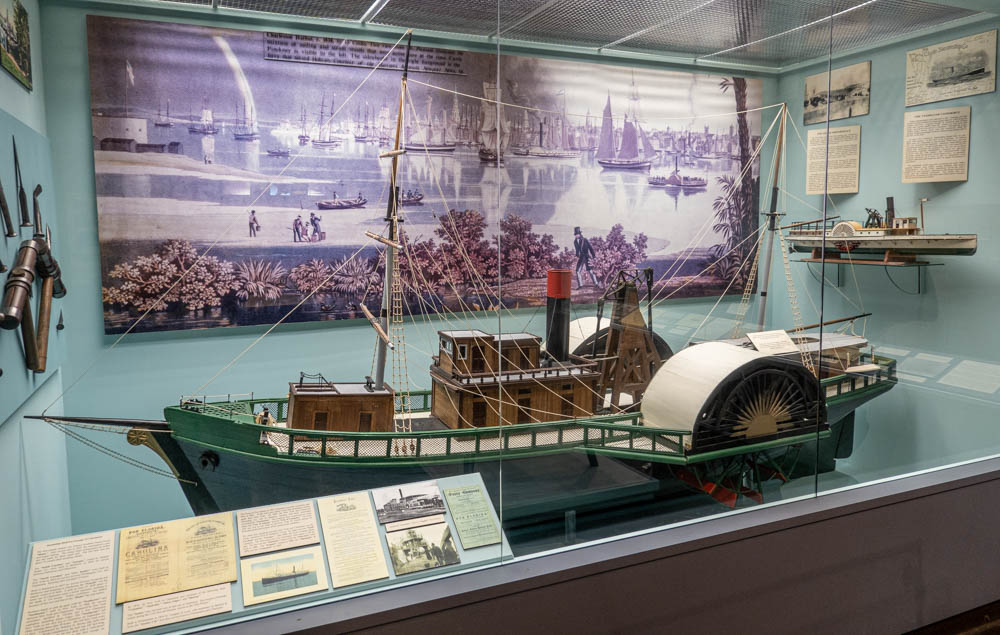 A steamboat exhibit from more than 100 years ago.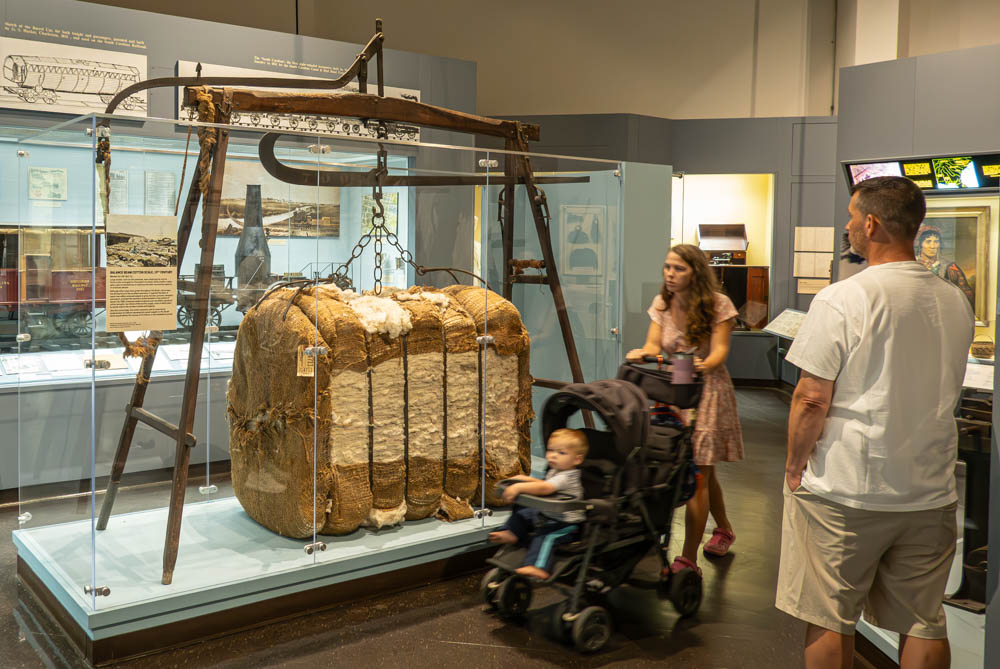 Cotton was a big crop in South Carolina years ago.

Confederate money.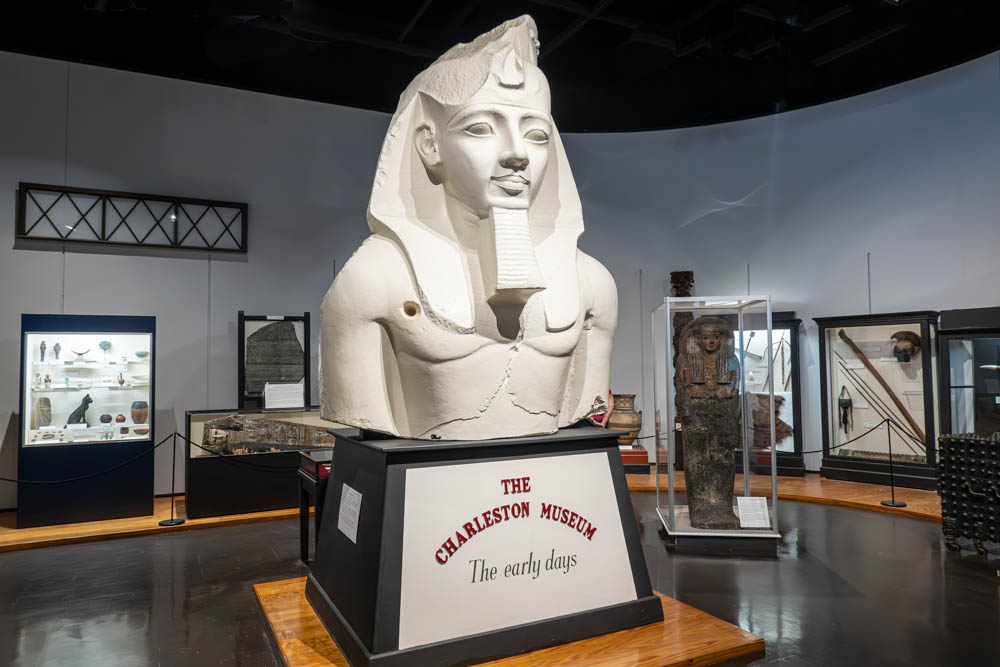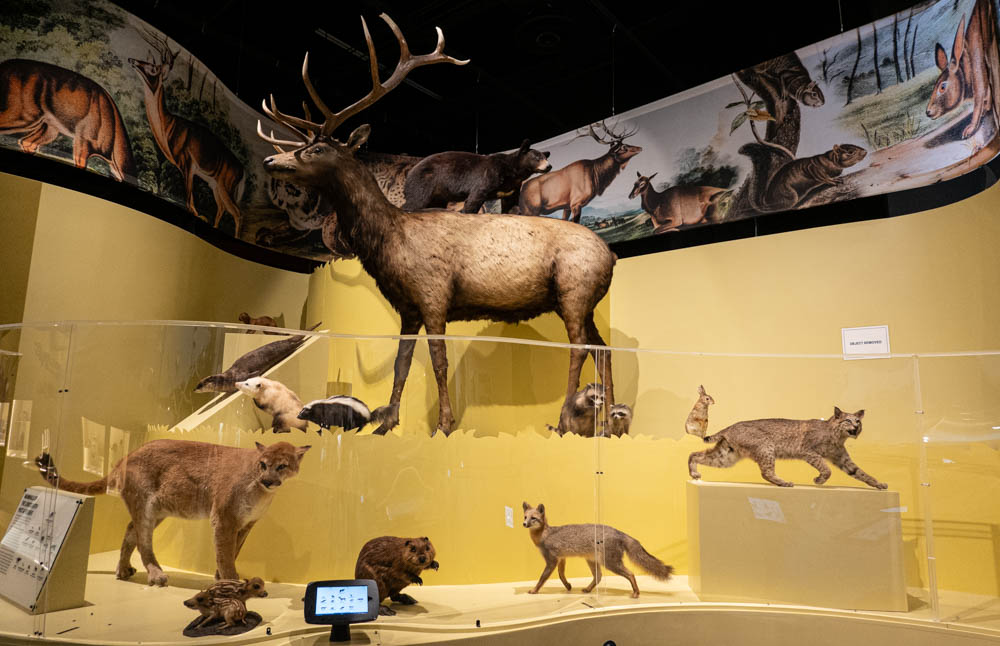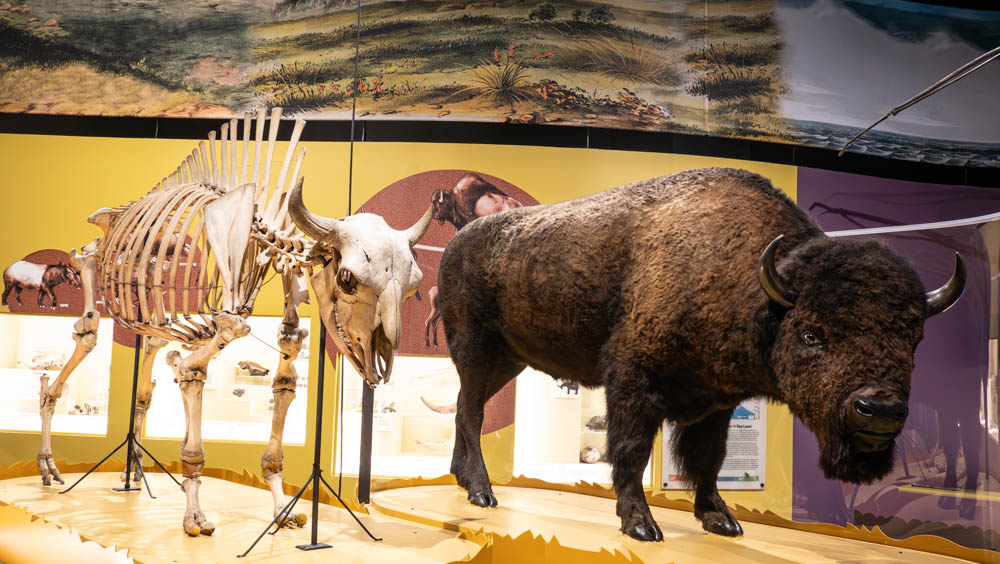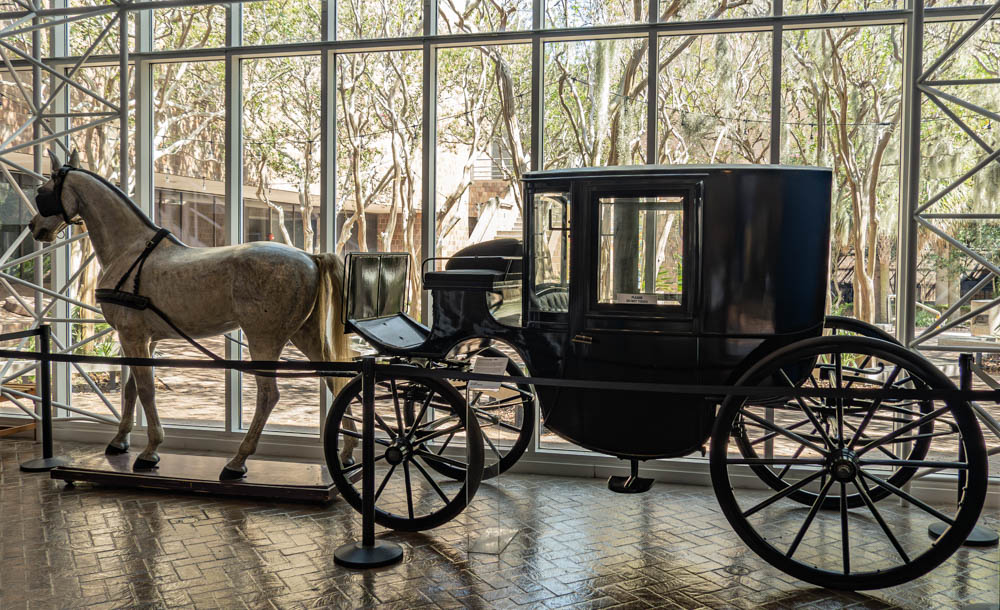 ---
---
page last edited 10/28/2023