__________________________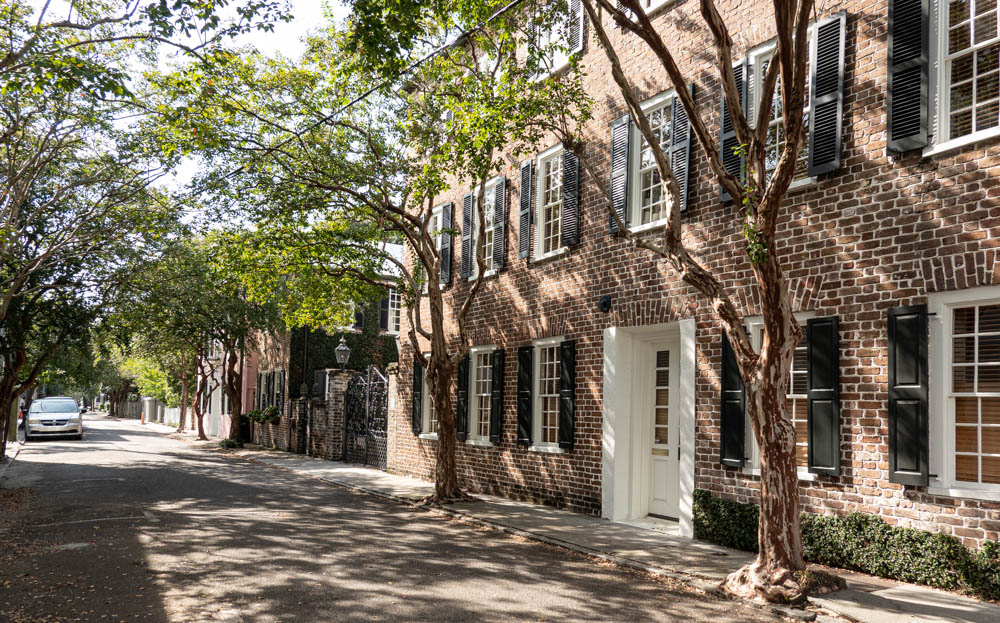 Monday, September 25, 2023:

Mark and Paula spent some time walking the streets of Charleston, SC.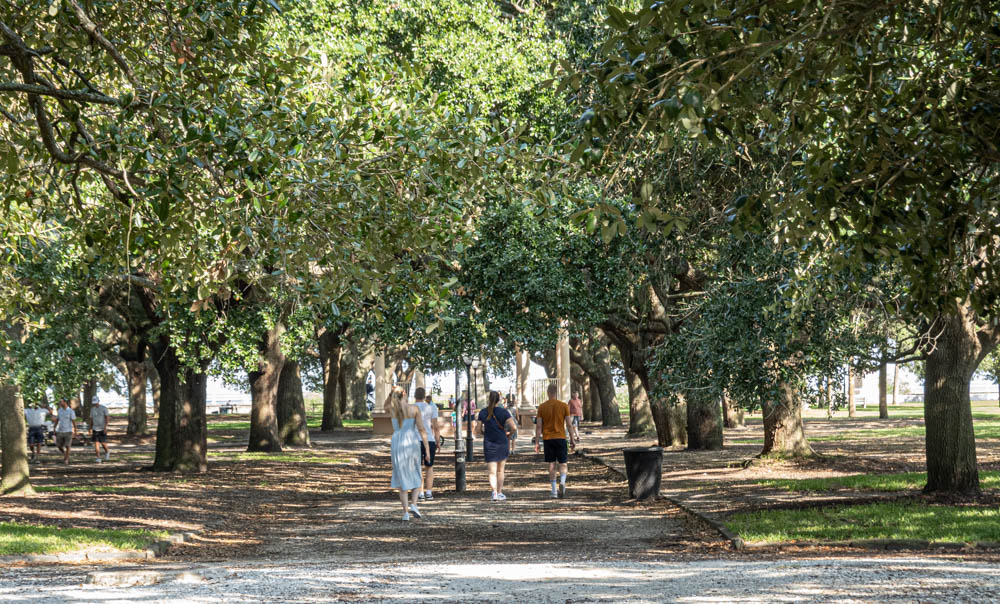 There is beautiful Waterside Park on the south side.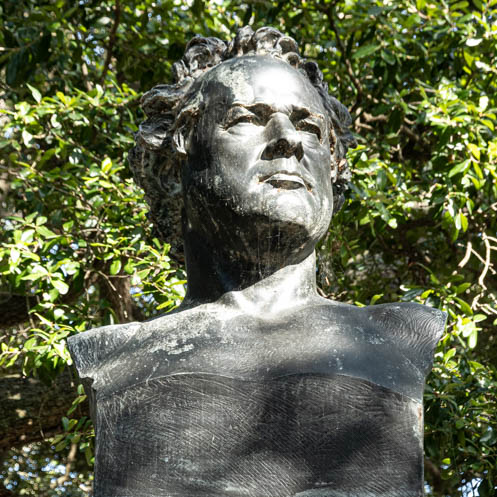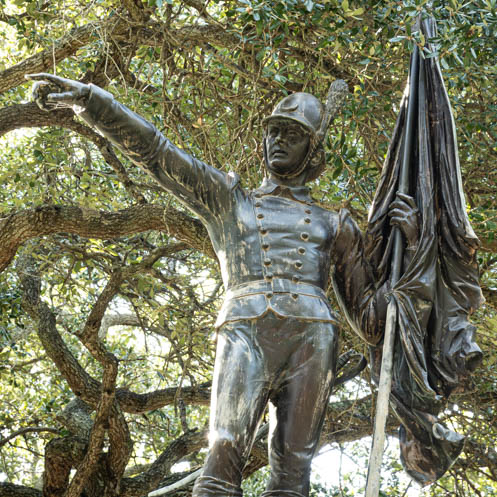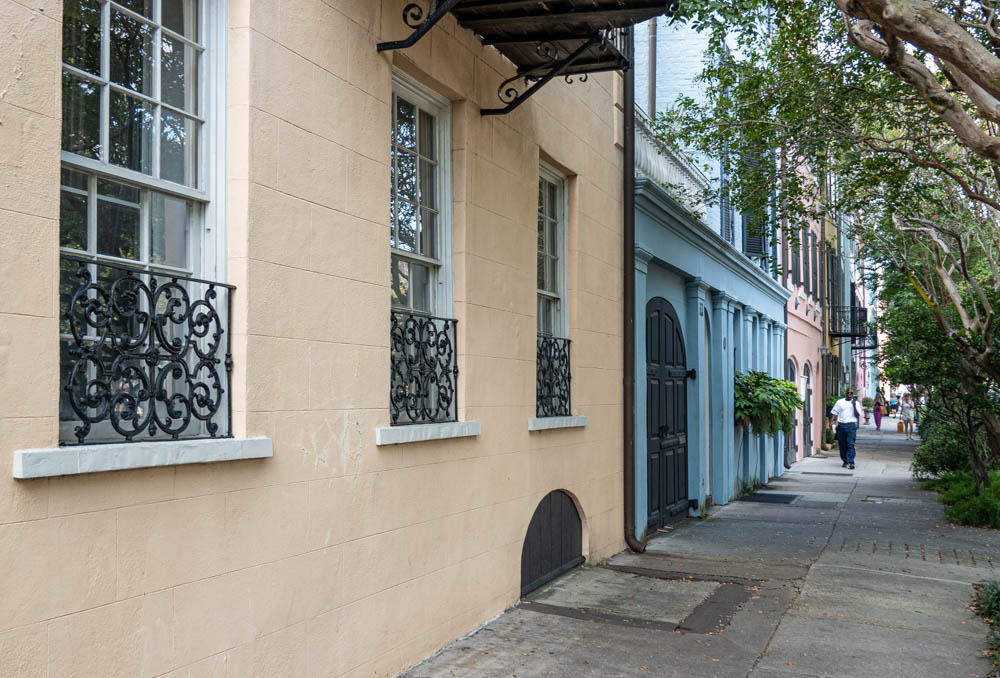 A part of Rainbow Row.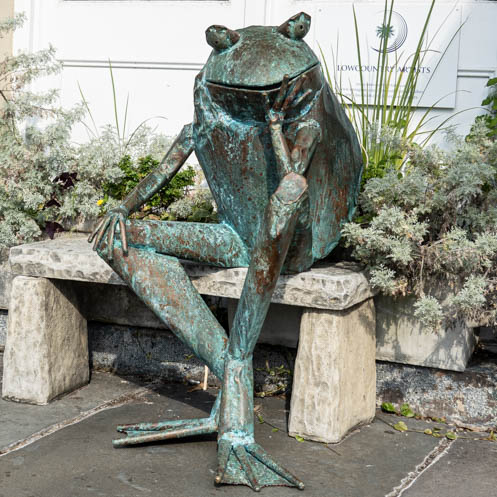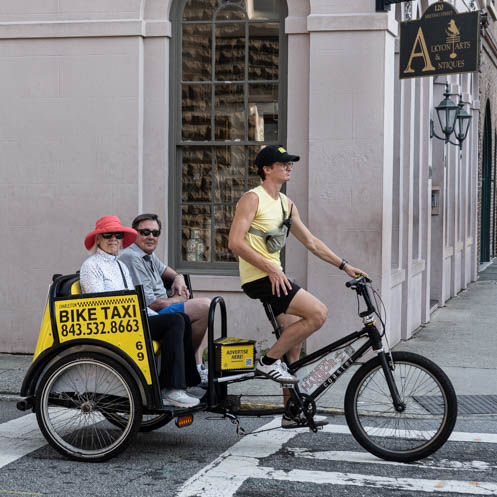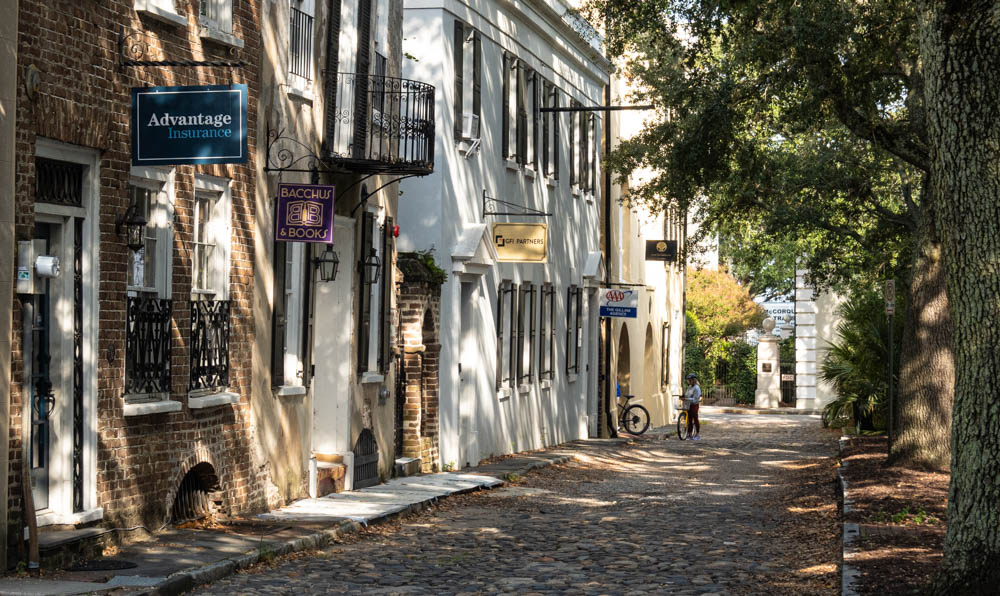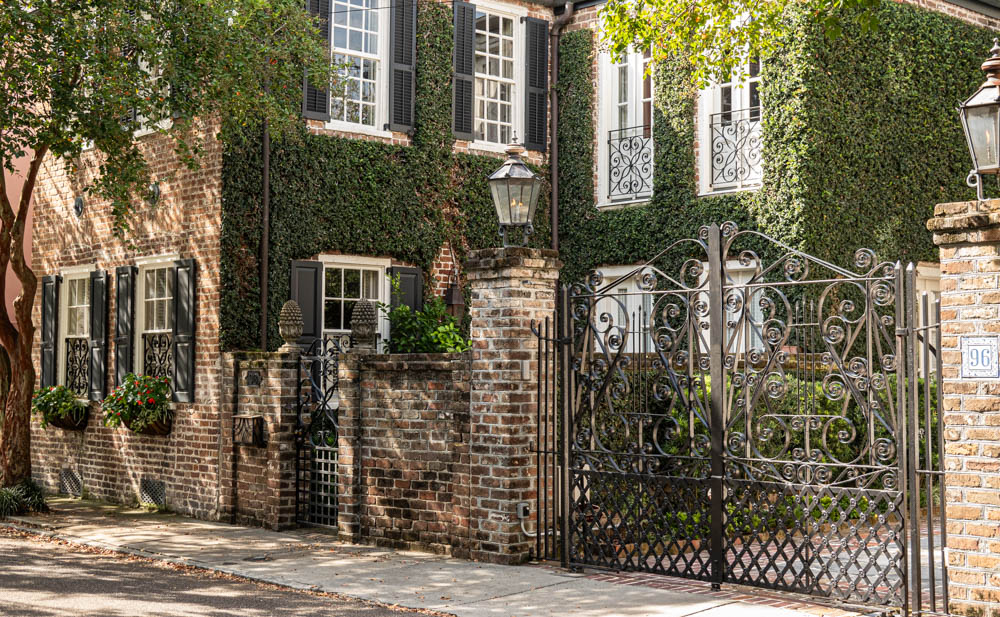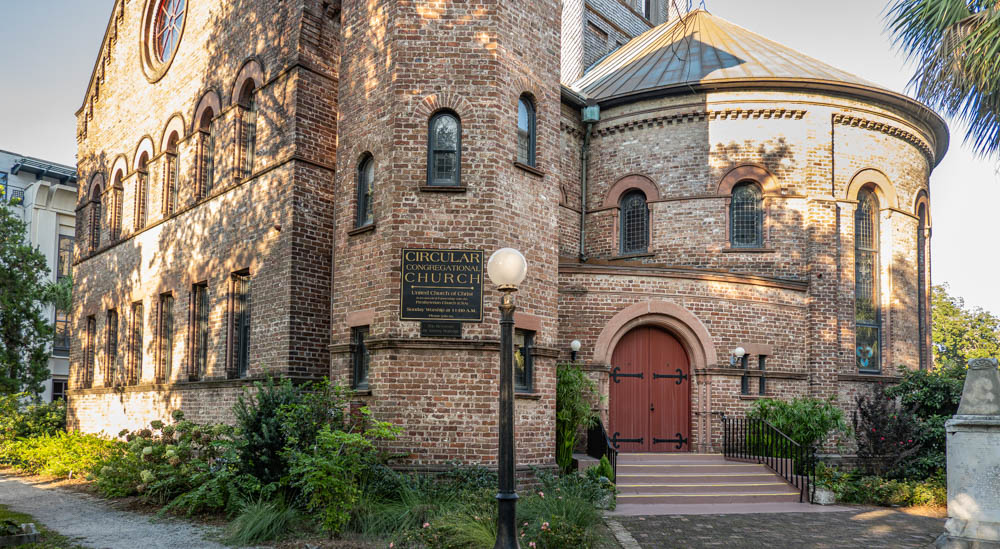 The Circular Church.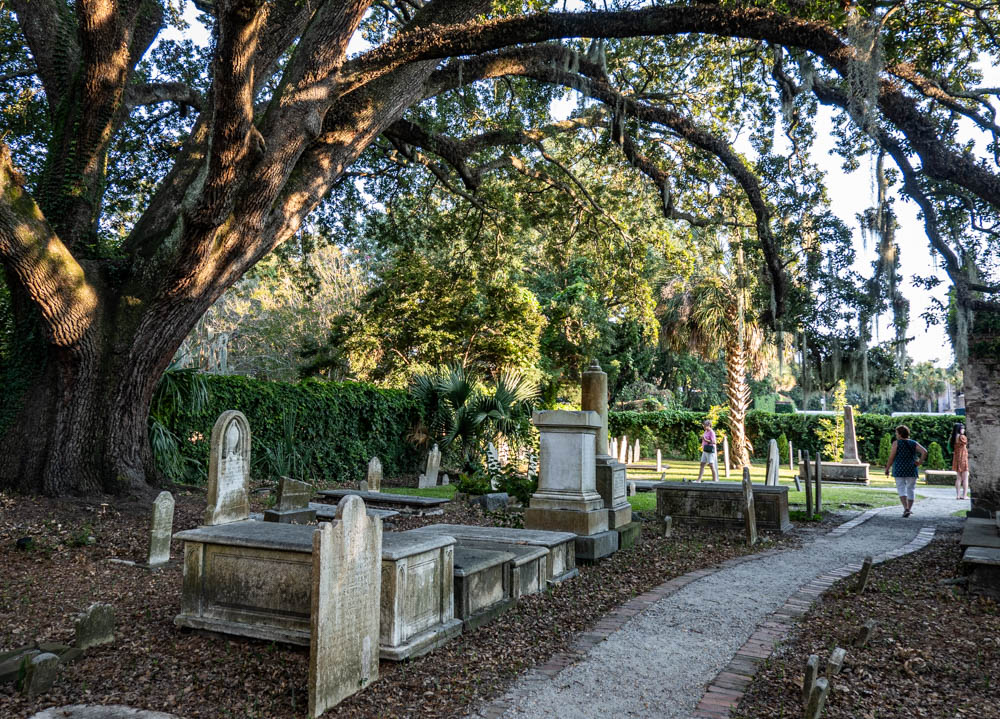 A cemetery in the back of the church.

Then they came across the oldest continuously operating fire station in the United States.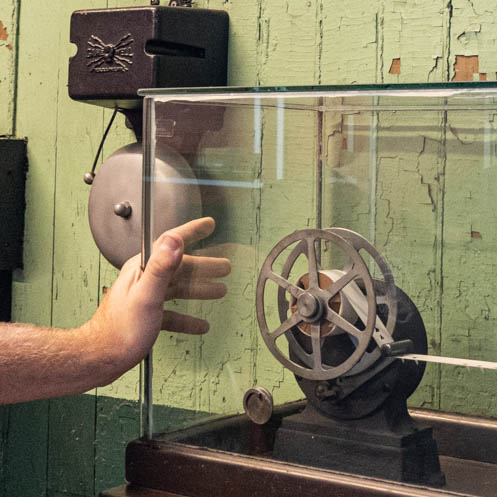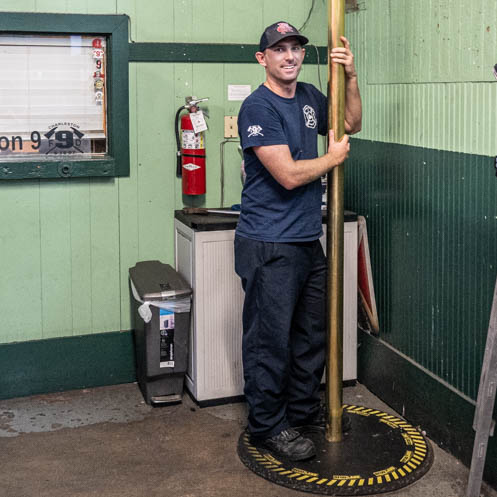 An alarm bell and paper printout from call boxes around the city. A brass firepole is also from days gone by.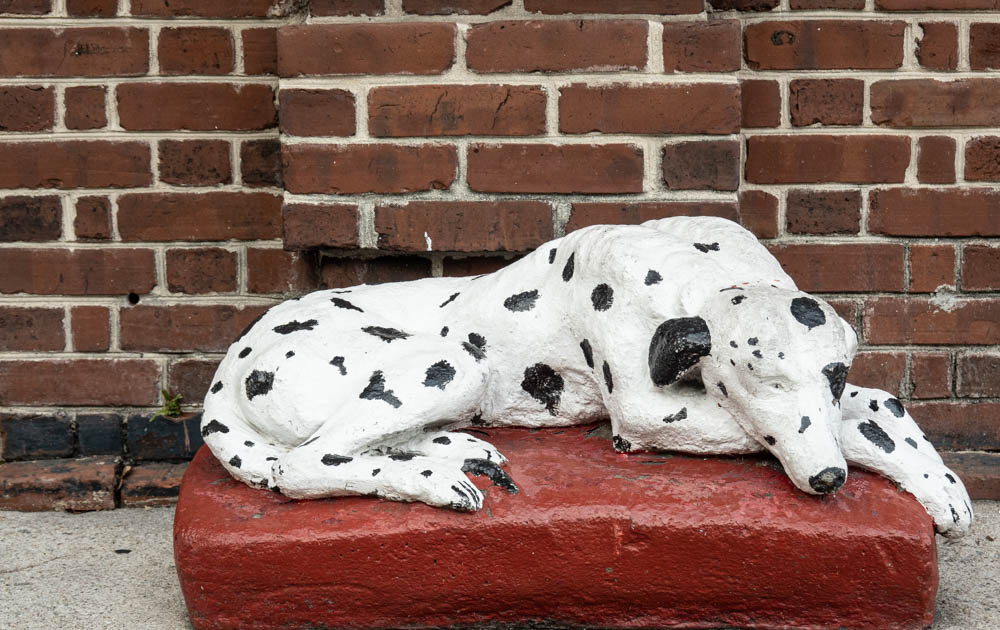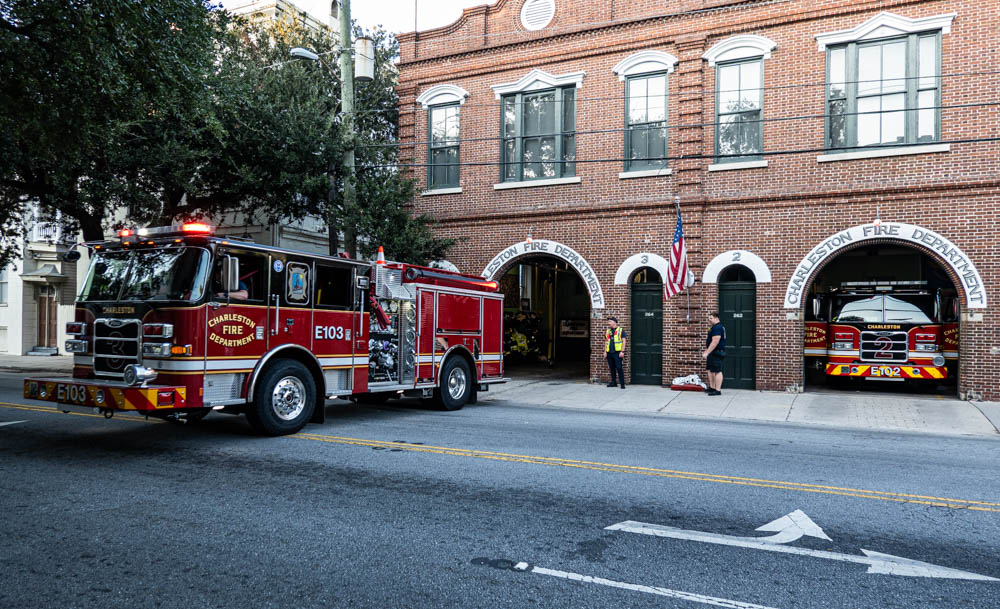 They are very good at getting these trucks through small spaces.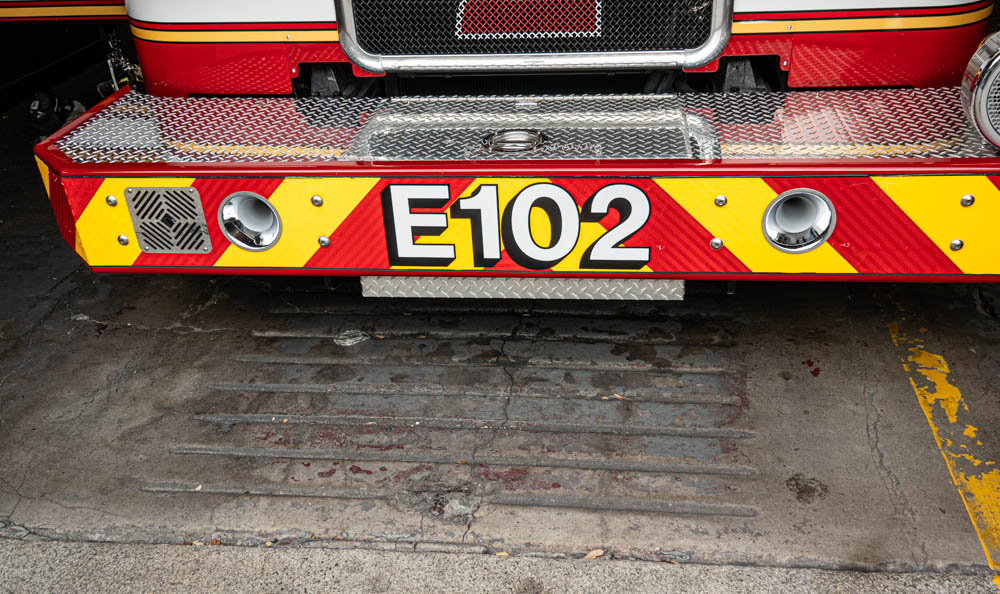 The concrete floor is complete with original ruts so horses could get traction.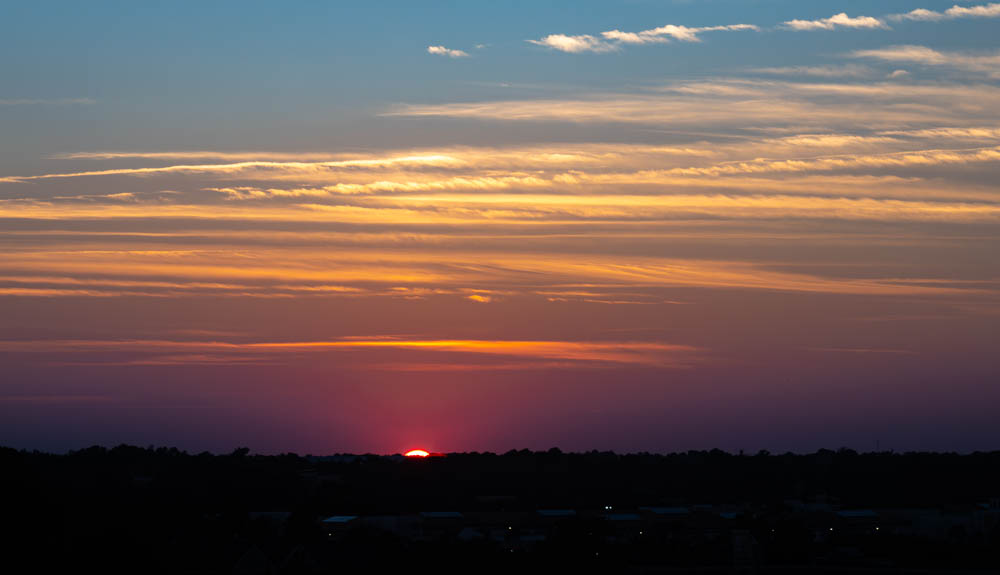 Sunset on Mark and Paula's last day on the Charleston trip.
---
---
page last edited 10/28/2023