__________________________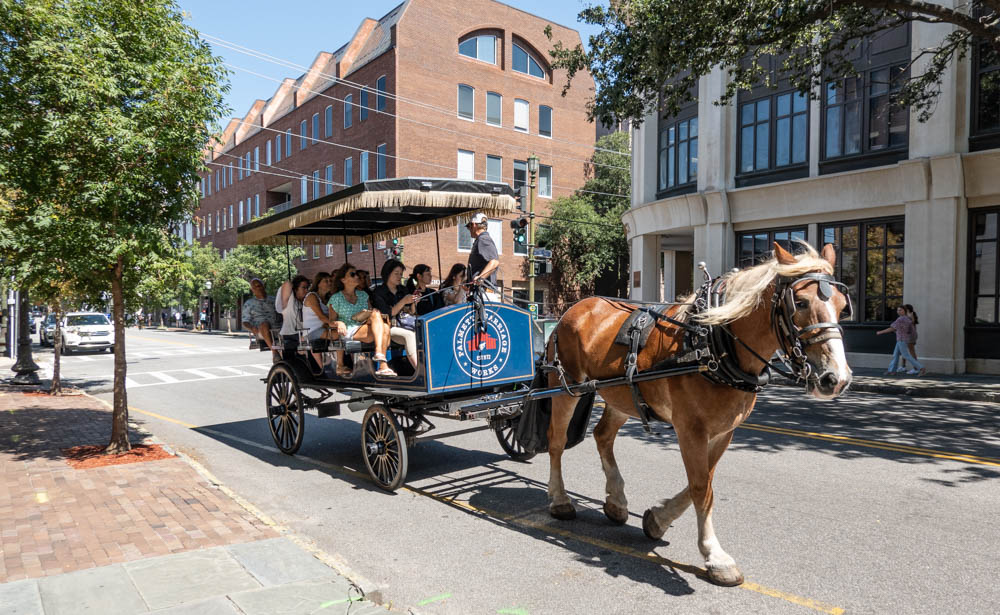 Sunday, September 24, 2023:


Horse-drawn carriage tours are popular in Charleston, SC.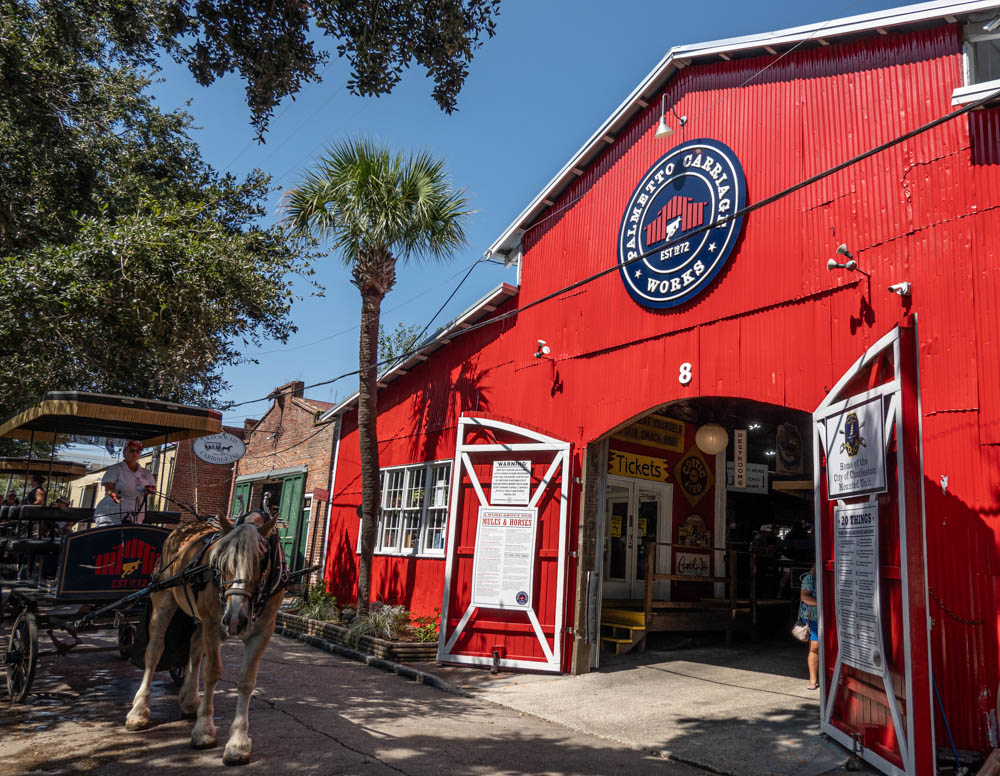 Mark and Paula decided they wanted to do that too so they found this barn at Palmetto Carriage Works.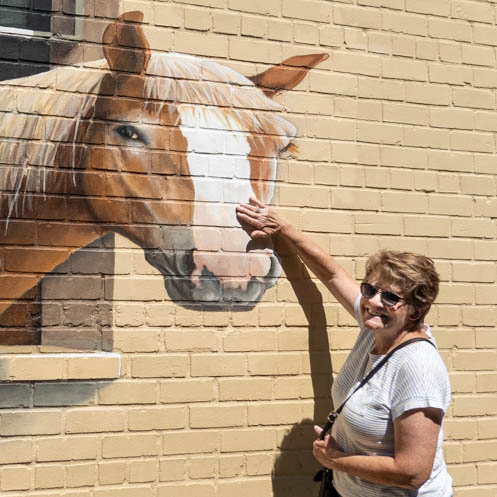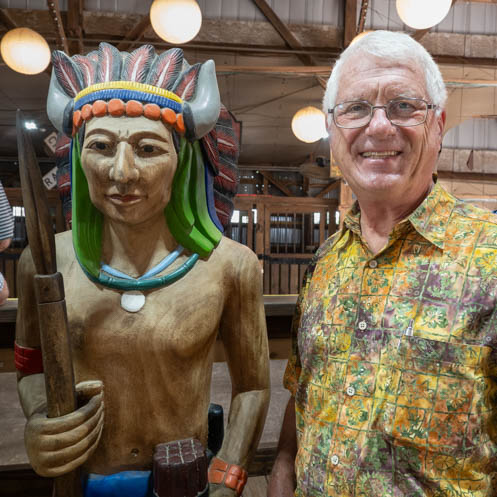 While waiting for a tour, Paula was found petting a horse painting while Mark was conversing with one of the locals.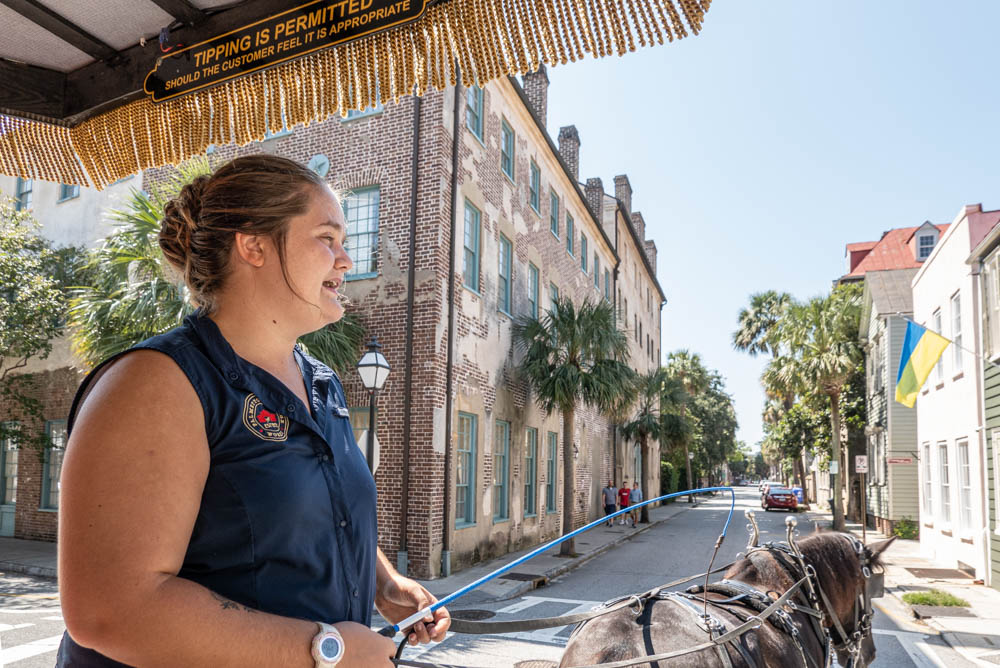 Their tour guide took them down many streets to see the city.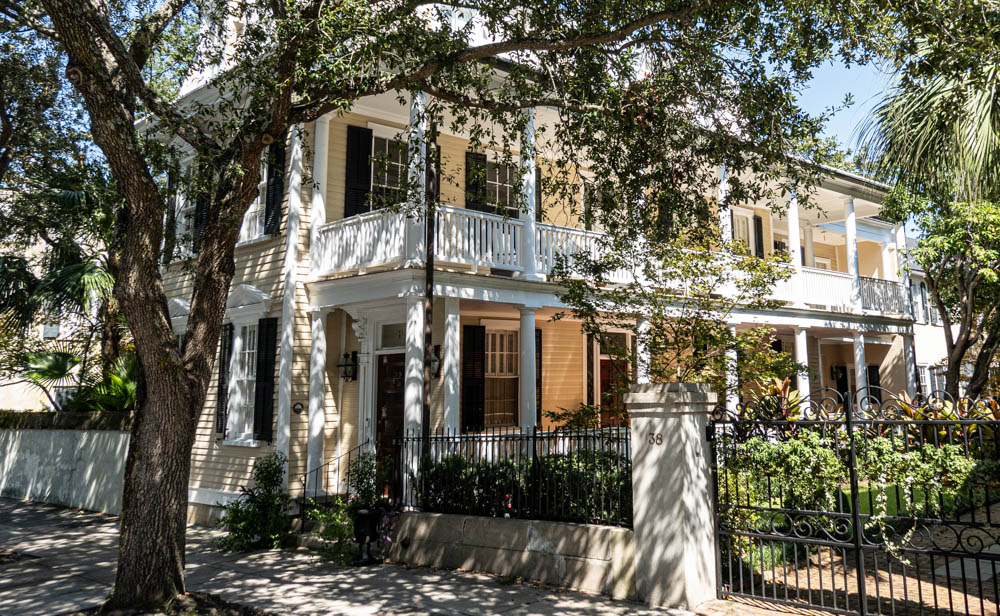 One of the local traditions to to build a street side door to an open air porch.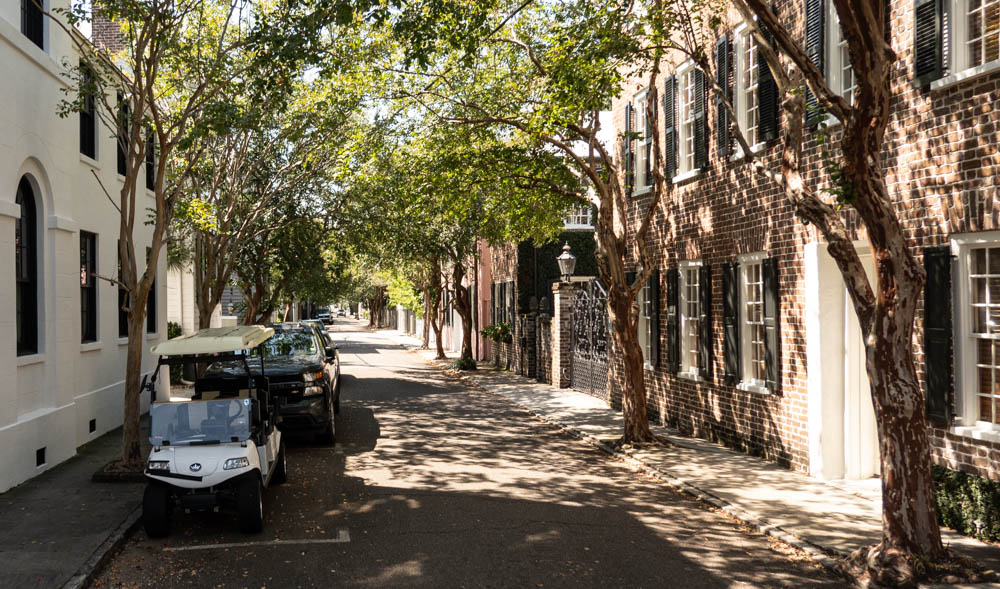 Lots of bricks used in builing this town.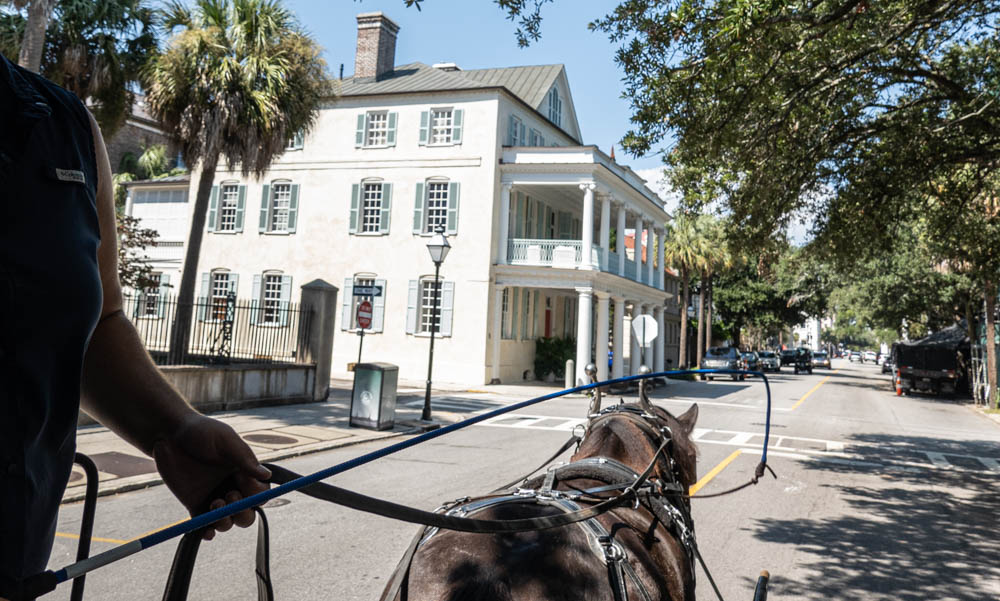 The horse knew the way.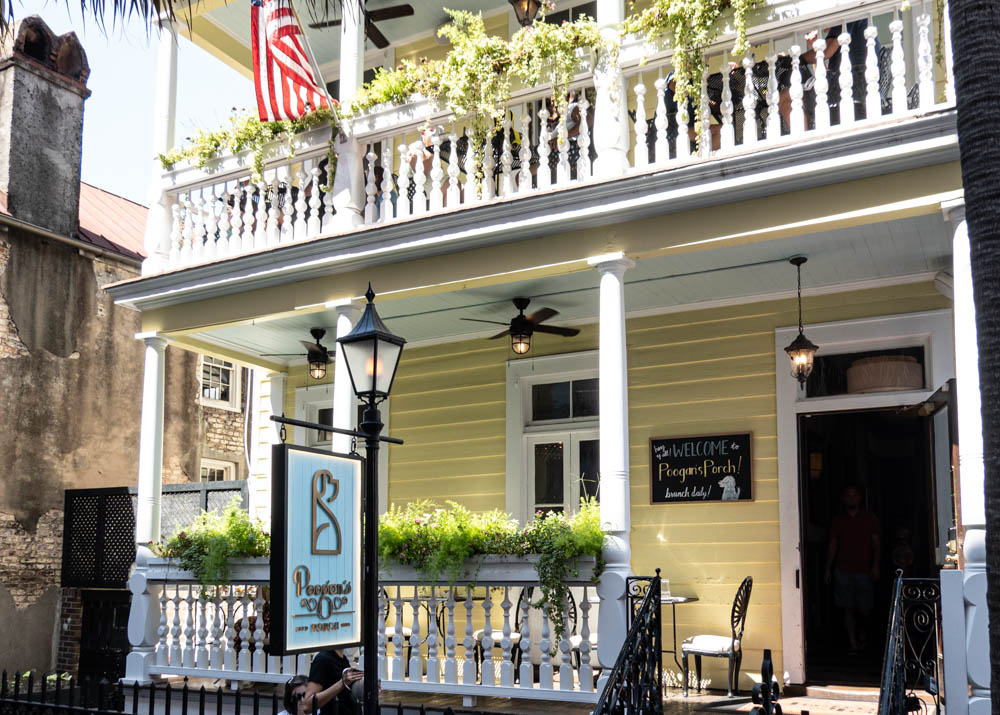 They went by Poogan's Porch, a fine restaurant that Mark and Paula later visited on this trip.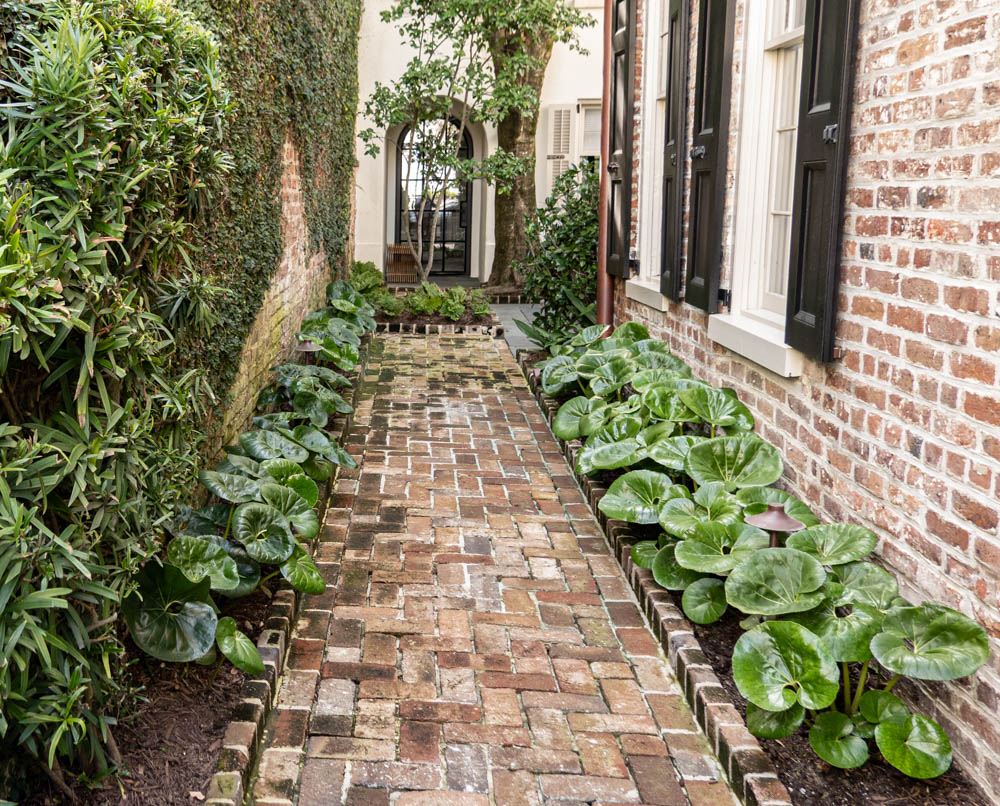 There are many charming pathways and alleys in Charleston with lush growth to go with them.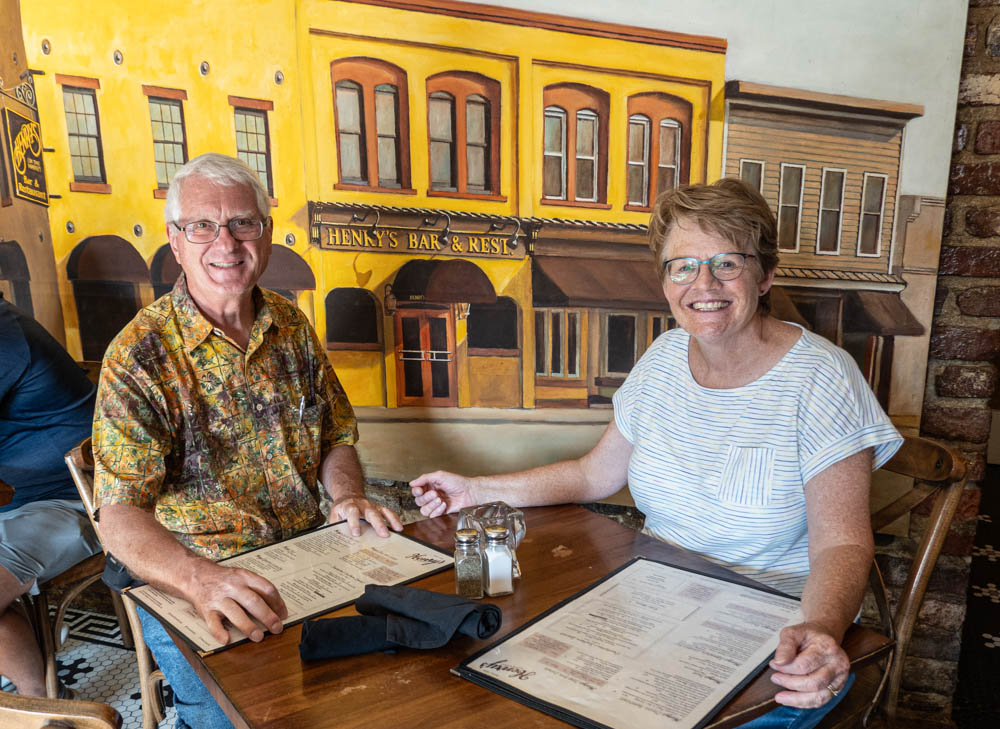 Then there was lunch at Henry's, a highly recommend and loved local restuarant.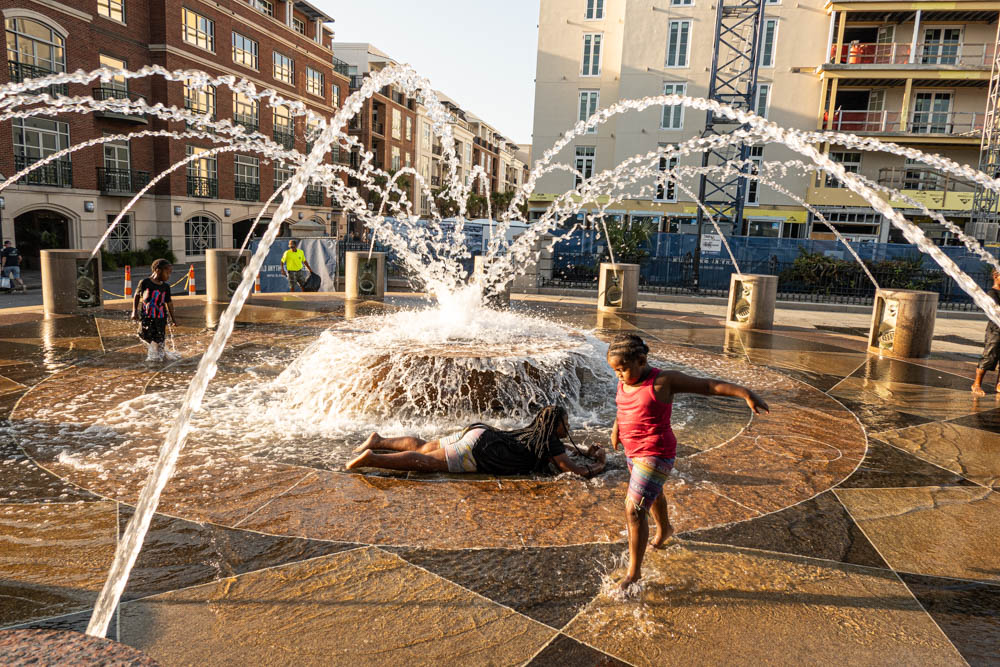 The Joe Riley Watefront Fountain.
---
---
page last edited 10/28/2023