__________________________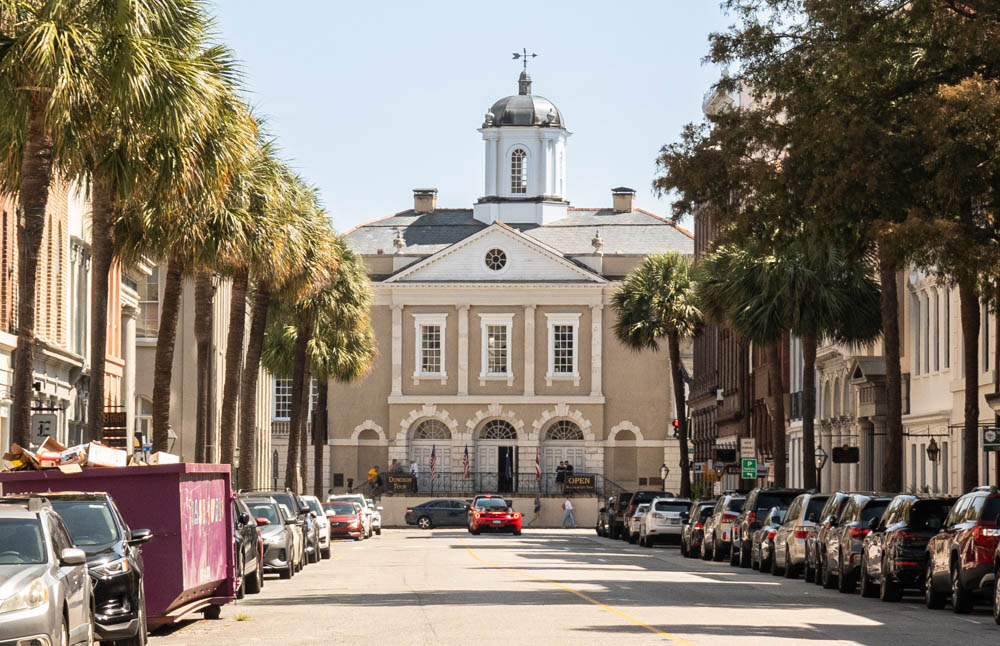 Sunday, September 24, 2023:
The Old exchange and Provost Dungeon, built in 1771 at Charleston, South Carolina.
It started out as a commercial exchange and custom house, not far from Charleston Bay.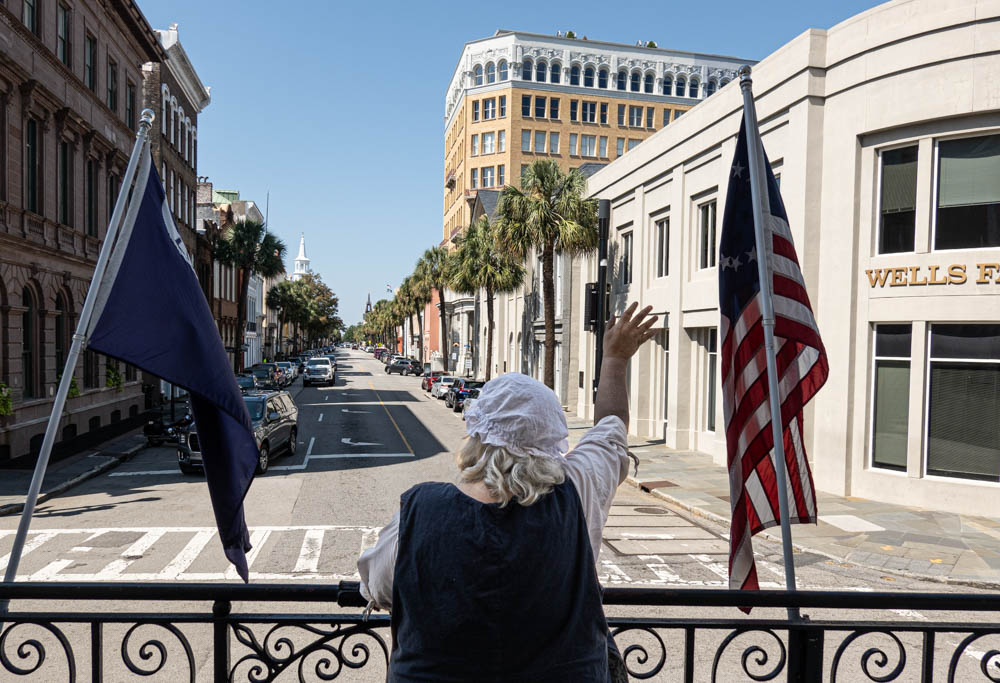 Now it is a museum of American history for everyone to learn from.
One of the historians was seen welcoming visitors to this historic building at the end of Broad Street on East Bay Street.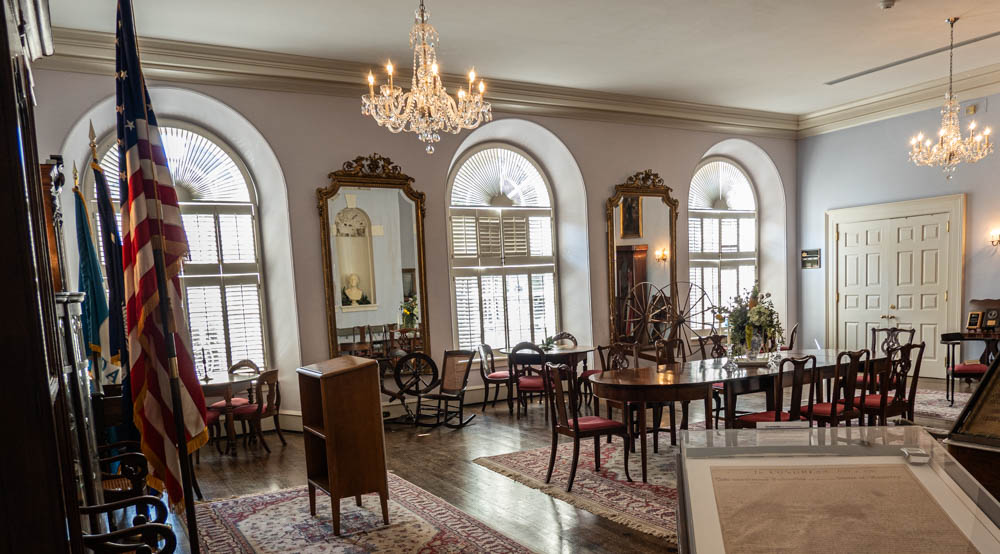 This is where the U.S. Constitution was ratified in 1788. It starts with, "We the people."
The Daughters of the American Revolution had a hand in restoring this building over the years.
Paula is a member of DAR in Brainerd.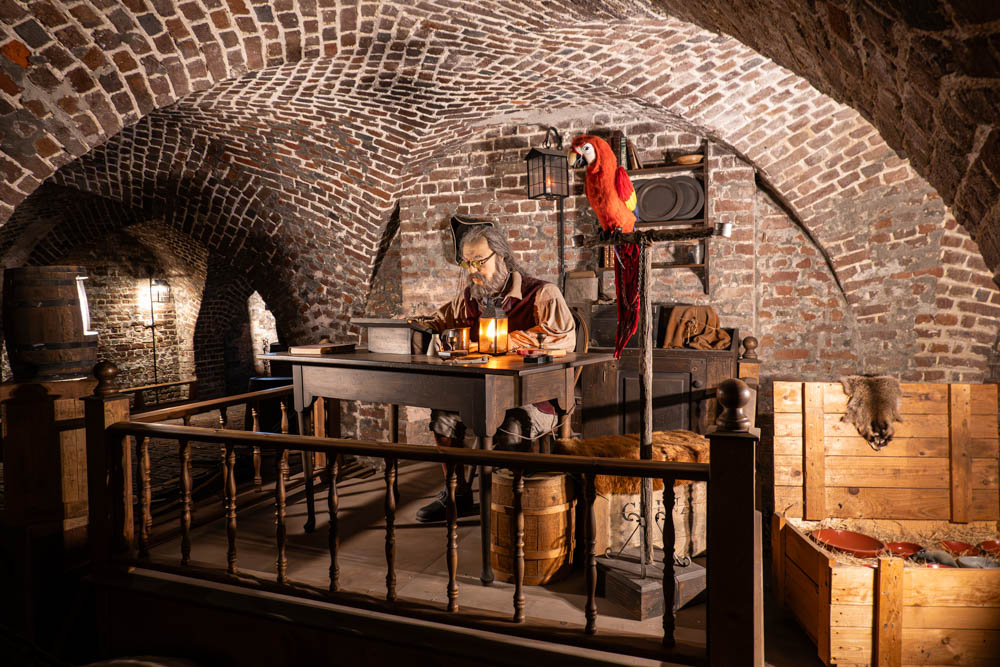 It is the dungeon that holds the secrets of the past.

American prisoners were held in terrible living conditions when this was still a British colony.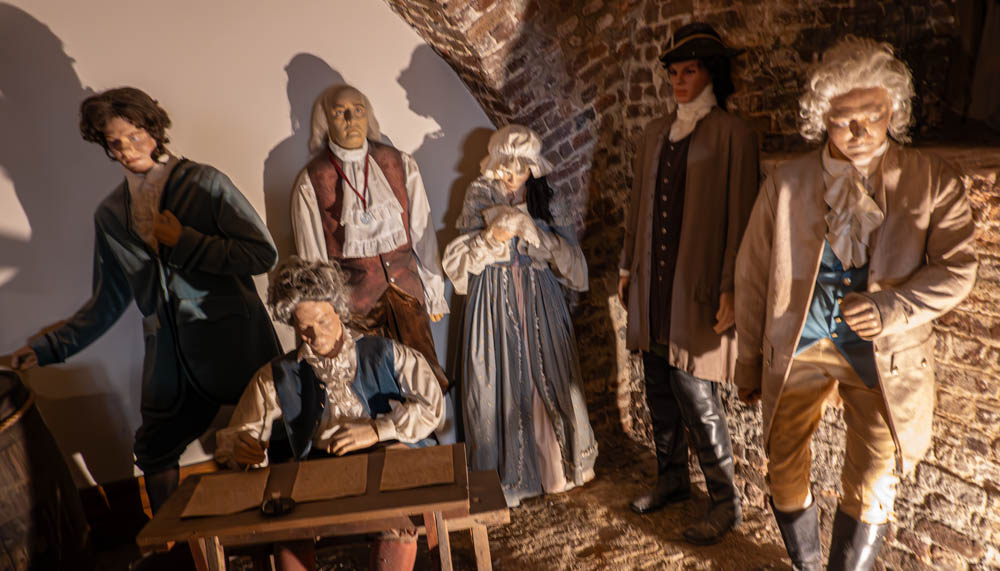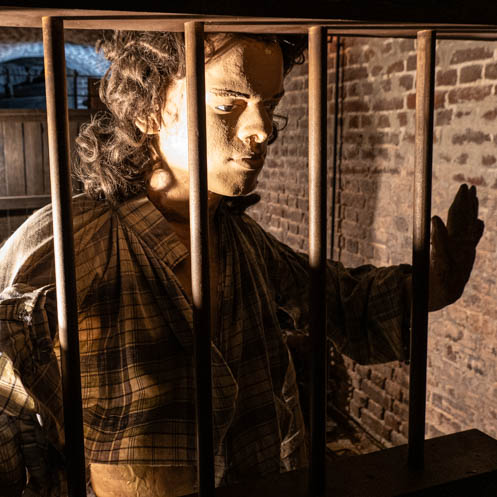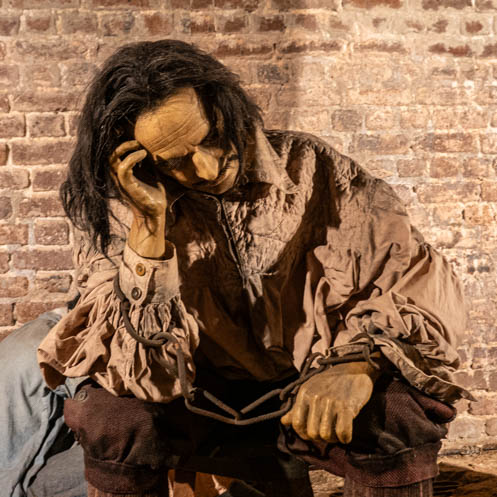 There are lots of stories to be told to visitors here.
---
---
page last edited 10/27/2023