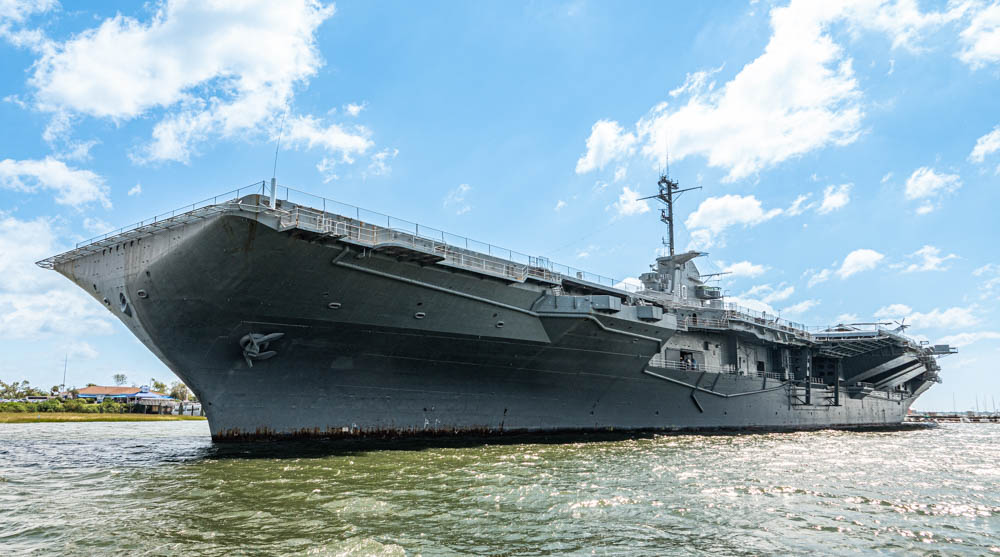 Saturday, September 23, 2023:

It was time to tour a retired aircraft carrier.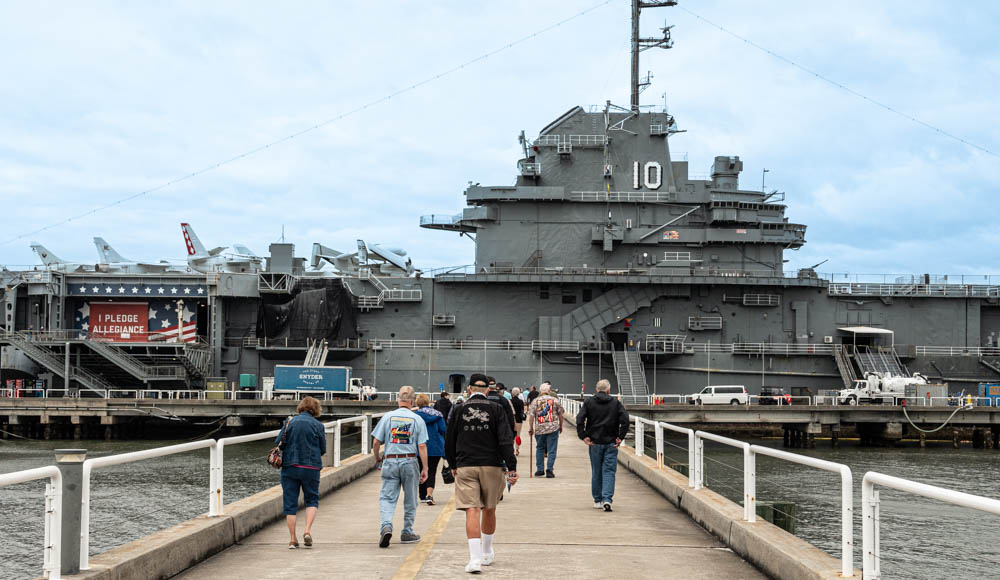 Members of the military reunion went aboard.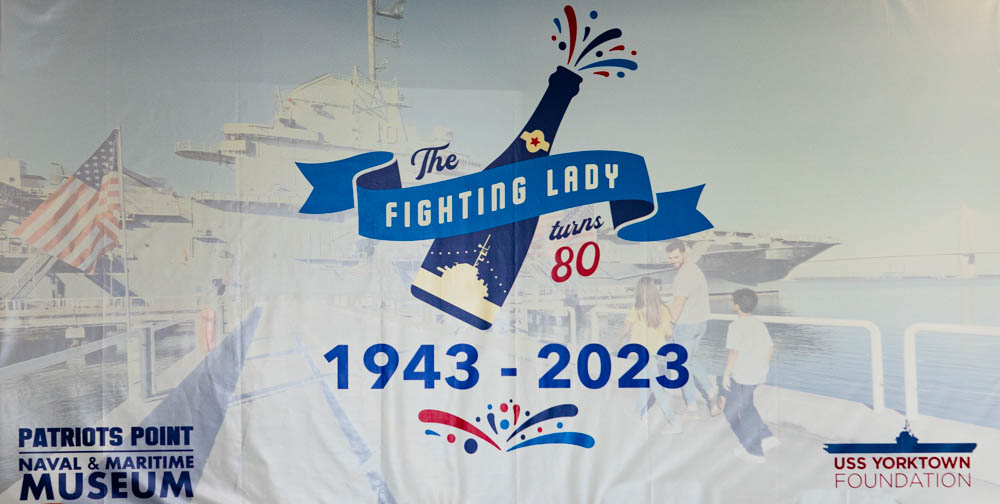 It was the U.S.S. Yorktown.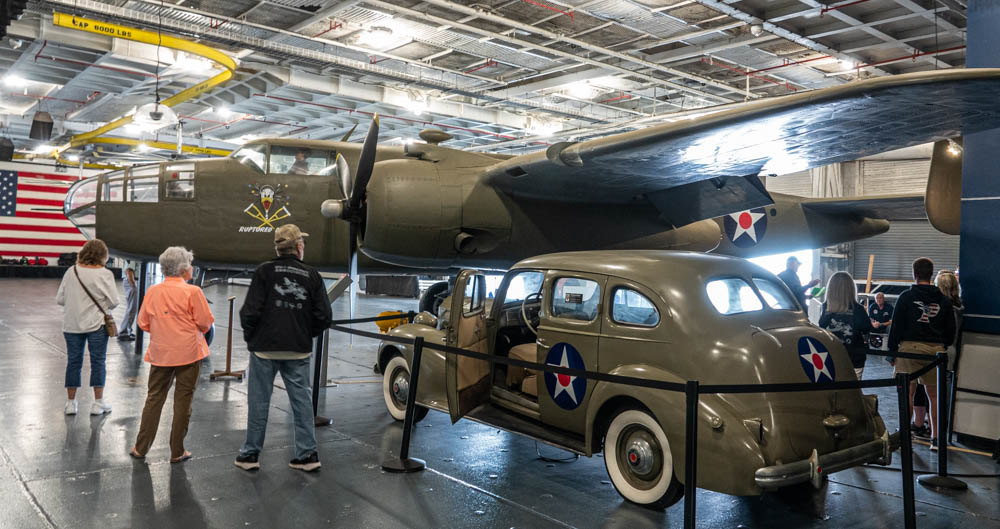 The ship is a museum of artifacts from World War Two to Vietnam.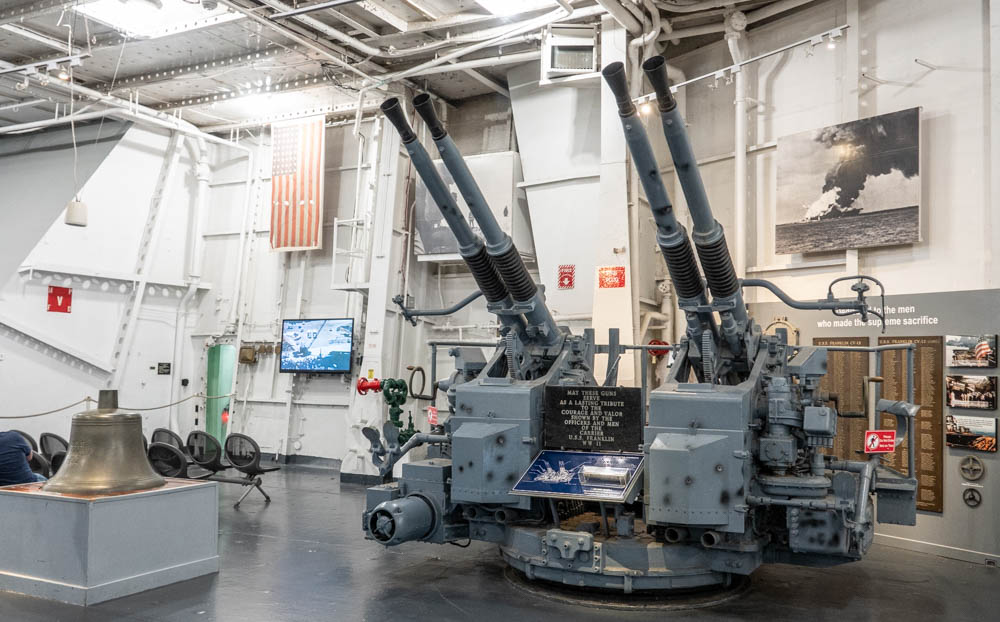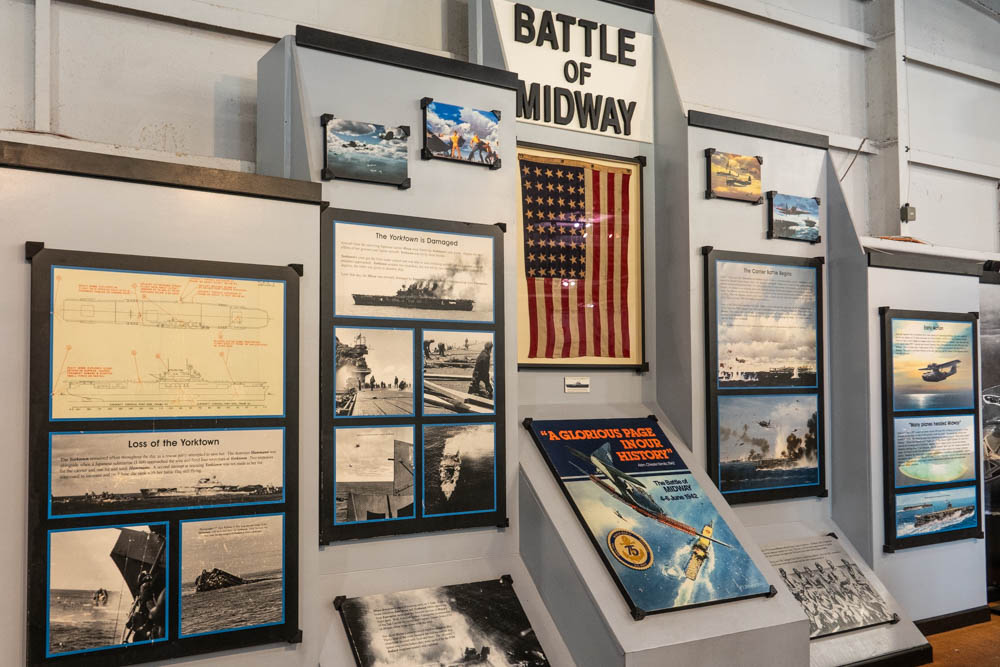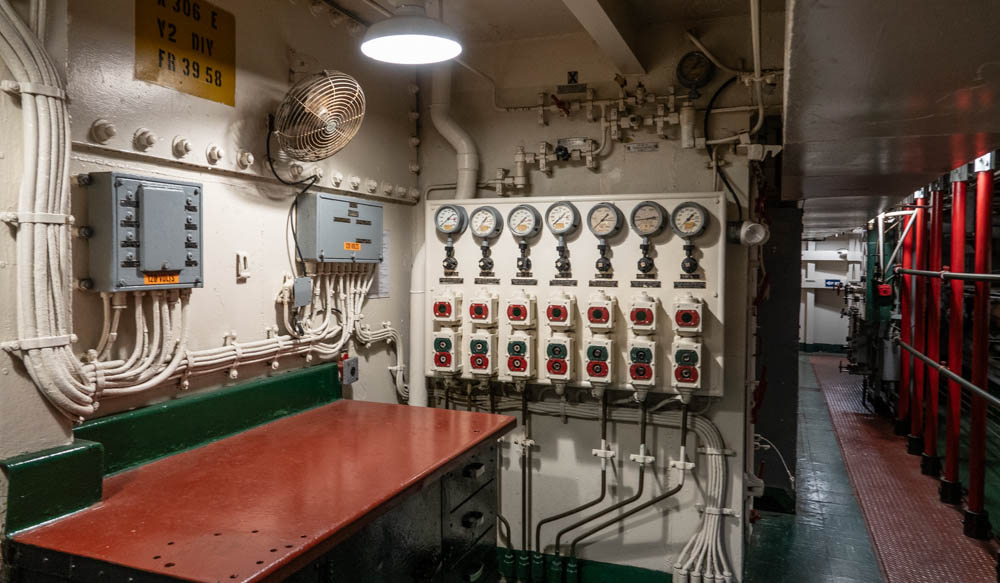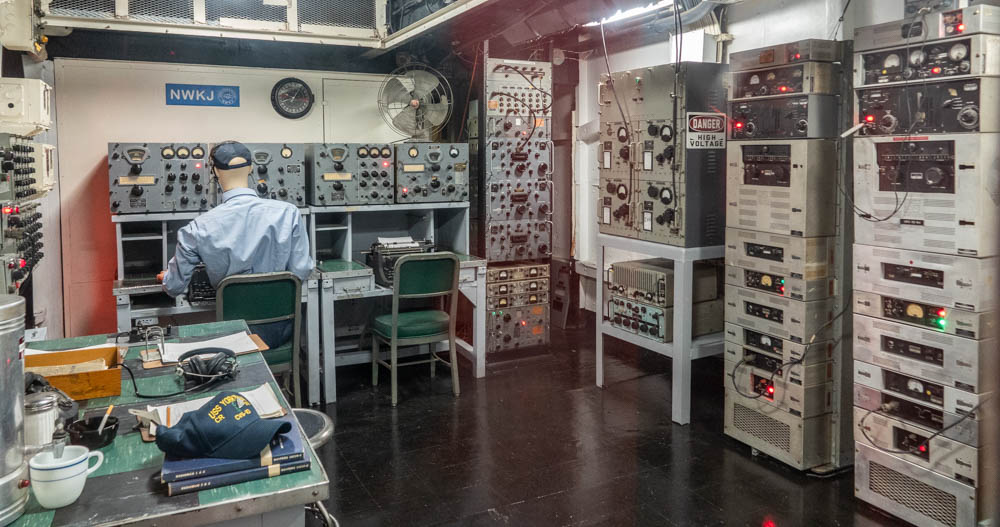 Mark liked the radio room.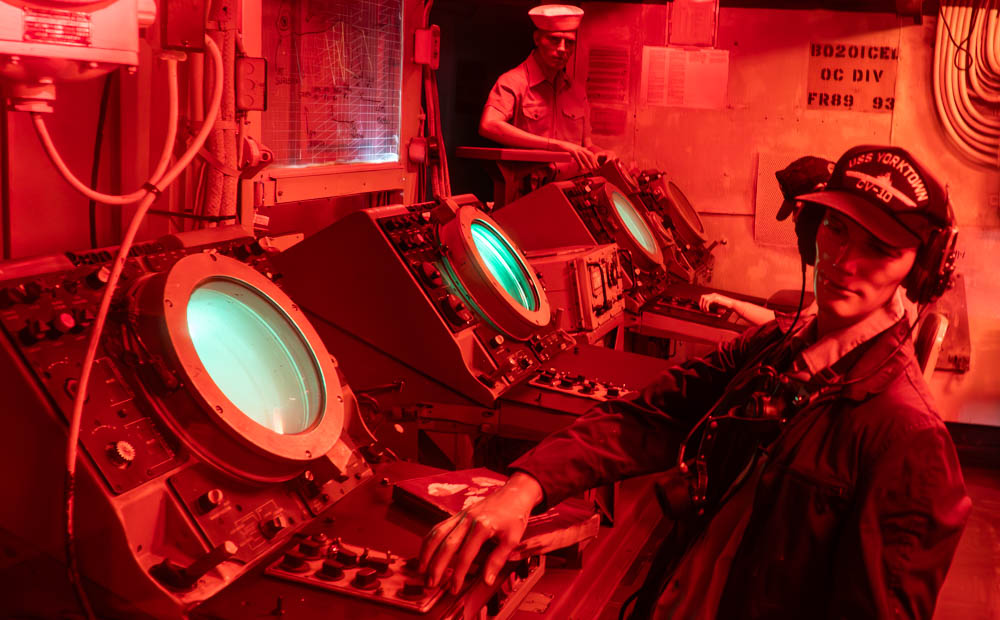 The radar room.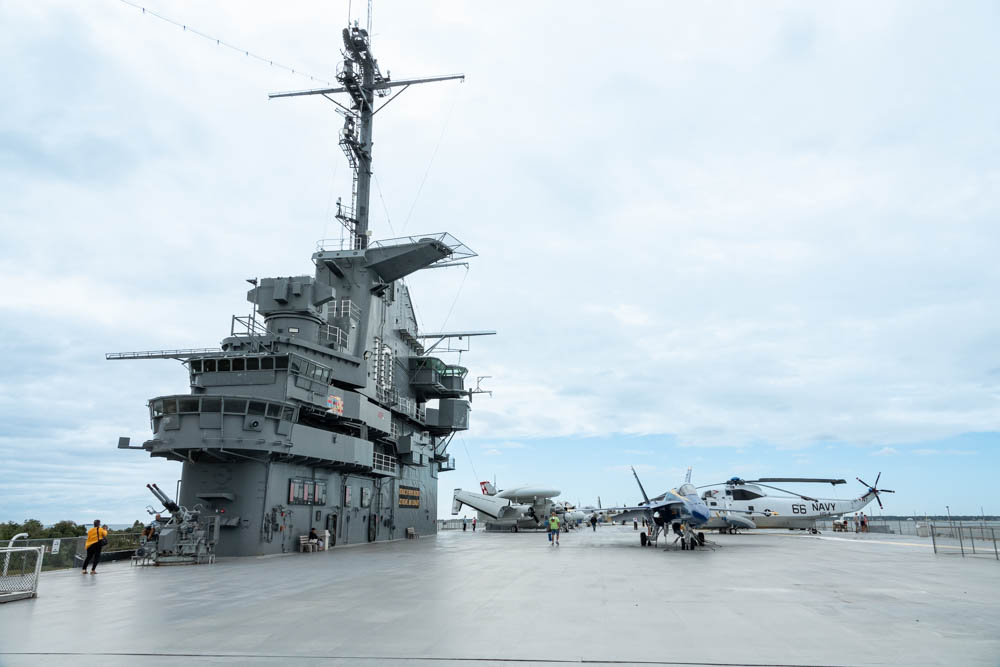 On the flight deck.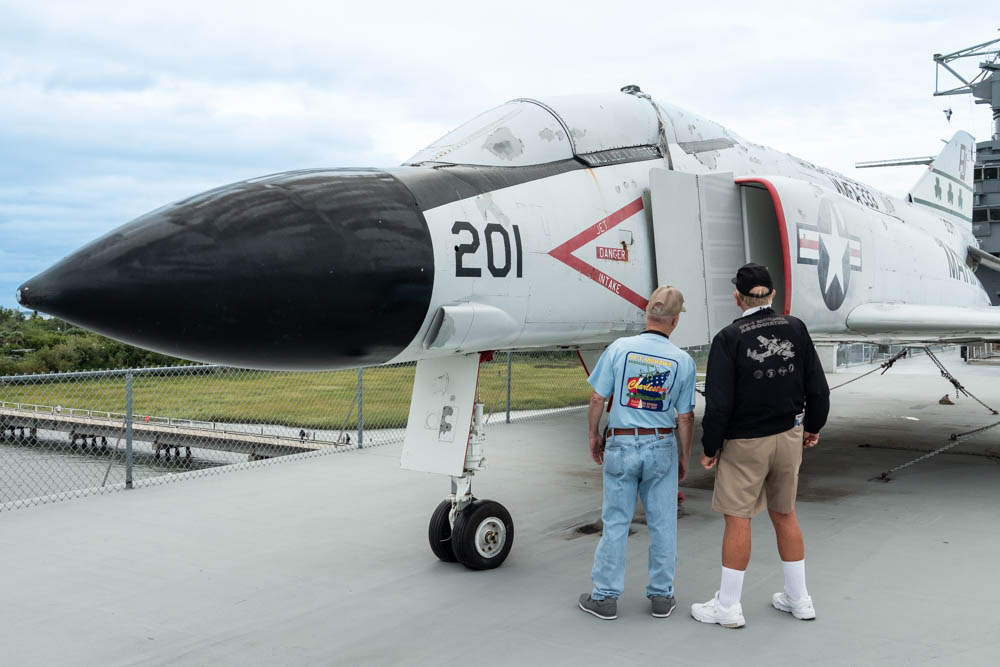 A McDonnell Douglas F-4 Phantom, as seen in Vietnam.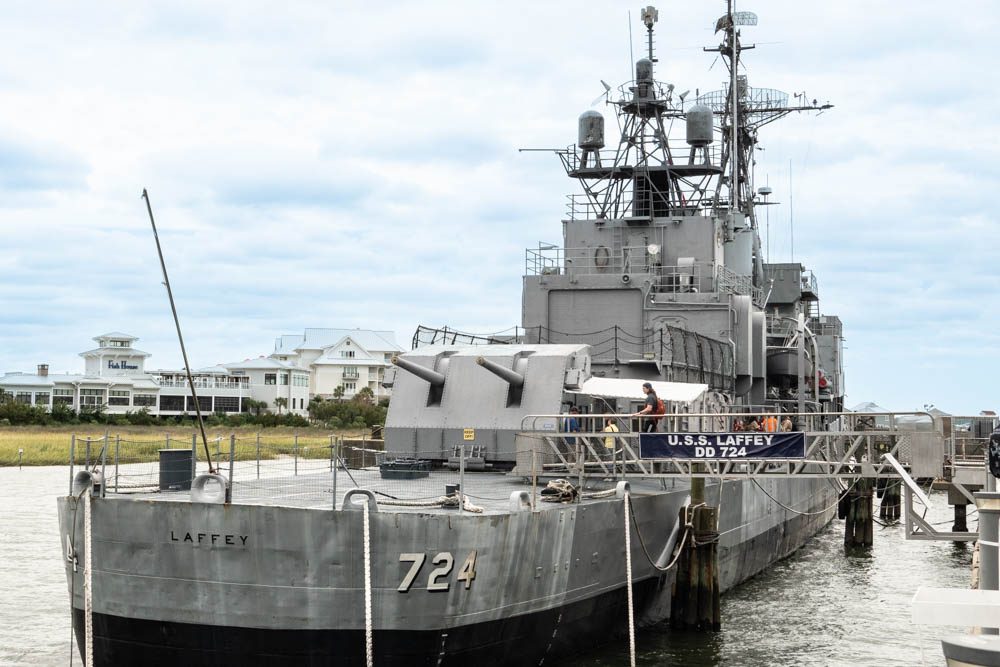 The U.S.S. Laffey was nearby for a tour too.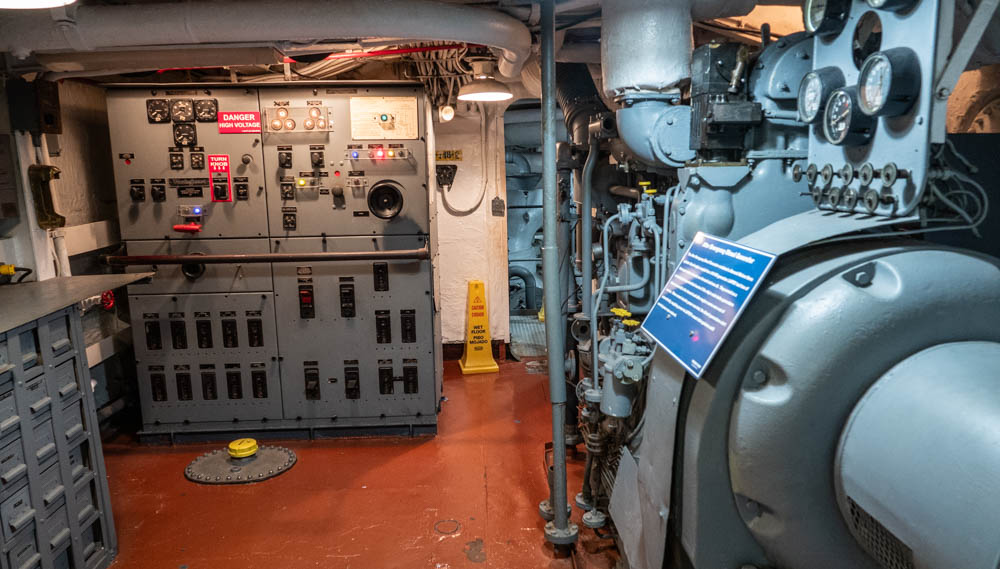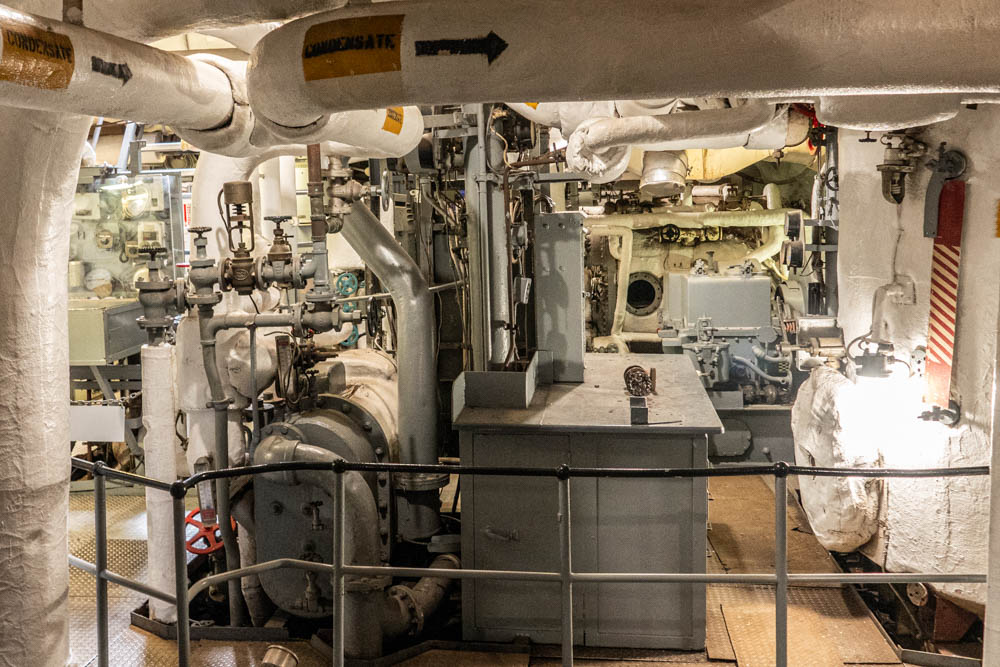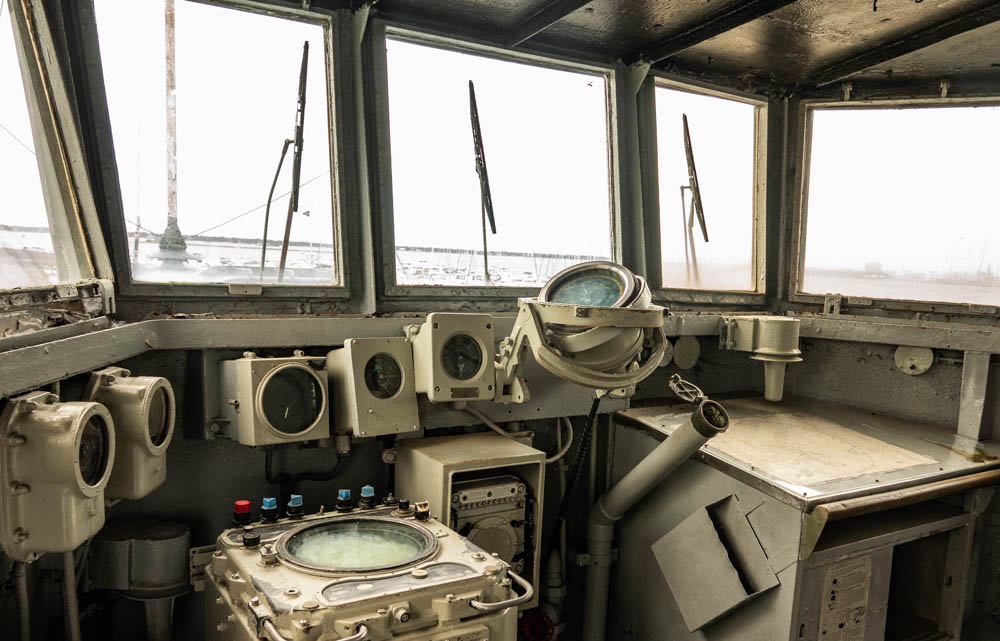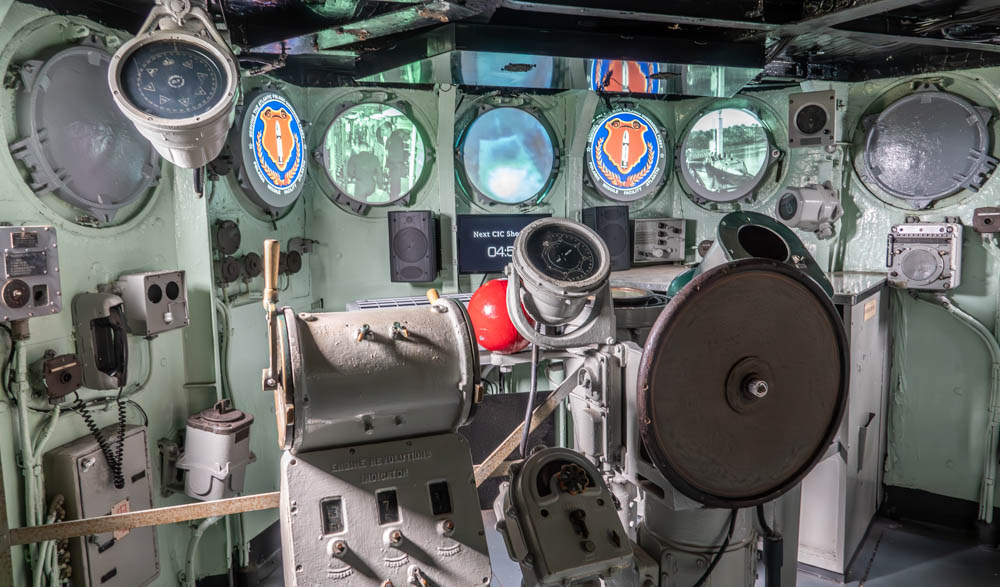 Now resting quietly after service to her country.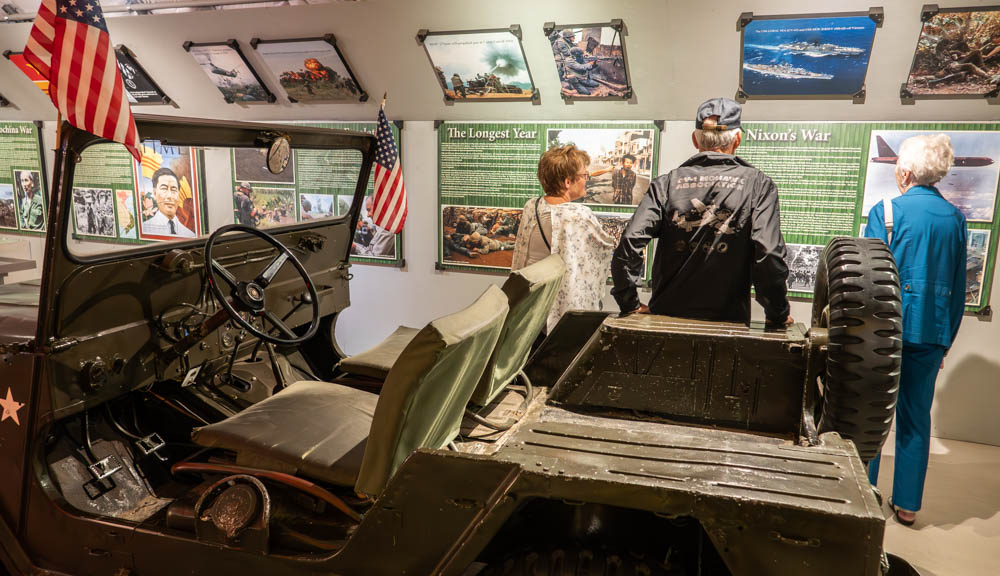 There was also a nearby exhibit on the Vietnam War.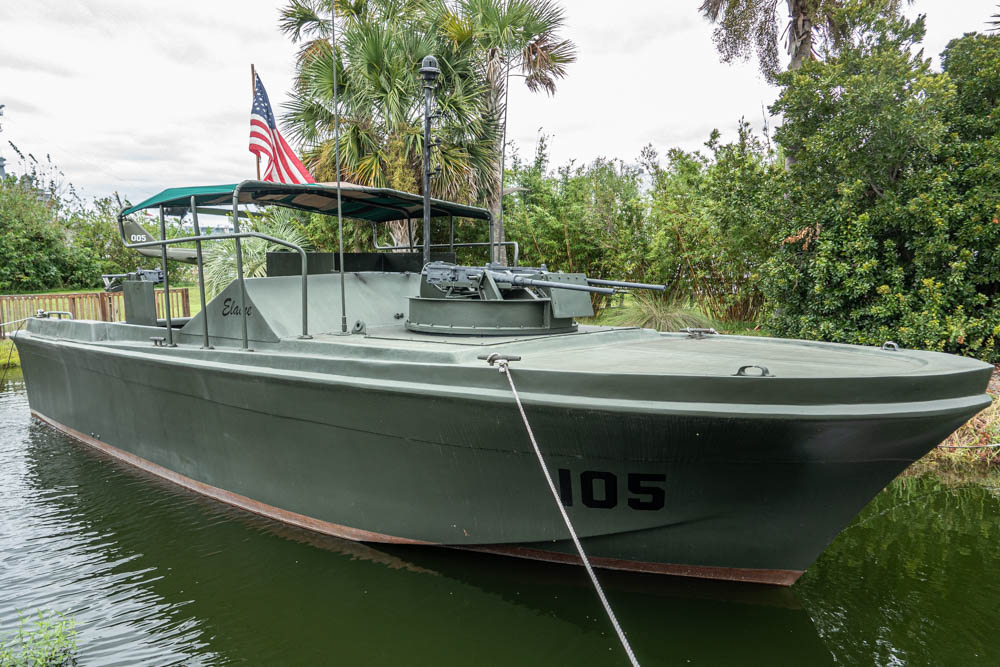 The Brown Water Navy, known as the River Rats, operated these boats on the rivers of Vietnam.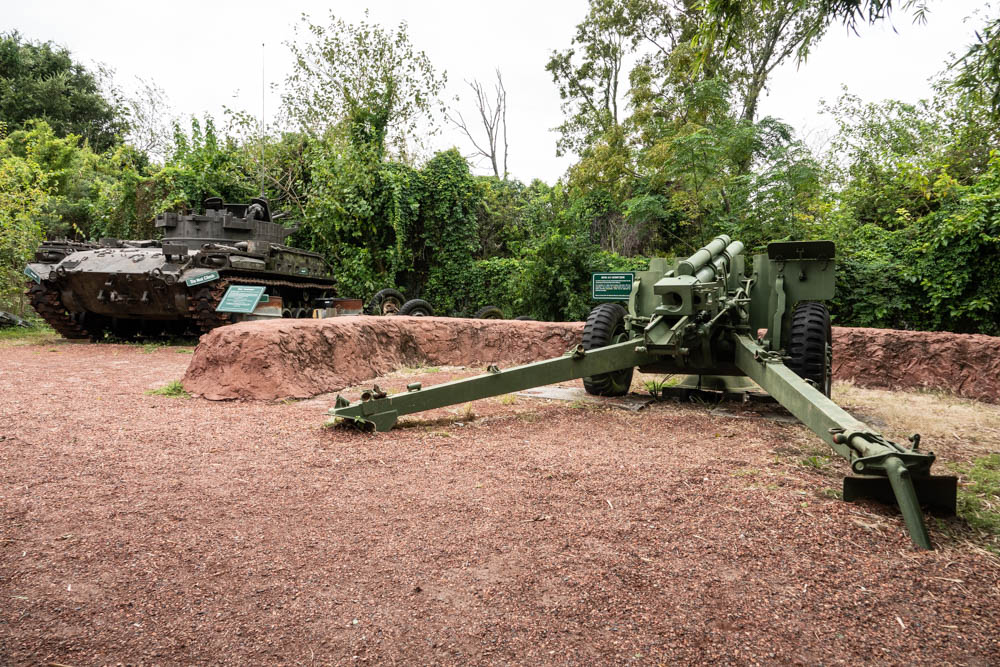 A common sight during the war in Vietnam.