__________________________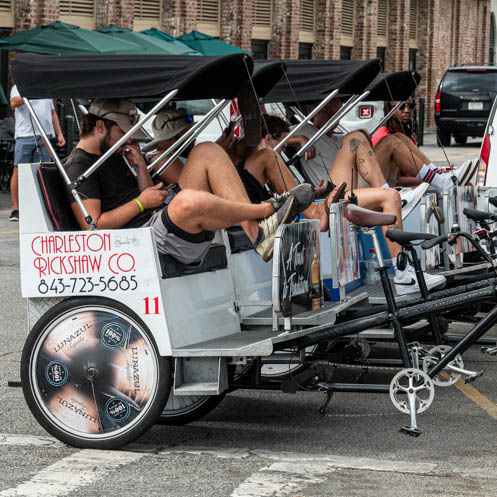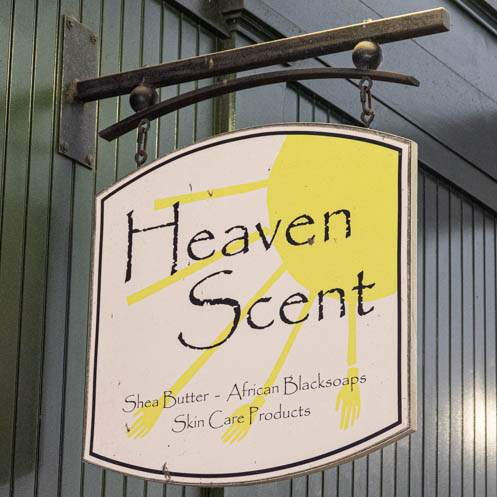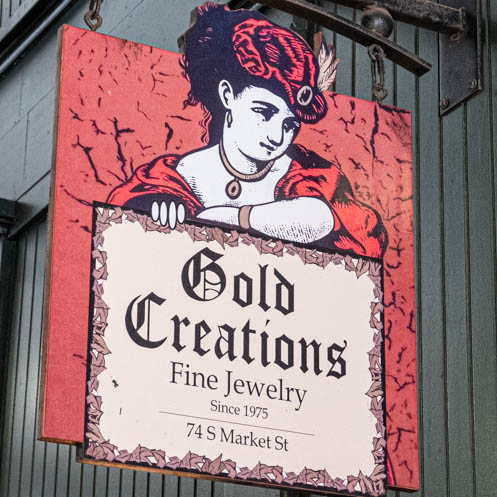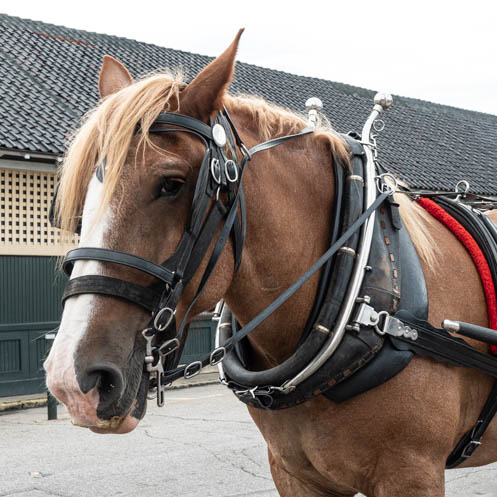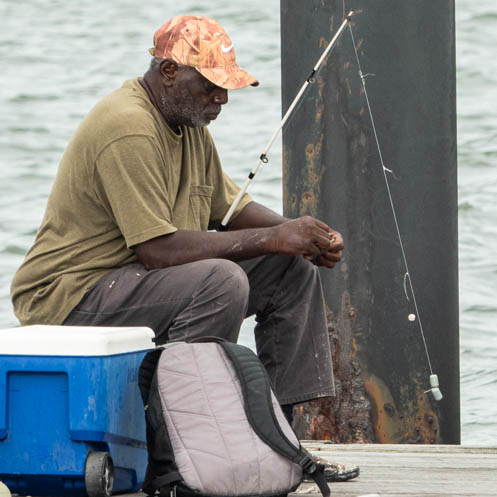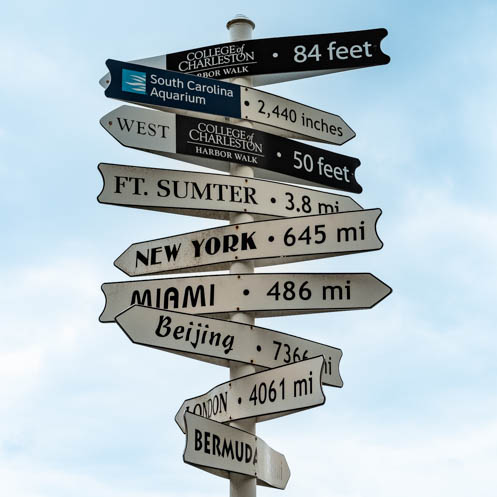 Thursday, September 21, 2023:

Which way to go and which way to get there, that was the question!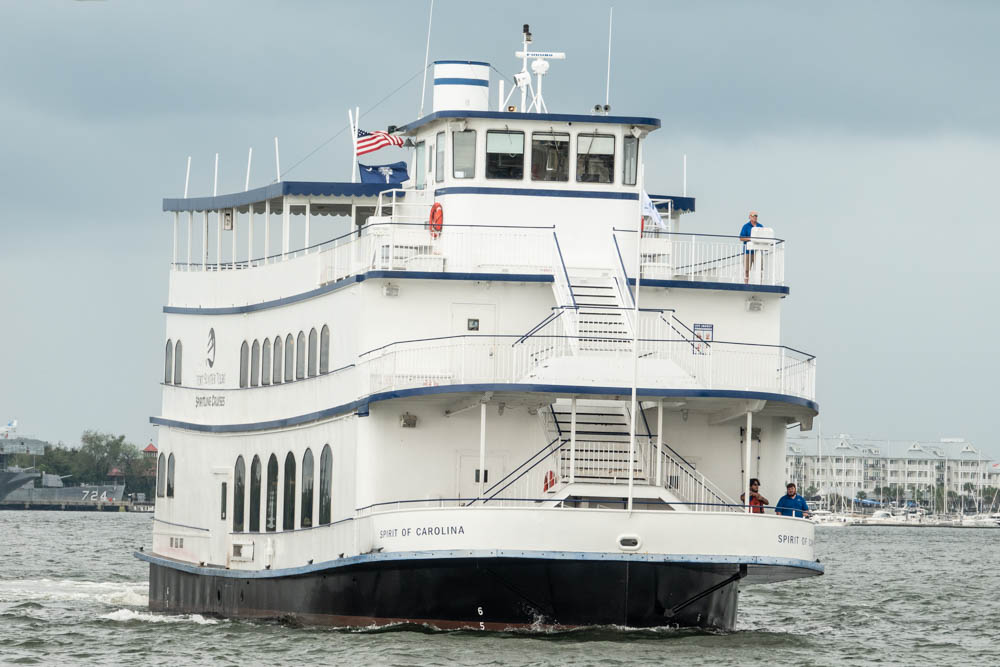 Then the Spirit of Carolina tour boat arrived.

No worry, the capatain was an experienced sailor.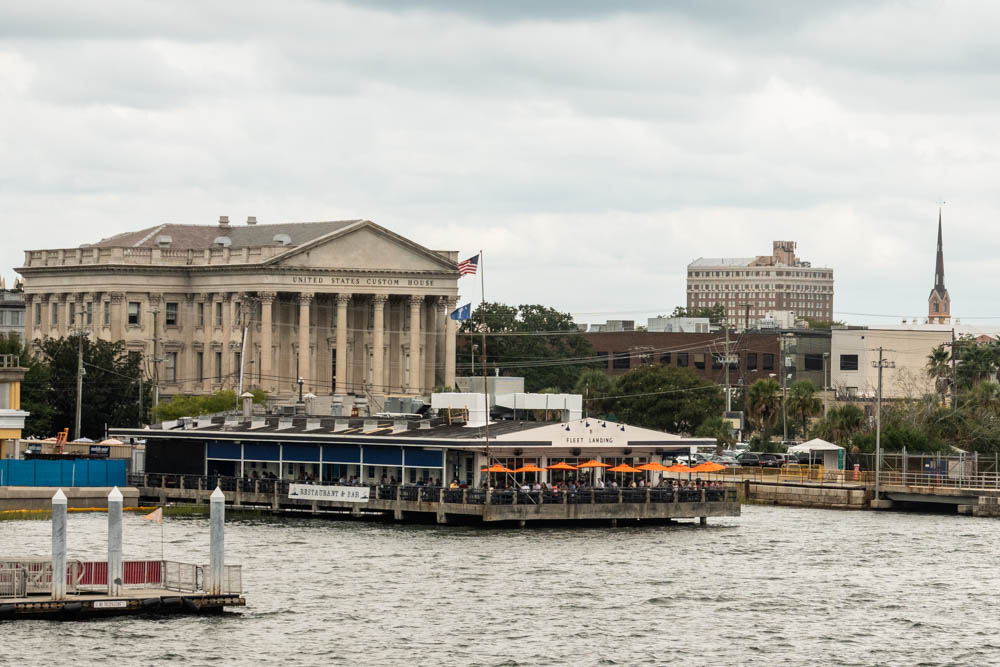 Off they went for a tour of the Charleston Harbor.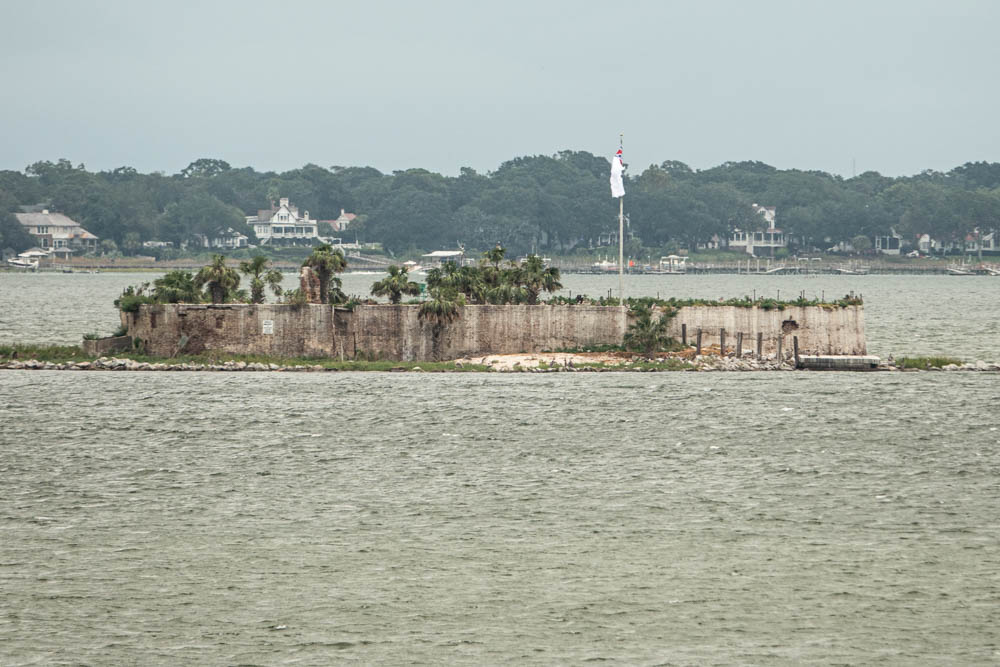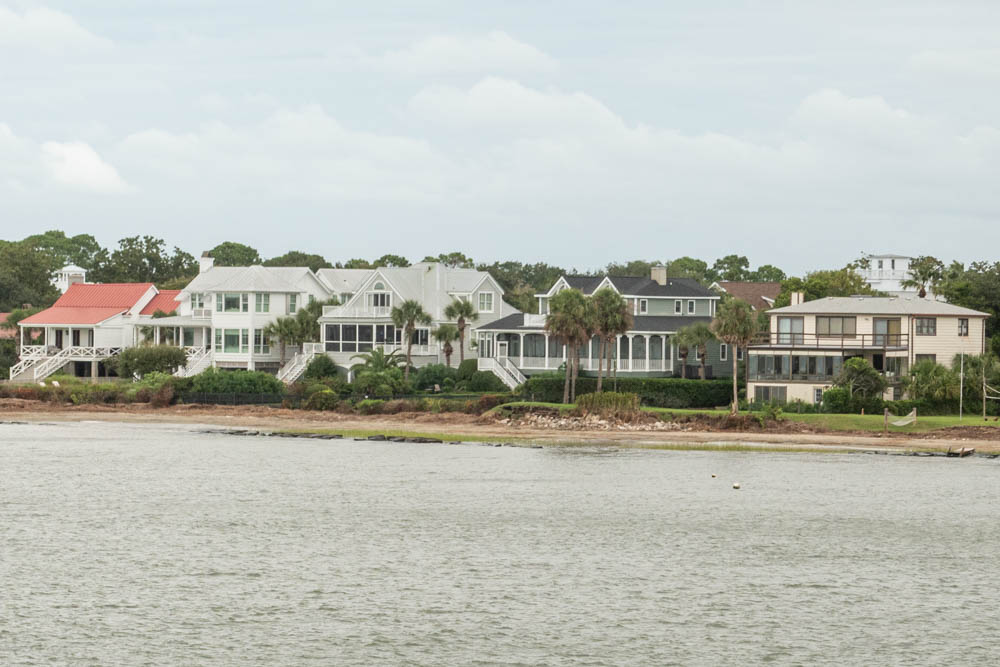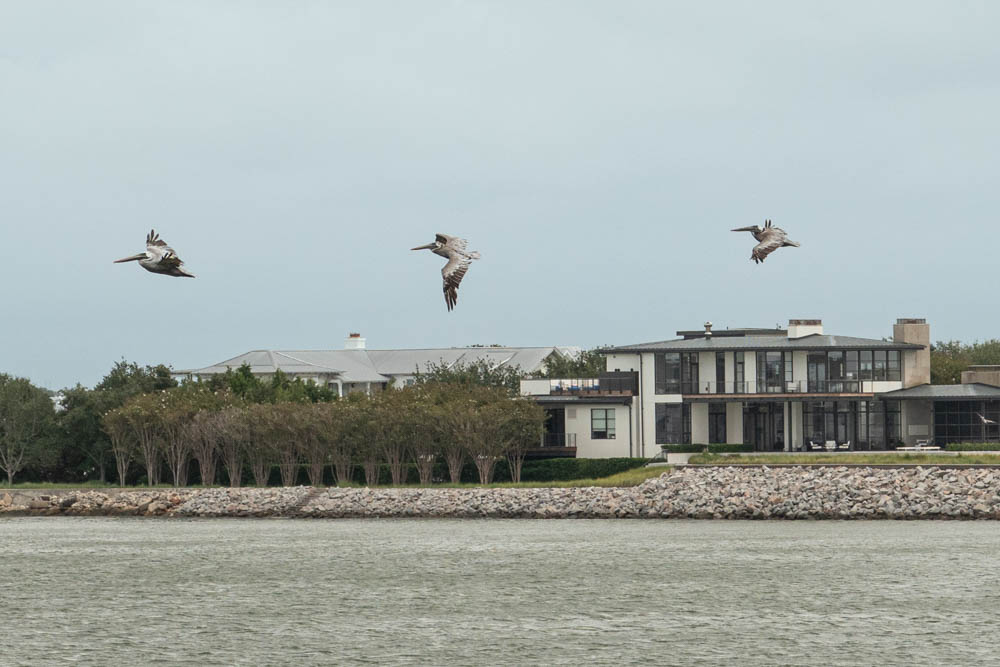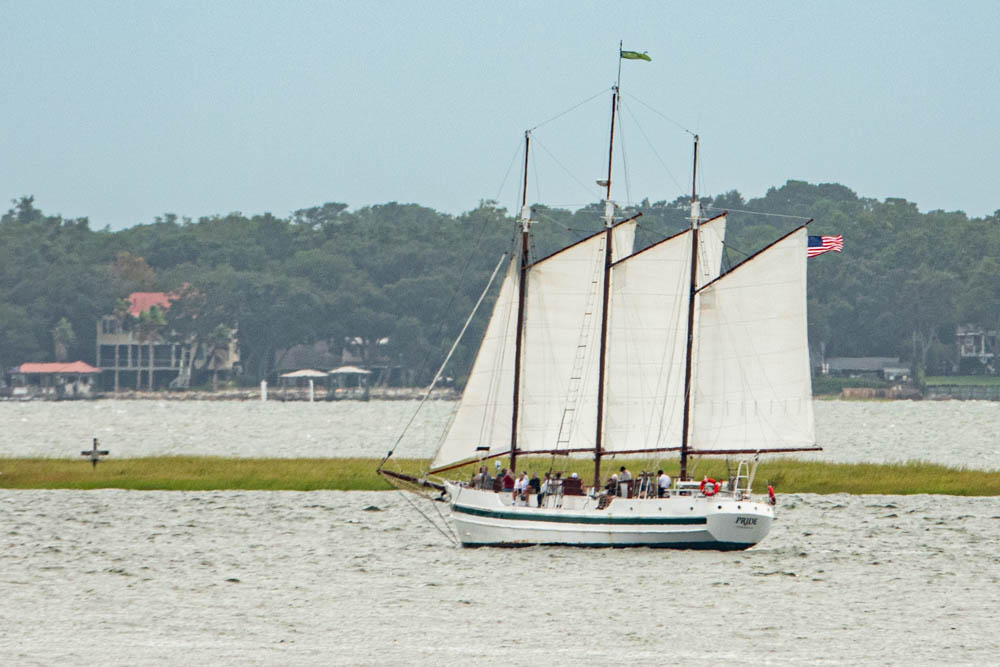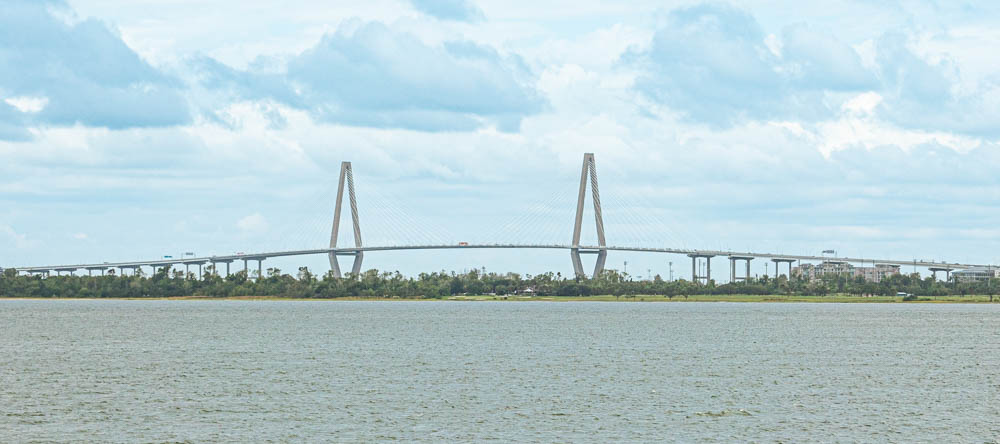 The famous bridge linking two parts of Charleston.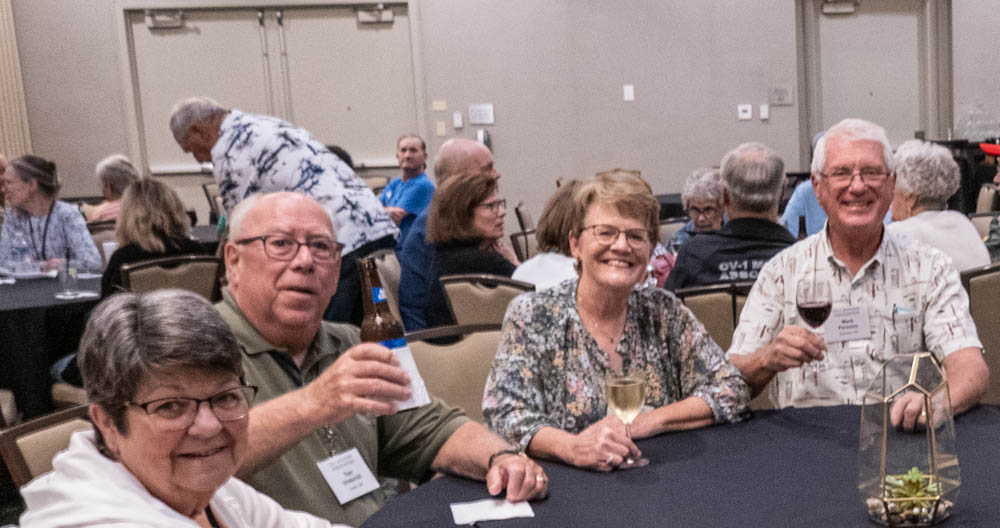 Mark and Paula found themselves at a military reunion.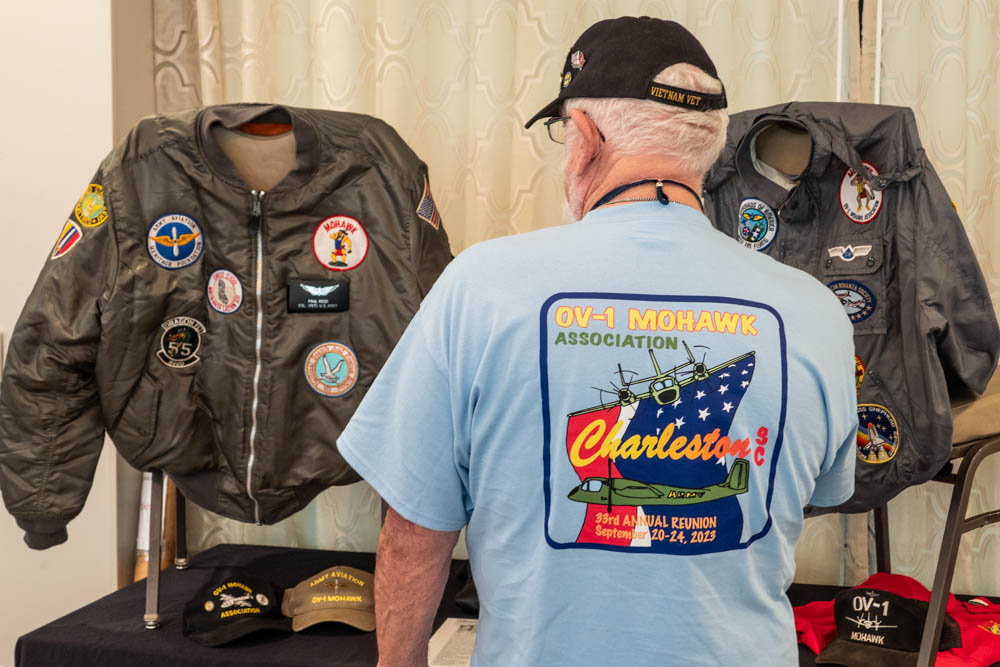 It was the OV-1 Mohawk Association for the high-tech survellance aircraft that Mark worked on in Vietnam.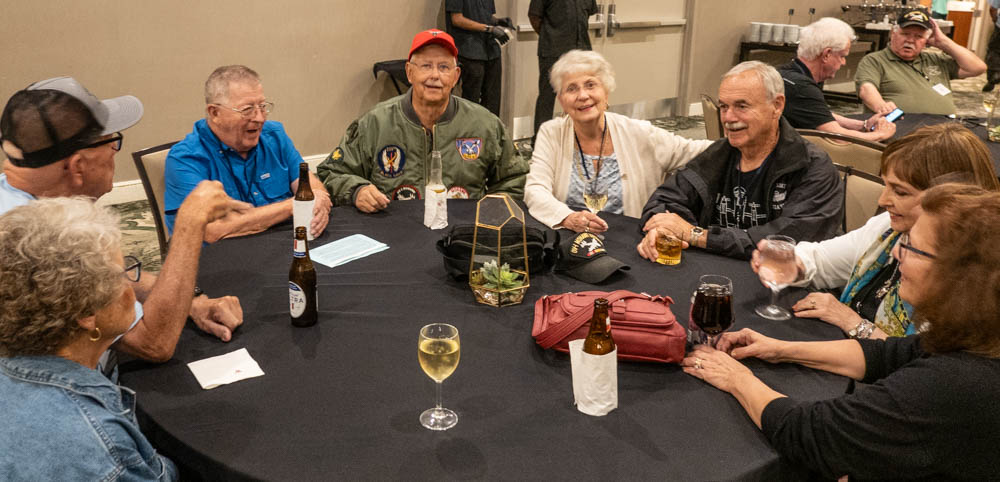 Lots of old friends, and I do mean old!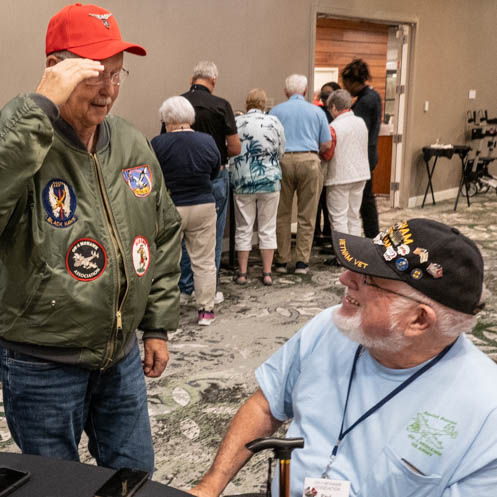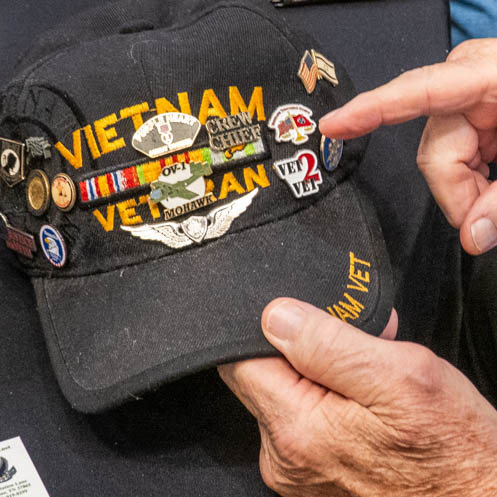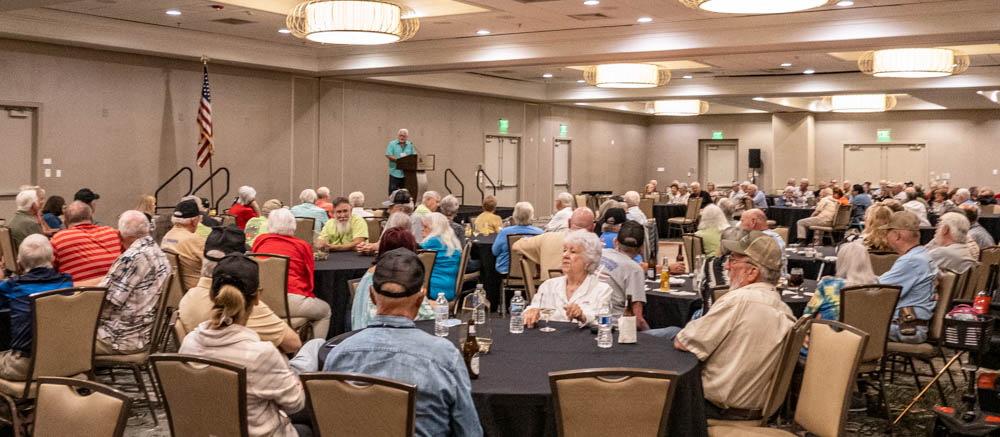 They celebrated into the evening.
---
---
page last edited 10/26/2023