__________________________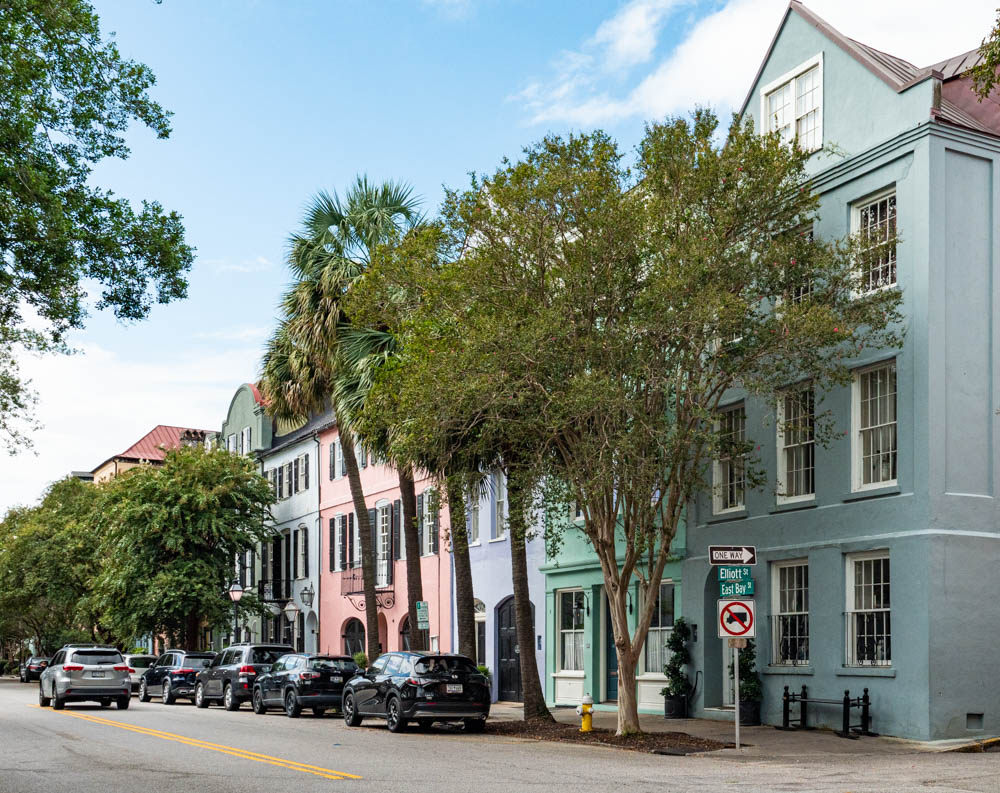 Wednesday, September 20, 2023:
Mark and Paula walked through downtown Charleston, South Carolina.
This is Rainbow Row where buildings are painted colorfully.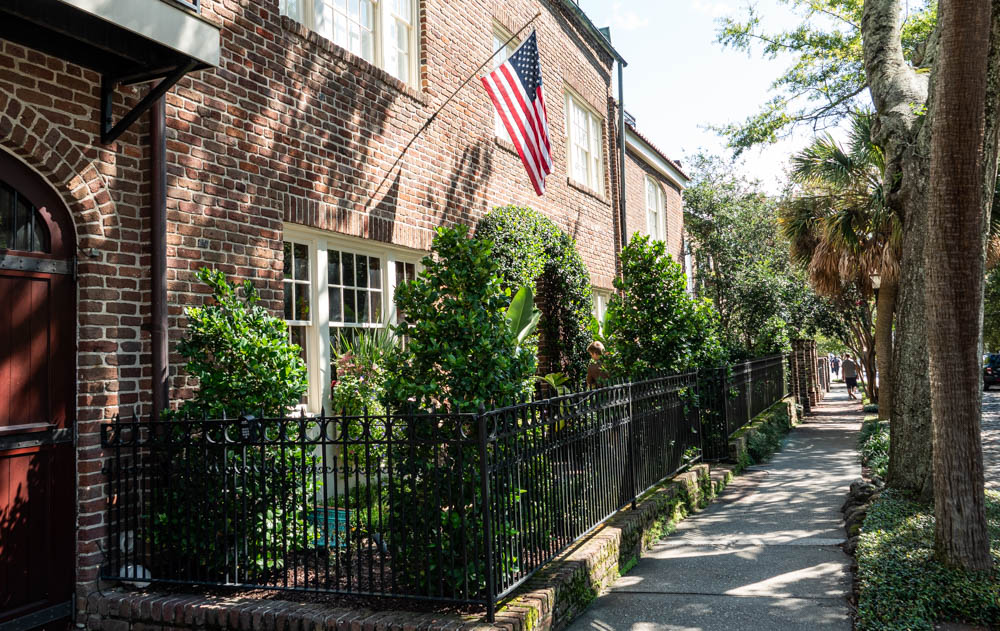 Much of the city is made of brick. There is a lot of history going back to before the American Revolution.
Charleston was orginally named Charles Town after a British king. It was renamed after American independence.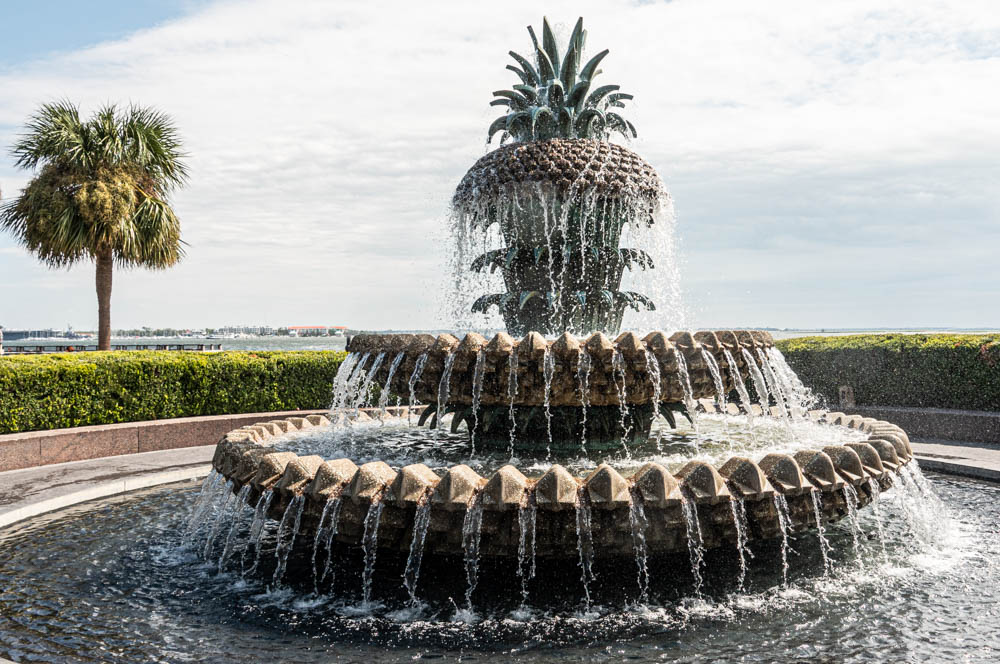 The Pineapple Fountain, not far from the waterfront.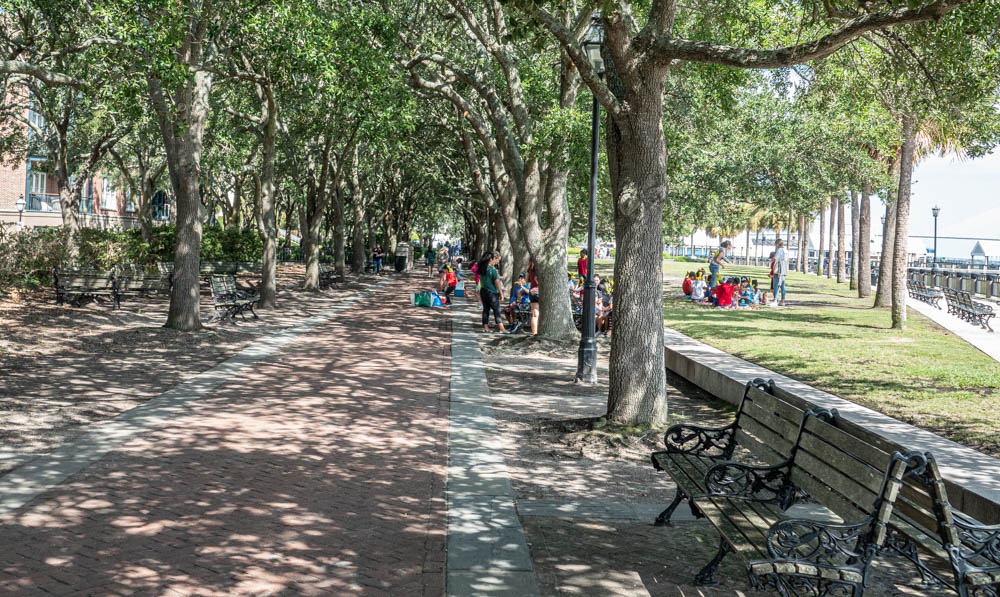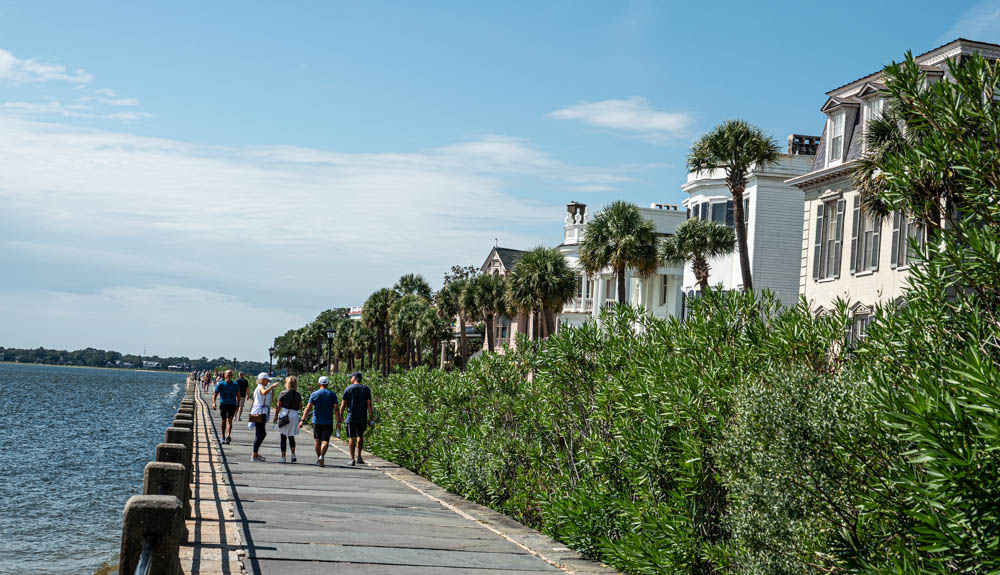 Homes overlook the Atlantic Ocean.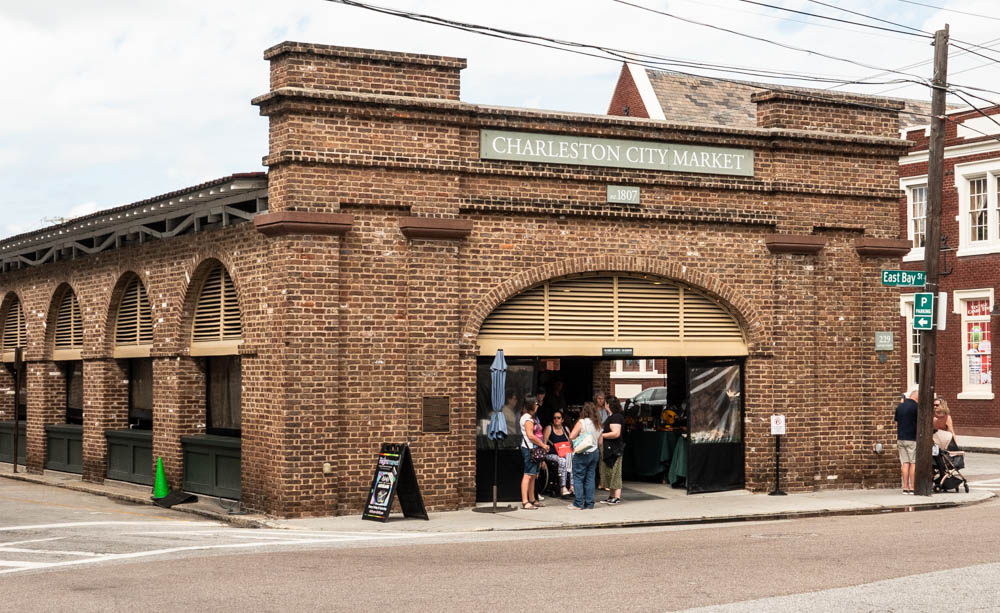 There is a very popular four-block-long market where crafts are sold.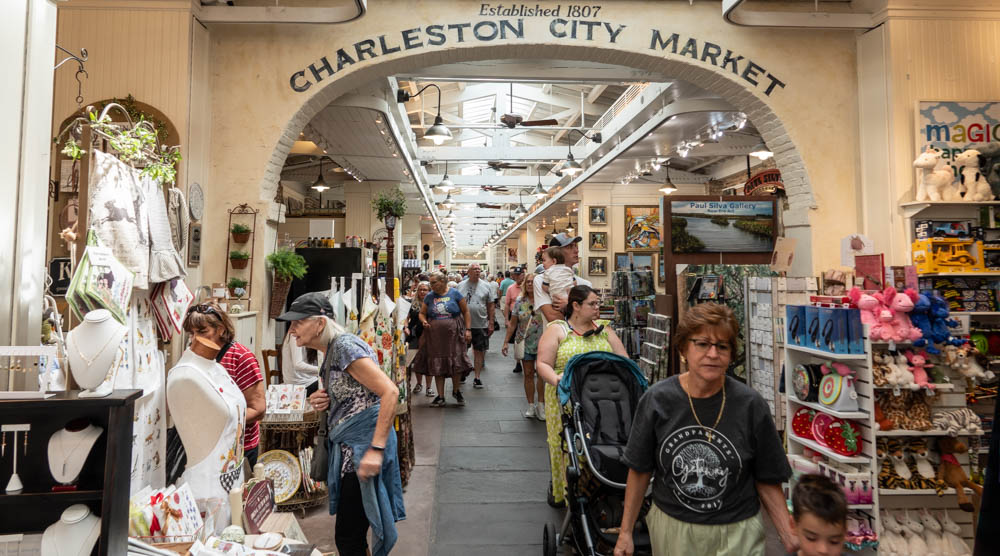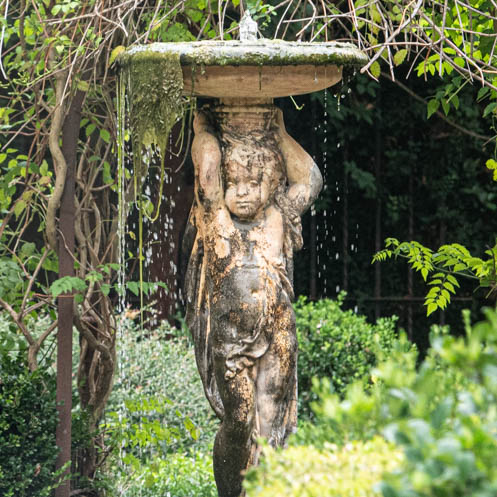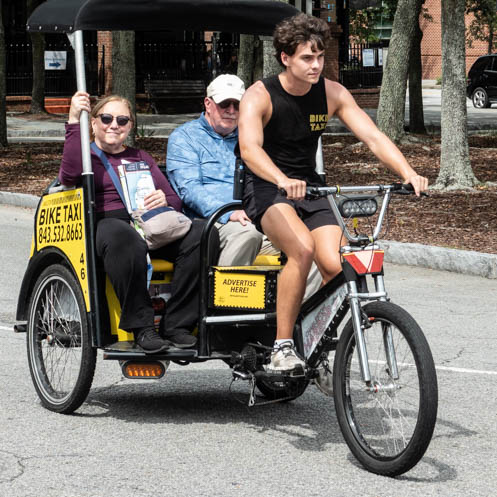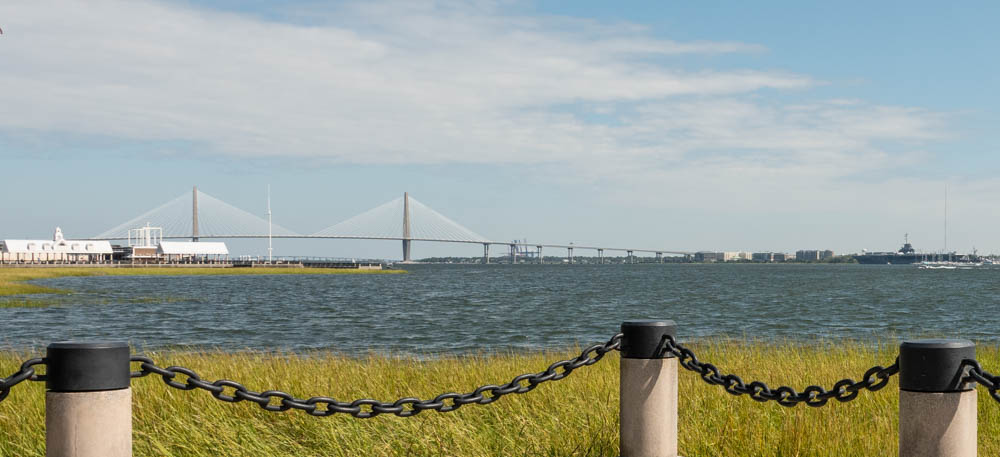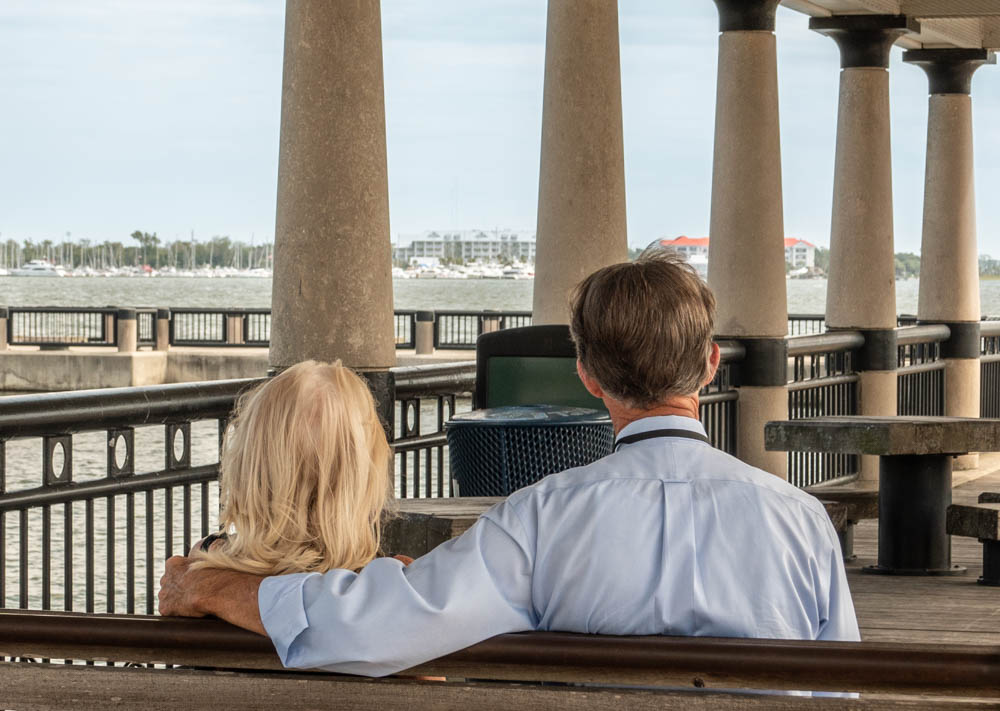 A calming look over the water.
---
---
page last edited 10/24/2023