__________________________




Thursday, July 27,
2023:
A replica of the Wright Flyer is the first thing you see at the EAA Aviation Museum in Oshkosh, WI.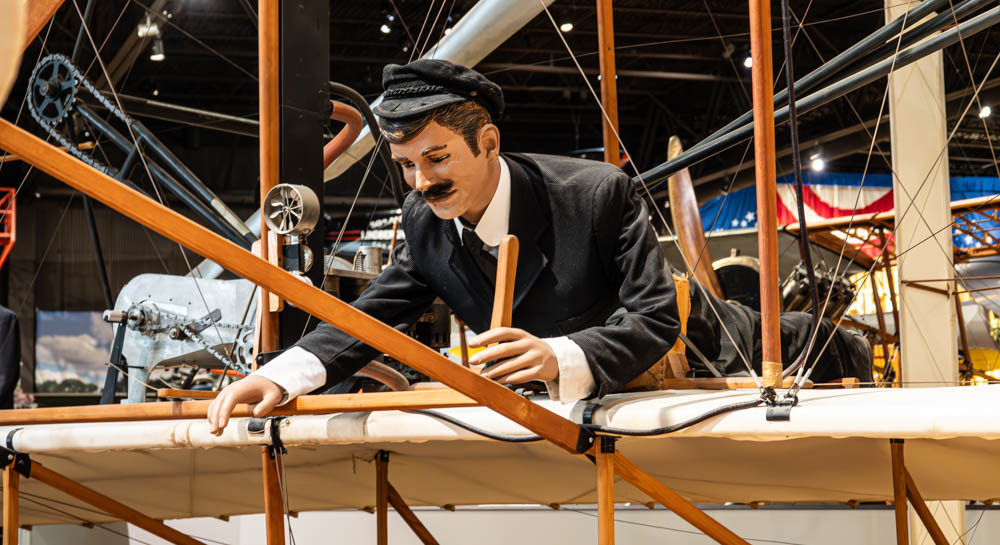 The controls were difficult to operate, but worked.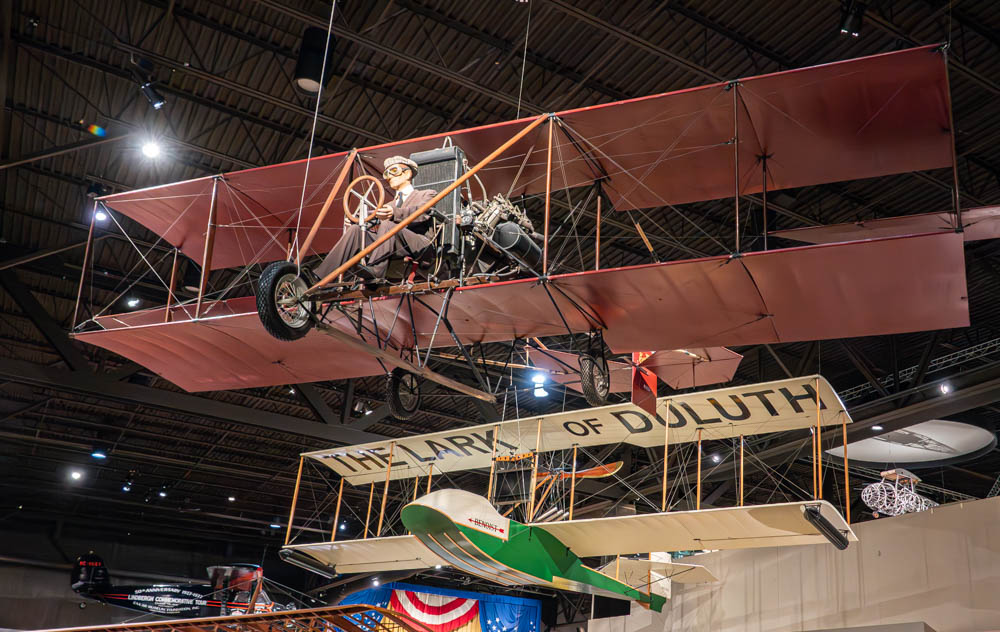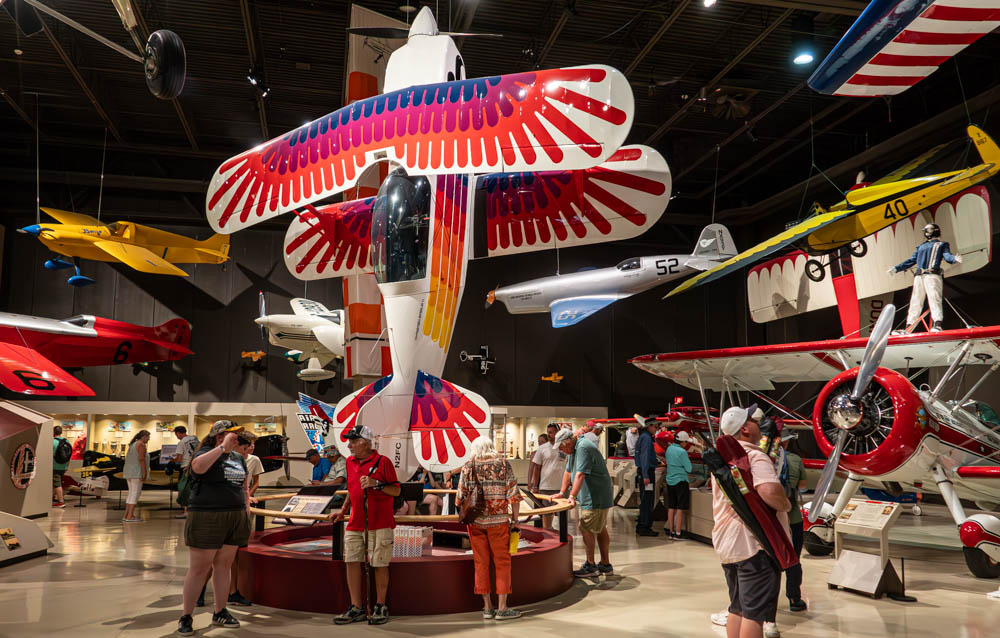 Plenty to see.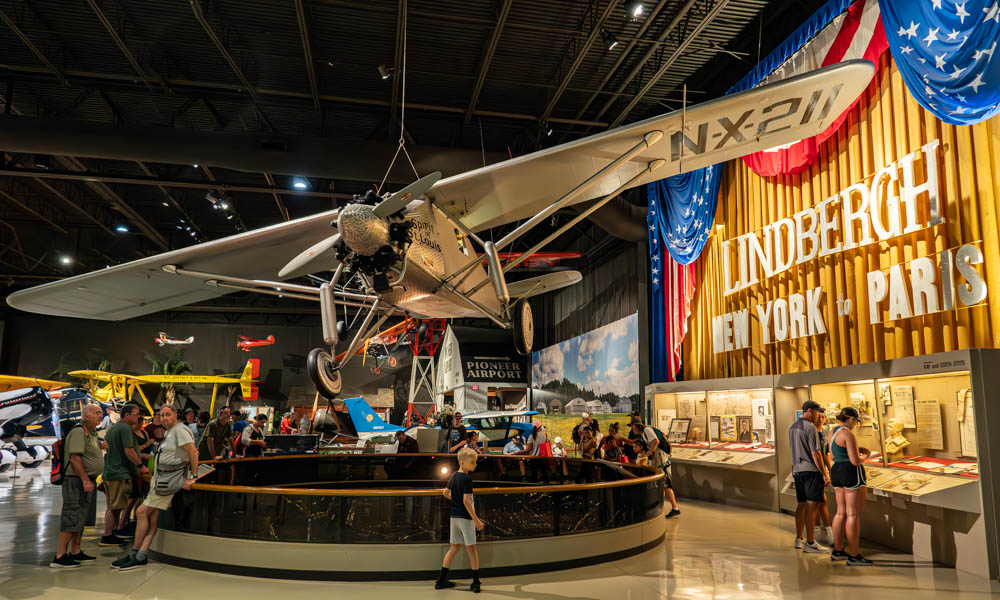 A replica of the Spirit of St. Louis airplane Charles Lindbergh flew from New York to Pairs in 1927.
This was the first trans-atlantic crossing by aircraft.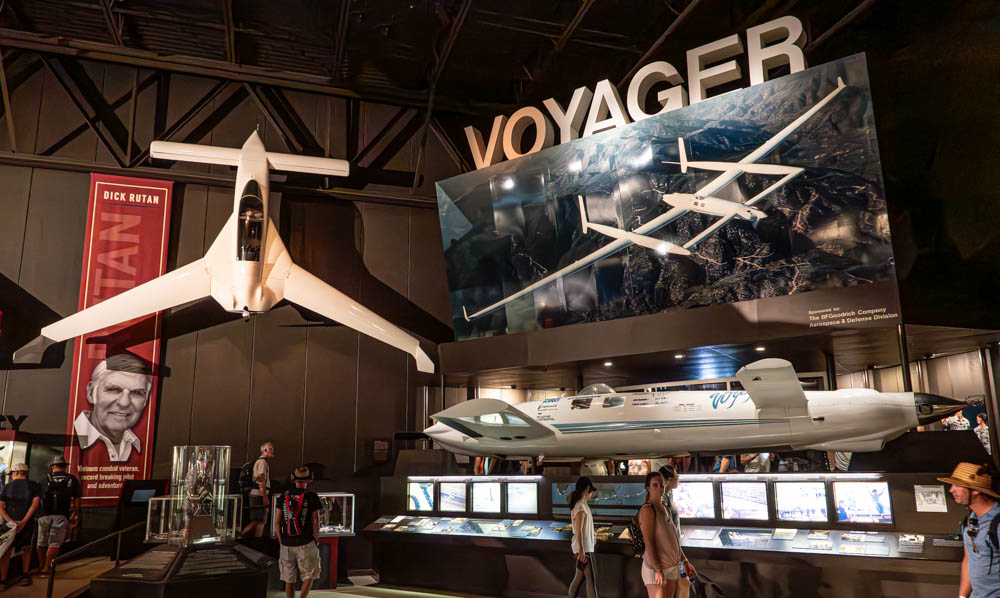 The Voyager. It flew around the world without refueling in 1986. It is an amazing feat that has not been equaled.
---
---
page last edited 08/07/2023