__________________________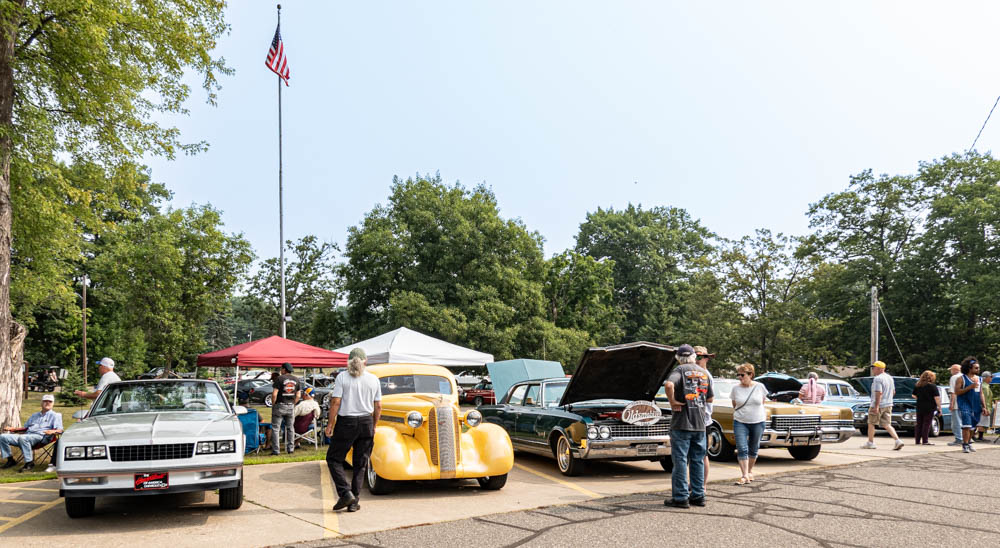 Sunday, July 23,
2023:
Garrison Days in Garrison, MN, with the annual car show.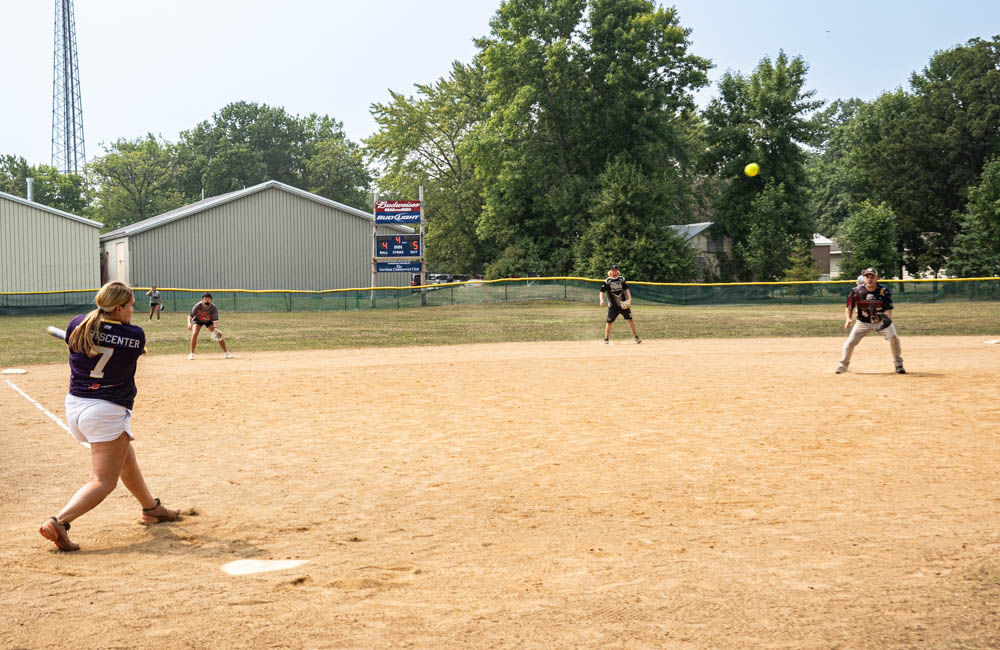 There were the tradional softball games as well.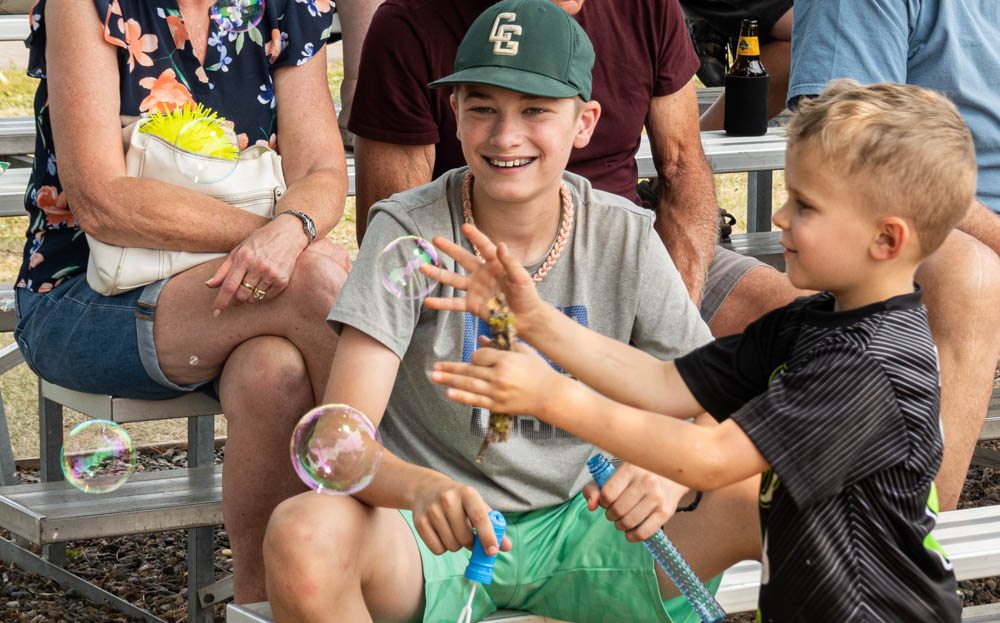 Some entertained themselves with bubbles in the viewing stands.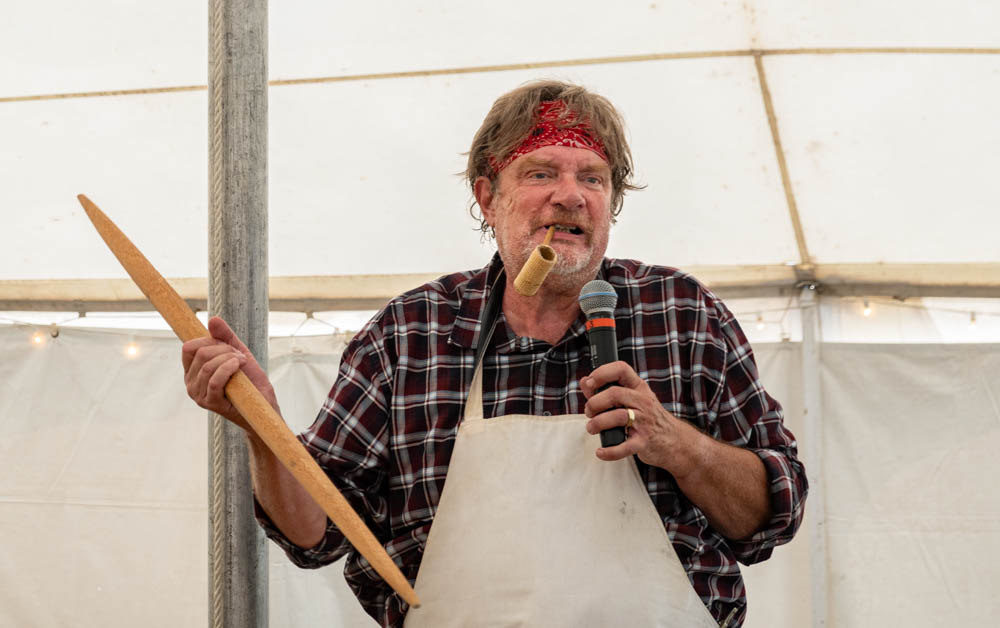 Then there were some great Paul Bunyan stories.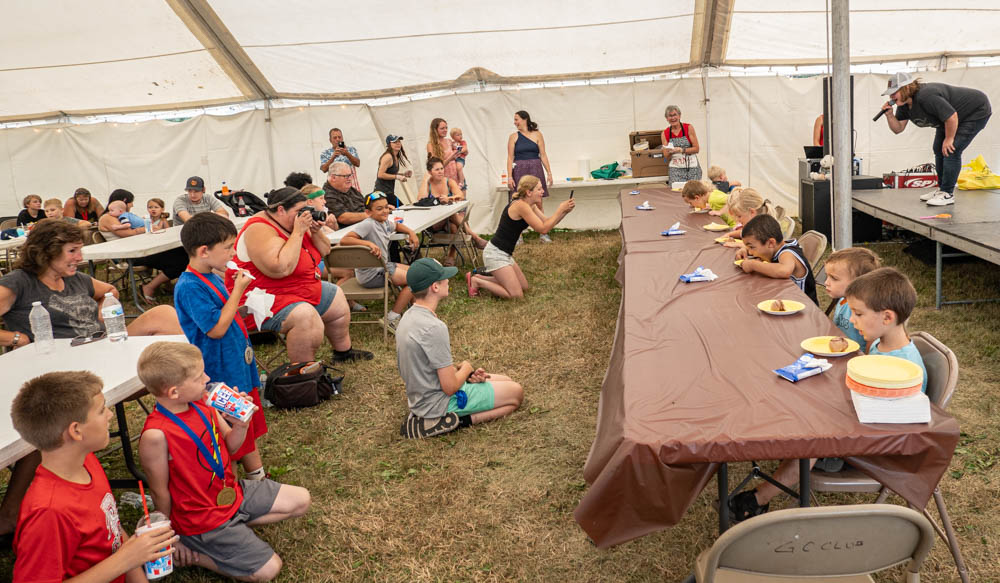 The kids ice cream eating contest was a big hit.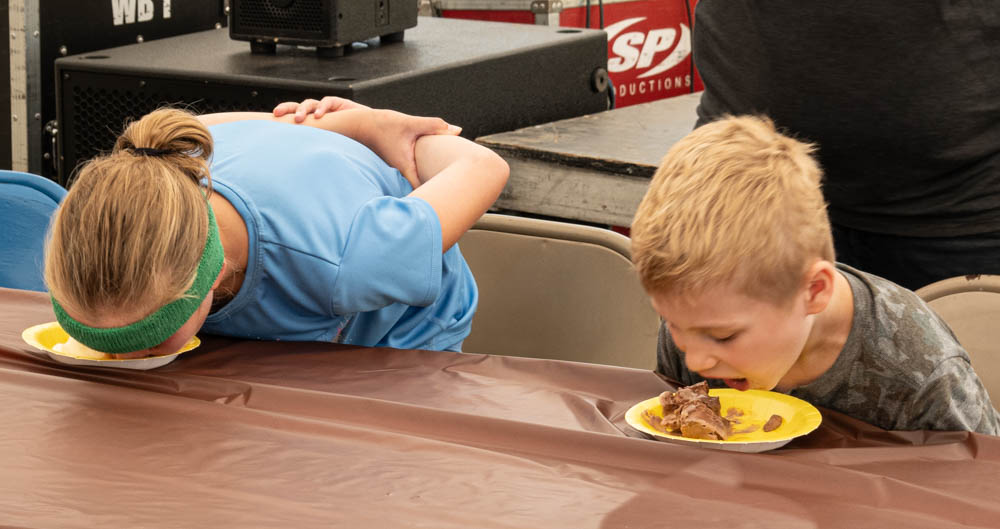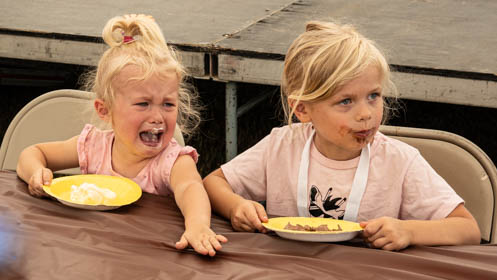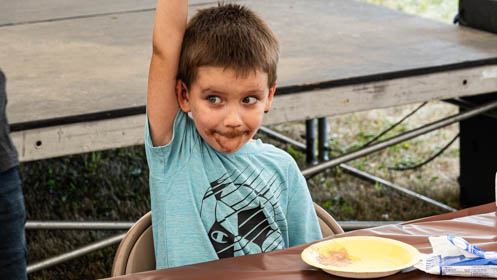 That's it, eating without using hands or utinsiles. I WON!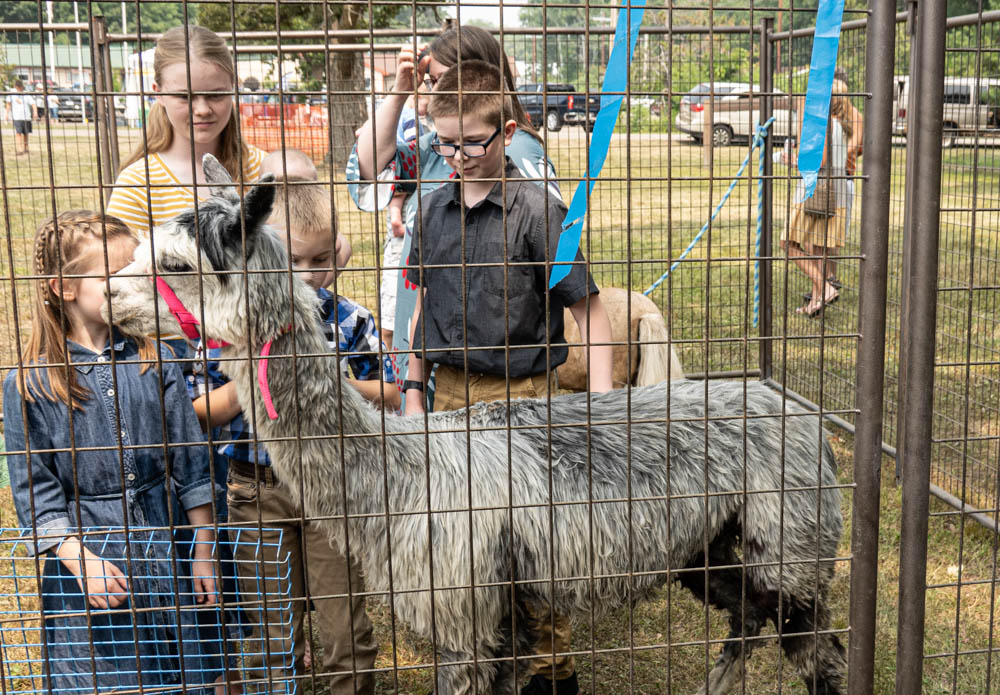 Even a Llama showed up.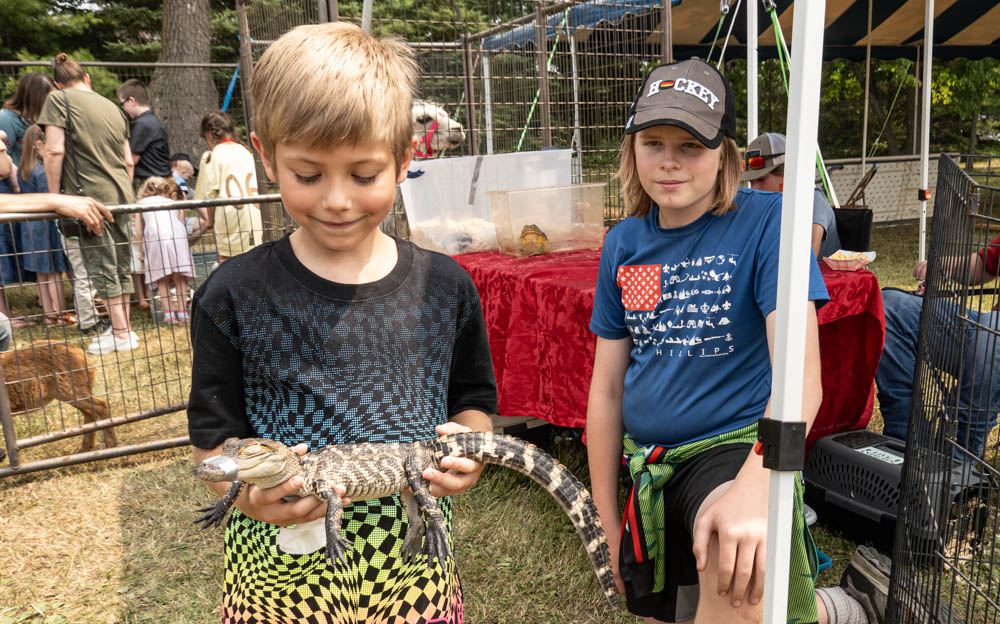 Who wouldn't want a pet alligator?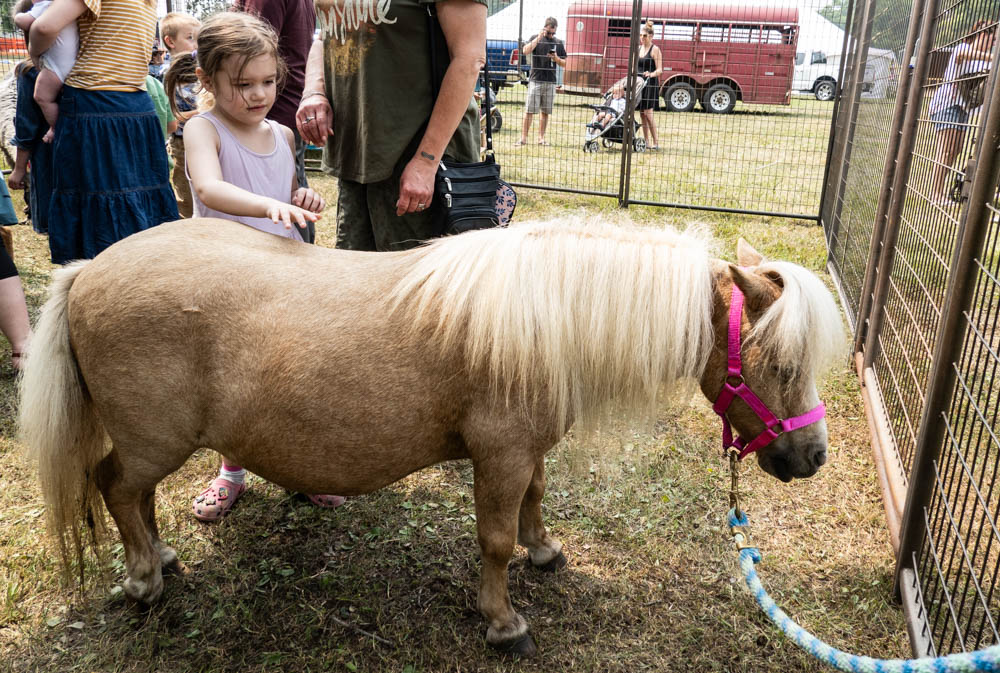 Or a pony?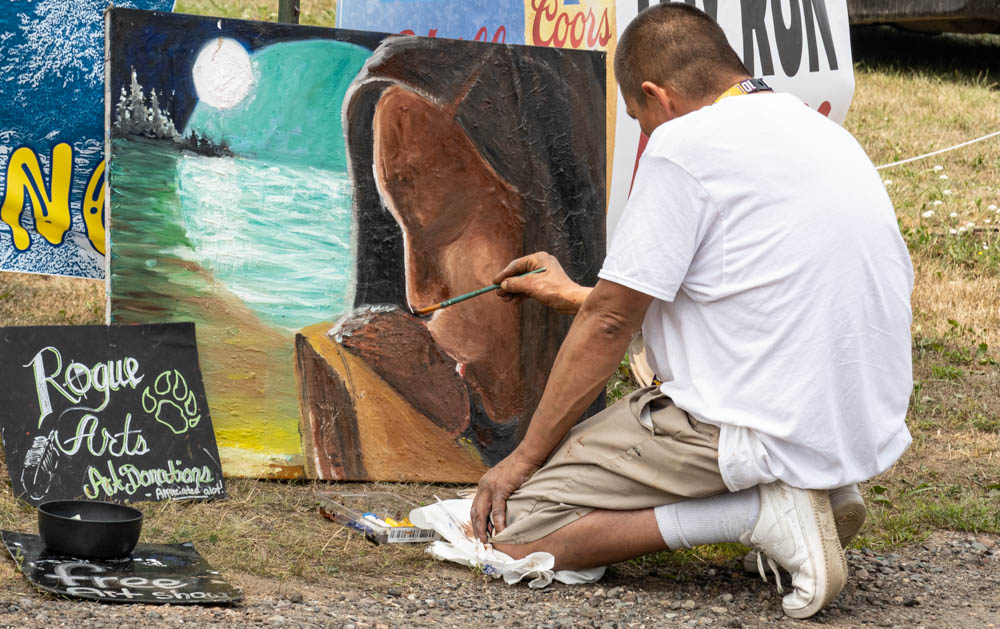 Some people have natural artist talents inside.
---
---
page last edited 08/07/2023