__________________________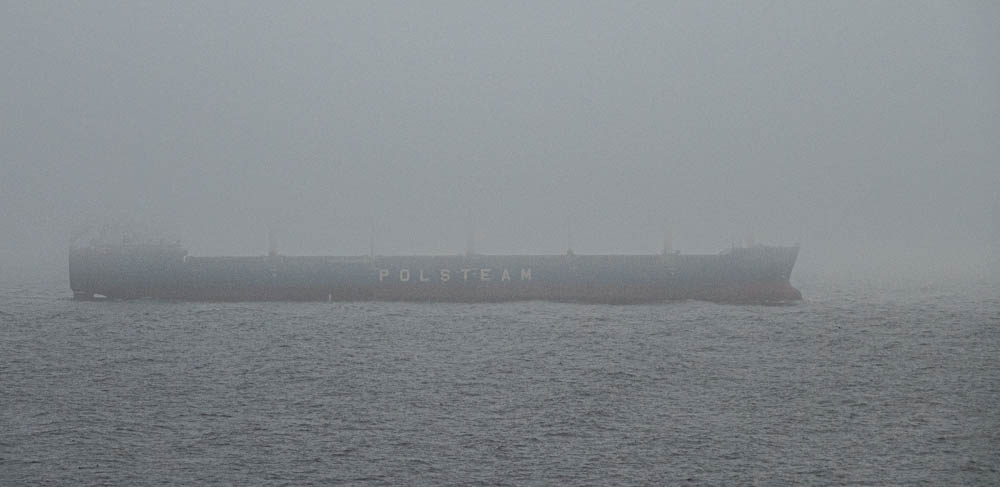 Sunday,
May 7, 2023:
A boat was headed into the Duluth Port, despite heavy fog that morning.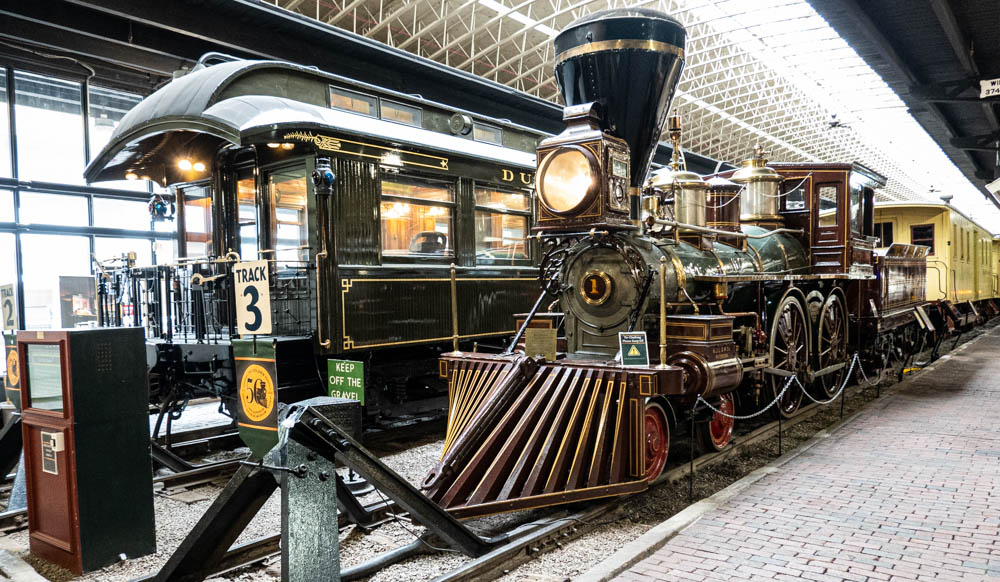 Mark and Paula stopped at the Lake Superior Railroad Muesum. It is full of history.
Boats and trains helped build Minnesota two hundred years ago.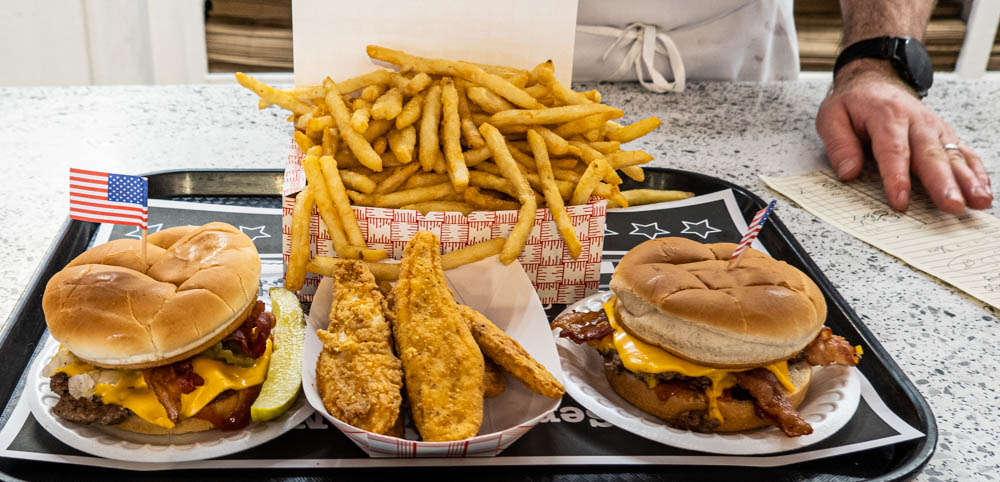 They stopepd at Gordy's Hi-Hat in Cloquet, MN. Orders come with American flags. Great food and service.
---
---
page last edited 06/15/2023