__________________________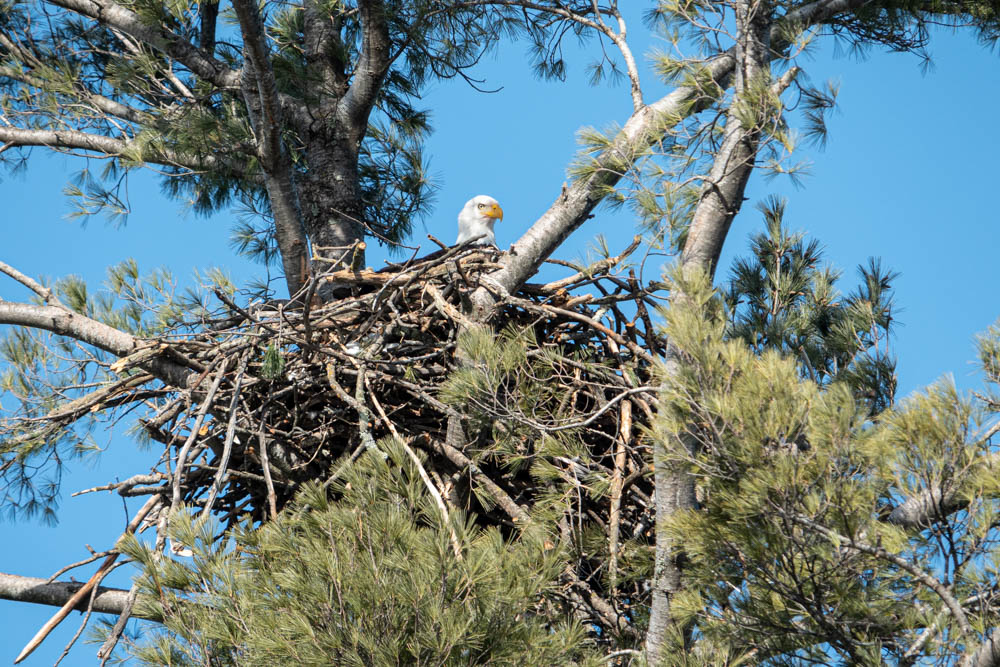 Thursday, May 18,
2023:
The story starts on February 26th when an Eagle's nest was spotted sixty feet up in a pine tree near Gilbert Lodge.


Yes, it is spring when the woods awaken with life.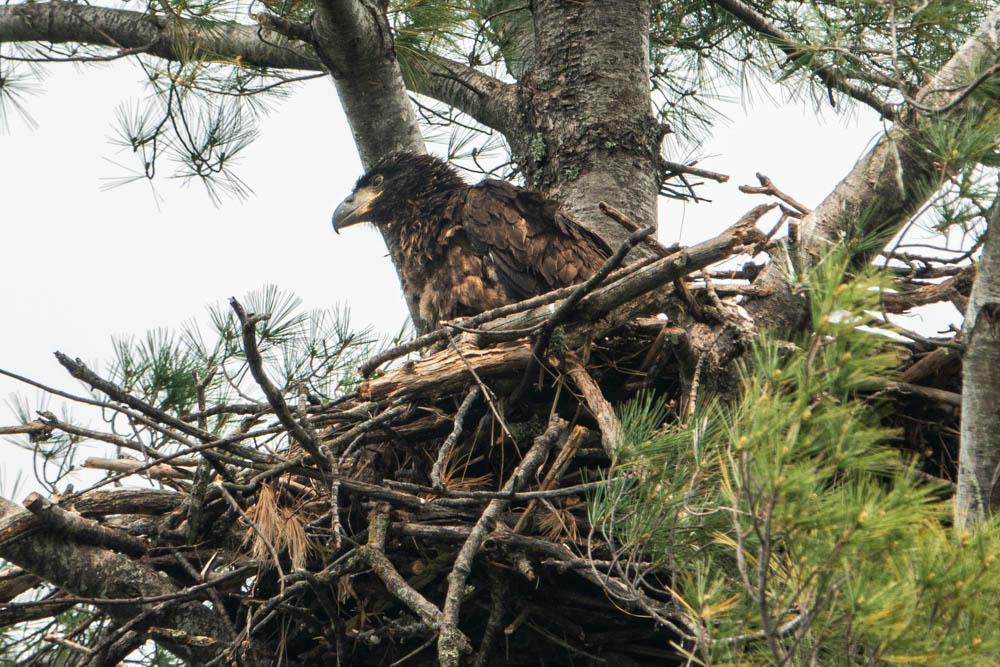 Then an eaglet was born. It was almost the size of the audults, but doesn't have the coloring yet.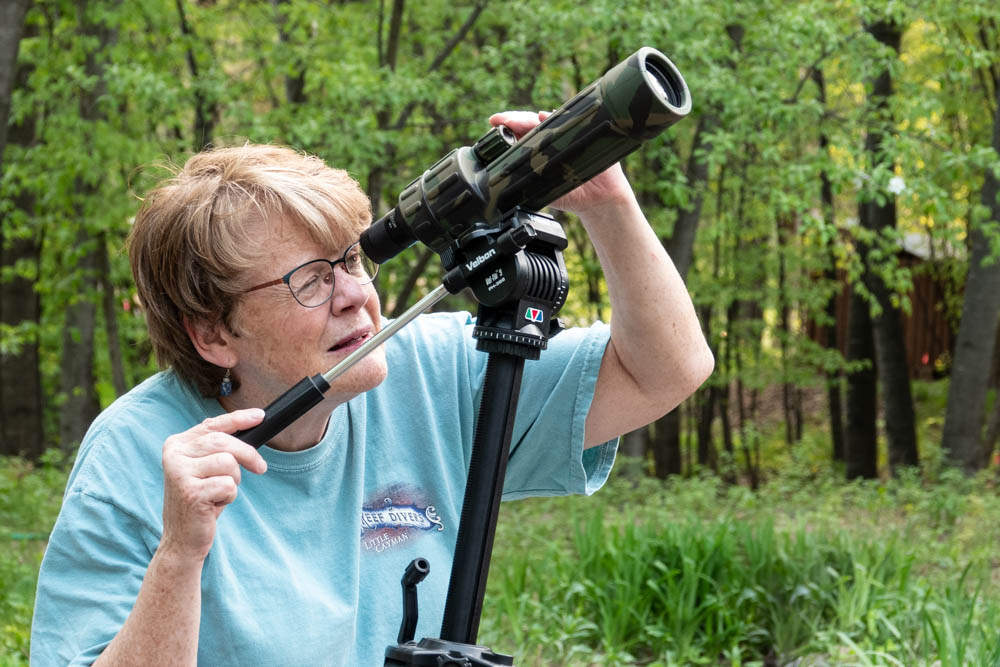 Paula spent some time looking at them
---
---
page last edited 07/09/2023