__________________________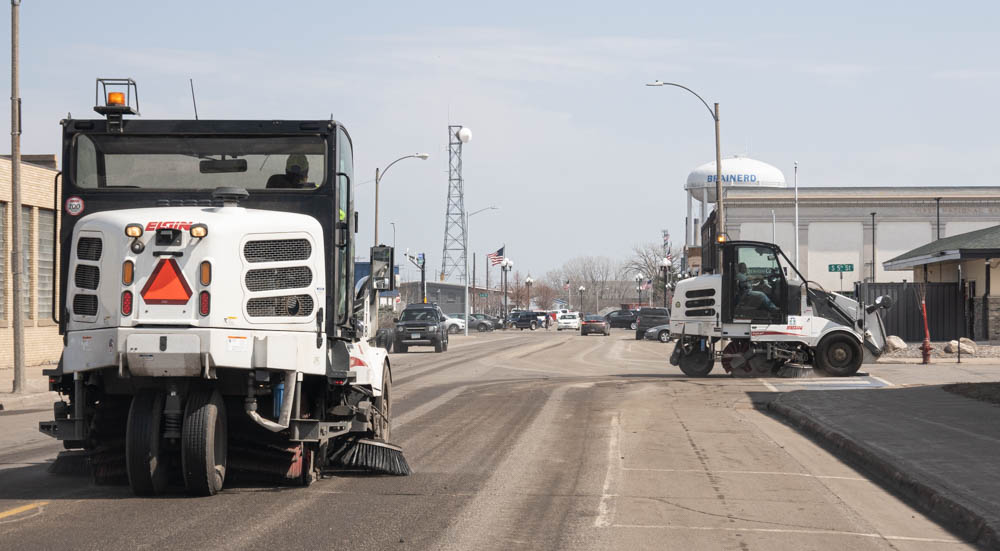 Thursday, May 4,
2023:
It must be spring because street sweepers were out in downtown Brainerd.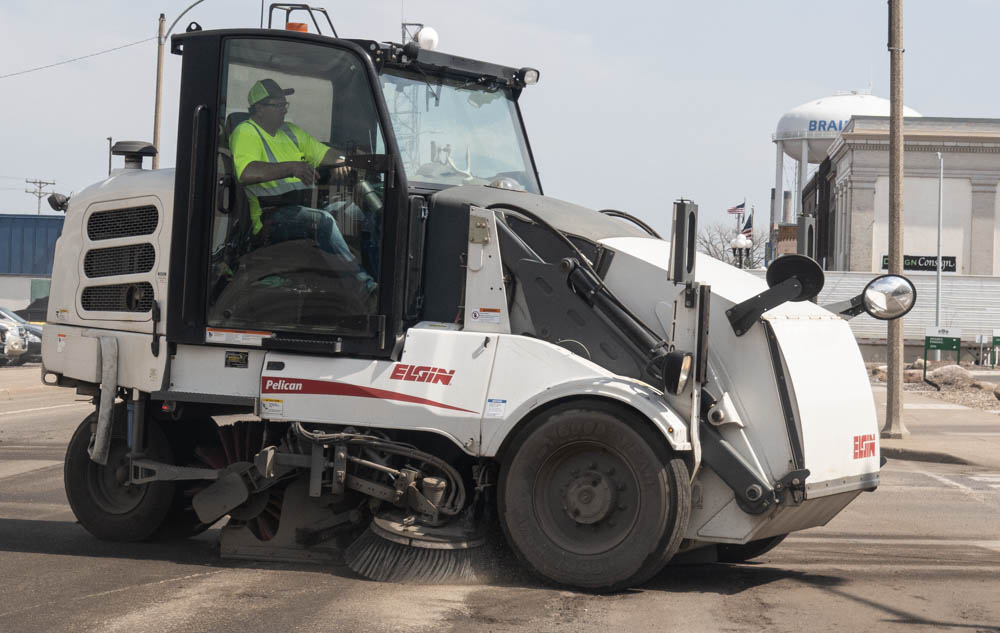 Those monsters gobble up sand and dirt.


Another sign of spring, vintage Fords were seen coming down the road.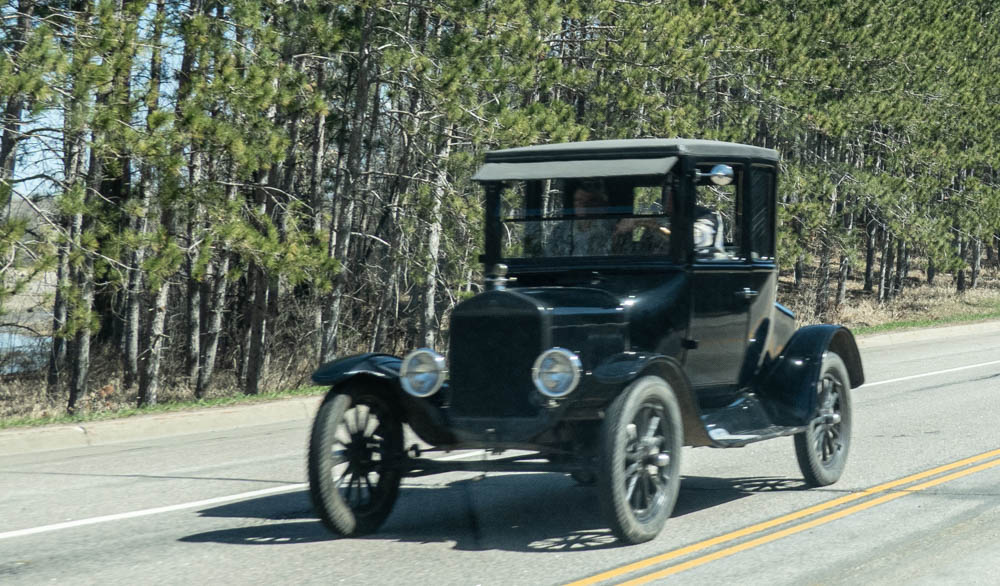 Just purring along.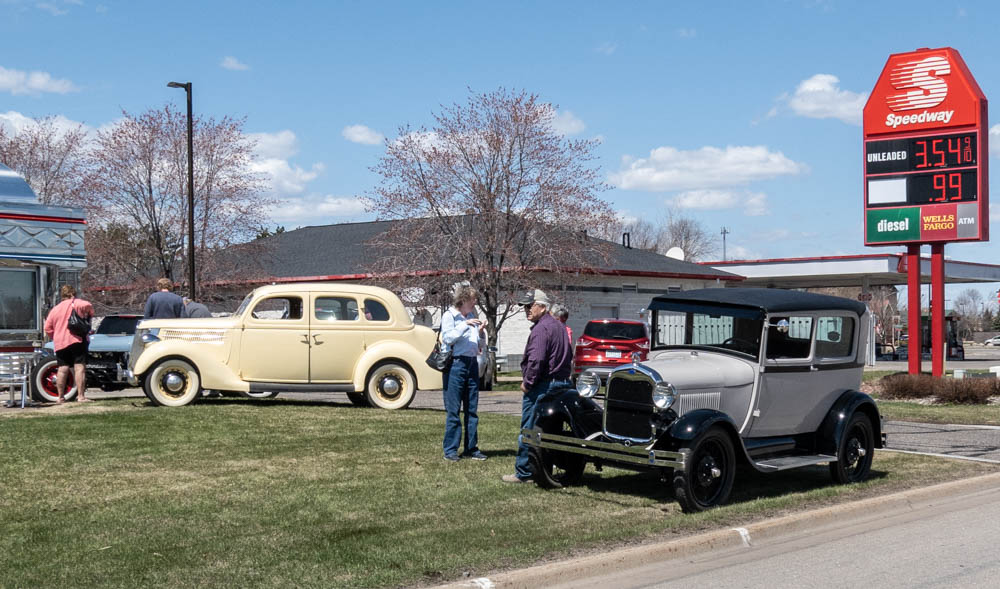 They gathered at the 371 Diner, just like they might have 100 years ago.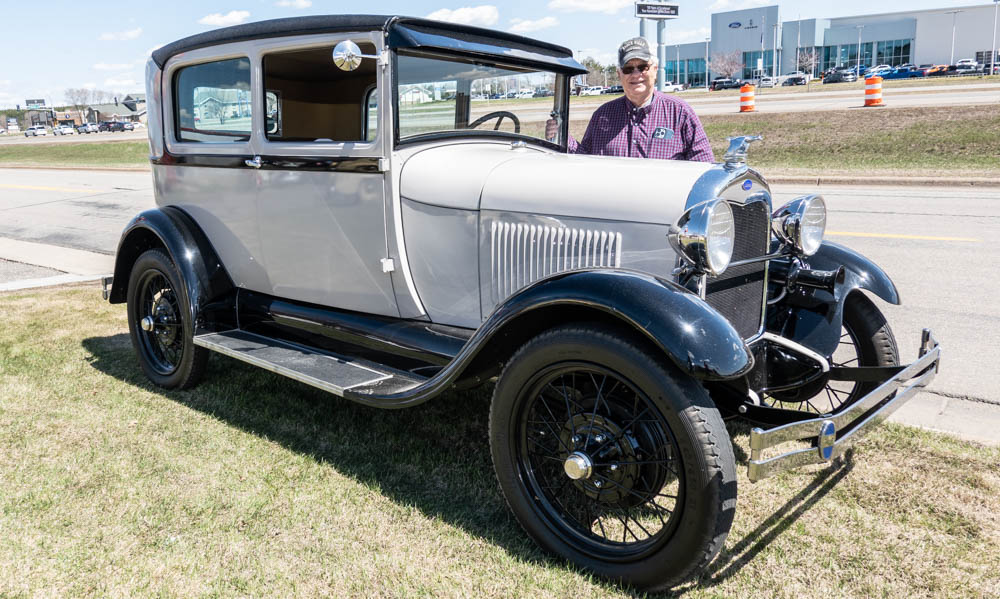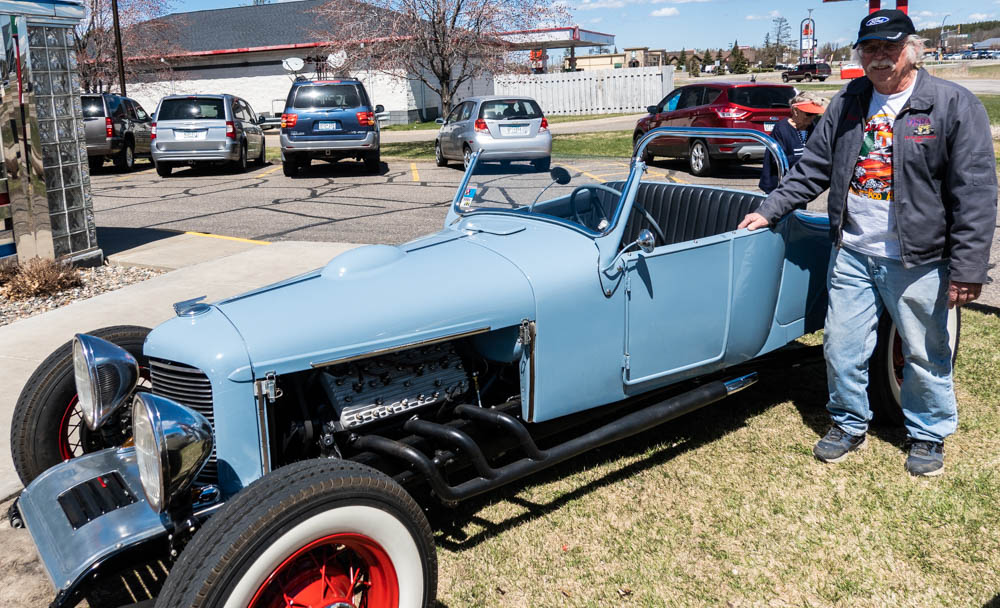 A lot of pride here.
---
---
page last edited 05/28/2023