__________________________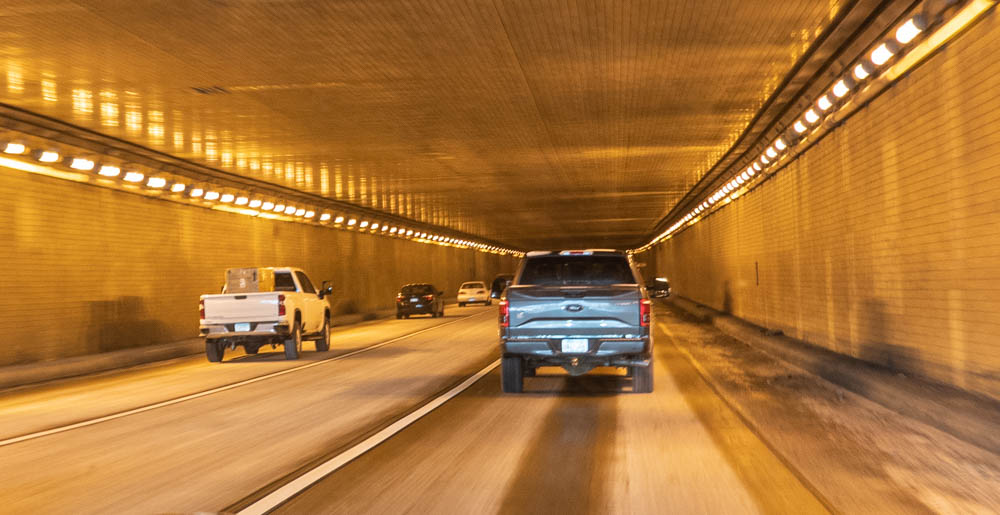 Saturday,
March 18, 2023:

Mark and Paula headed through a tunnel in downtown Minneapolis on their way to the Mall of America.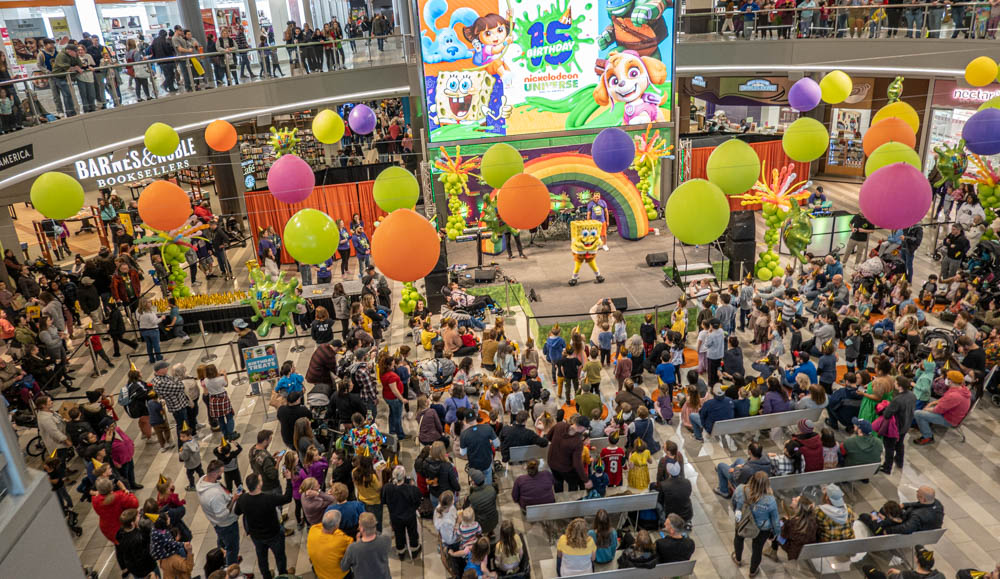 The Mall of America where there is always something going on.

Yes, they wondered what this was too.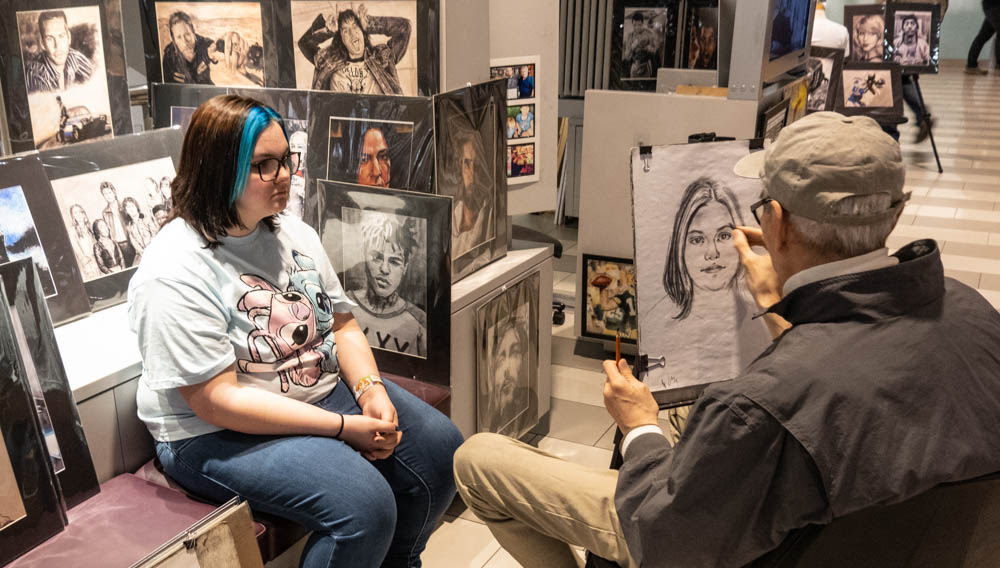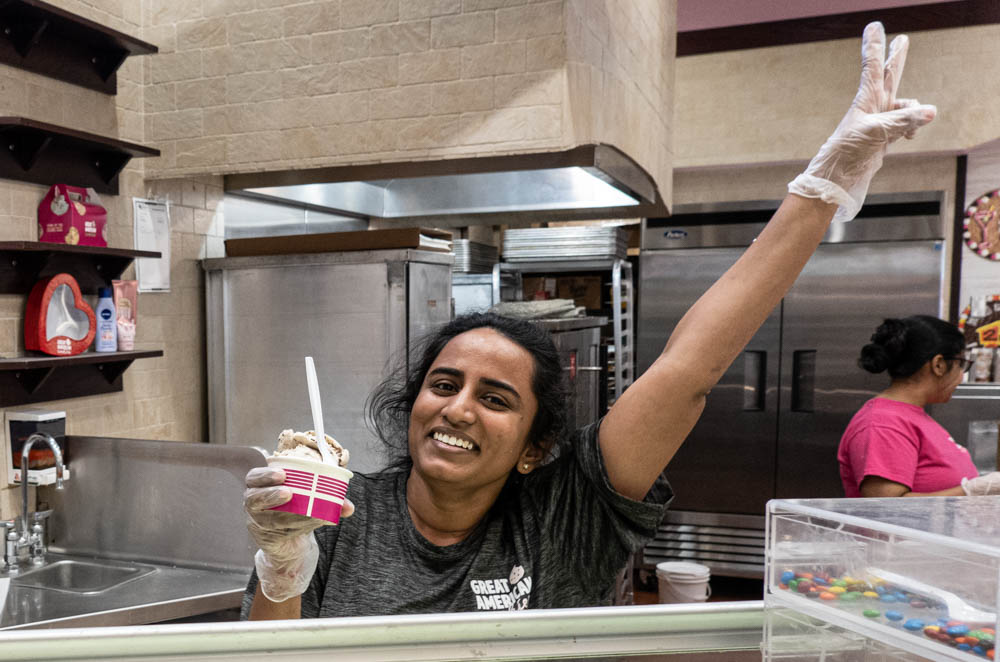 No one can go to the mall without stopping for ice cream!
---
---
page last edited 03/25/2023