__________________________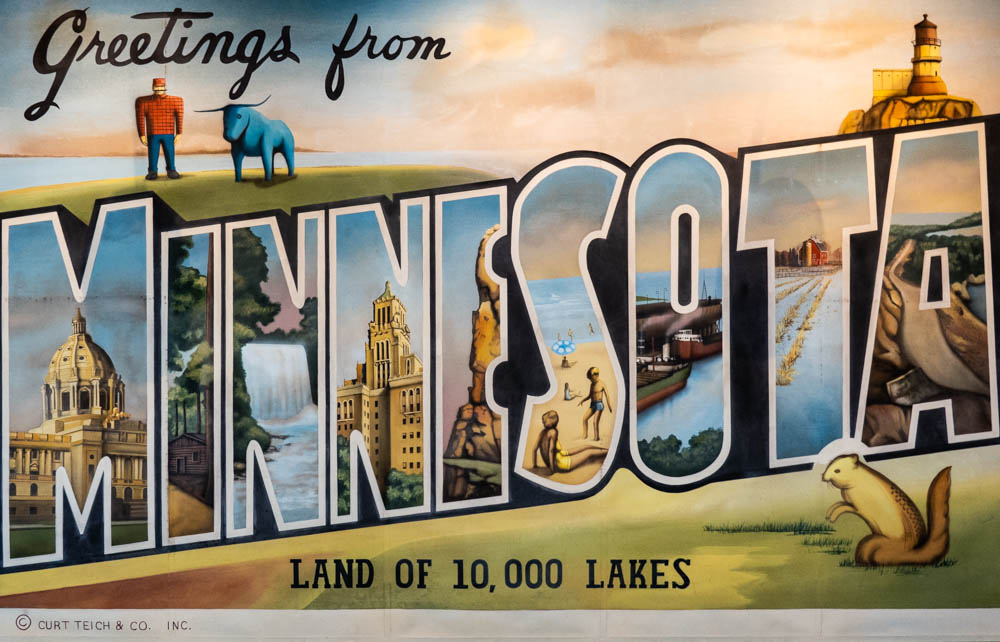 Sunday, March 19,
2023:
Mark and Paula headed to the Minnesota History Museum in St. Paul, MN.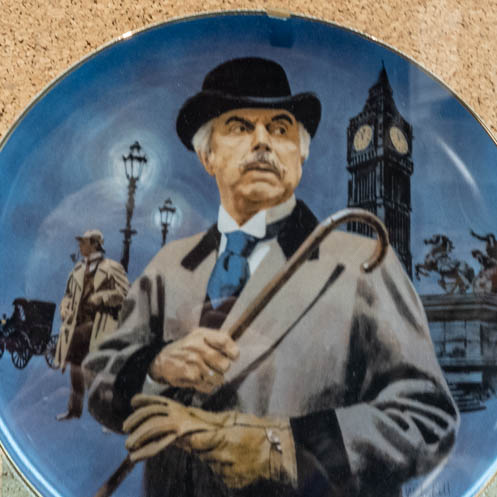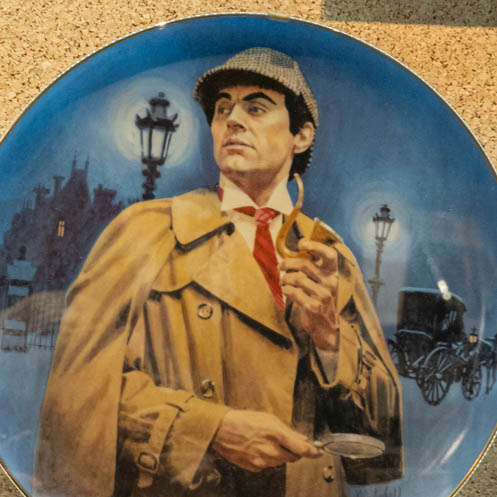 There was a Sherlock Holmes mystery going on.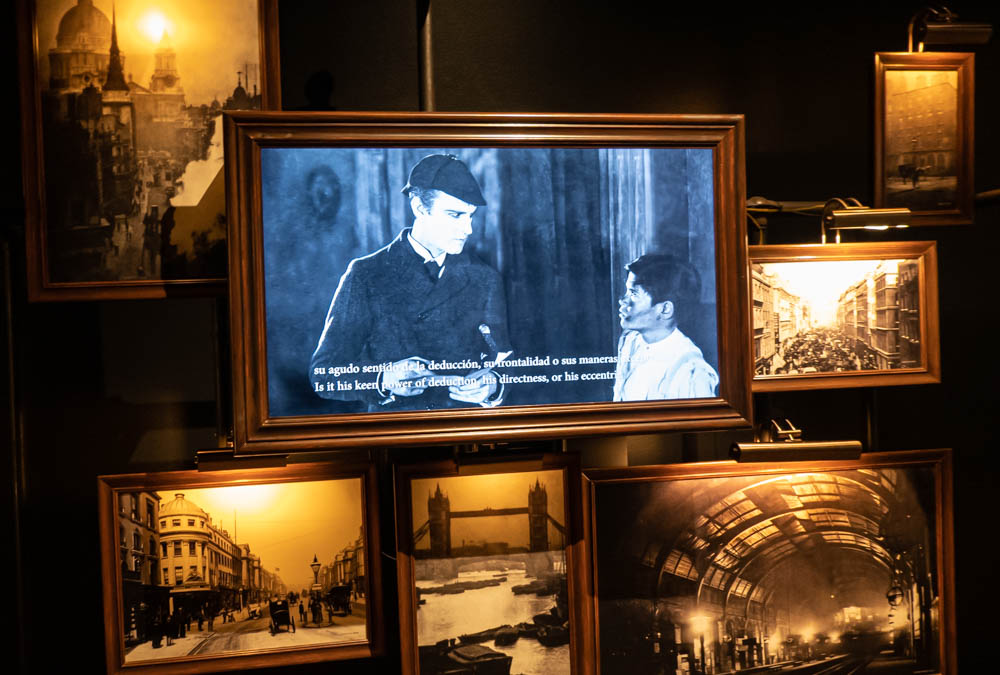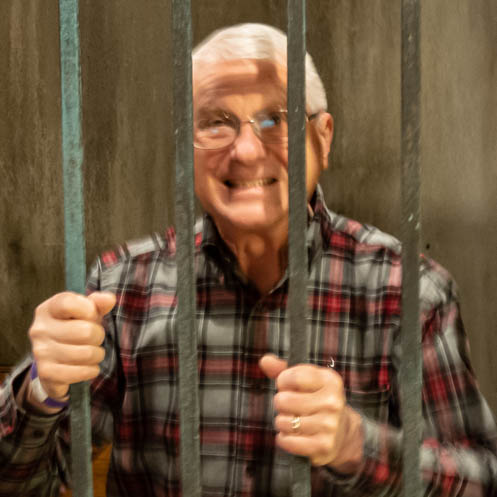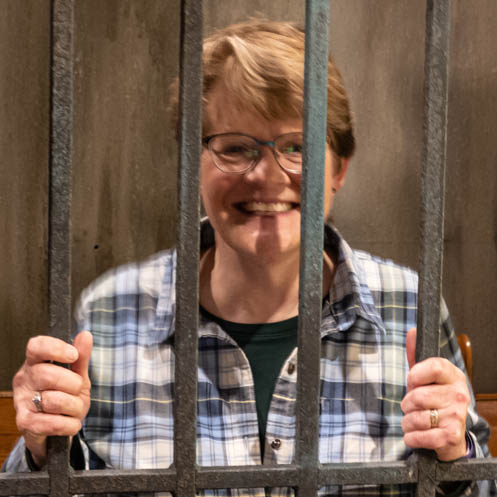 Ouch! Mark and Paula wound up in jail!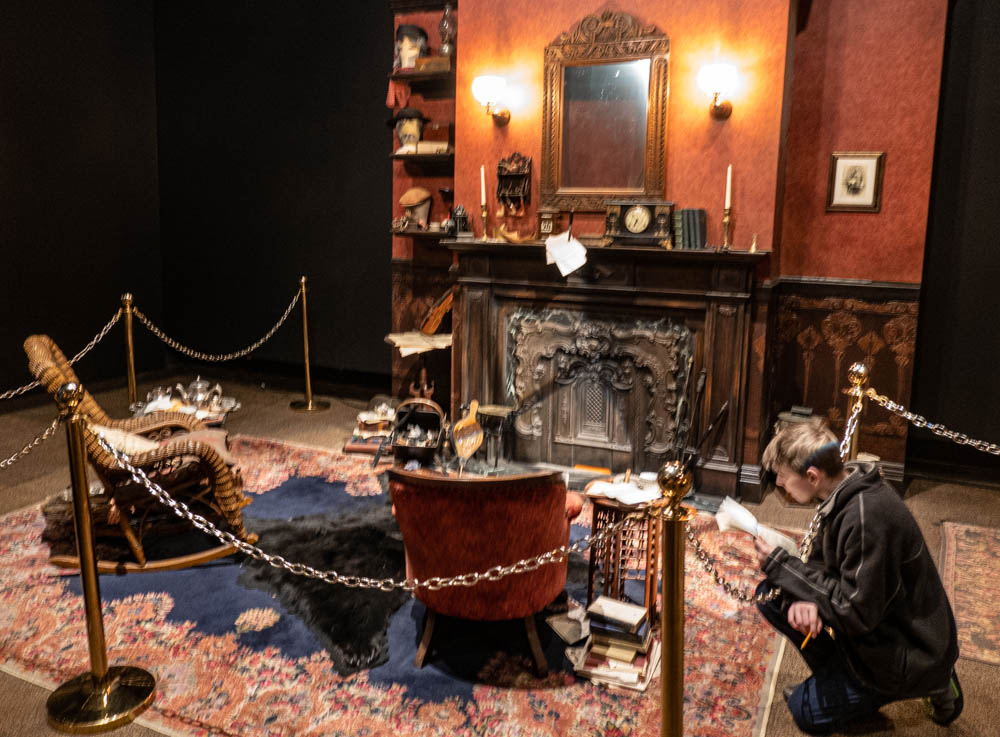 There were more clues to learn in the mystery.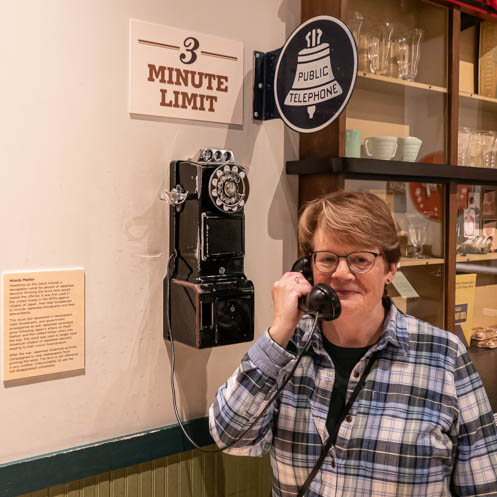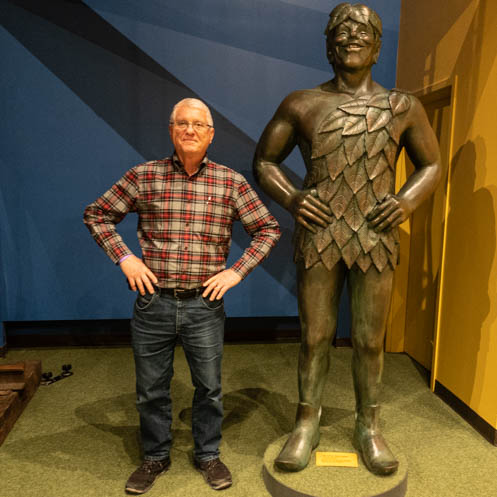 Finally, Paula was able to make a call and get them out of jail.
Mark posed with his close personal friend the Jolly Green Giant.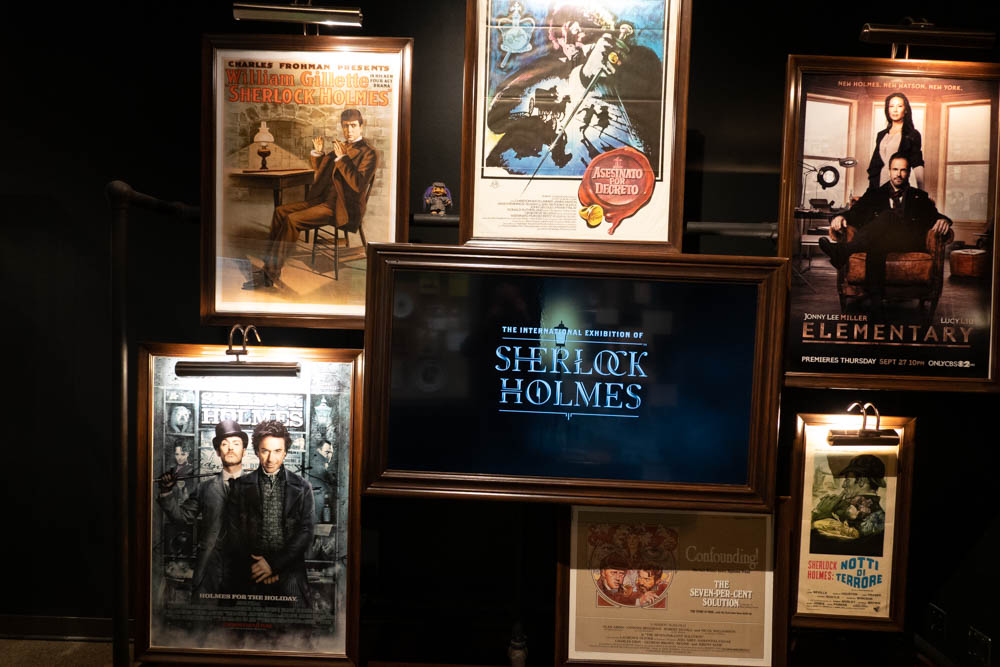 Yes, the Sherlock Holmes mystery was a good one.
---
---
page last edited 04/07/2023