__________________________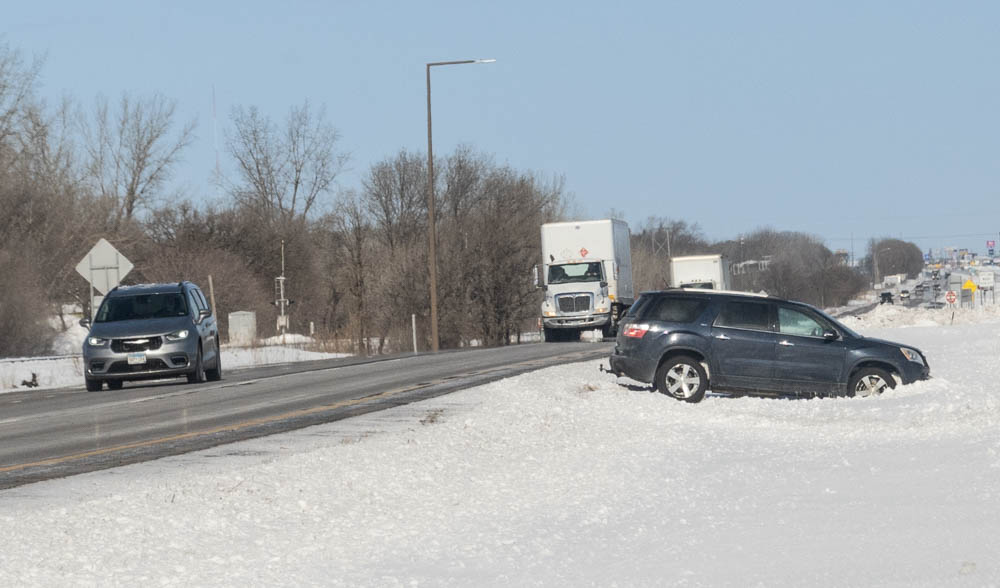 Friday, March 17,
2023:
St. Patrick's Day.
Mark and Paula headed out on slippery roads where other cars were in the ditch.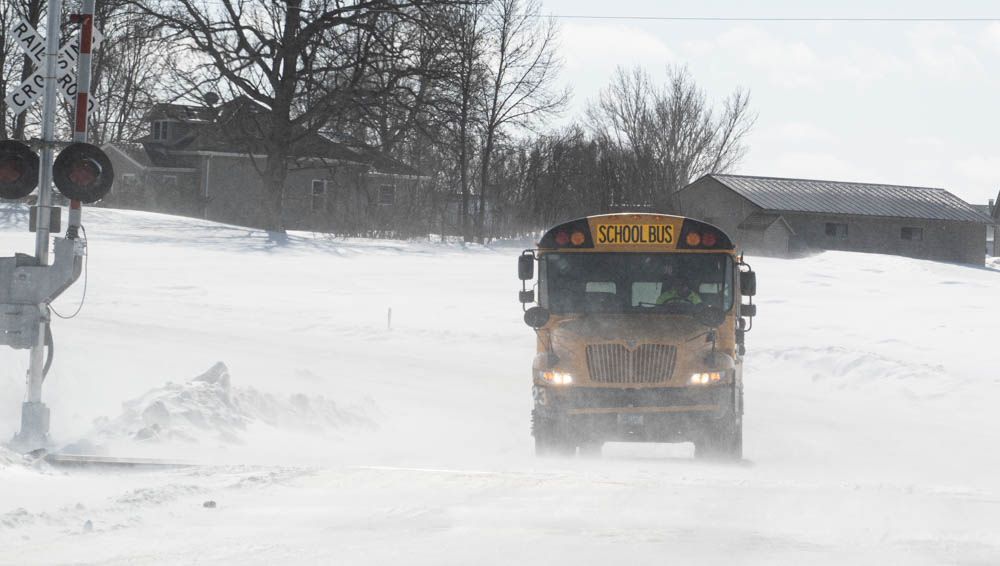 The wind kicked up quite to throw snow around too.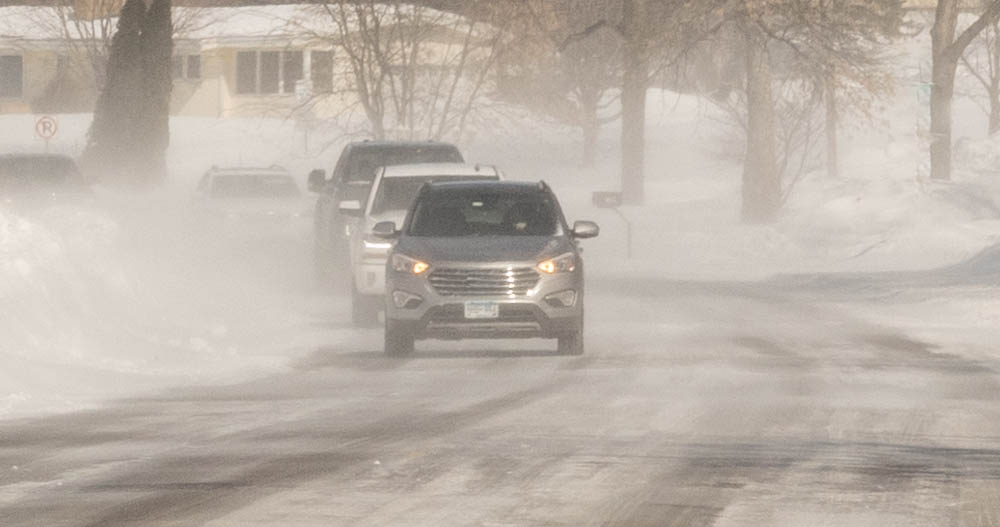 It was a low-visibility experience.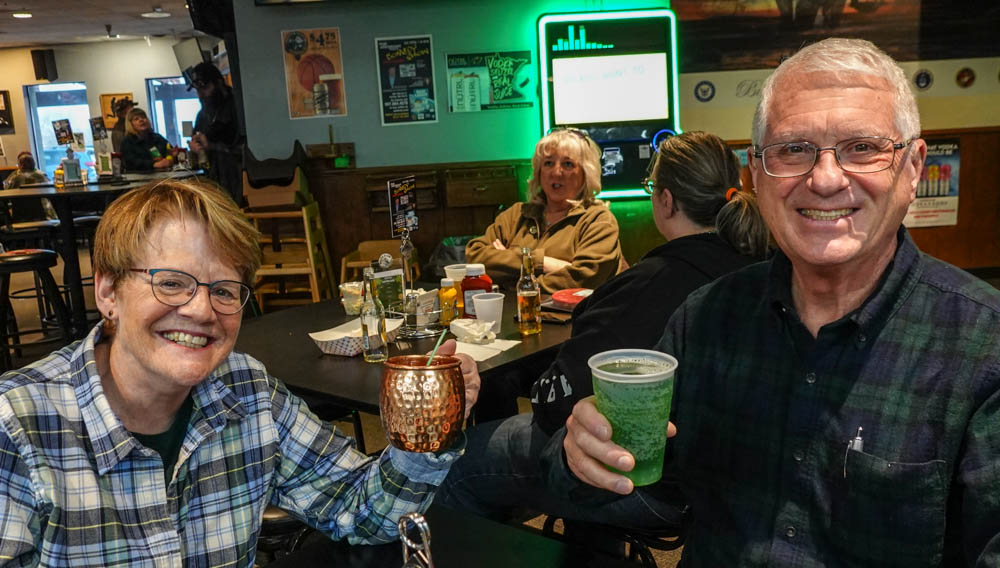 Wearin' green, they stopped at the American Legion Club in Buffalo, MN.
They just had to try the Irish beer along with corned beef and cabbage.
---
---
page last edited 03/25/2023