Saturday,
January 28, 2023:
Fishermen and women showed up for the annual Brainerd Jaycees Fishing Extravaganza on Gull Lake.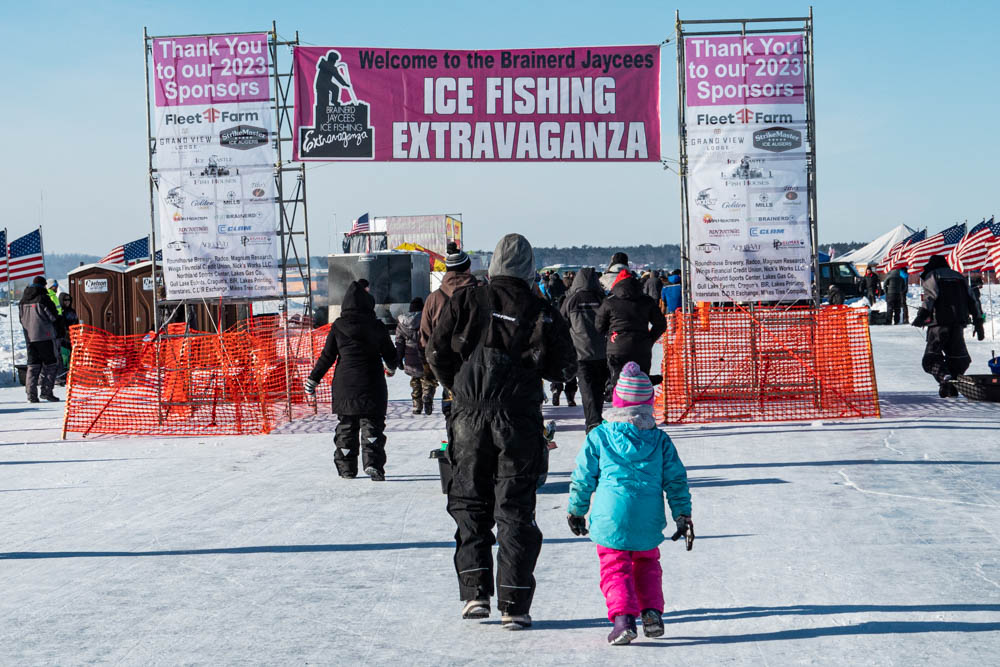 In they went in zero degree weather. but little wind.
The event raises $150,000 for charity each year.





The crowd totaled about 12,000.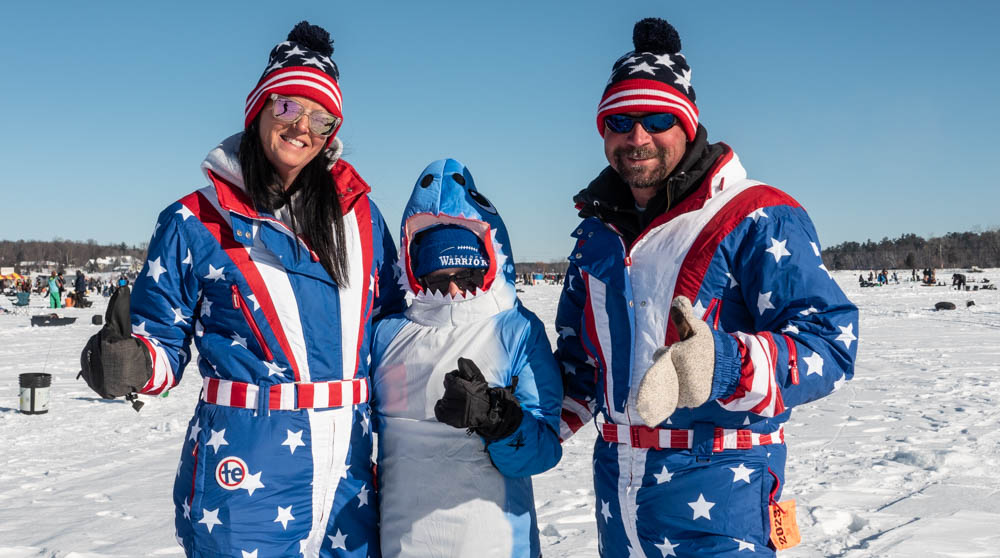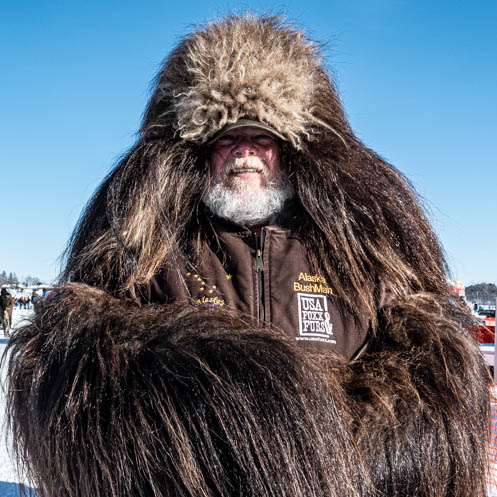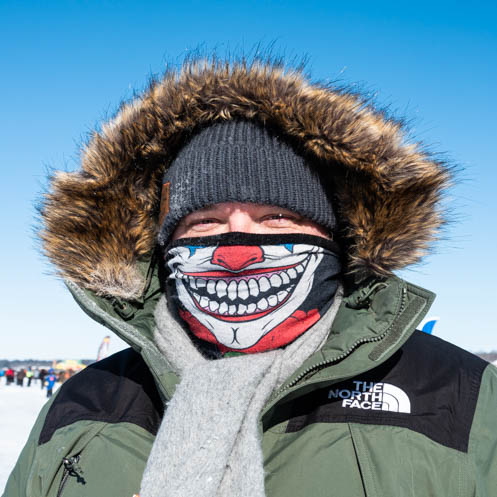 People were dressed in costumes of all kinds.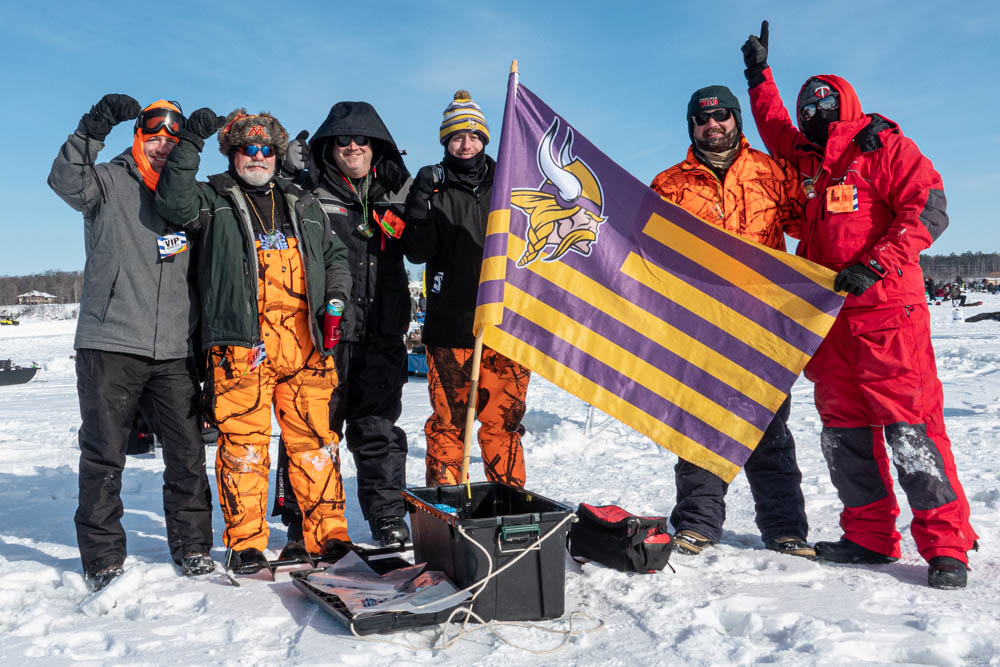 They were there to have fun too.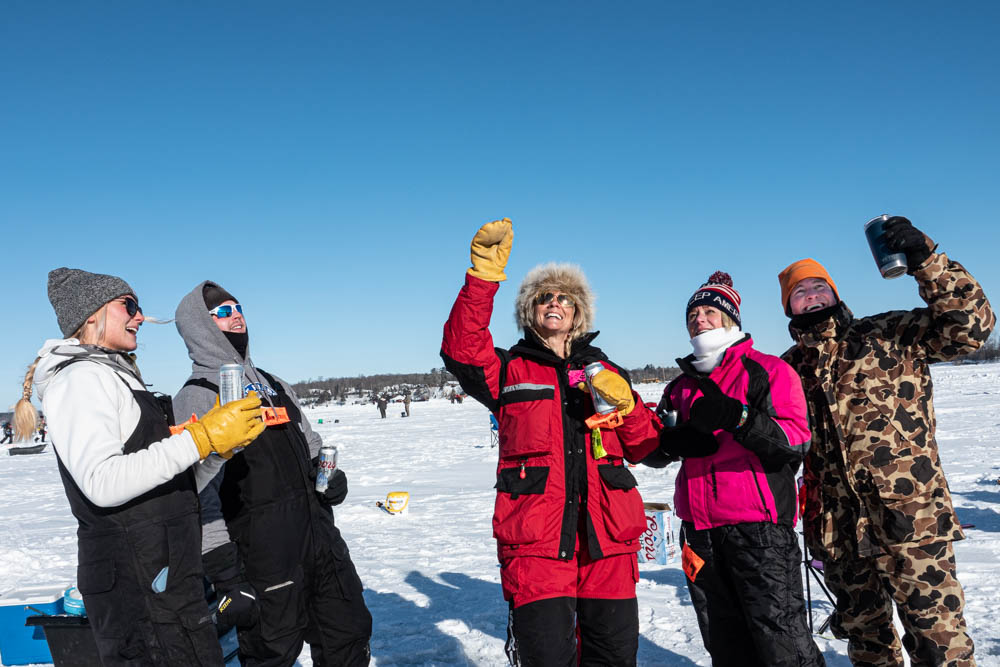 Yes, they had a great time.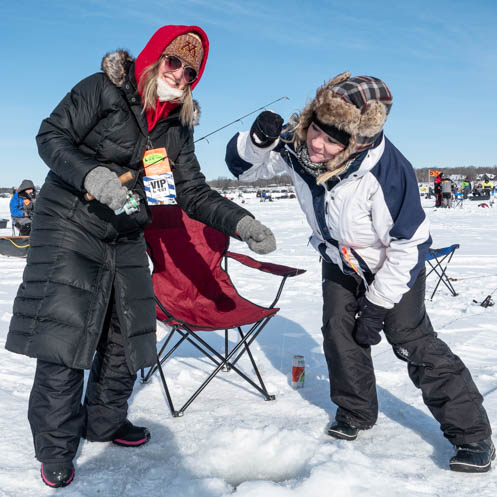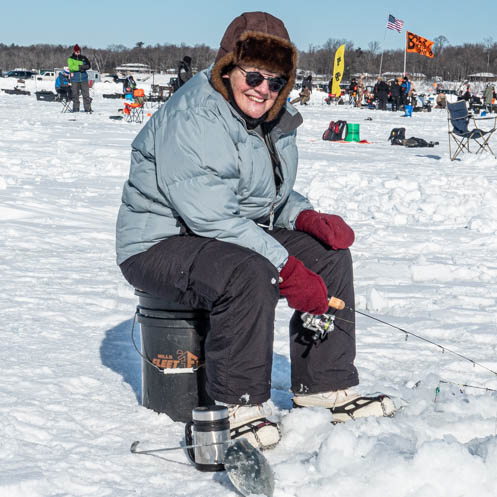 Paula, in the right photo, fished the entire tournament from noon to 3 pm with only one bite and no fish to haul up.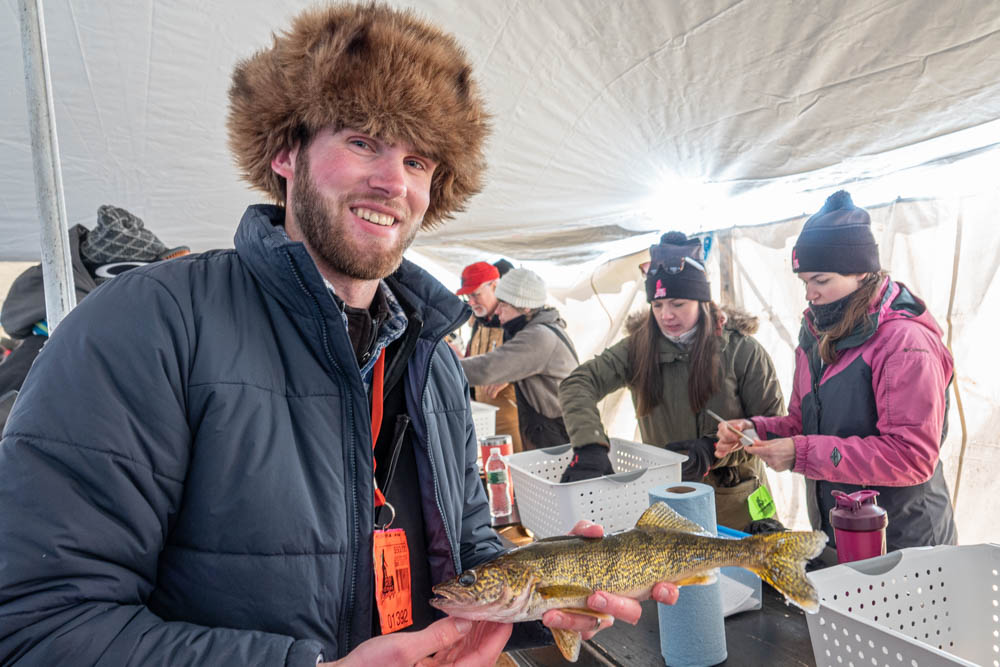 Paula's friend Hunter Lund was happy to catch this fish and go home with a 4-wheeler.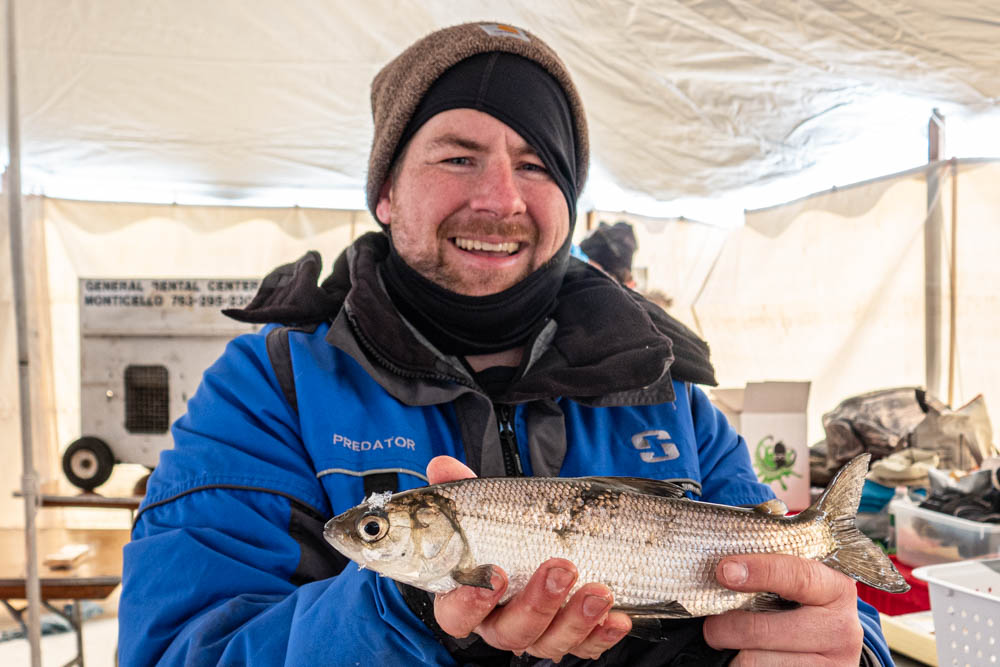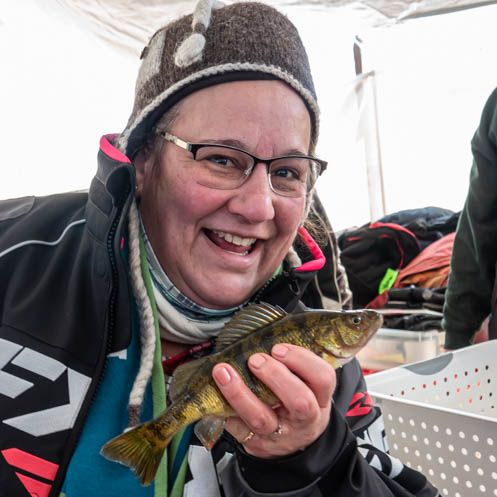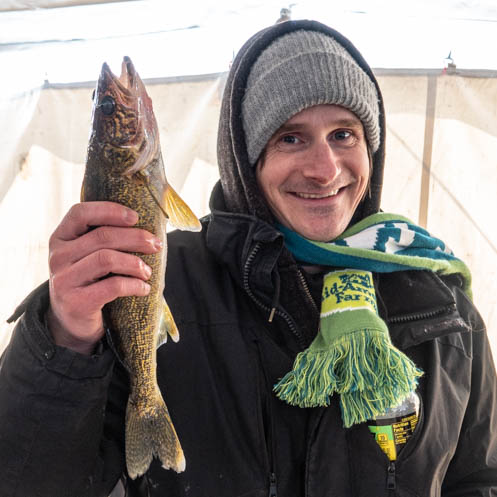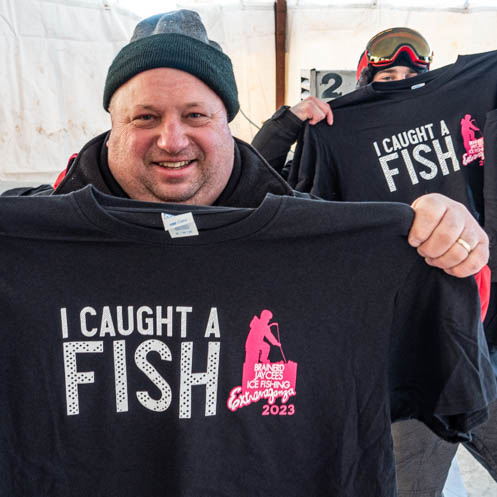 Lots of lucky fishermen and women.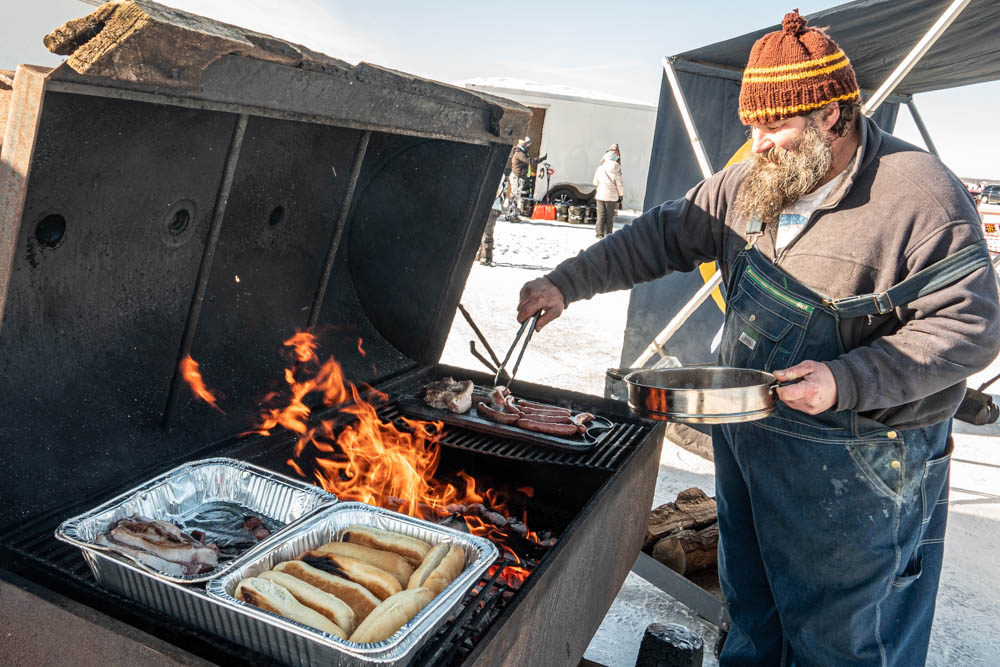 There was an abundance of food too.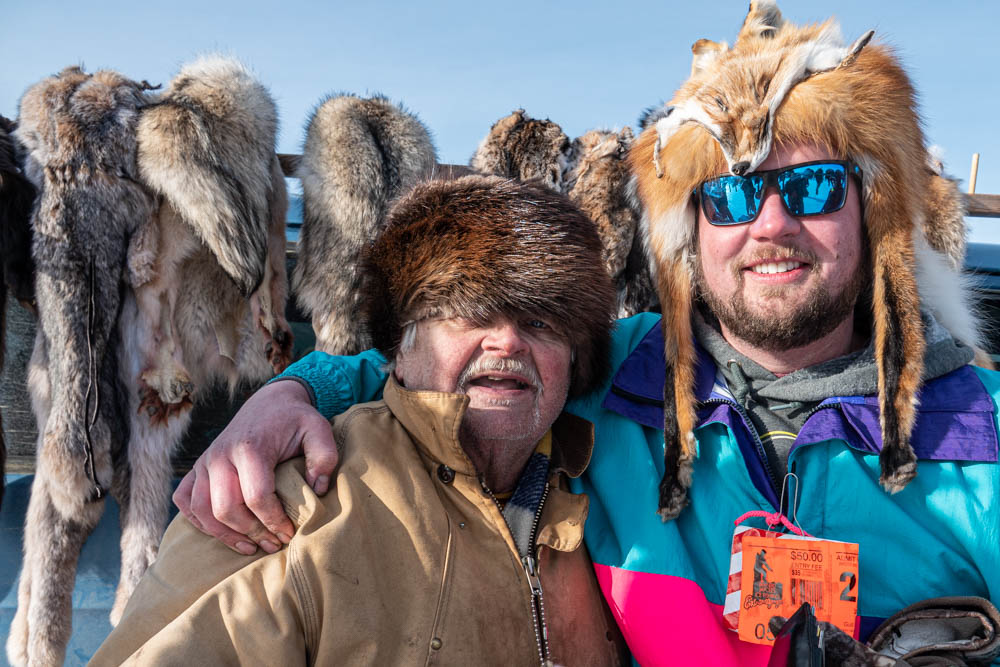 There was even a vendor selling fur hats to keep happy customers wam.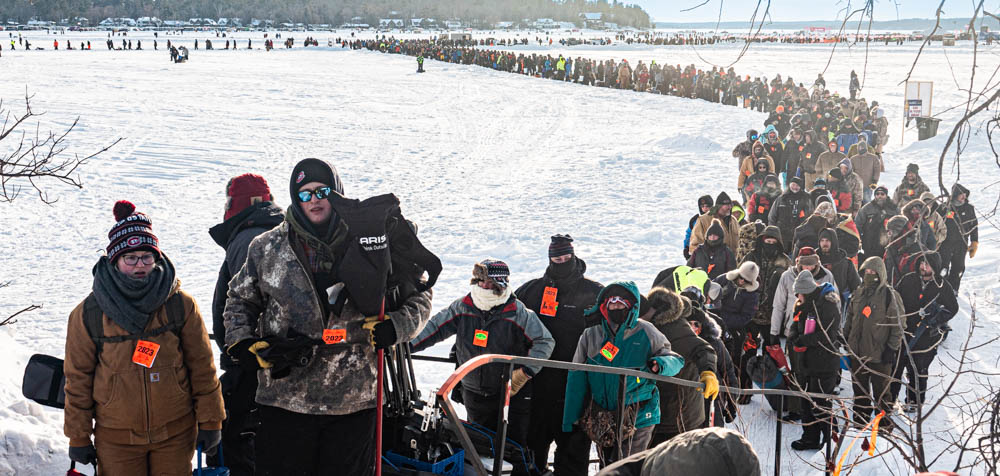 The lineup to catch a bus after the event was over.