__________________________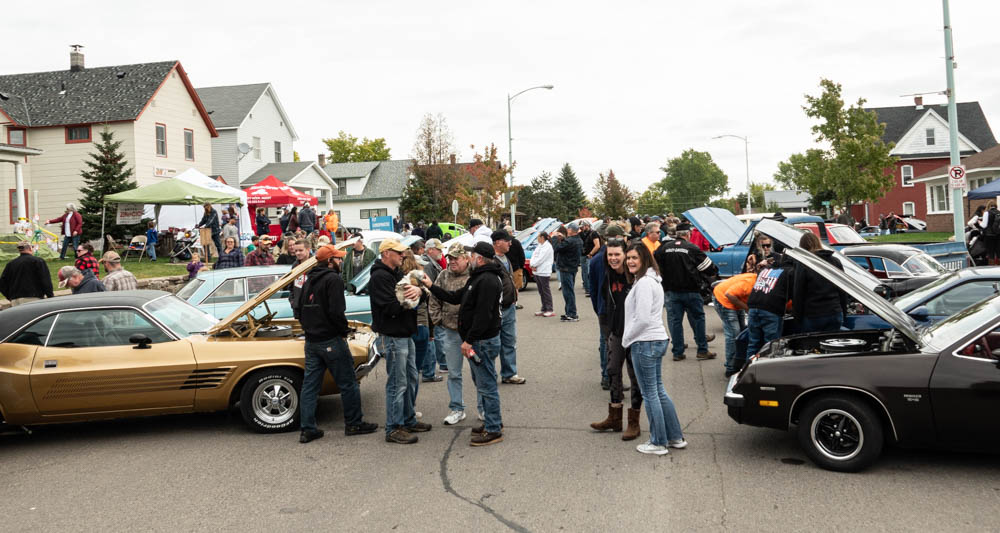 Saturday, October 1,
2022:
There was a vintage car show in Ely, Minnesota, that day
.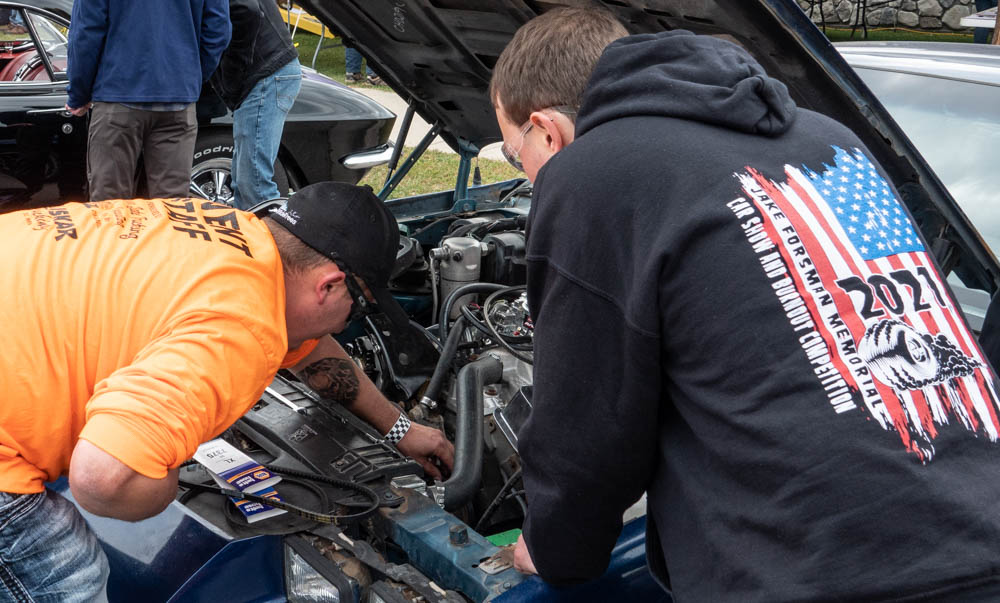 Plenty to see and work on under the hood.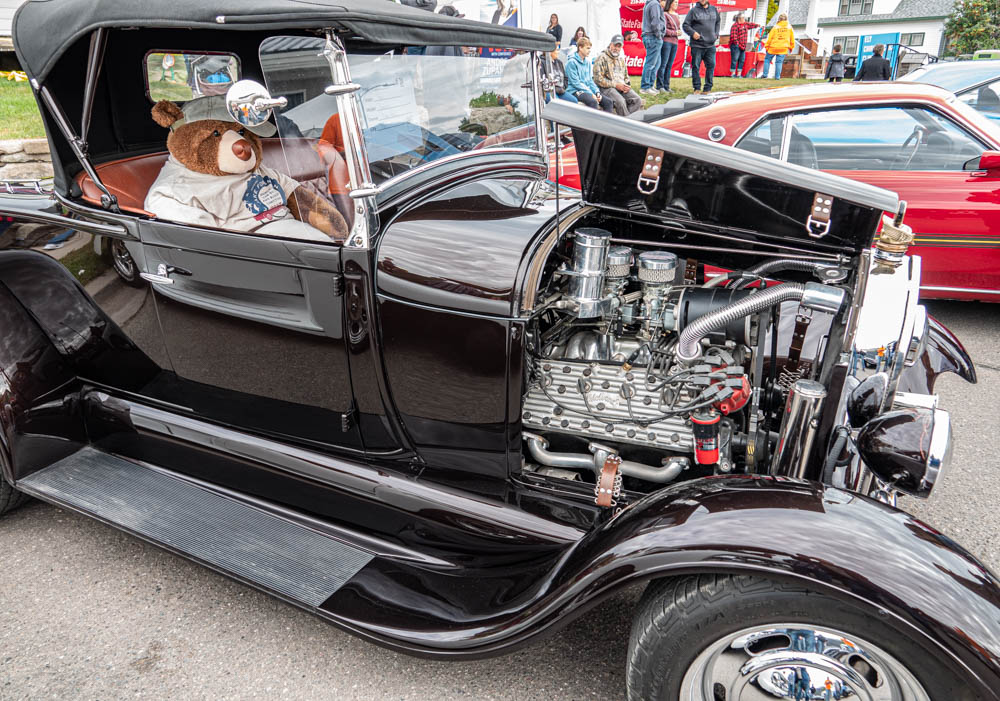 I didn't know that bears were allowed in cars!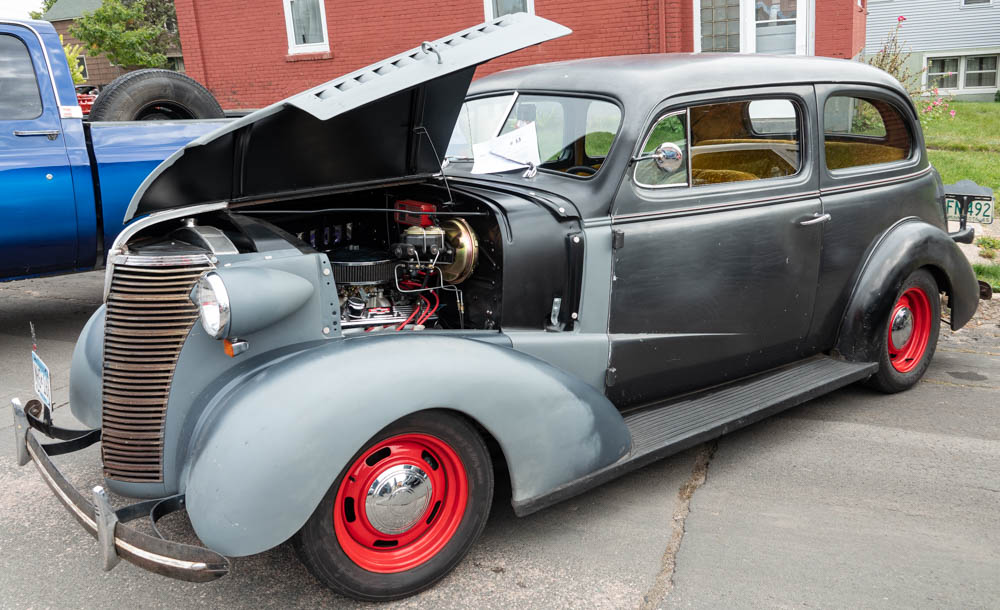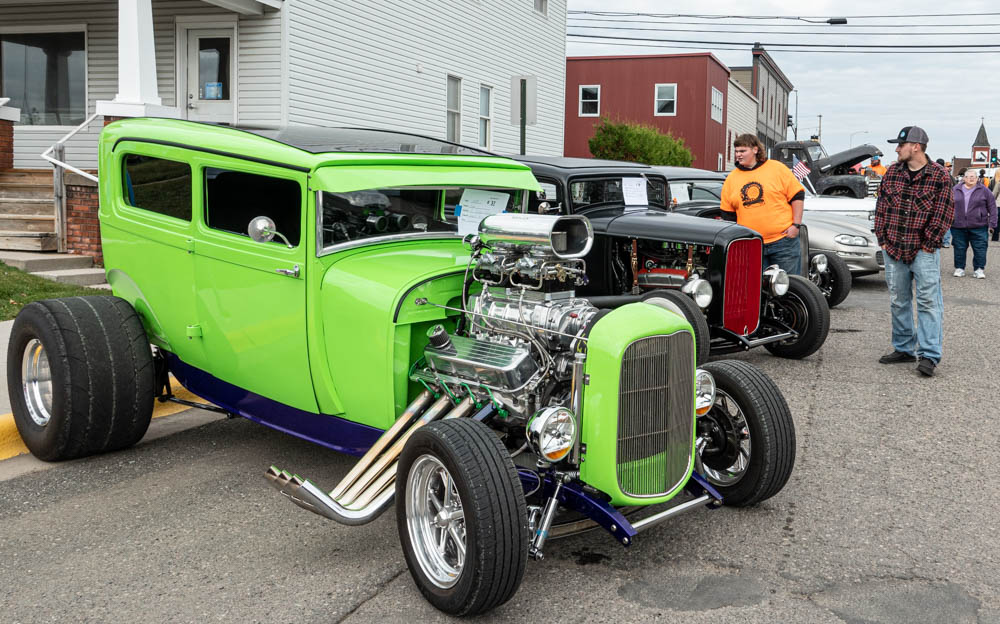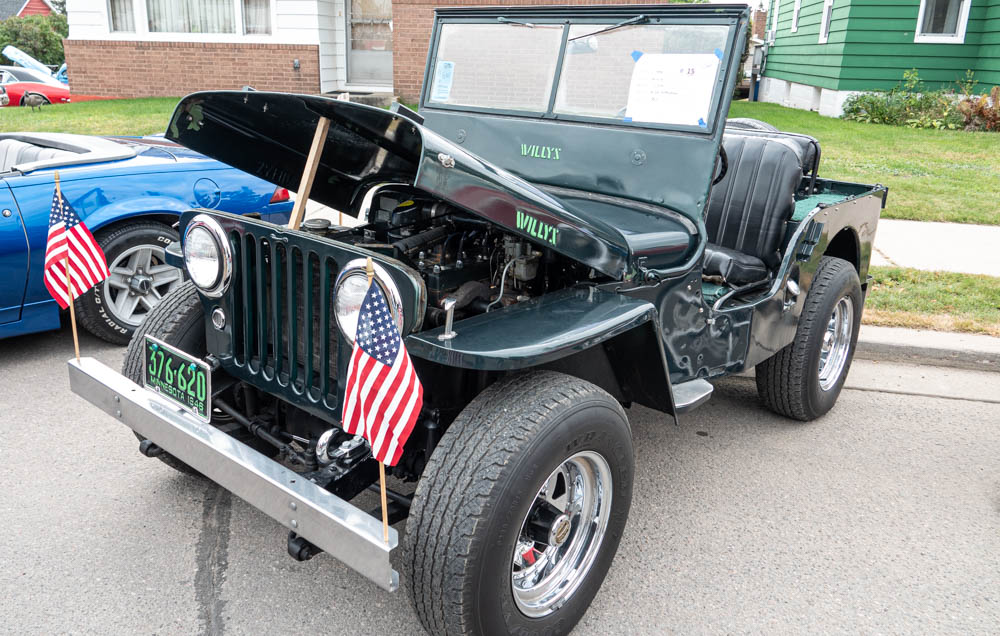 Jeeps were created in World War Two.
Then it was time for a
n event where cars squeal their tires.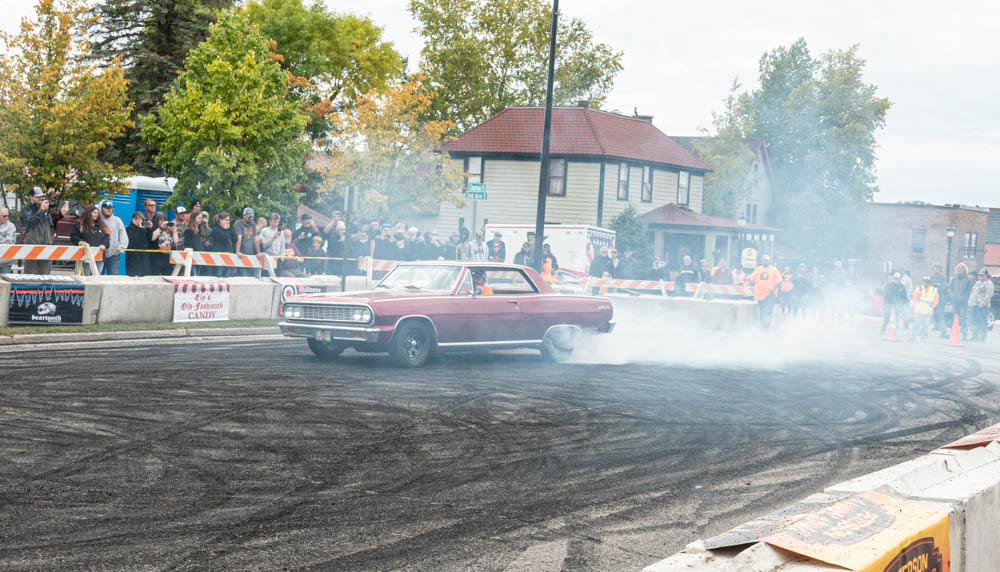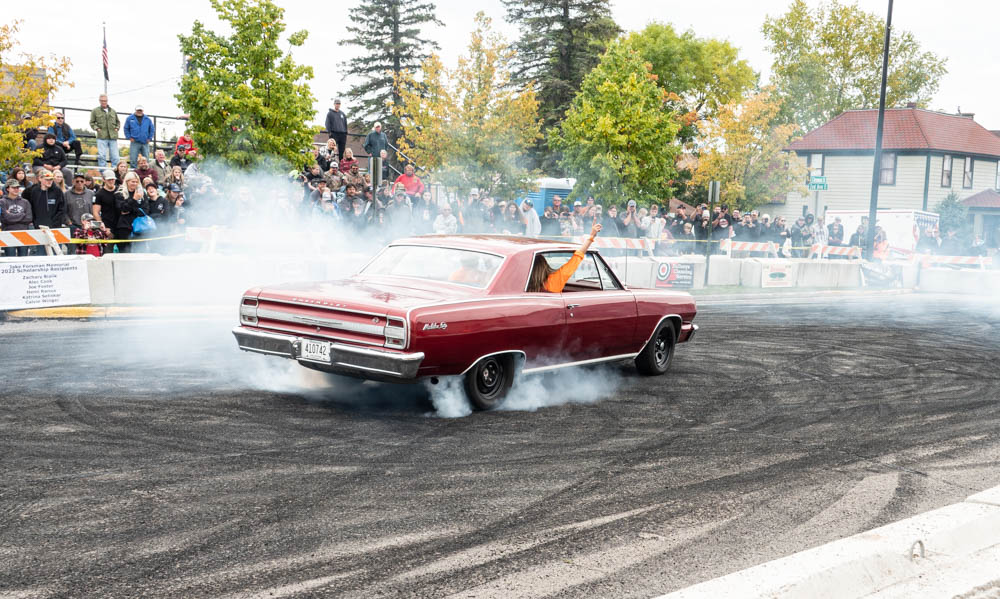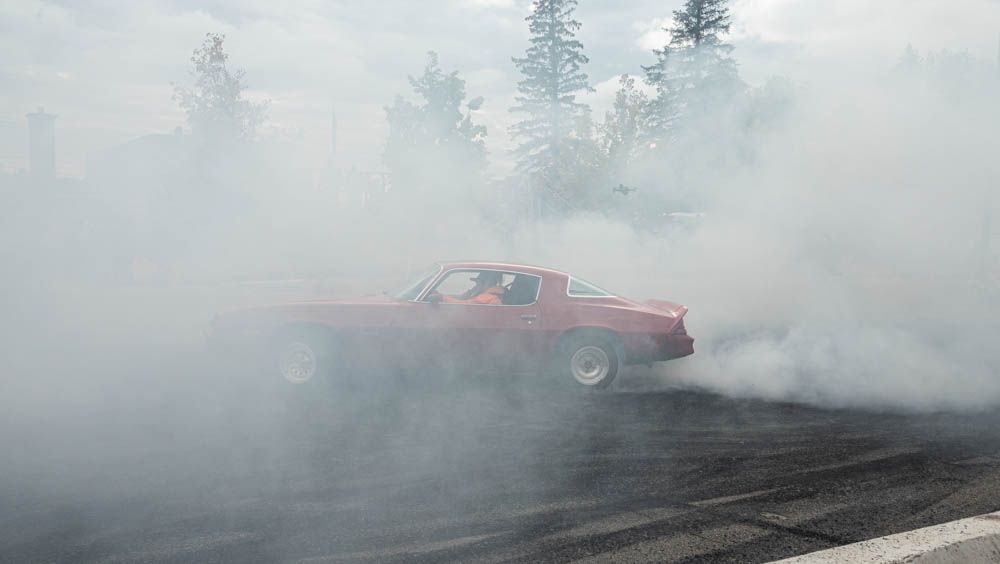 It is a spectator sport.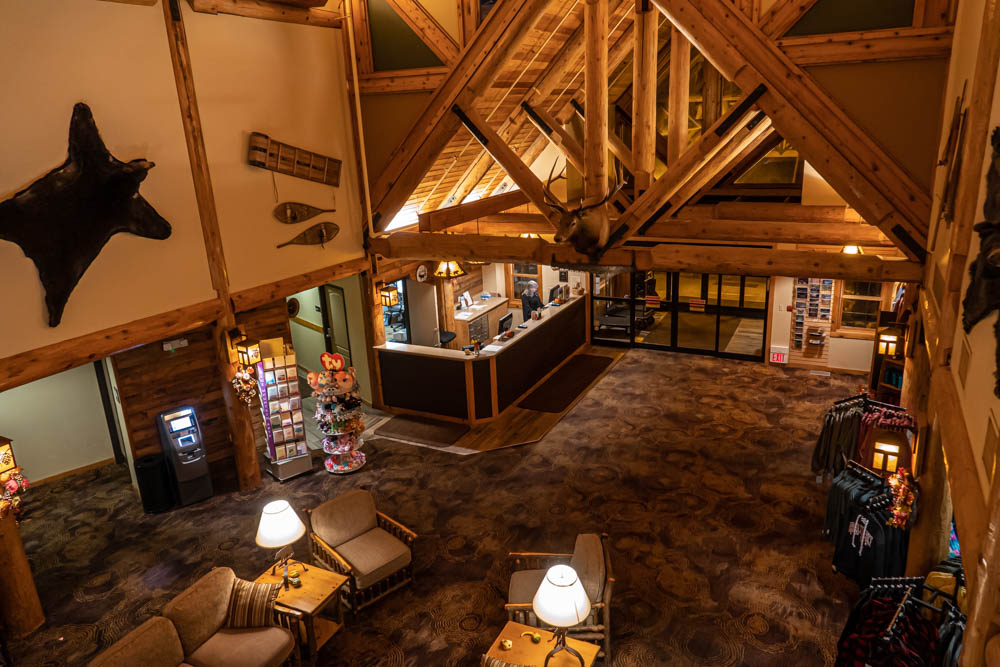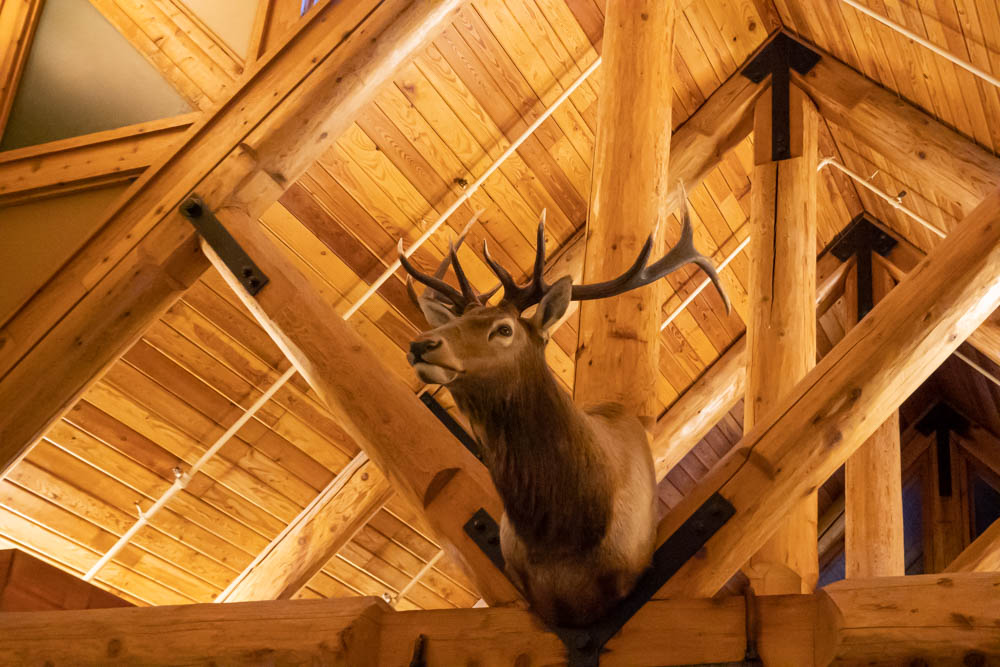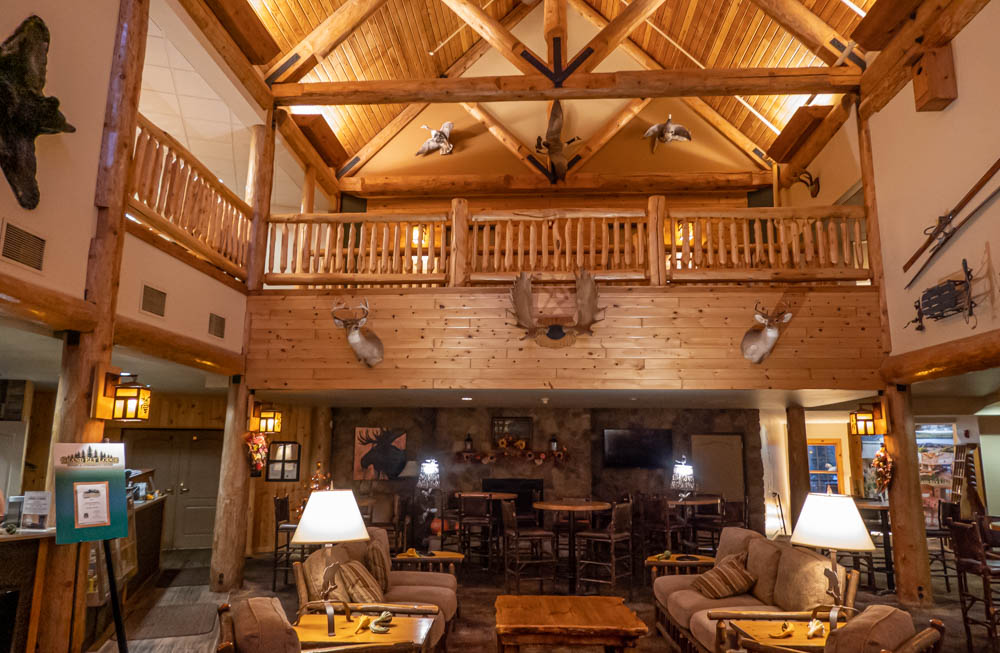 It was time to retire for the night at the Grand Ely Lodge.
---
---
page last edited 10/30/2022