__________________________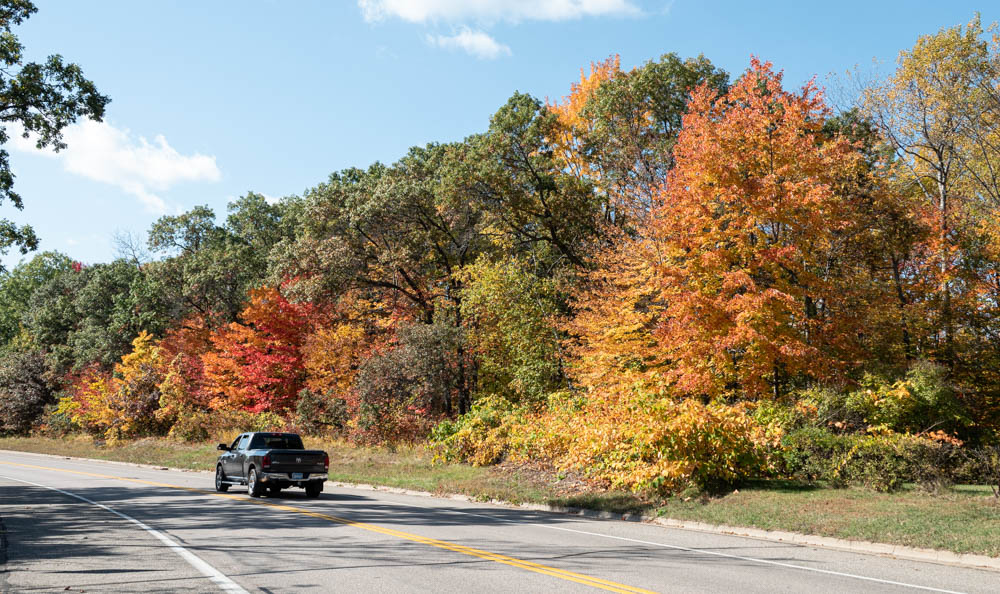 Wednesday, October 5,
2022:
Fall colors were showing in the Brainerd area
.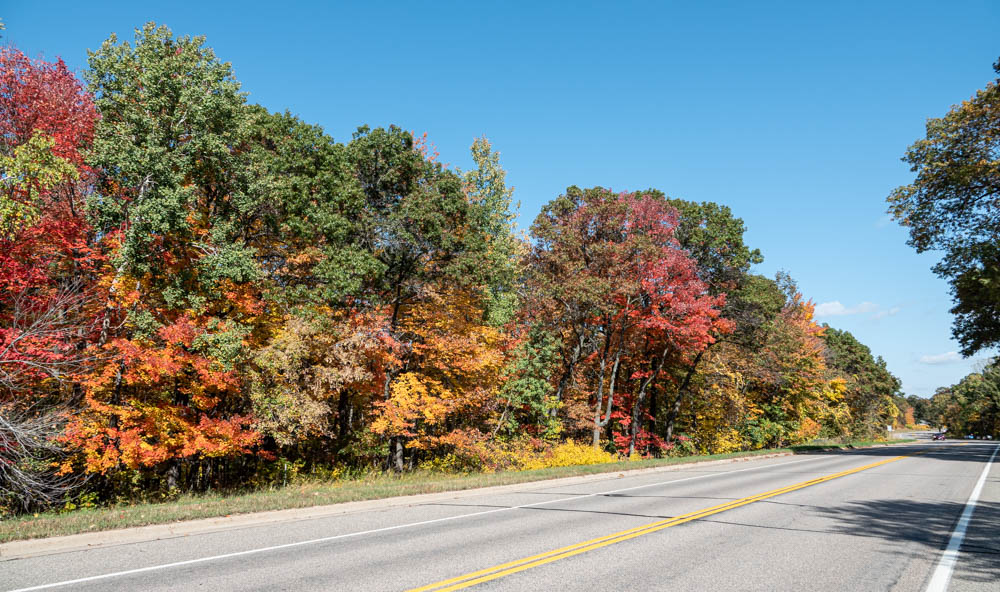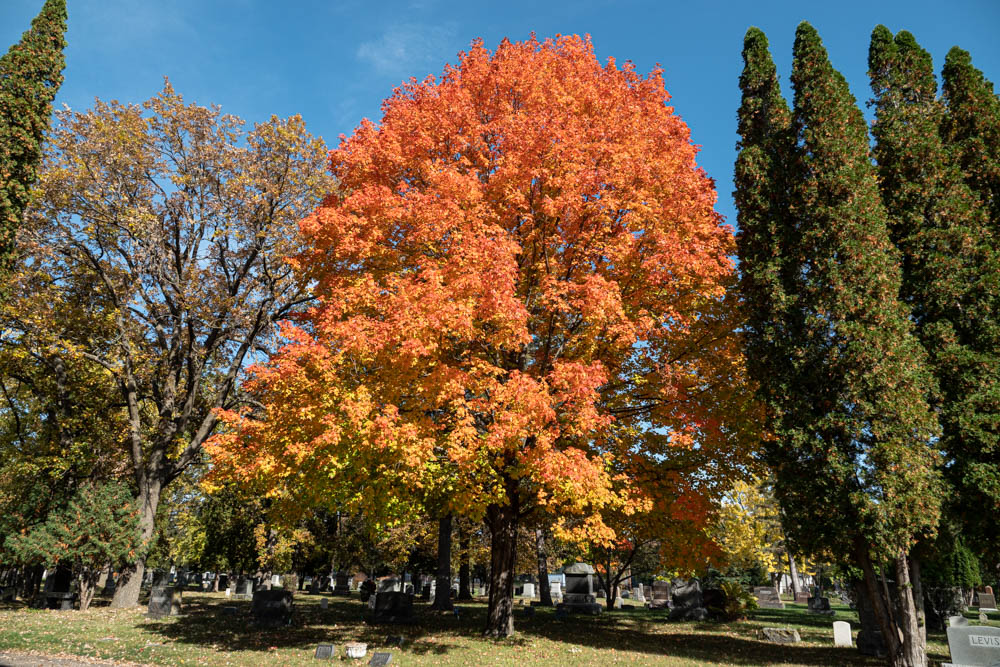 Evergreen Cemetery on the north side of Brainerd.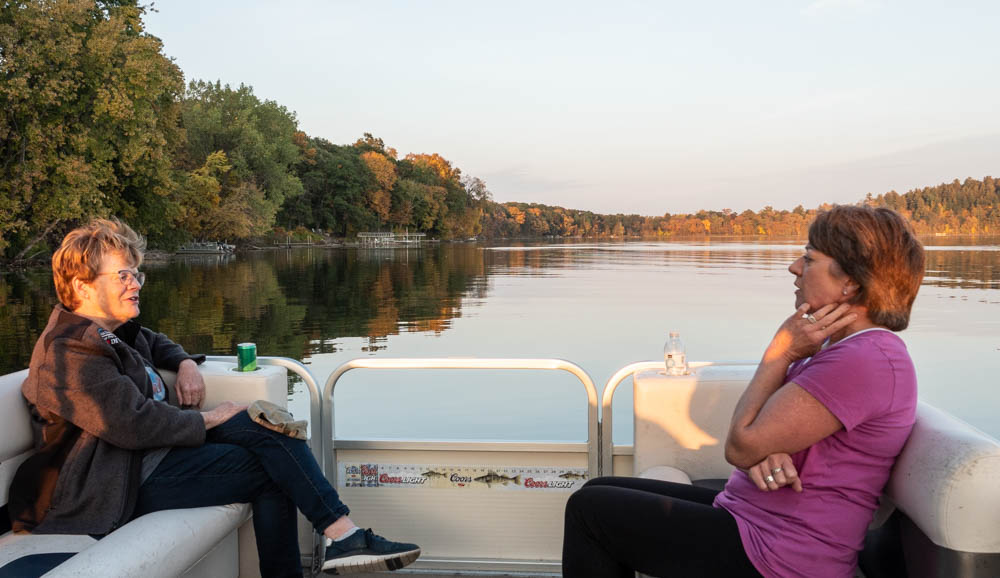 This was the last night for the Minnow to be out on Gilbert Lake before winter storage.
Paula and Karen Heitpas enjoyed the ride and good conversation.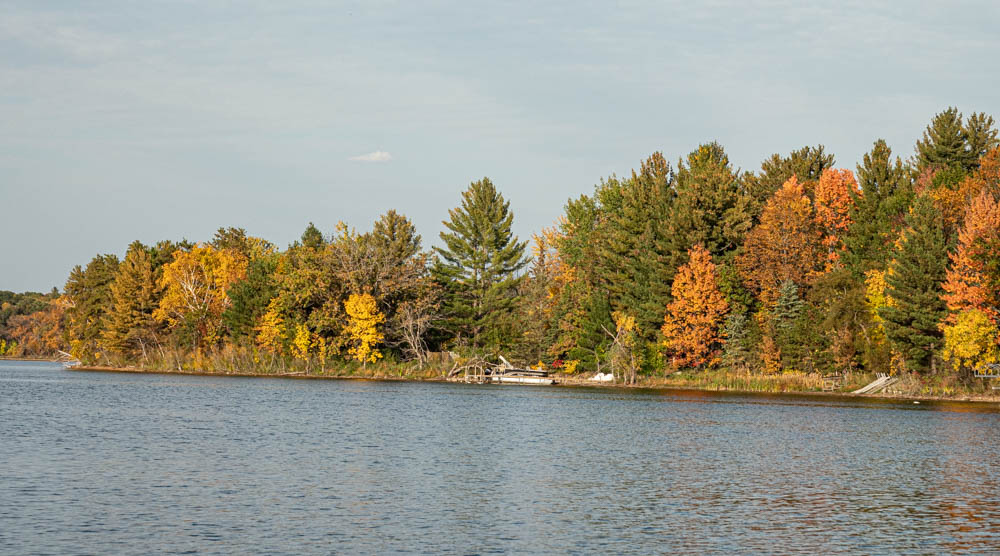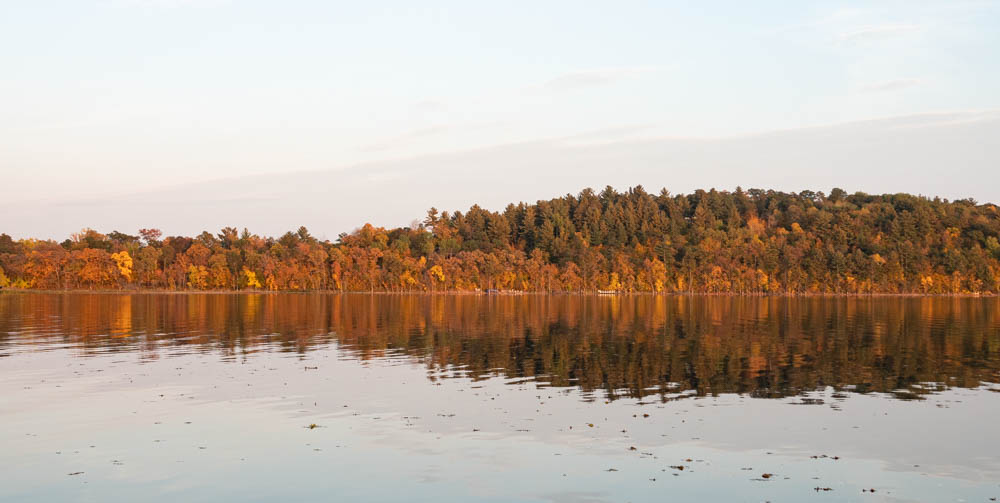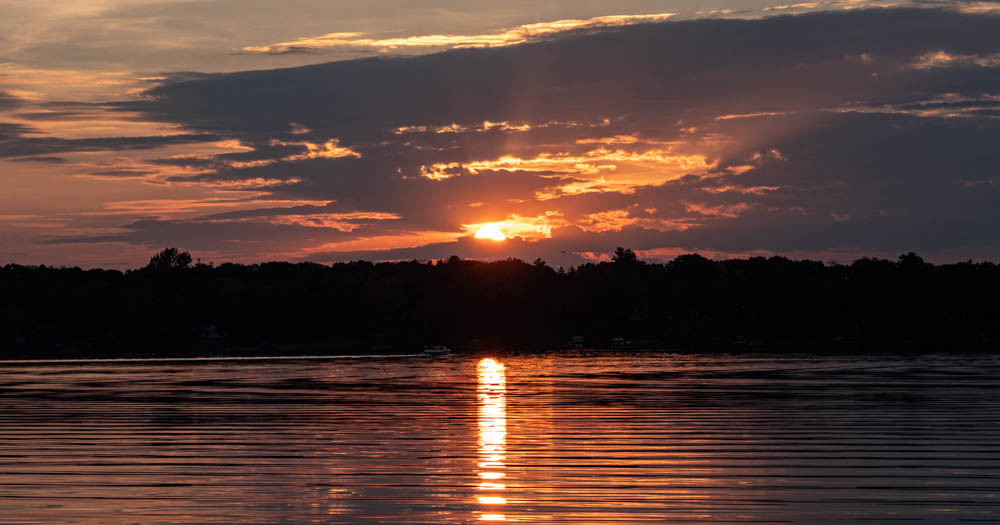 The sunset that night over Gilbert Lake.
---
---
page last edited 10/31/2022