__________________________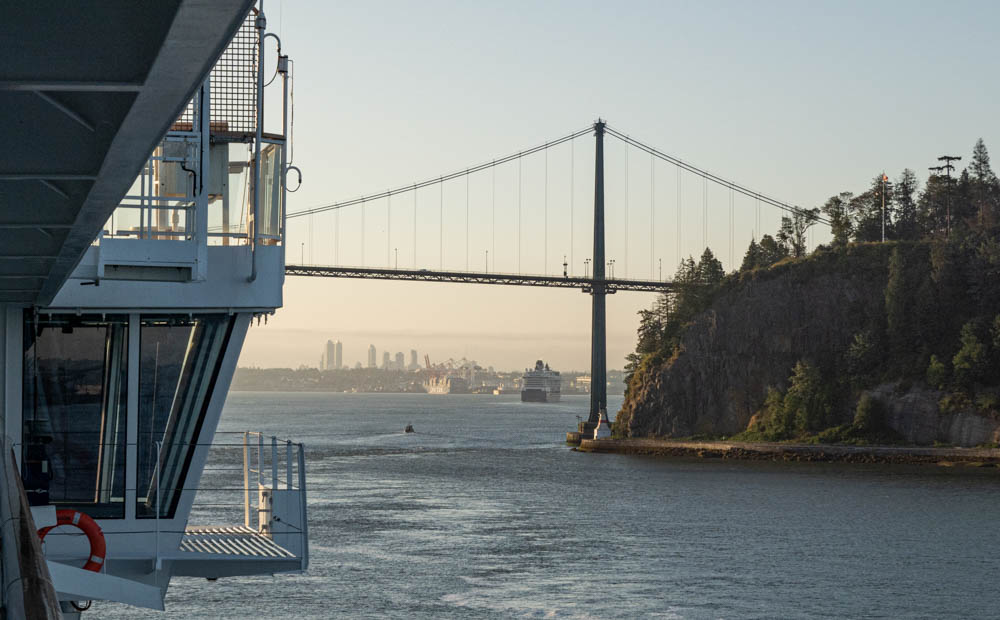 Friday, July 22,
2022:
The Viking Orion pulled into Vancouver, British Columbia, Canada.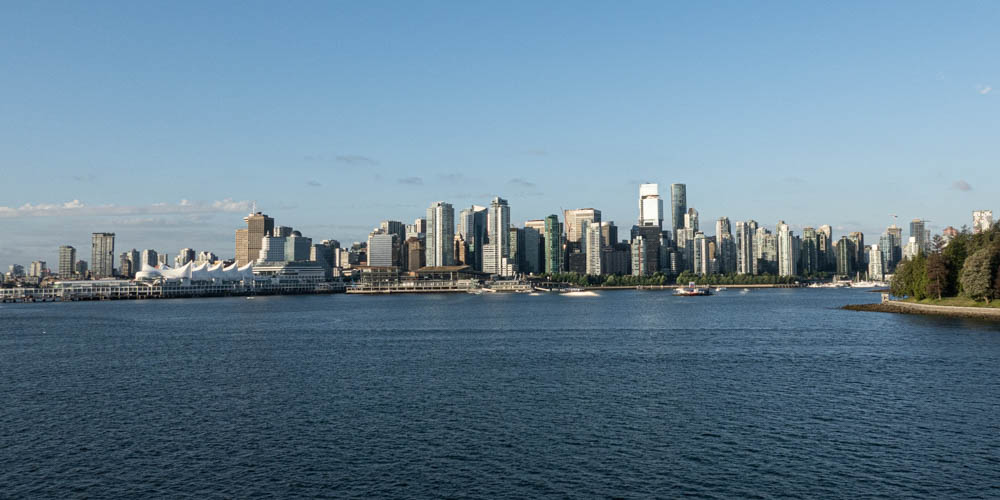 It is a huge city.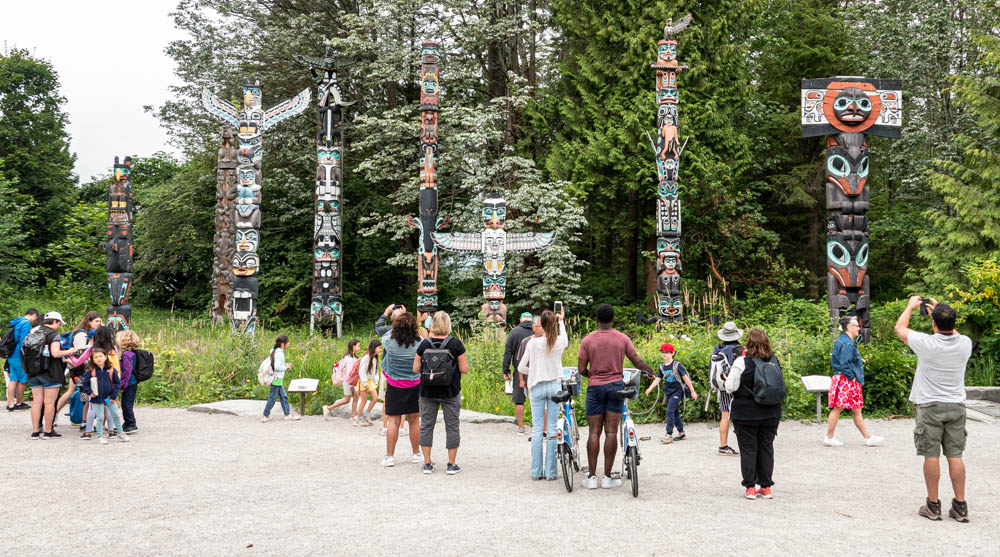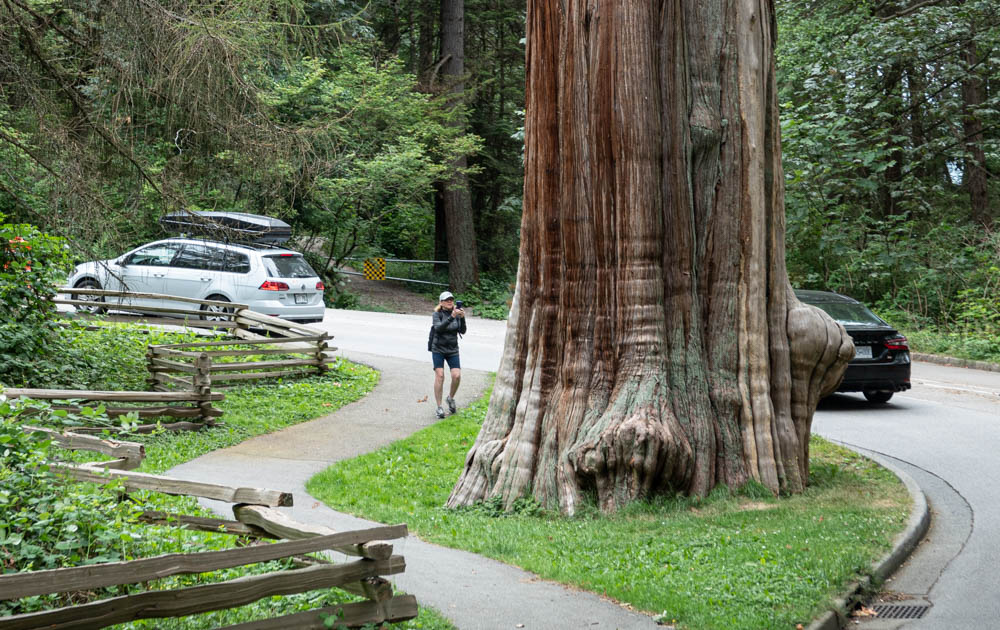 Mark and Paula headed out for a tour of the place
.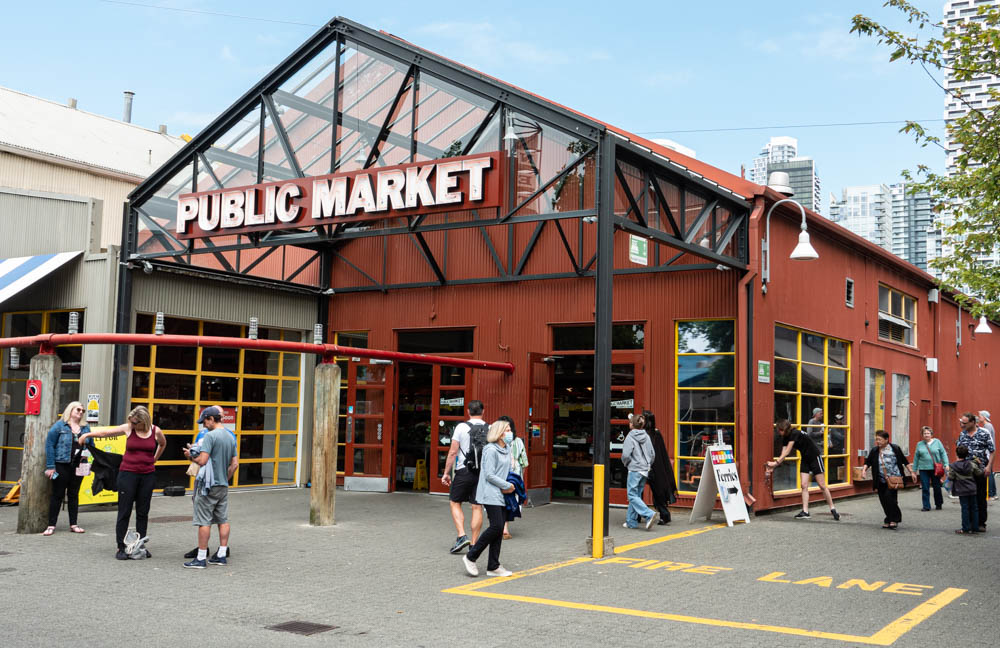 They stopped at Granville Island, a real popular spot.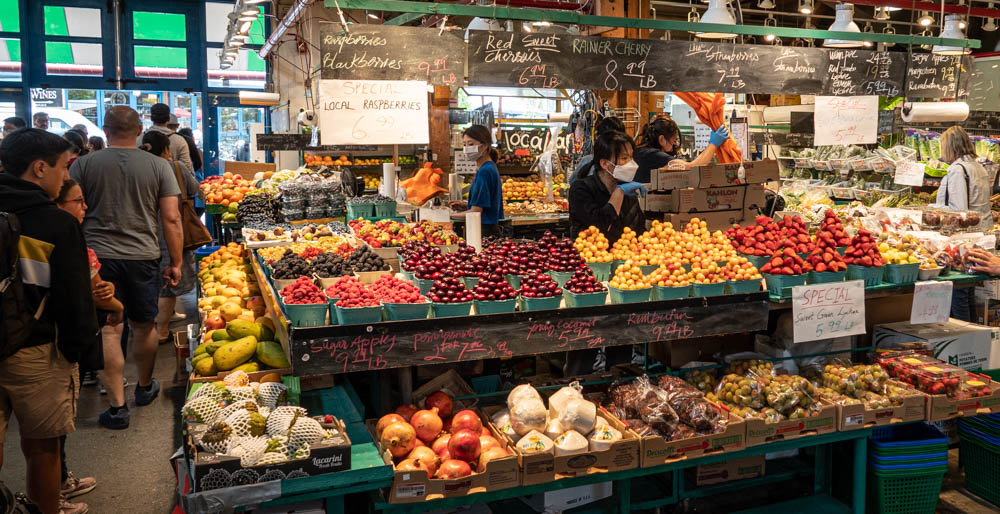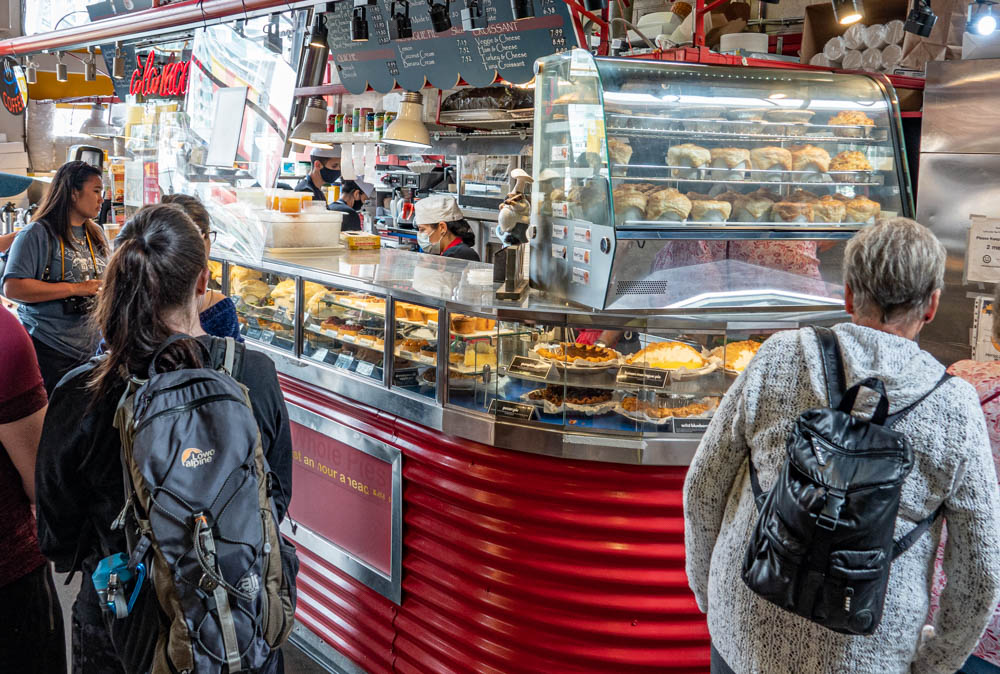 Lots of good food.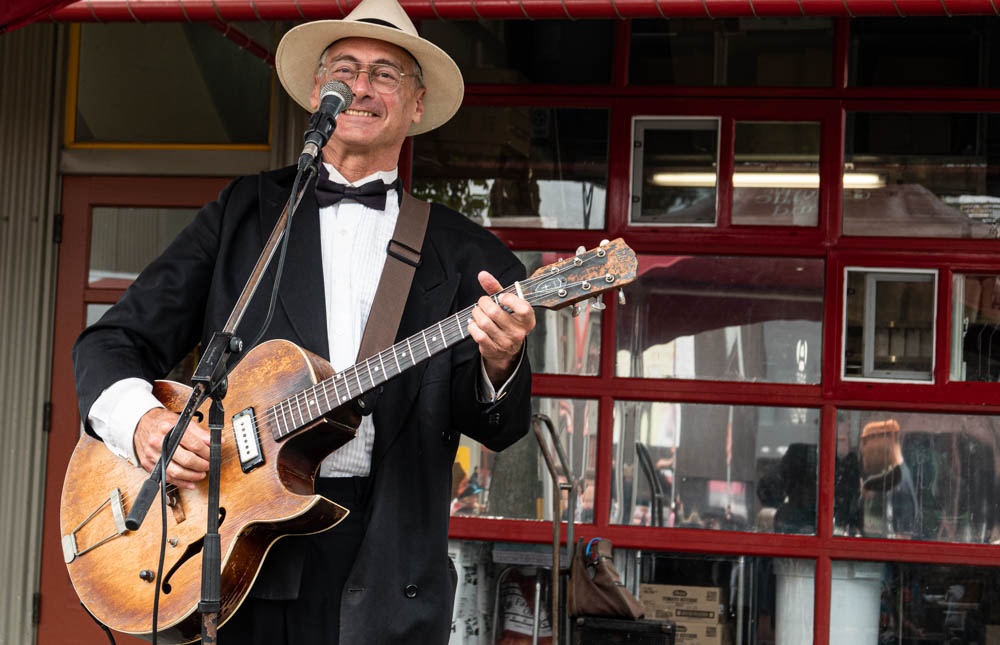 Entertainment everywhere.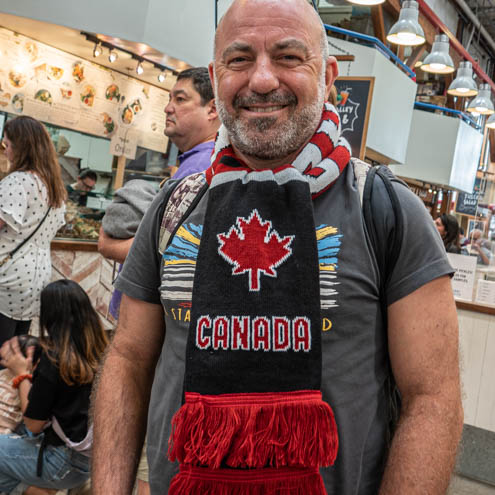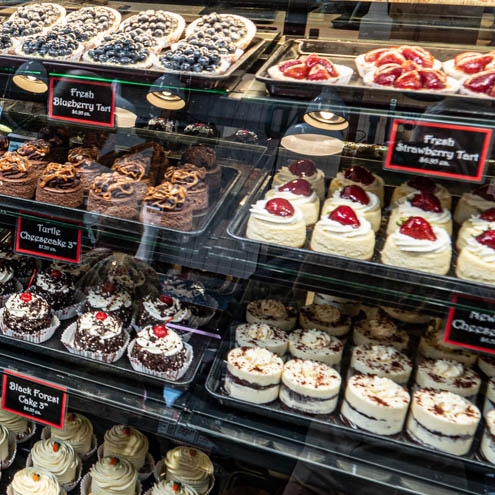 The locals looked interesting too.


Then up to the Vancouver Lookout.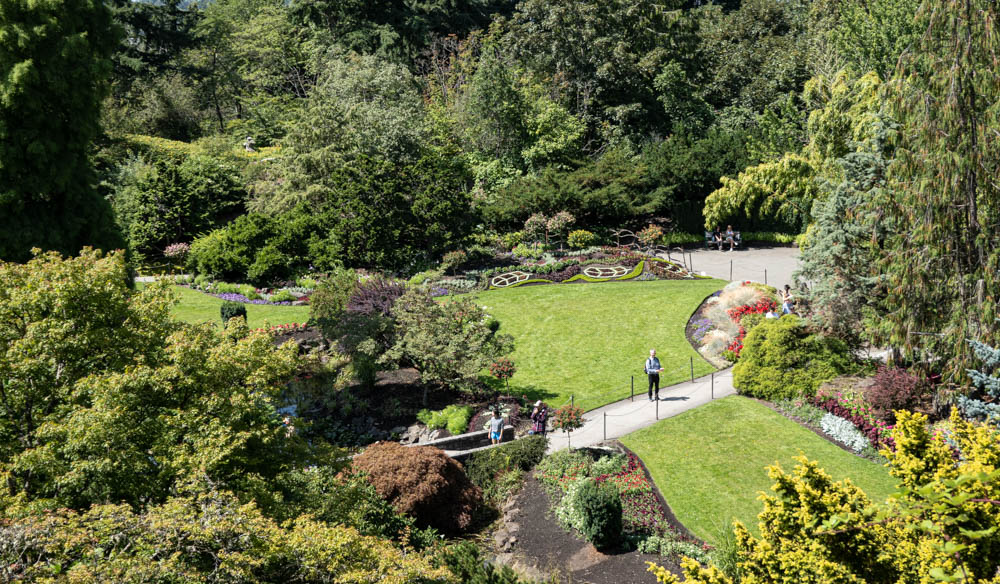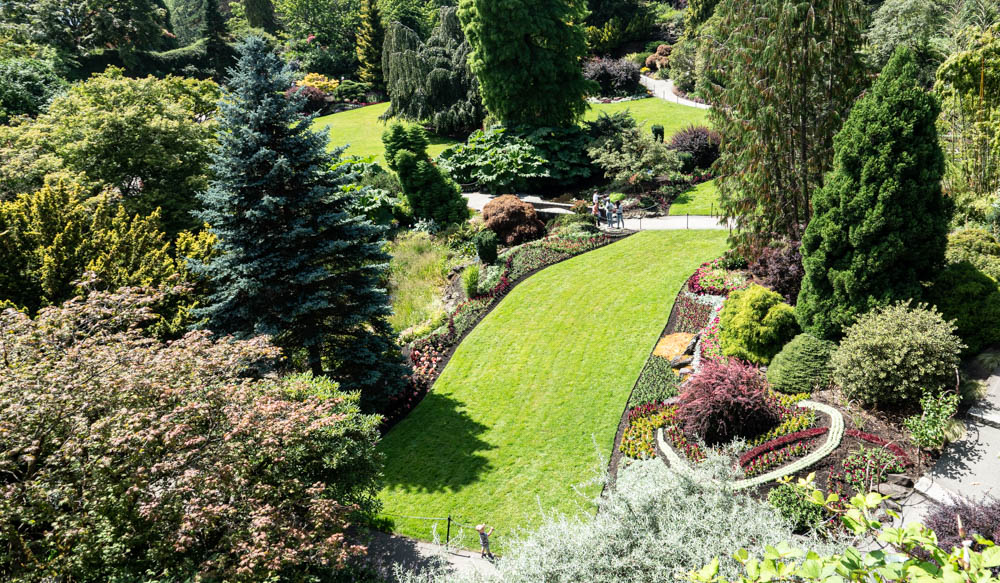 A Beautiful garden area.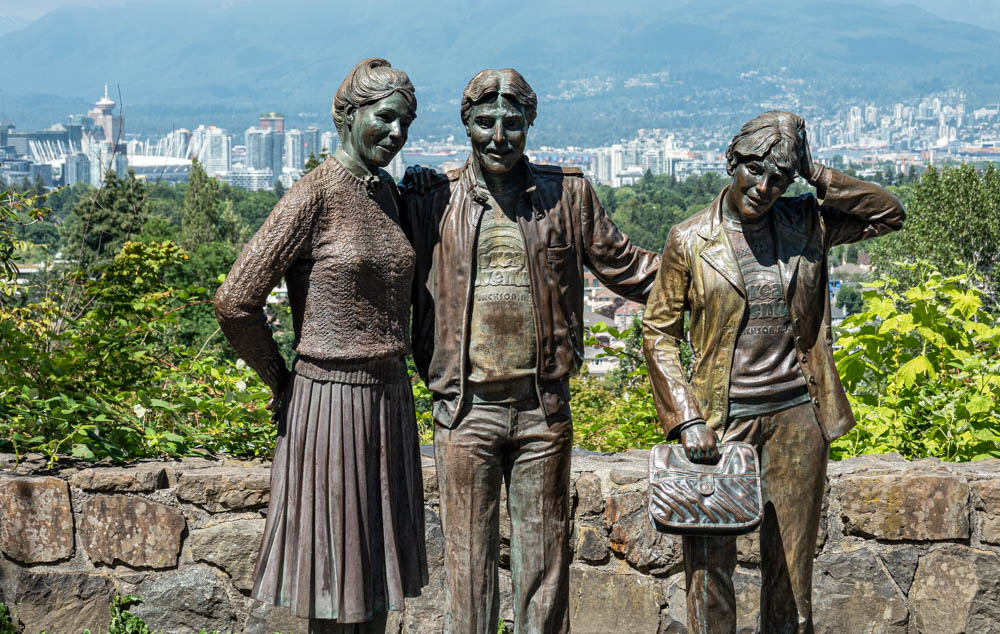 Statues with the skyline in the background.
---
---
page last edited 08/04/2022