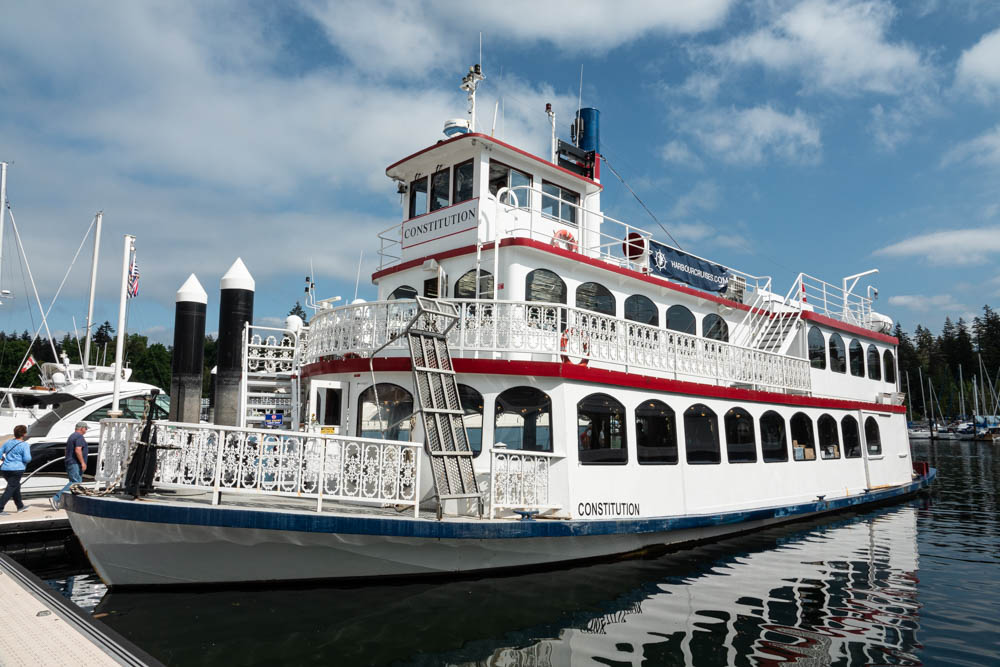 Saturday, July 23,
2022:

Mark and Paula went down to the harbor at Vancouver, B.C. to ride on a paddle wheel boat.
The captain was a seasoned man of many years.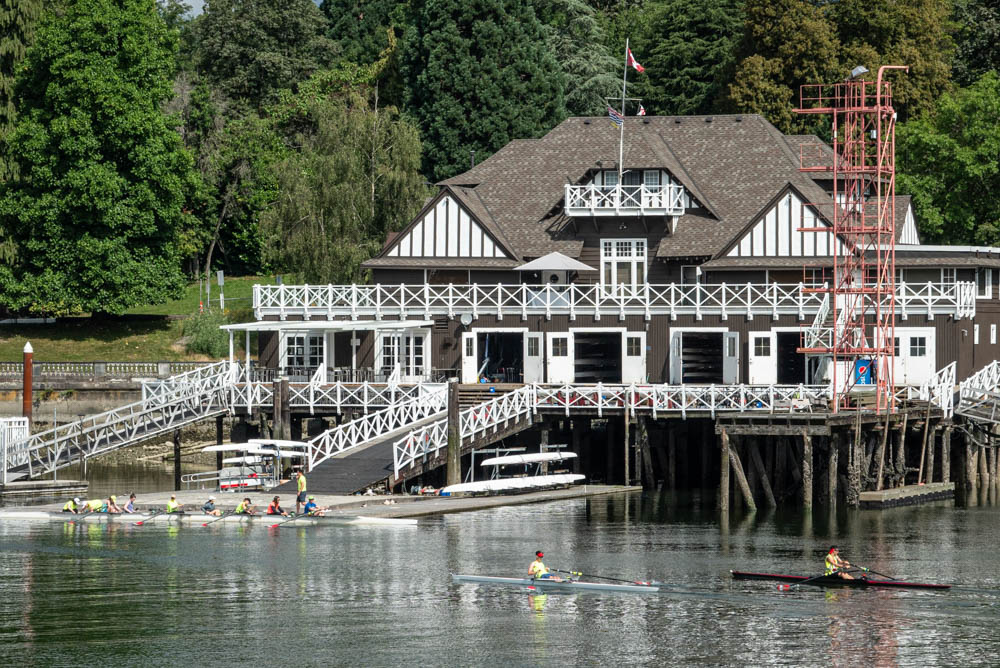 Kayakers were out that day.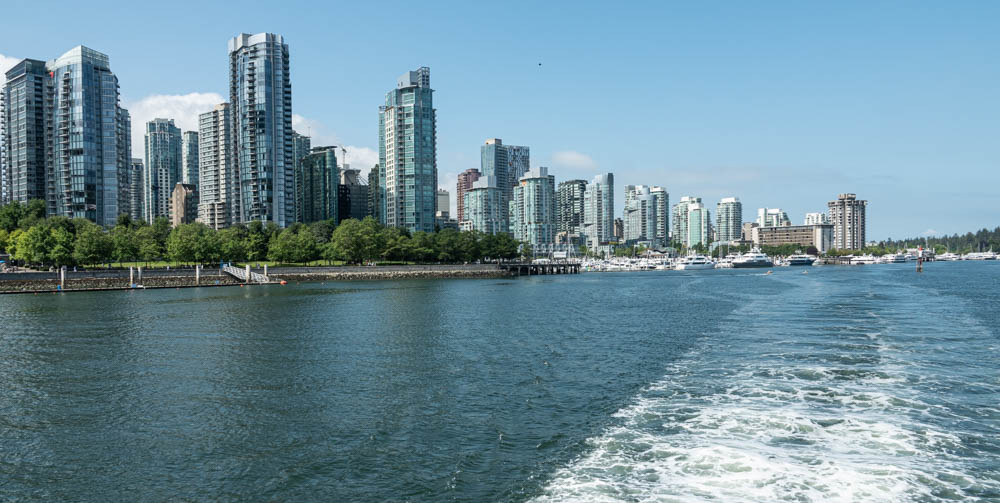 The boat ran up the shoreline on a beautiful day.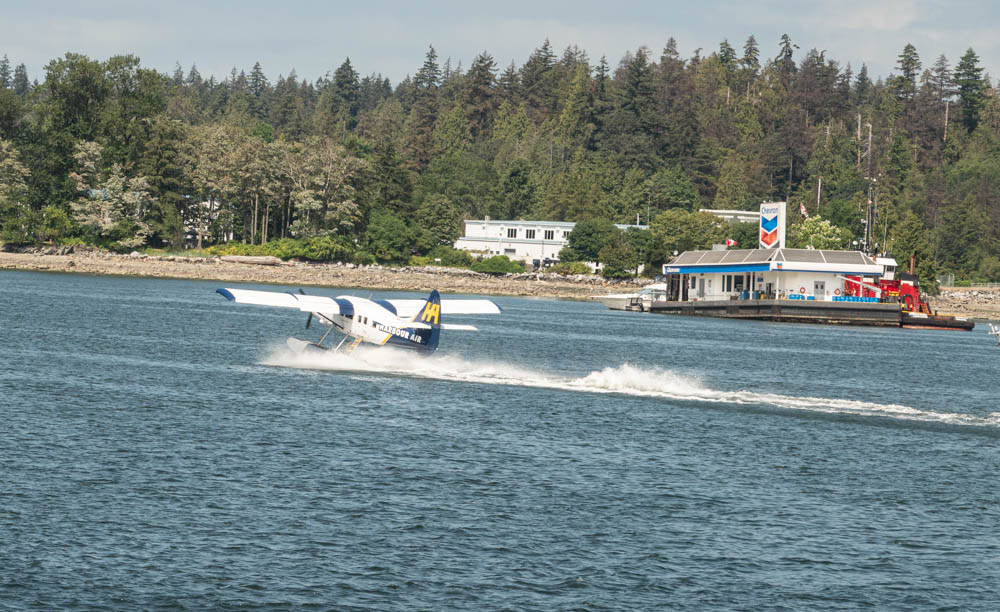 Aircraft were coming and going at the same time.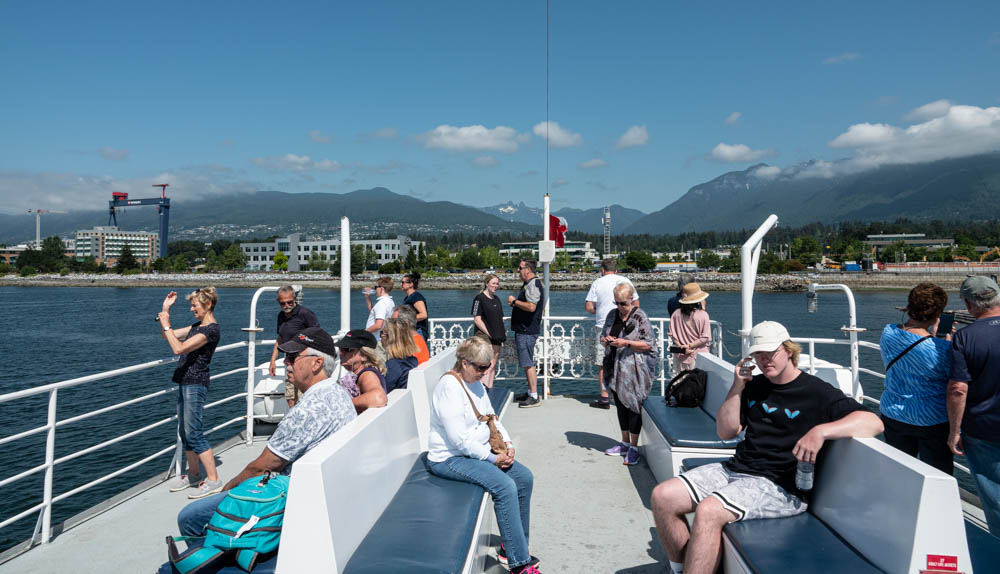 Lots of passengers topside in the sun.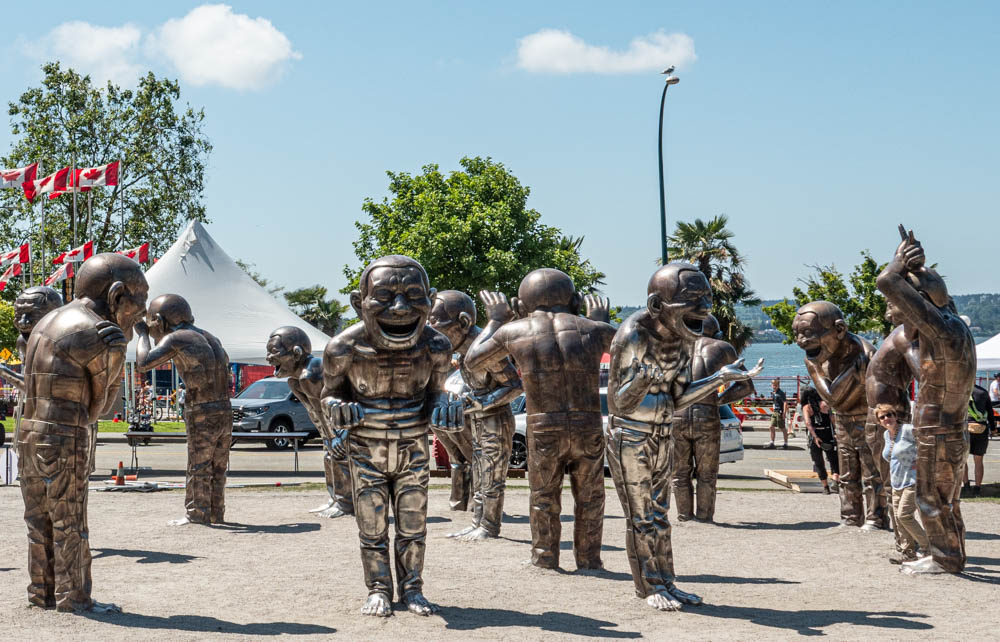 They came across these statues when back on shore.
All of the statues were of the same character, each one with his own pose.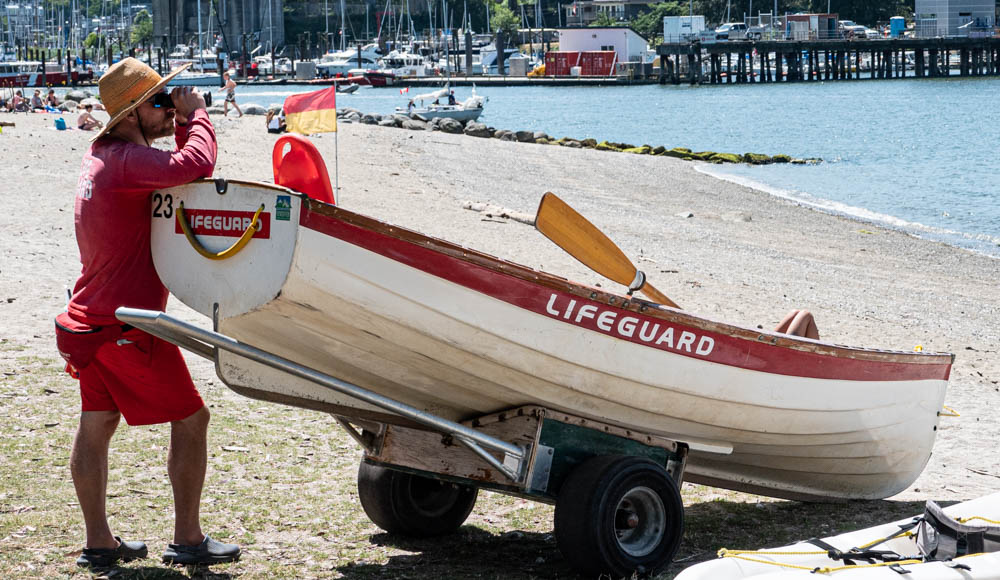 This lifeguard was keeping a lookout for swimmers in trouble on the beach.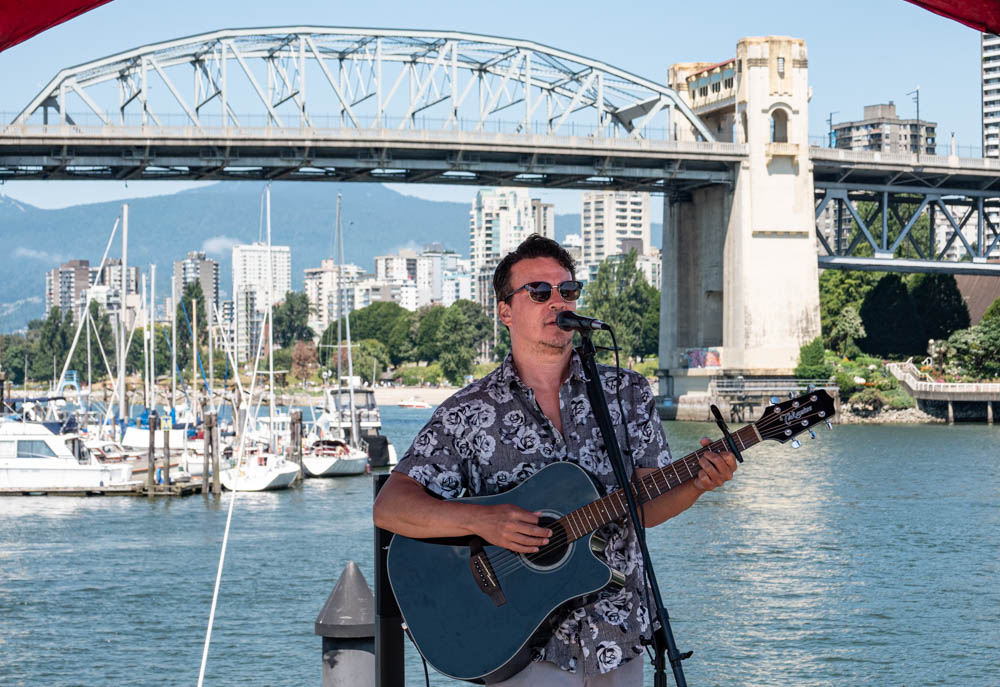 Plenty of music in the harbor area.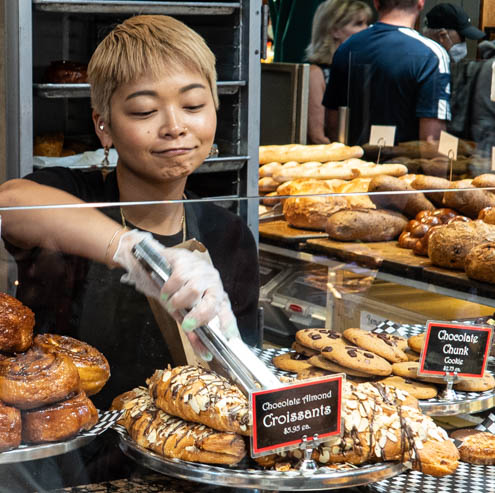 Friendly people too.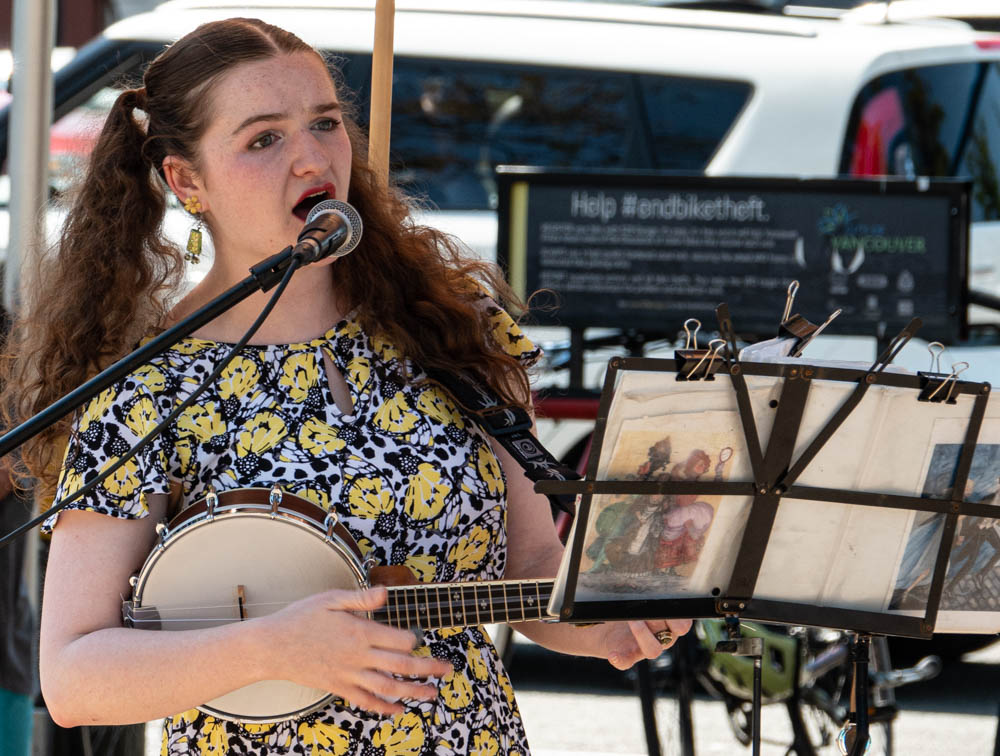 Music was everywhere.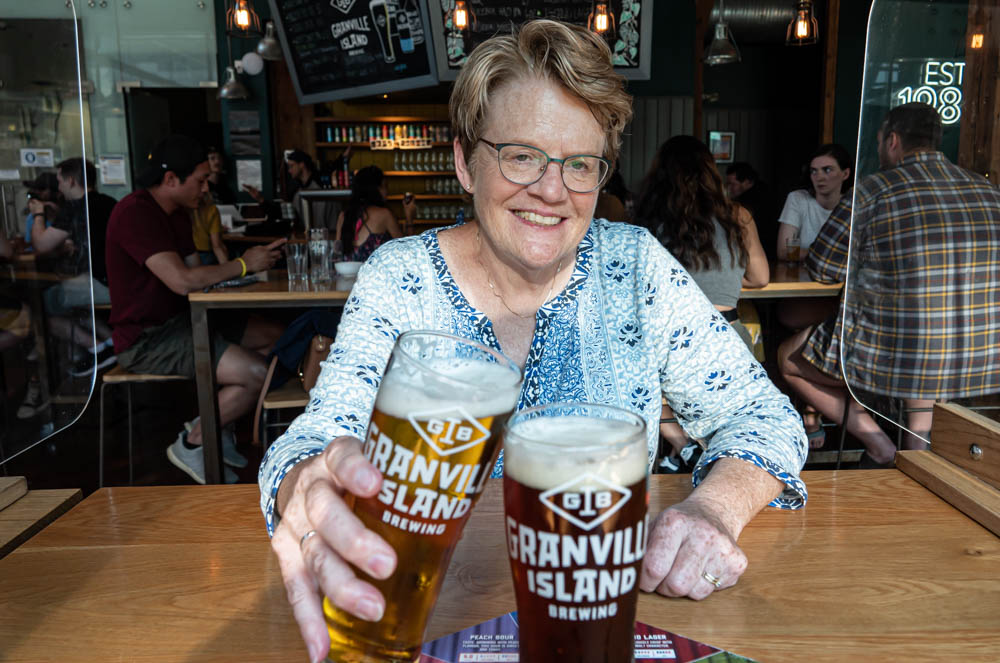 Paula decided to stop into a local brewery for a brew.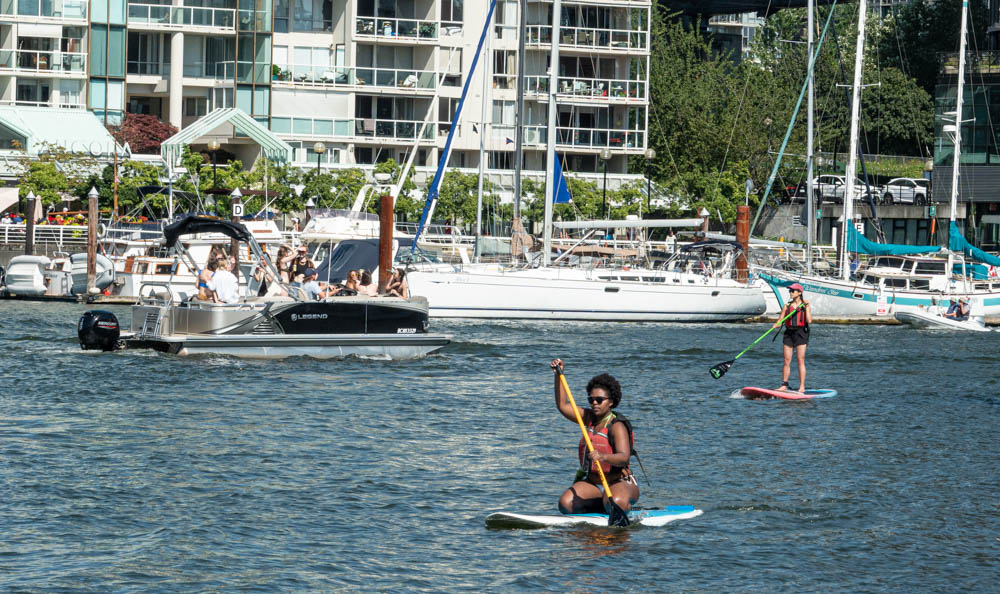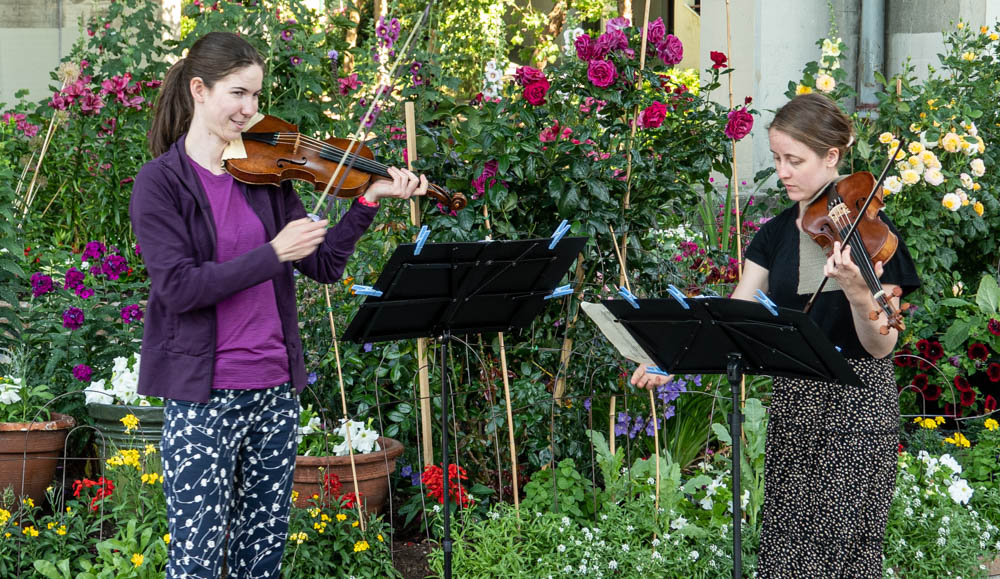 More views along the harbor.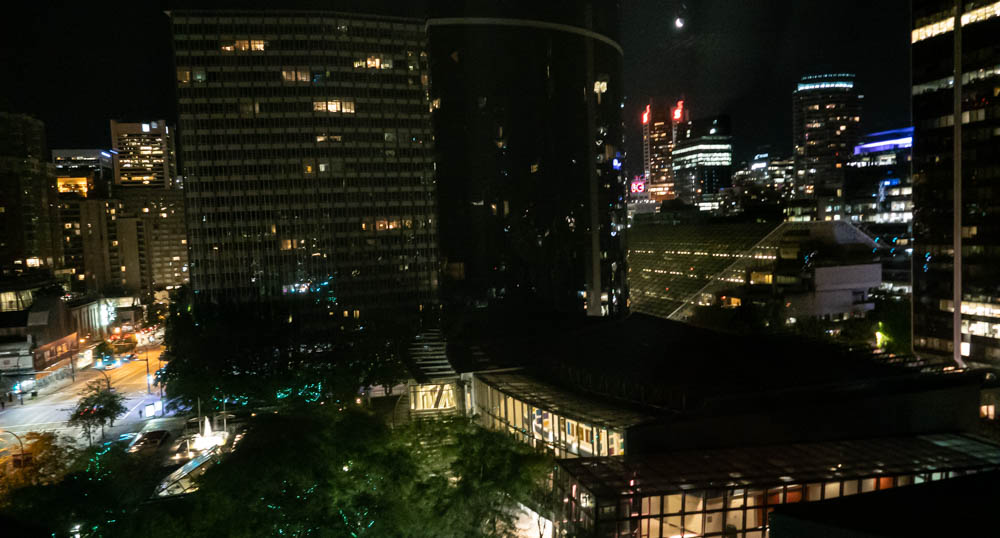 Night in Vancouver with the moon showing.