__________________________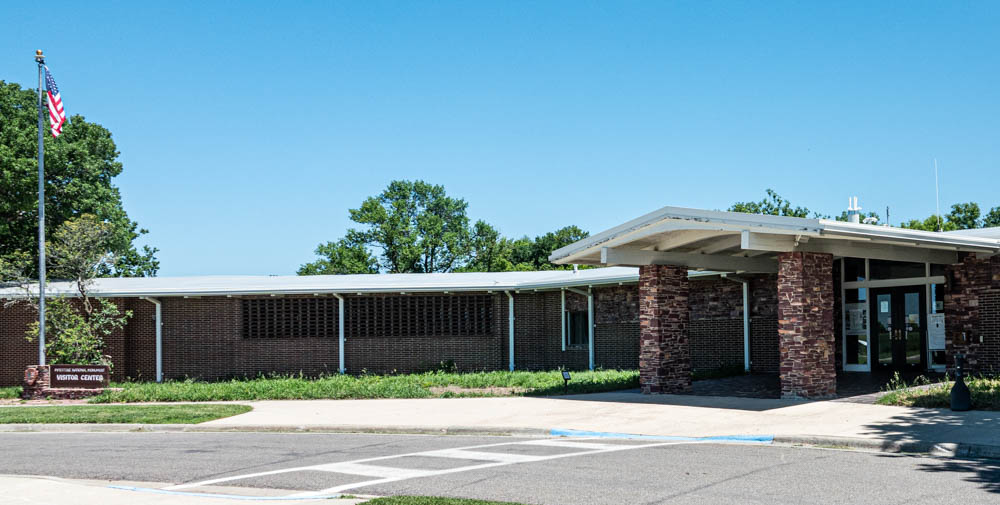 Friday, June 17,
2022:
The Pipestone National Monument Visitor Center at Pipestone, Minnesota.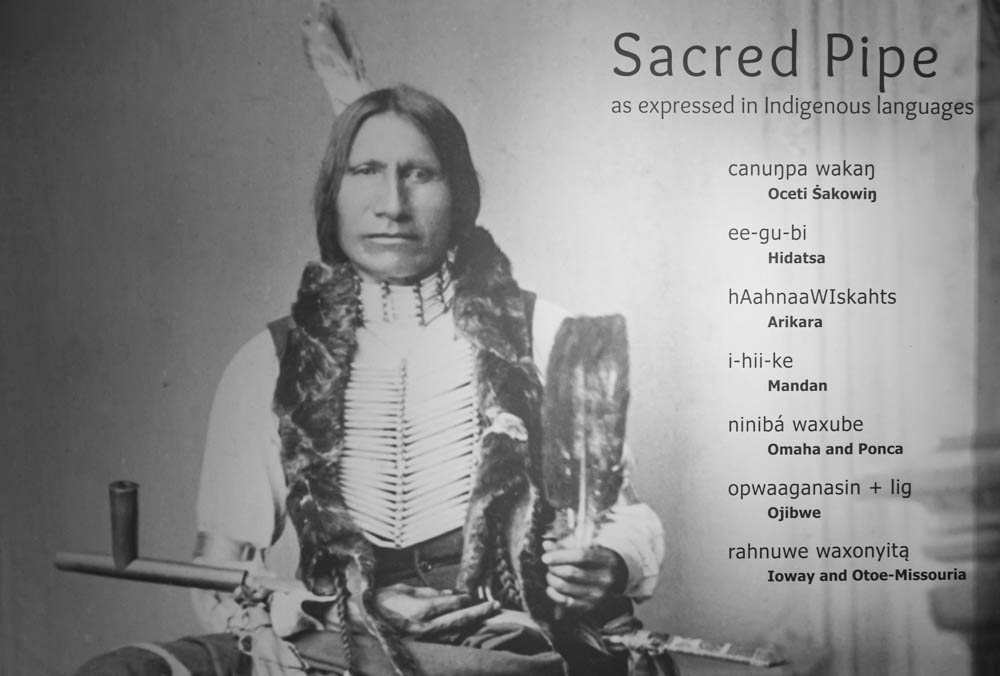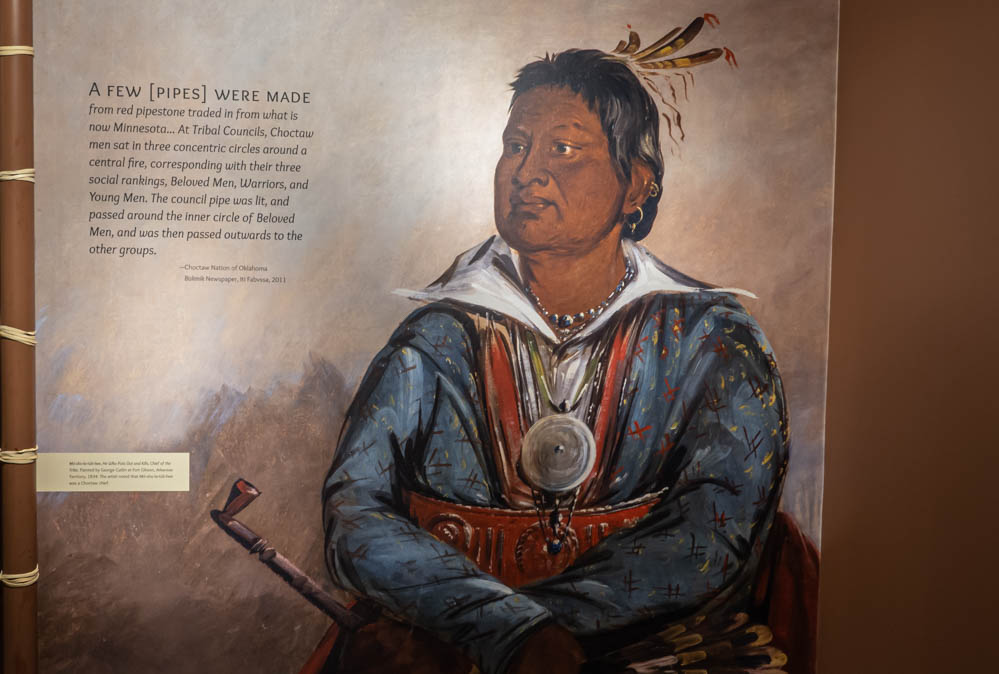 Peace pipes are made from clay found at Pipestone.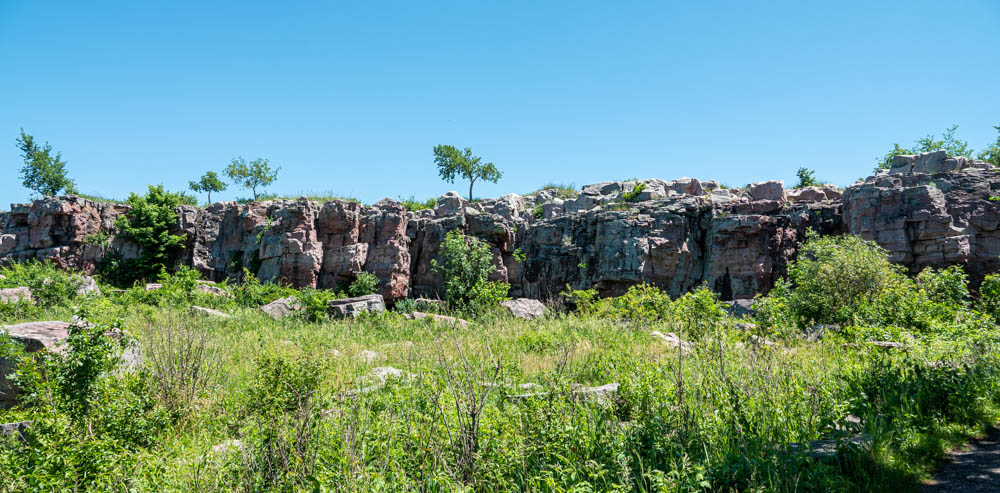 The colored rock.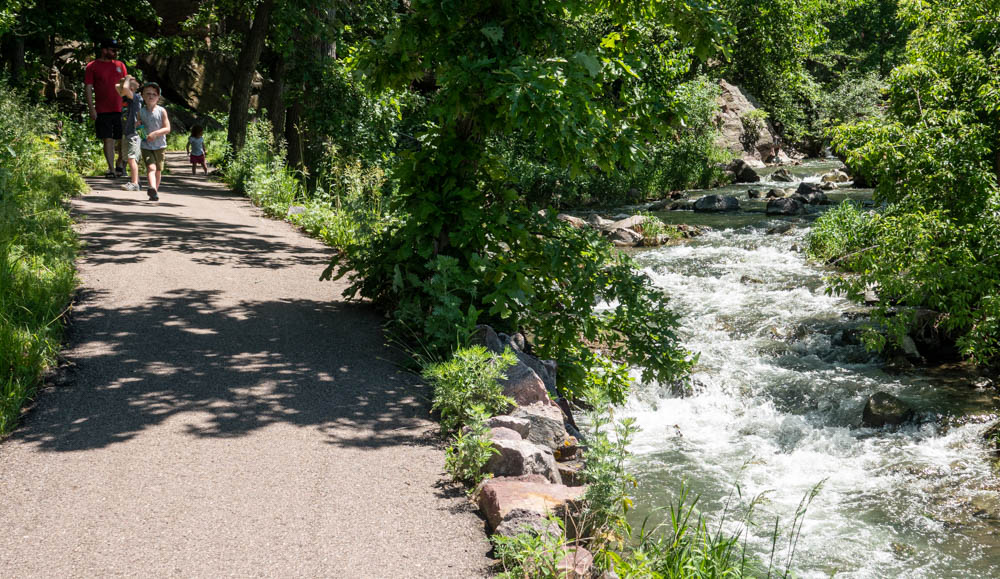 It is a family place with plenty of running water.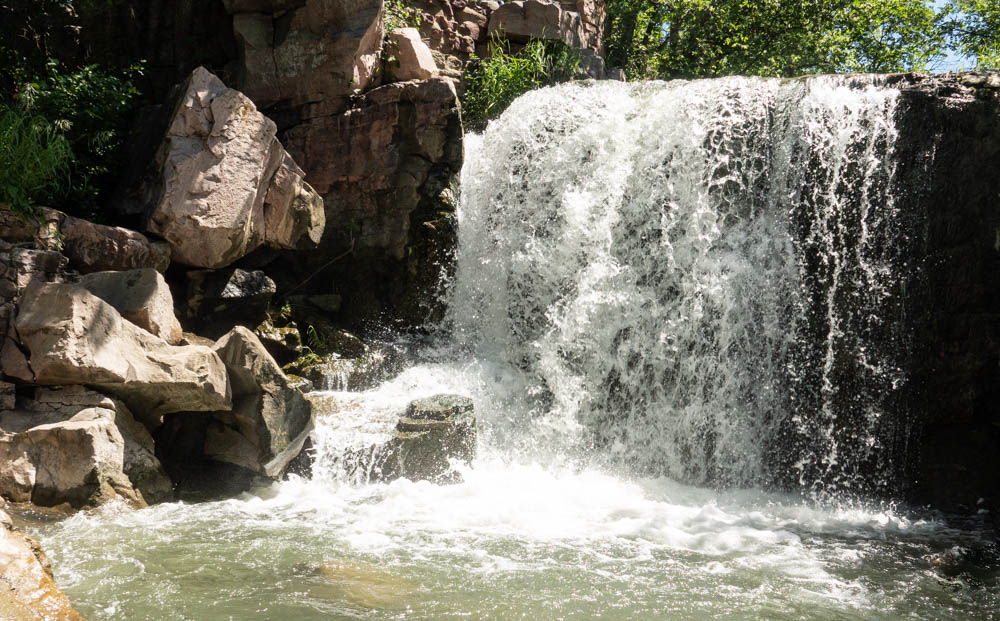 A good place to relax.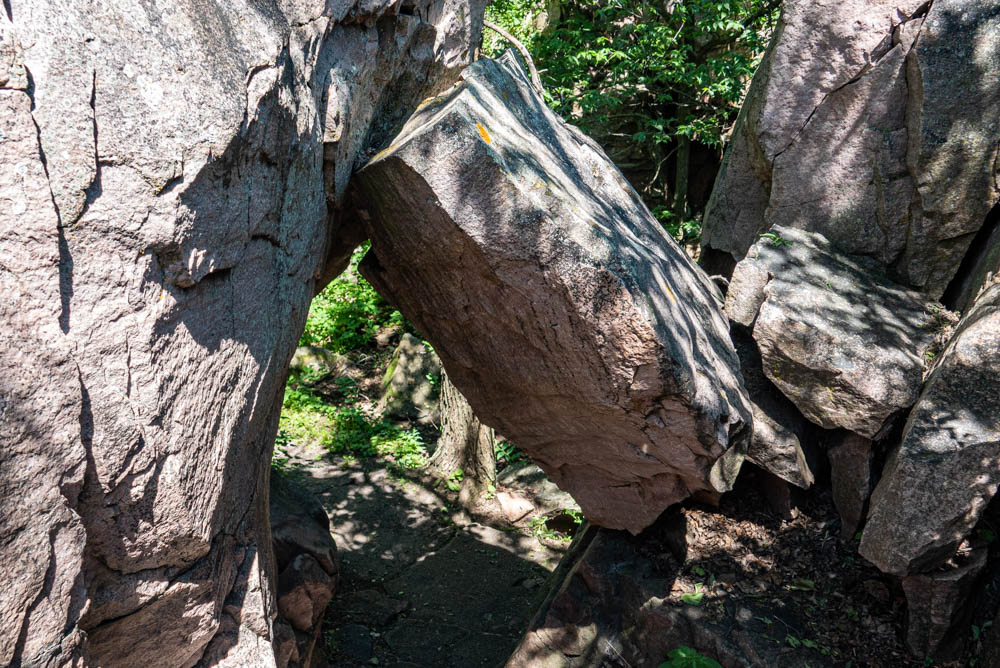 It has been here for all time.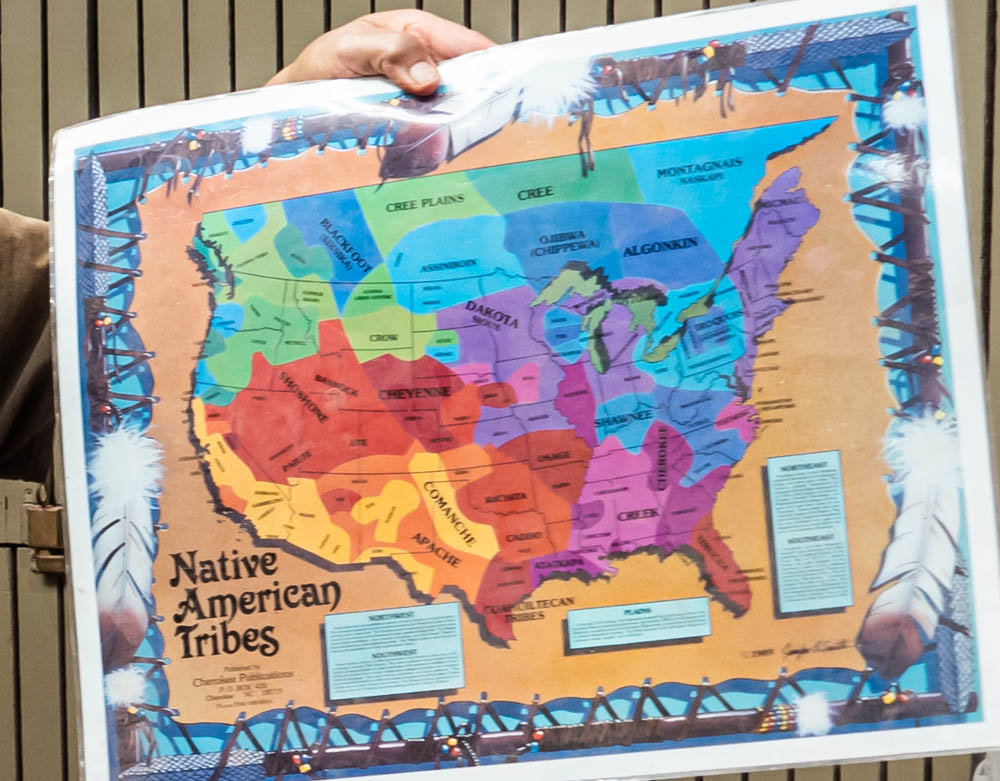 The tribe map.

Tools used to carve and shape peace pipes.

A starting point for a pipe.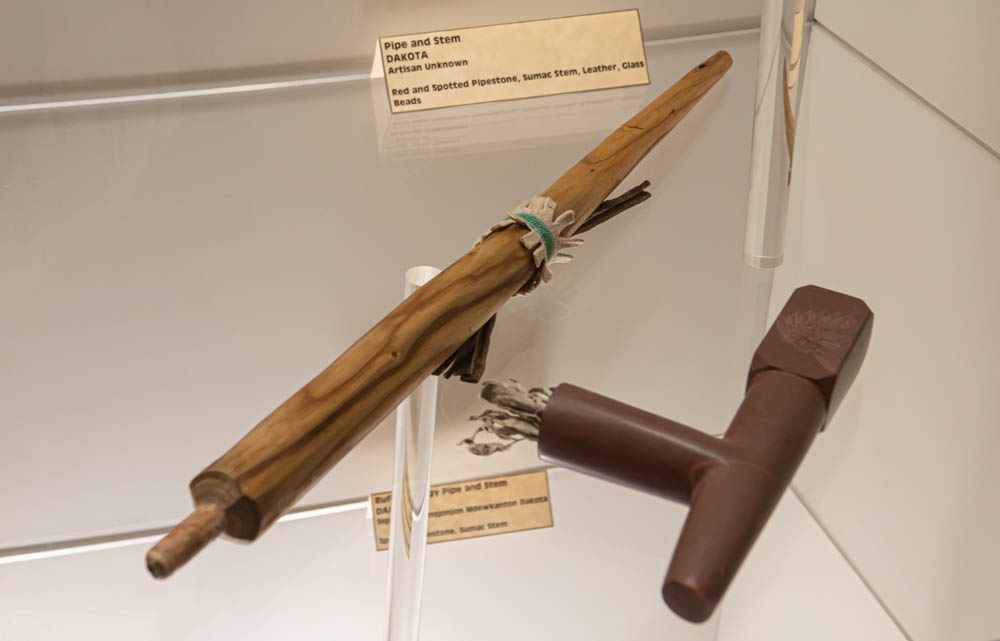 A finished peace pipe on display.
---
---
page last edited 06/27/2022