__________________________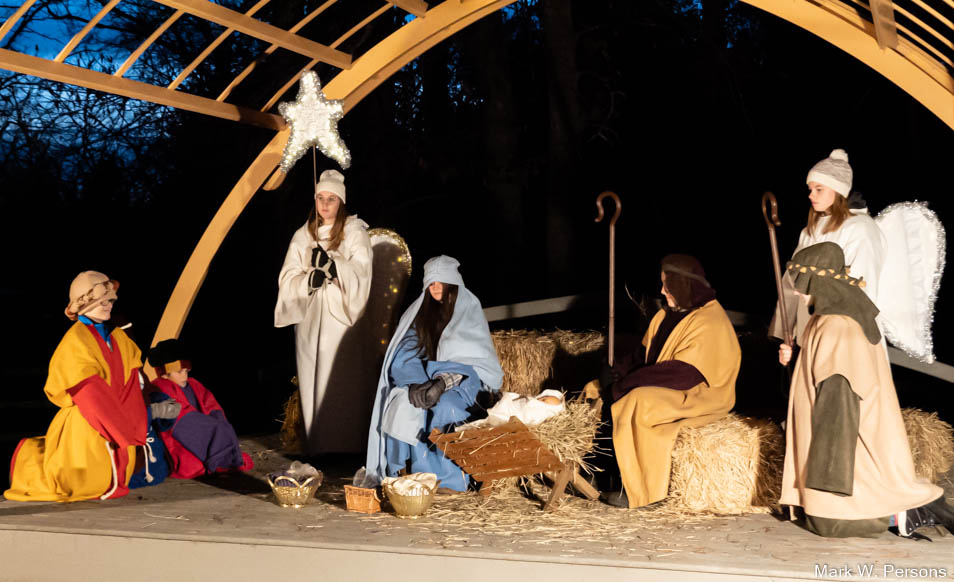 Friday, December 24,

2021:

Christmas Eve

.

There was a nice warm flame in the Grand Fireplace.


Paula and Mark talked of Christmas from past years while dining on Chef Paula's Smoked Salmon Alfredo.
They listened to Miracle on 34th Street on KVBR Radio in Brainerd, then watched It's Wonderful Life on TV.


Finally it was time for Mark to do his annual reading of Twas the Night Before Christmas.
---
---
page last edited 12/26/2021