__________________________



Wednesday, October 13,

2021:

The Dynamic Duo headed north again in Michigan.
This day they came through an area described as "The Tunnel of Trees."


Then Paula couldn't resist stopping at a chocolate shop in Mackinaw City.
You can never eat too much chocolate!


Then it was crossing the Mackinaw "Mighty Mack" Bridge.
This five-mile-long structure links the upper and lower penninsulas of Michigan.


They saw a rainbow while on the center span.



Then it was time to get some lunch after that harowing adventure!

Pastie meat pies are a Michigan favorite.


Mark liked the large pumpkin cookie.


Continuing north to Lake Superior, Paula wes found gathering rocks again!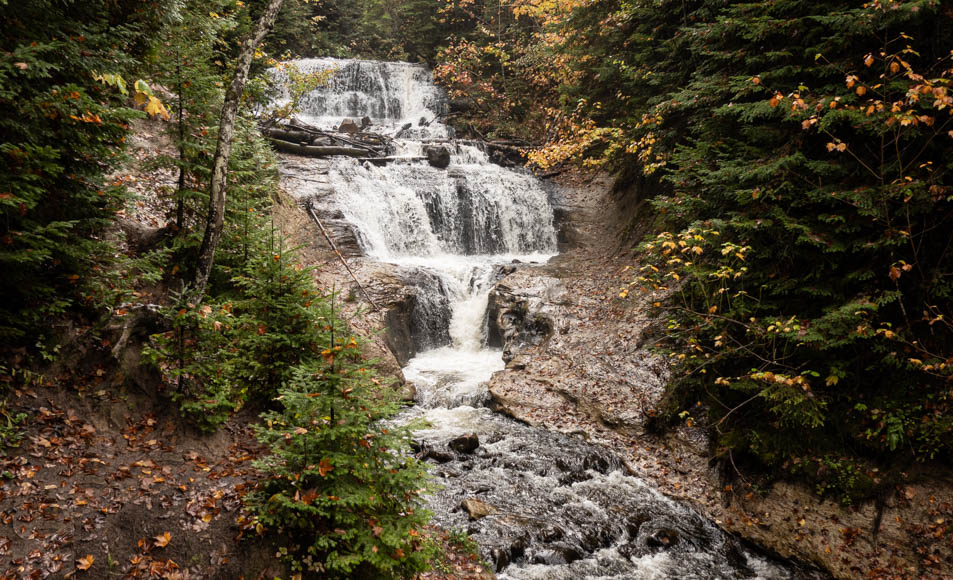 More to see along the way!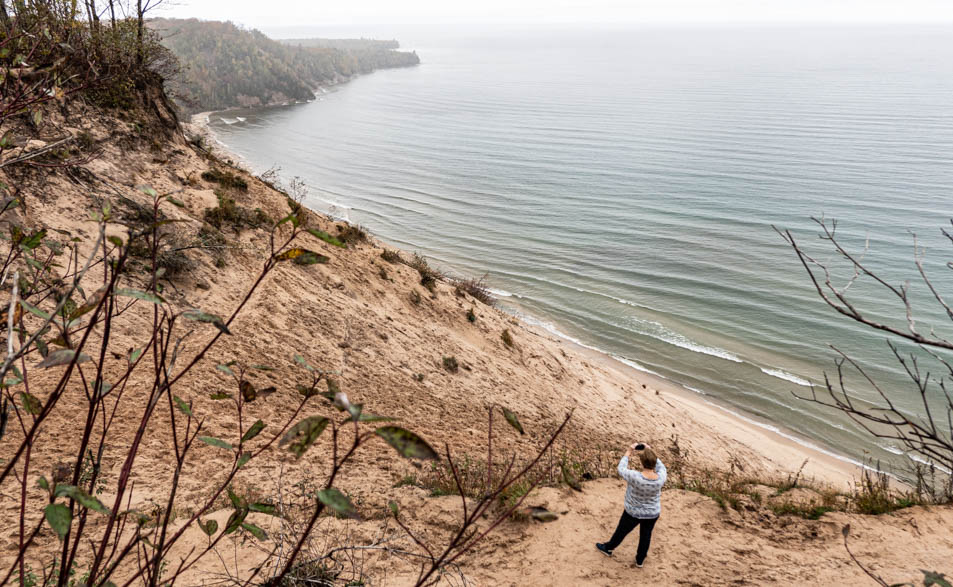 Paula stopped for a photo shoot on he south shore of Lake Superior.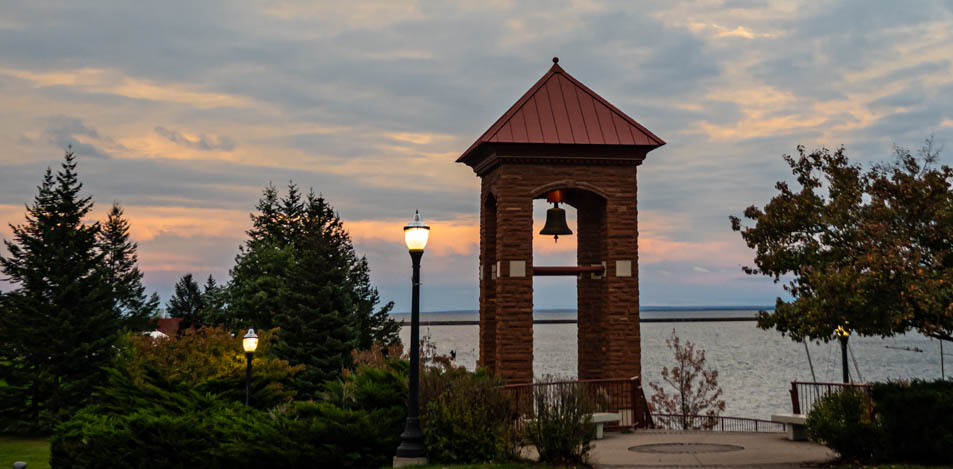 The day ended in Marquette, Michigan.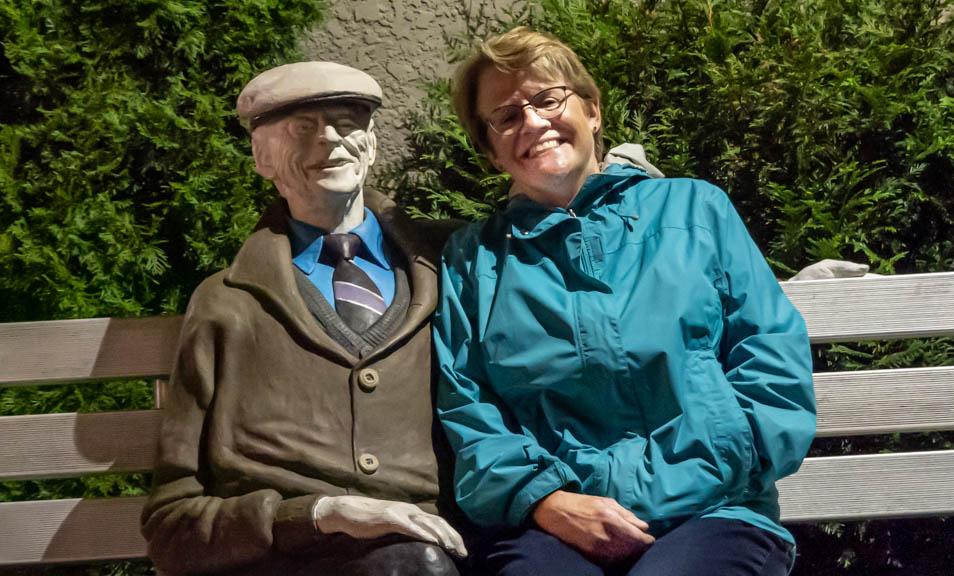 Wait a second, Paula was discovered with a local on a park bench. Should Mark be worried?
---
---
page last edited 11/21/2021