__________________________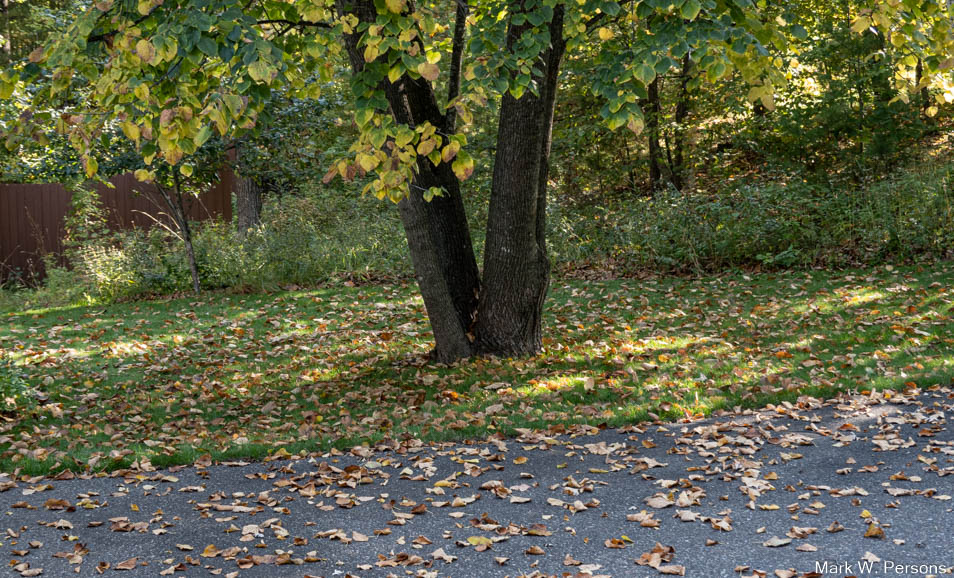 Sunday, October 3,
2021:
The fall colors are showing in Brainerd.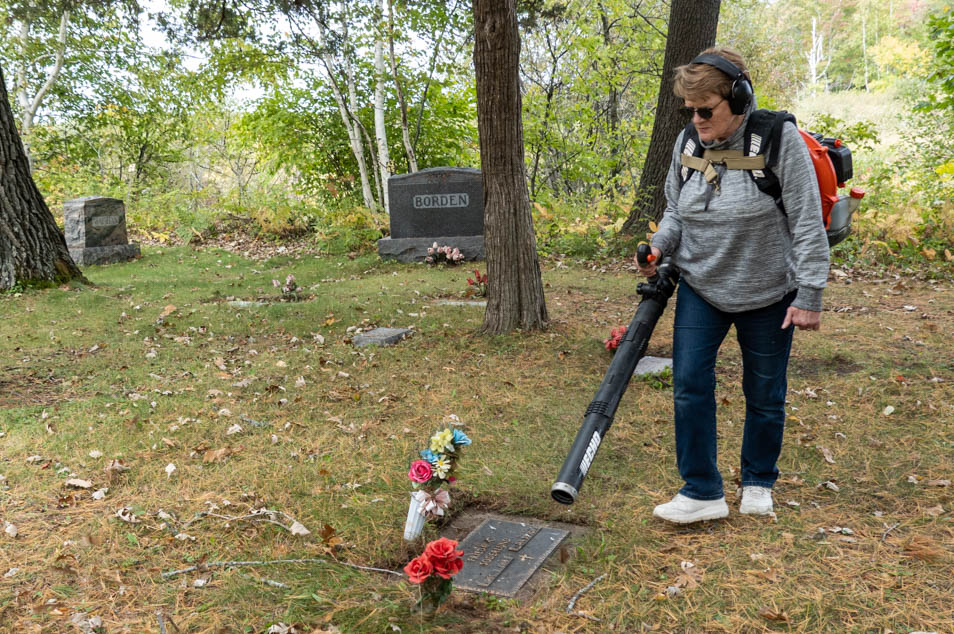 Paula was out at the Garrison Cemetery cleaning graves again.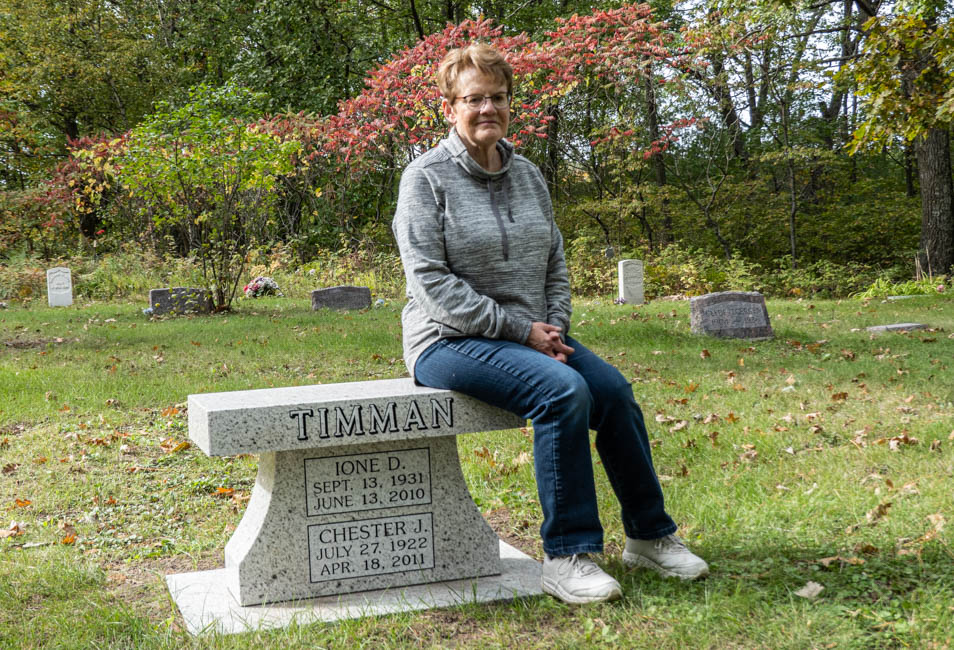 The cemetery has a warm spot in her heart as she sits on a bench honoring her parents.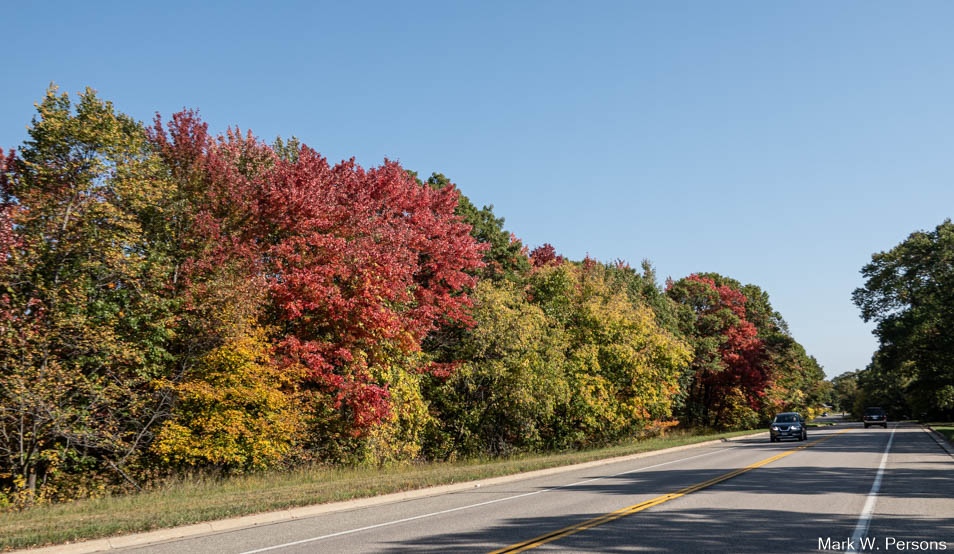 Yes, the leaves are turning.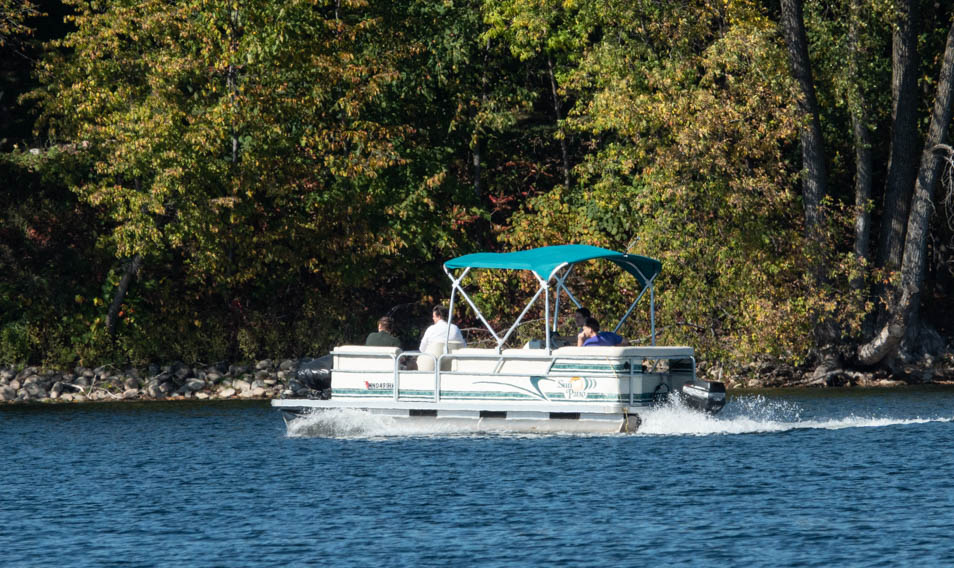 There are still a few boats on the lake.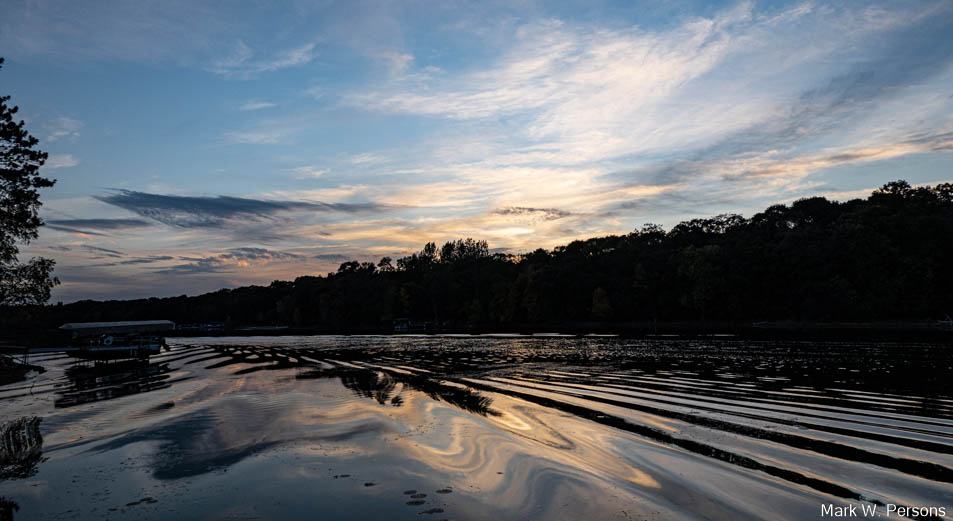 It is the summer swan song before winter begins.
---
---
page last edited 10/25/2021