__________________________



They were dedicating a Never Forget Garden, in honor of the Unknown Soldier buried at Arlington.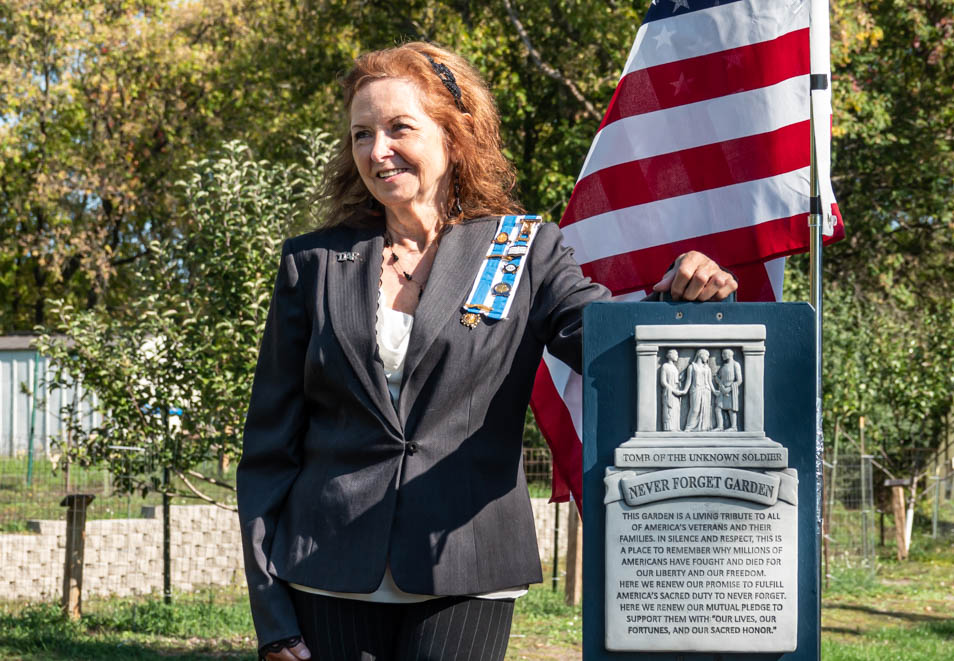 Carol Curby, Regent of the local chapter, told of American patriots
who sacrificed their lives and their fortunes for our country.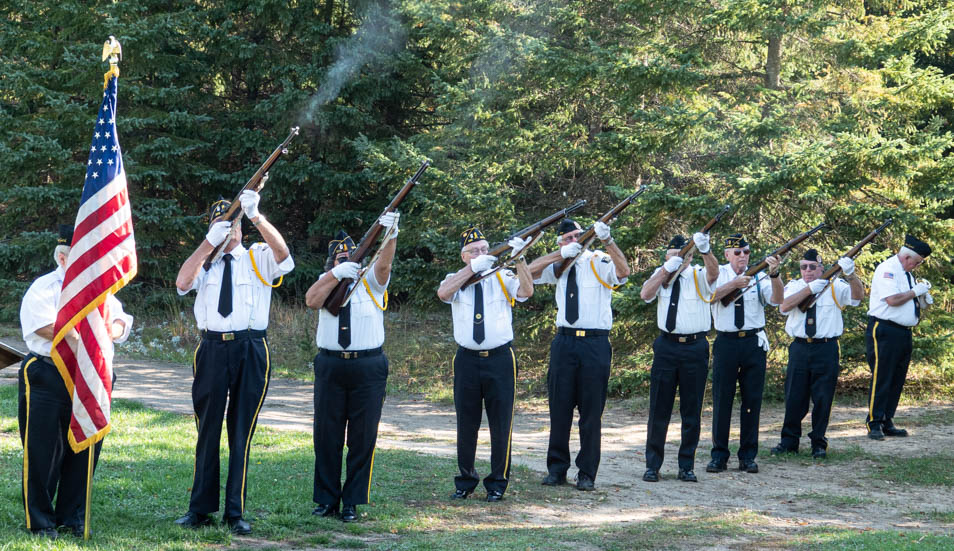 The Honor Guard gave a 21-gun salute.


Then it was Taps, a fitting end.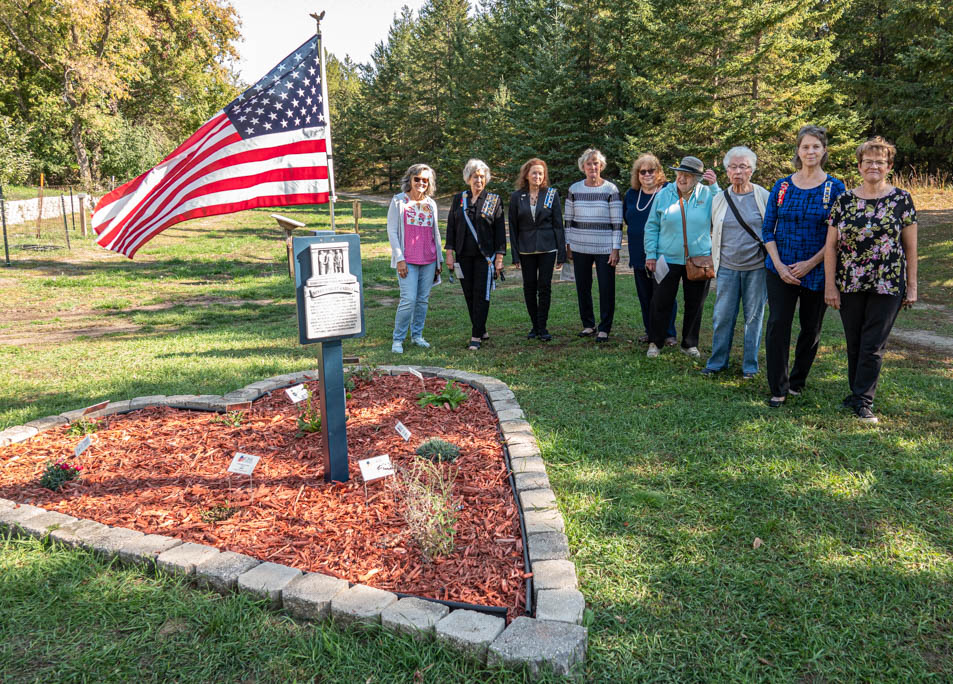 The ladies lined up for a last photo.
---
---
page last edited 10/01/2021