__________________________



Tuesday, June 1,

2021:


Mark was up on his 64-foot communications tower on this clear/sunny day. Look ma, no hands!
He made changes and additions to amateur radio antennas.
Mark has no fear of height, but it is getting a little harder to climb, now that he is 74 years old.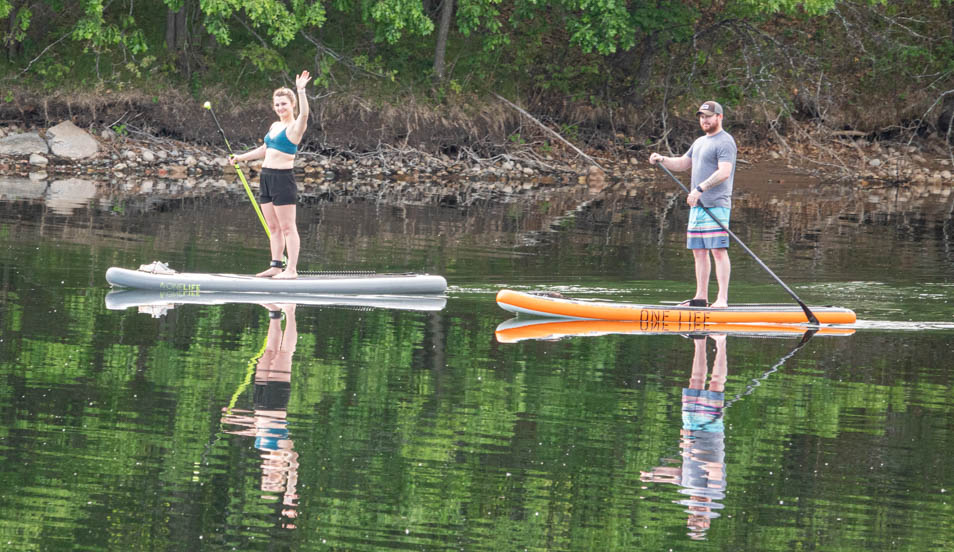 Down at lake level, people were going by on this calm day.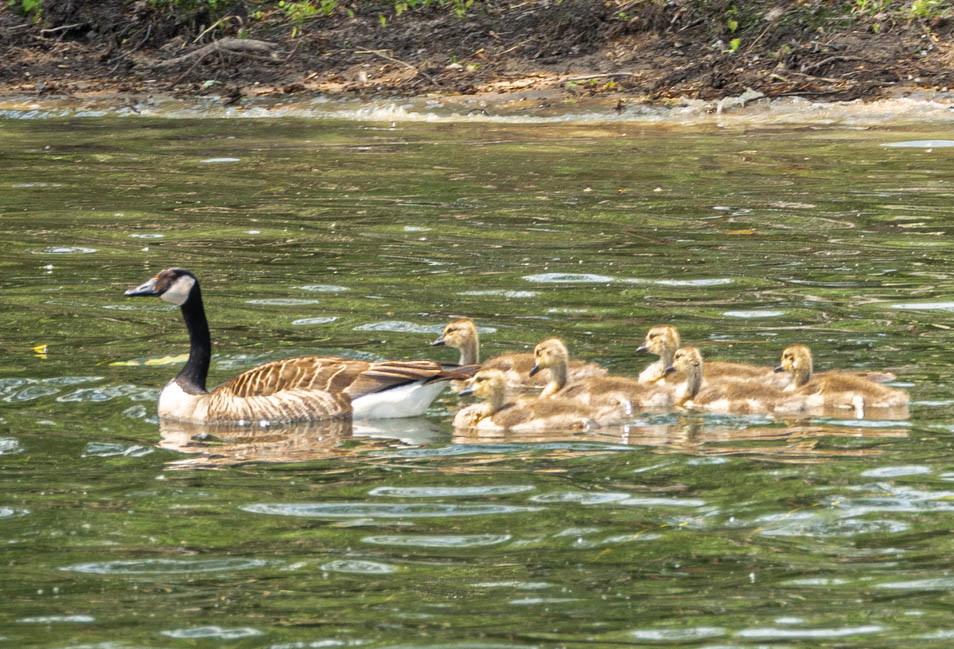 A mother Canadian Goose was leading her six goslings around Gilbert Lake.
---
---
page last edited 06/11/2021