__________________________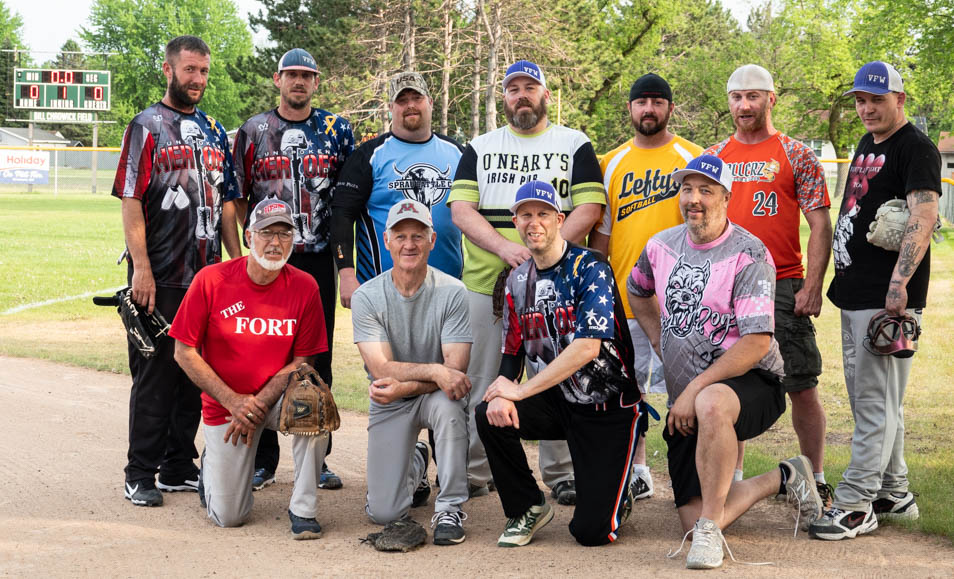 Friday, May 21,
2021:
Men's, Brainerd VFW sponsored, softball is in action again.
They play Mondays at 6:30 pm at Memorial Park, otherwise known as Mills Field.
See them on Friday nights starting at 6:30 pm.

Amazingly, the softballs are made in Vietnam!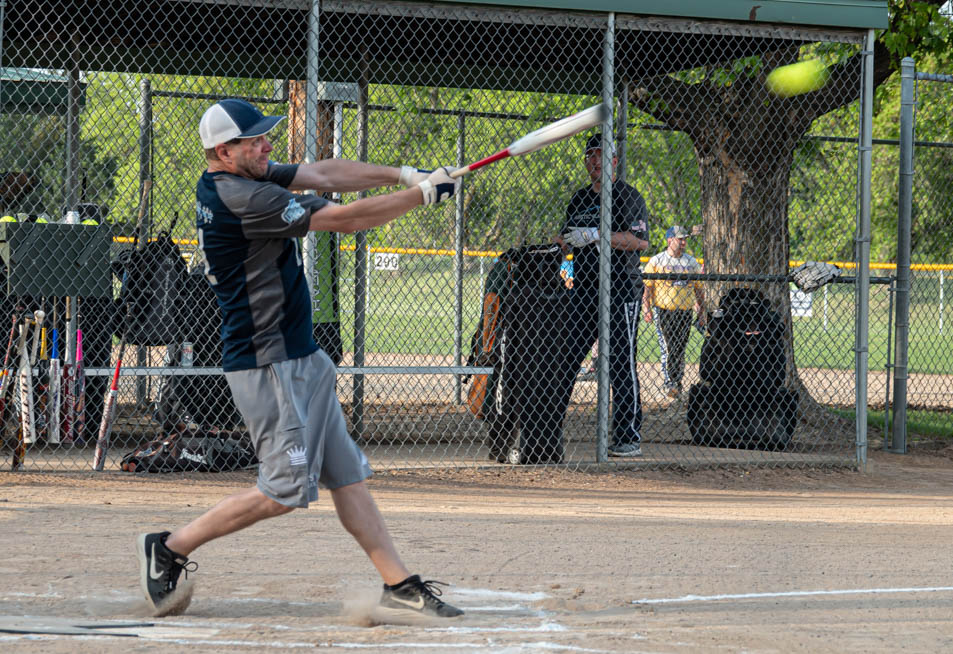 Then the game got underway.

Lots of action and near misses.


Then the teams rapped knuckles as they left the field.
---
---
page last edited 05/24/2021