__________________________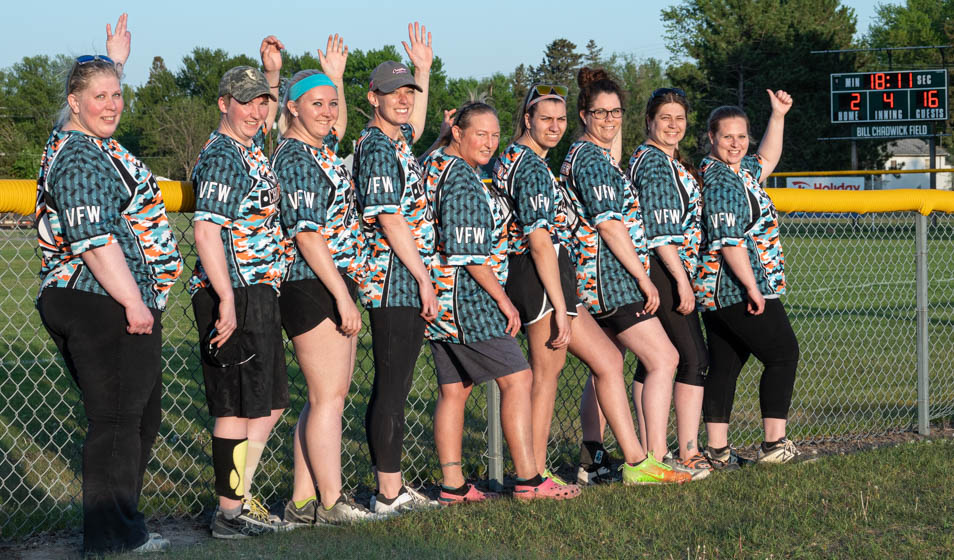 Monday, May 17,
2021:
Spring is here and the softball season is in full swing.
This is the Brainerd VFW sponsored "Chicks with Sticks" team.
They play Mondays at 6 pm at Memorial Park, otherwise known as Mills Field.

Yes, there was the usual pre-game chatter along with photo ops.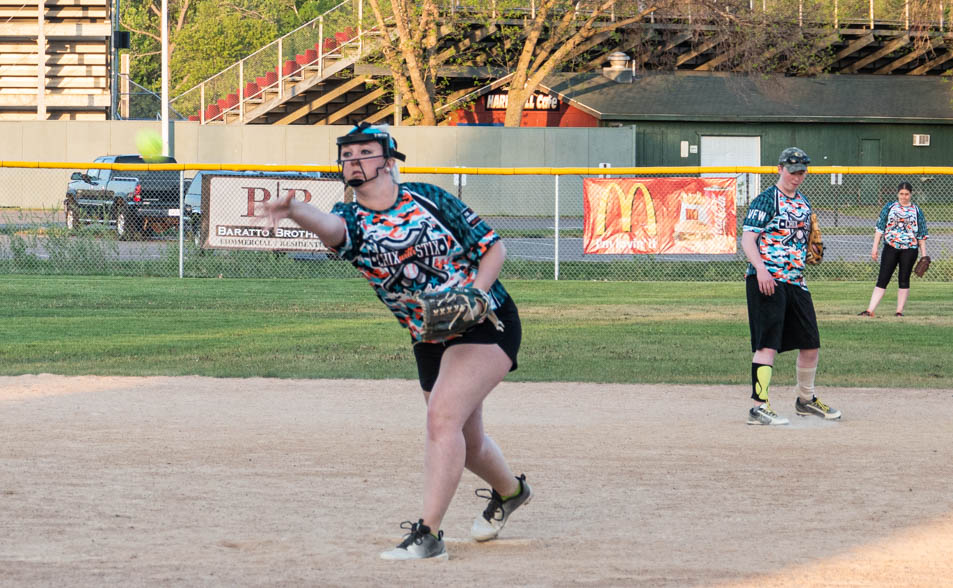 Then the game got underway.

Lots of action and kudos.


There was time for popcorn too. Take me out to the ball game!
---
---
page last edited 05/23/2021