__________________________



Saturday, May 15,
2021:
Traffic started picking up on Friday with fishermen and women heading north the the annual fishing opener.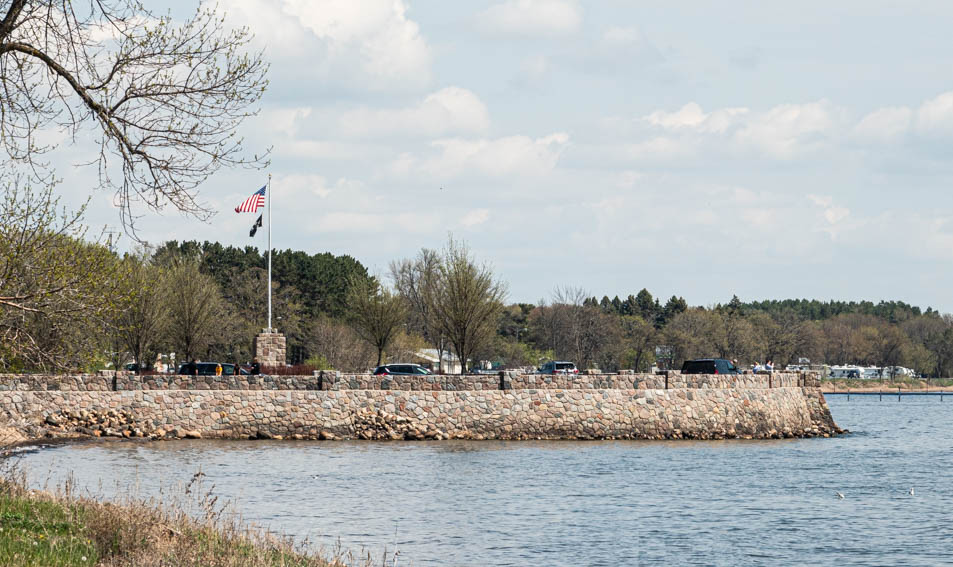 The Concourse at Garrison, MN, sticks out into Mille Lacs Lake so everyone can see.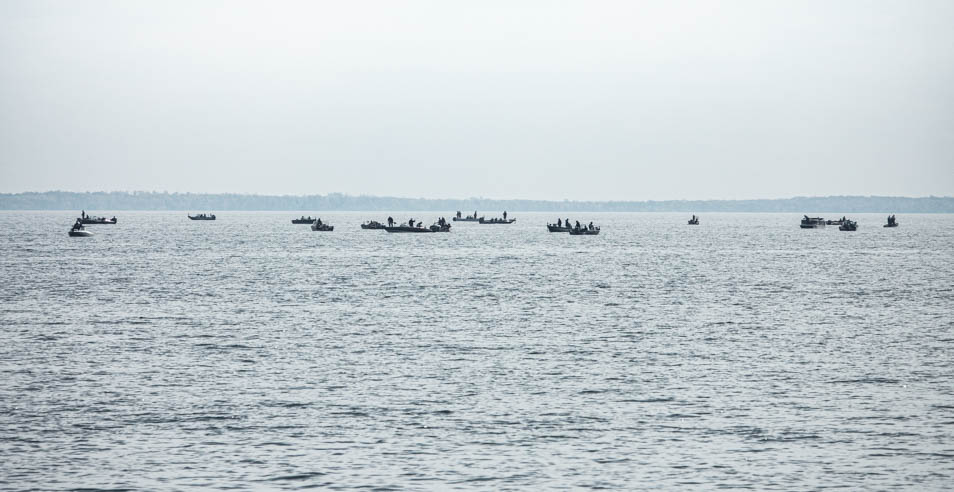 Plenty of fishing activity on fishing opener Saturday morning.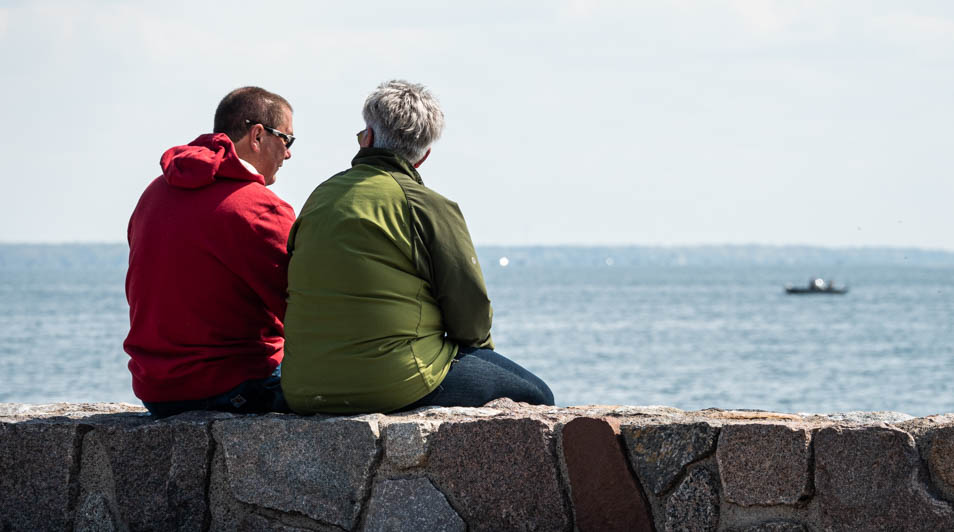 Some came to talk while watching the fishing.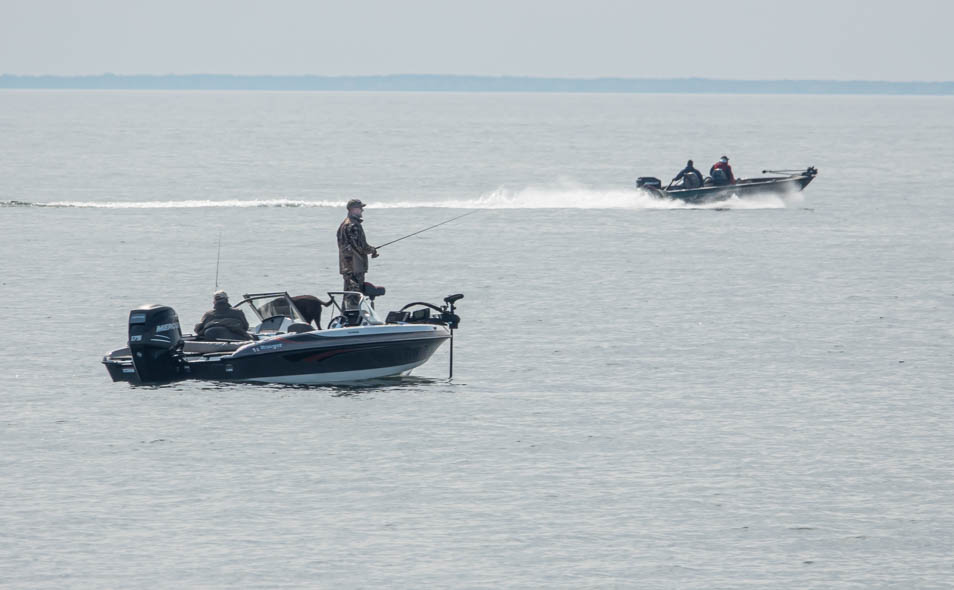 If one spot doesn't work, then let's try another one.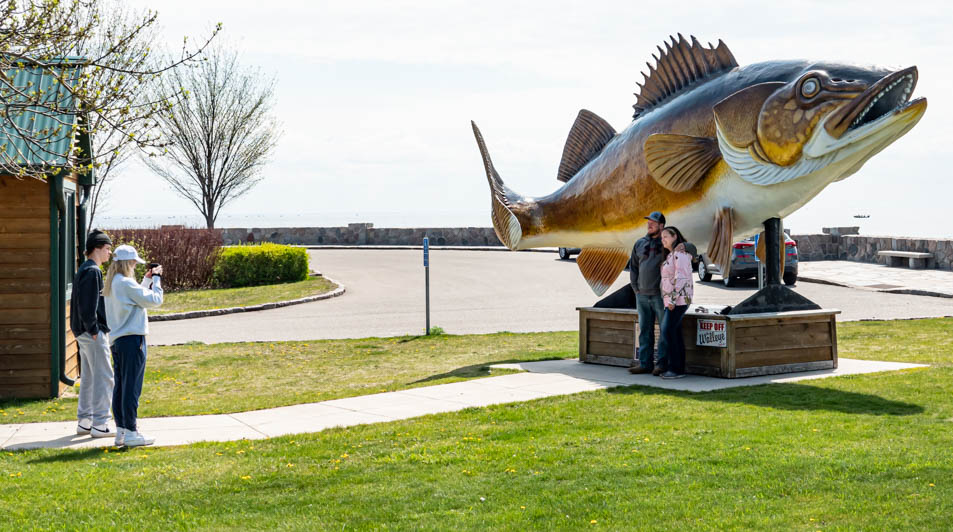 There is a walleye statue on the Concourse, which is a favorite photo-op spot.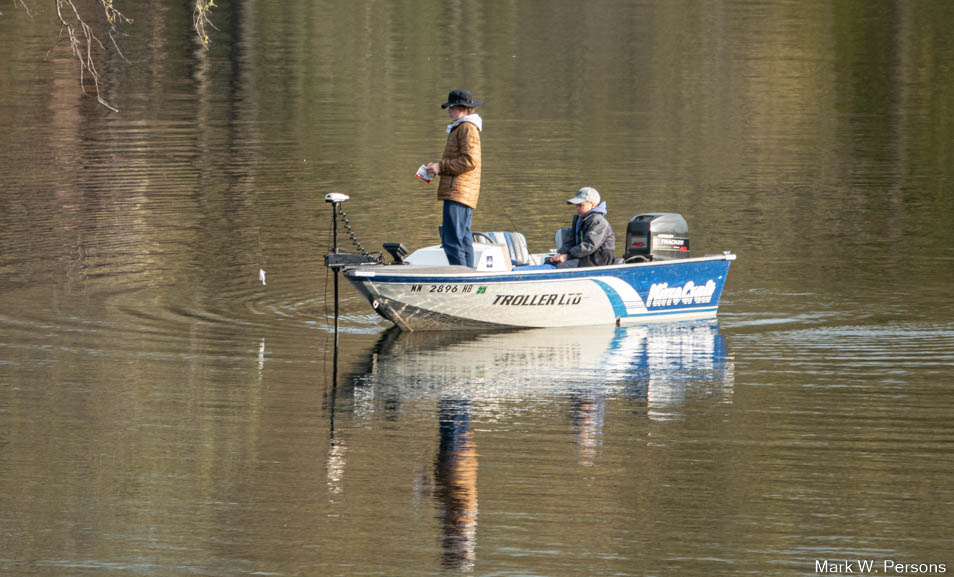 The wind was calm and the air was less hazy at Gilbert Lake.
---
---
page last edited 05/23/2021