__________________________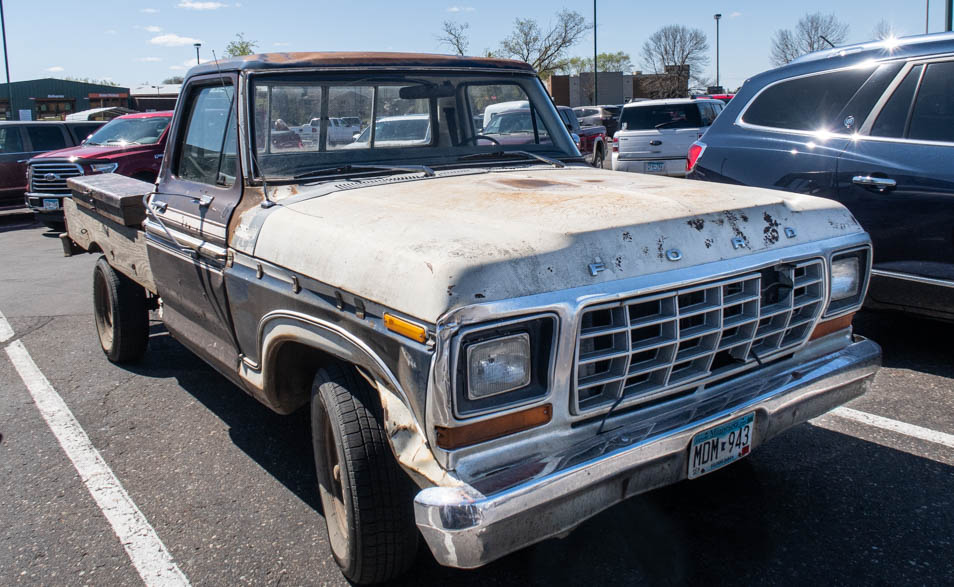 Tuesday, May 11,
2021:
Spring is here and the snow is gone. Old Pickup trucks are appearing again.
They start and run better in warmer temperatures.

It is a 33 Ford with a four-cylinder engine.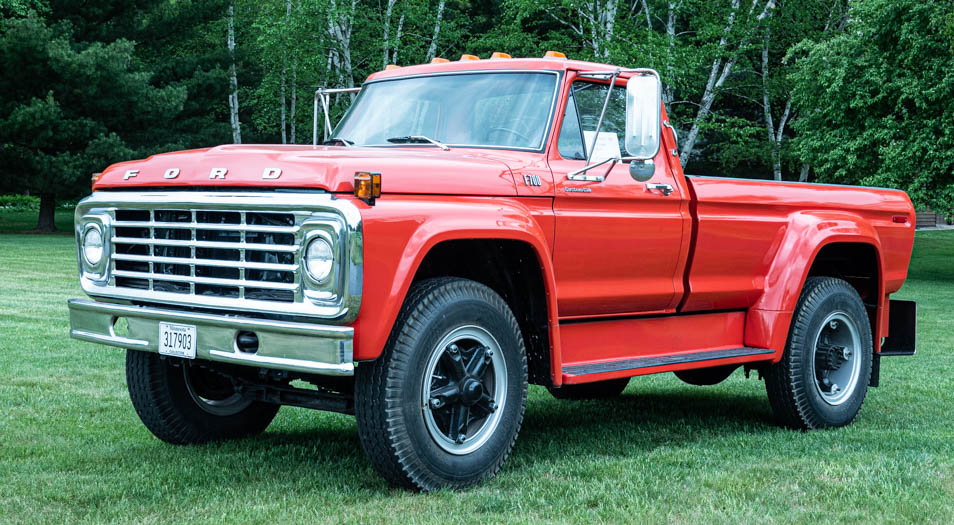 Here's a Ford F-700 from 1979. It has a 429 engine and 5-speed manual transmission.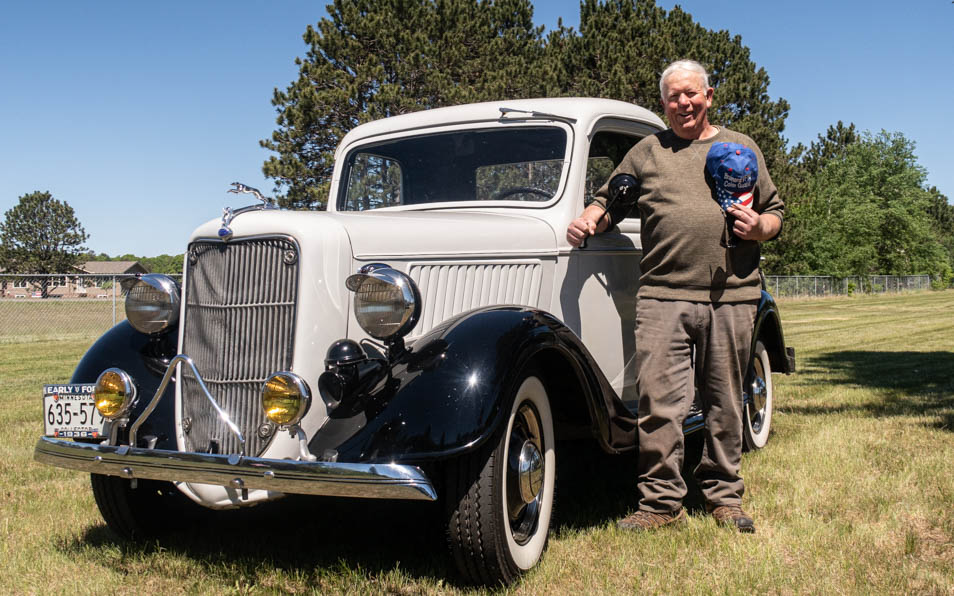 Marti Judd of Brainerd and his 1936 V-8 Ford Pickup Truck. Nicely restored to full working condition.


---
---
page last edited 05/30/2021