__________________________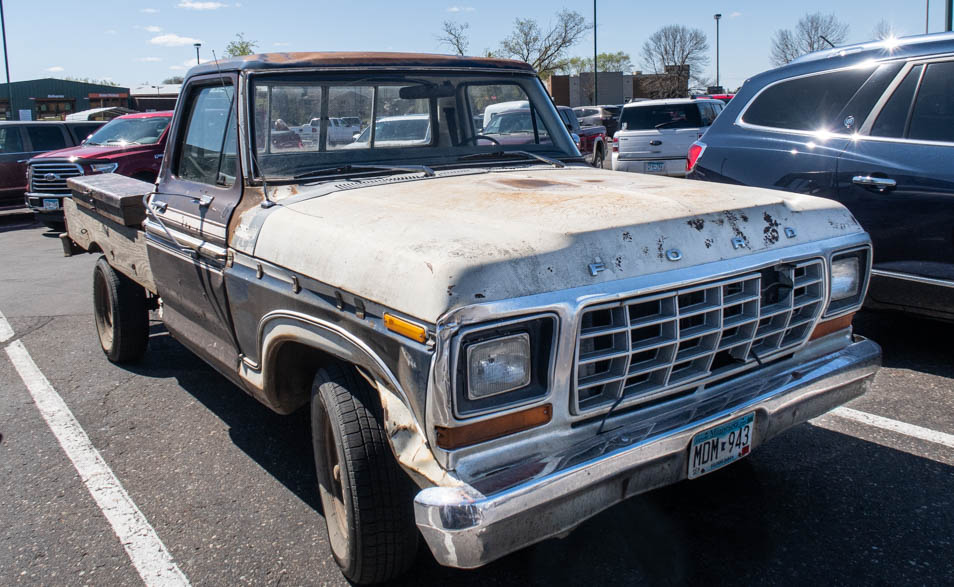 Tuesday, May 11,
2021:
Spring is here and the snow is gone. Old Pickup trucks are appearing again.
They start and run better in warmer temperatures.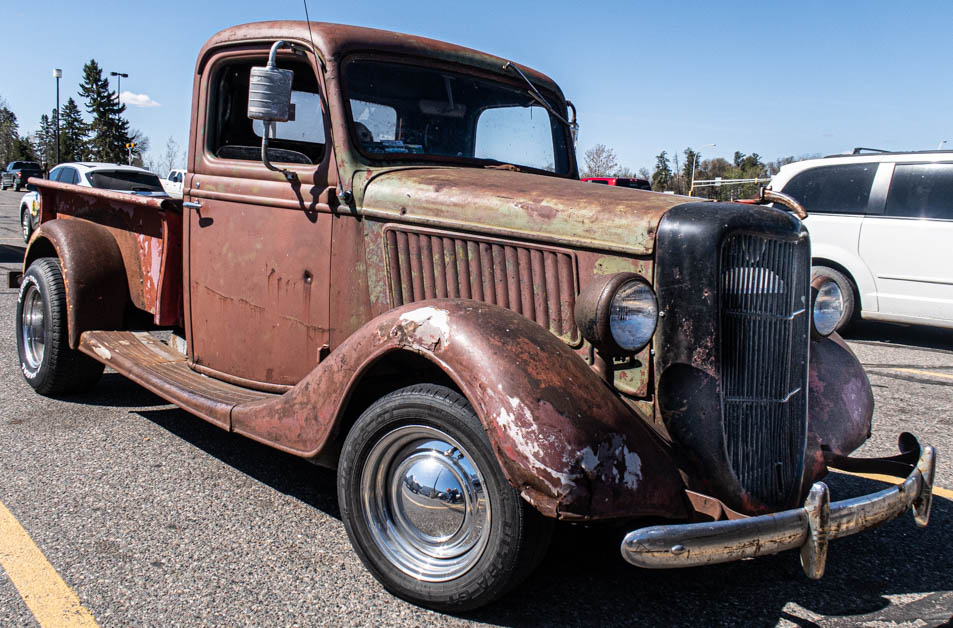 This Chevrolet looks like it is from the 1930s. Any ideas what year? teki@mwpersons.com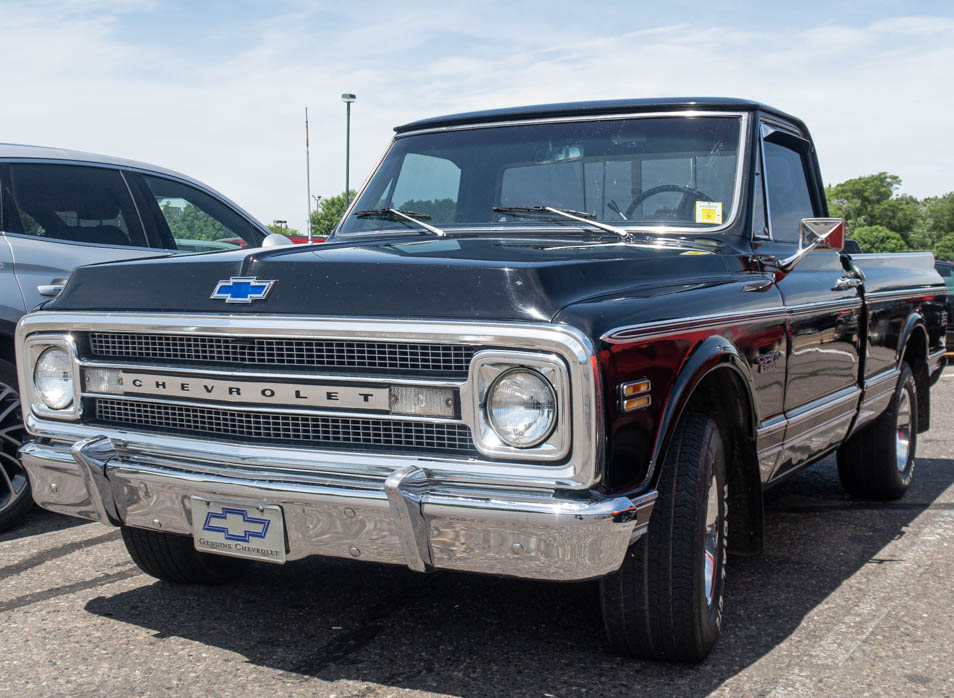 A nicely maintained Chevy from the 1970s.


It is a 33 Ford with a four-cylinder engine.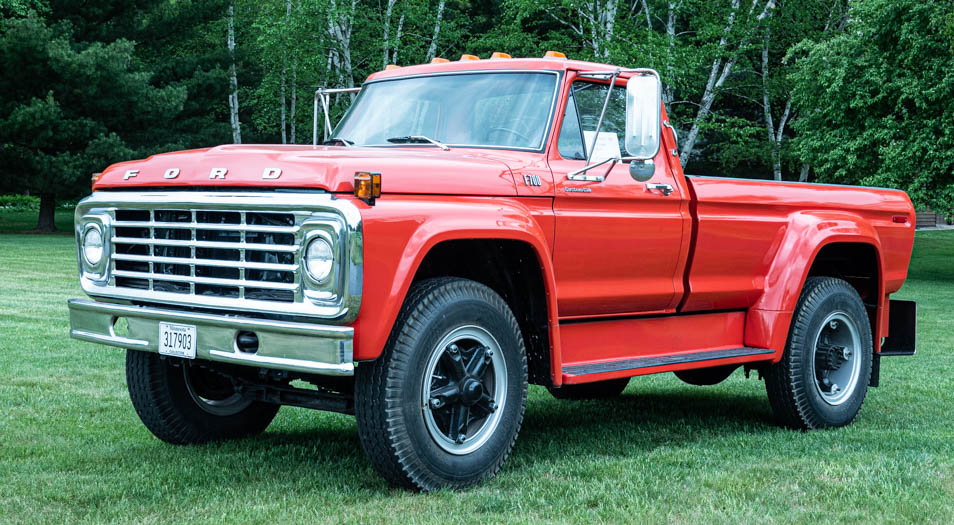 Here's a Ford F-700 from 1979. It has a 429 engine and 5-speed manual transmission.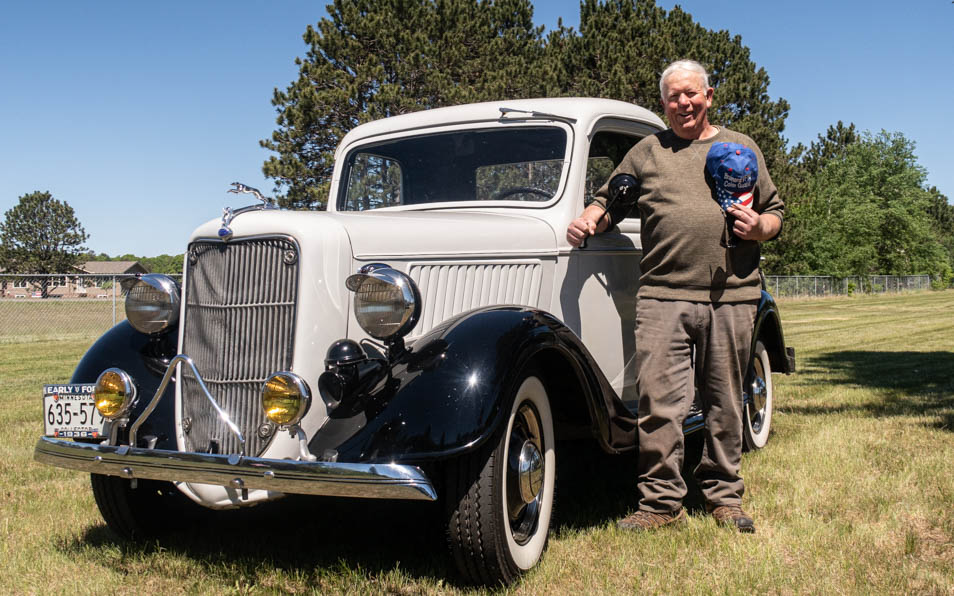 Marti Judd of Brainerd and his 1936 V-8 Ford Pickup Truck. Nicely restored to full working condition.


---
---
page last edited 06/20/2021