__________________________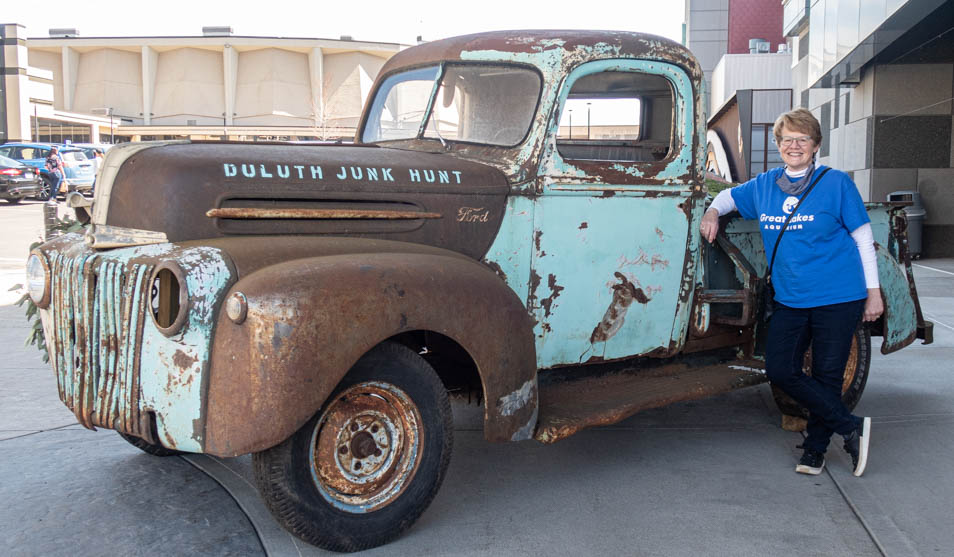 Friday, April 30,
2021:
Paula can't pass up a bargain. She and Mark headed to the annual Junk Hunt in Duluth.
No, that's not Paula's Ford car. She drives a Lincoln.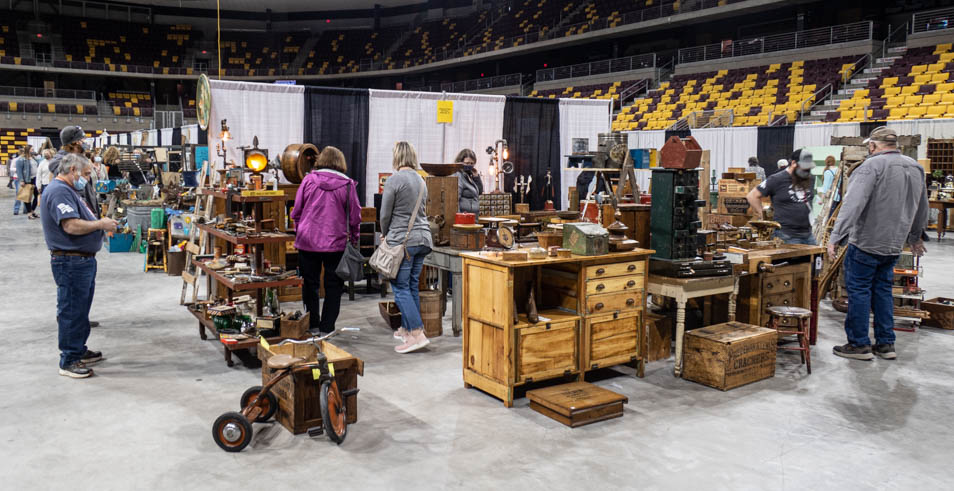 Plenty of items and bargain hunters.

They had everything that Mark and Paula remembered from their childhood.

Some displays were fascinating.
---
---
page last edited 05/08/2021