__________________________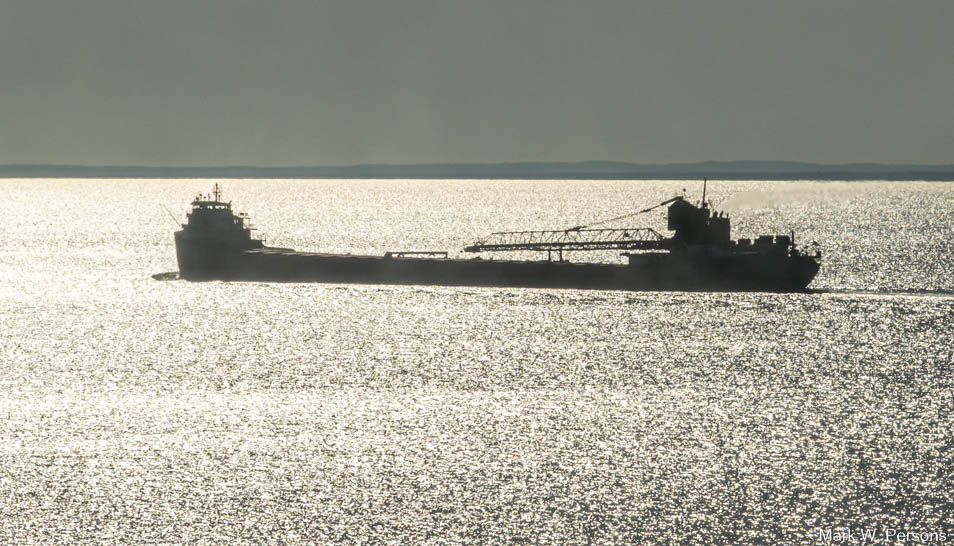 Friday, April 30,
2021:
8:30 am, a ship left the Duluth, MN, harbor headed out on Lake Superior
with sunlight sparkling like diamonds on the water.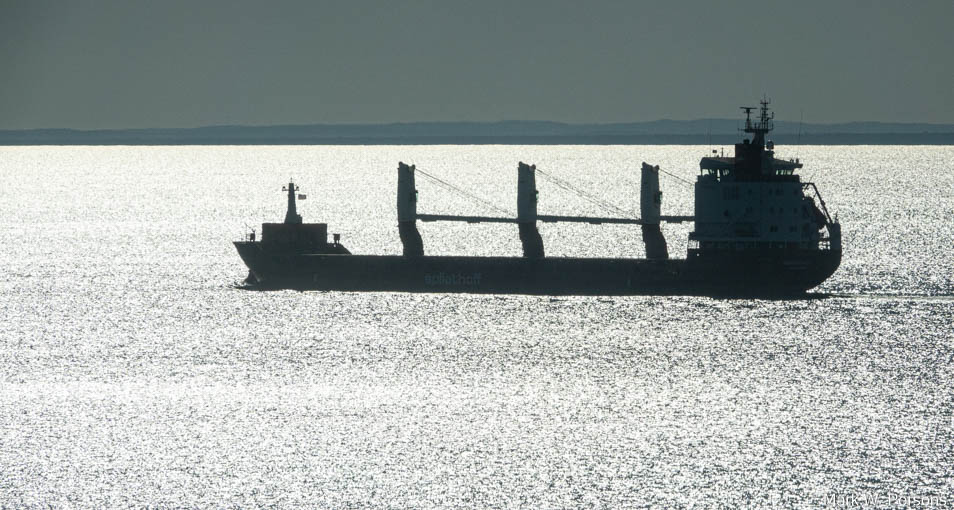 Then another ship headed out into the morning water.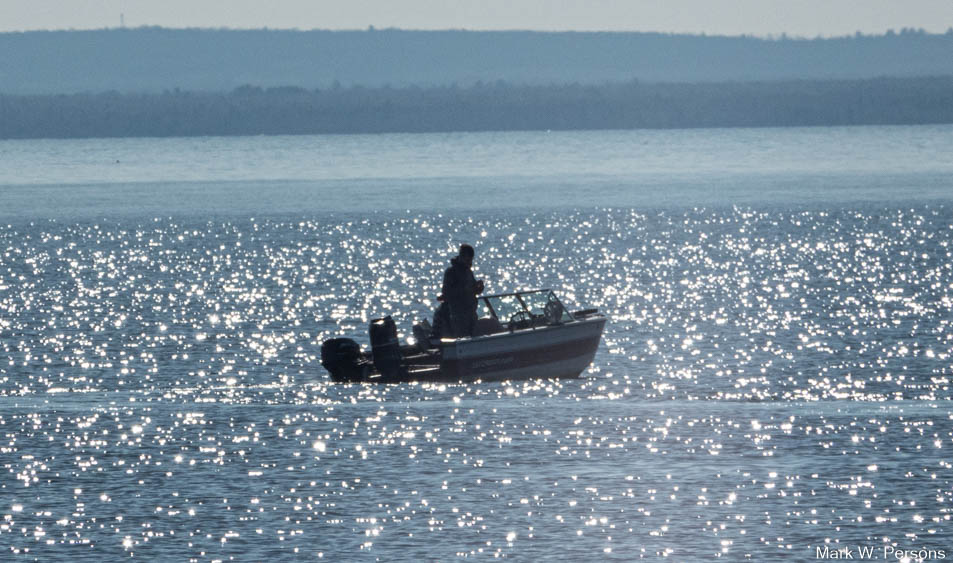 Fishermen were out too.

The weather was good and people were out at the Aerial Bridge.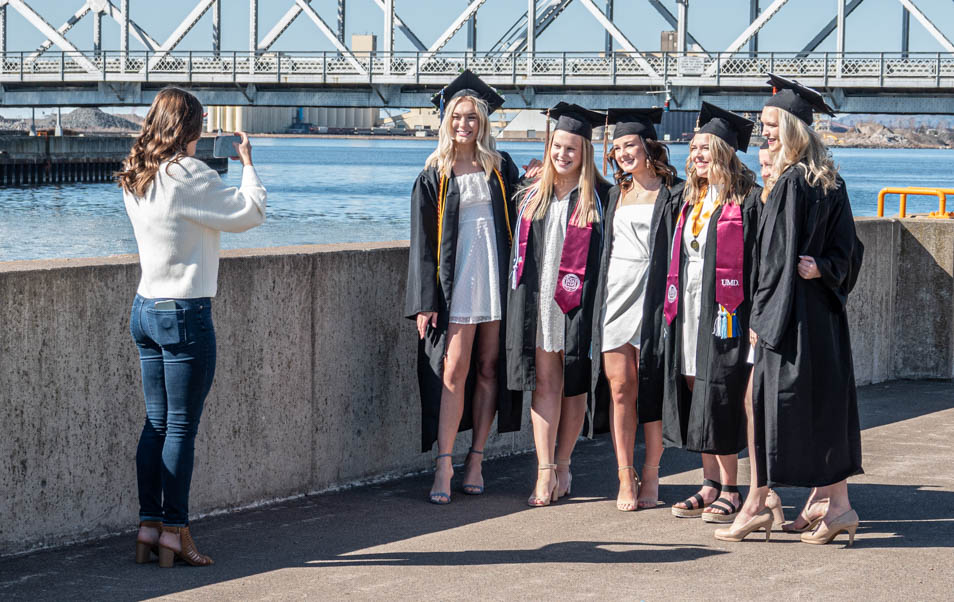 Some graduates were there to get a photo.

Birds were at the marine center looking for food.

They are beautiful animals.
---
---
page last edited 05/06/2021