__________________________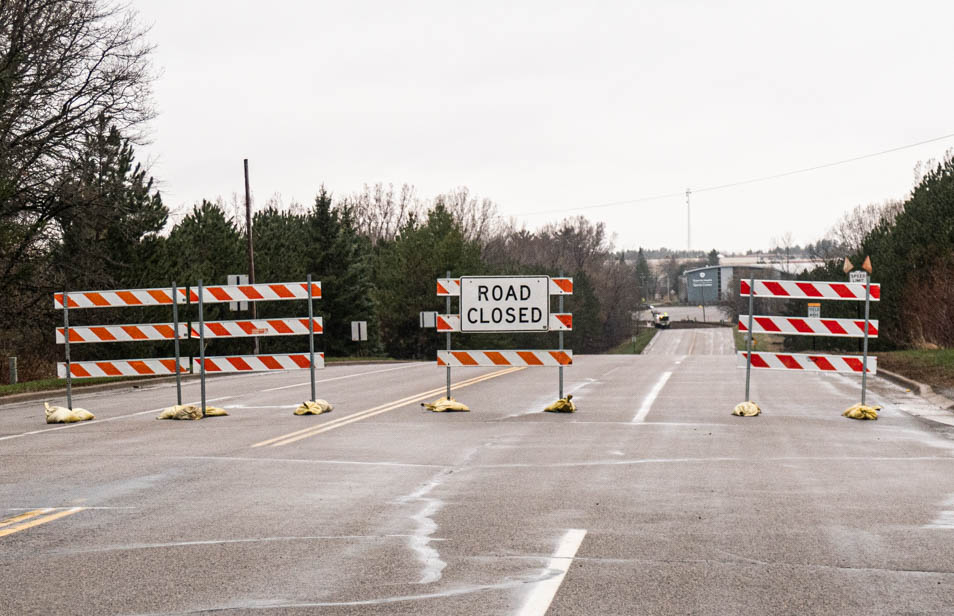 Wednesday, April 27,
2021:
Oops! Road construction.
As we all know, Minnesota has a winter season and a road constuction season. Winter is over!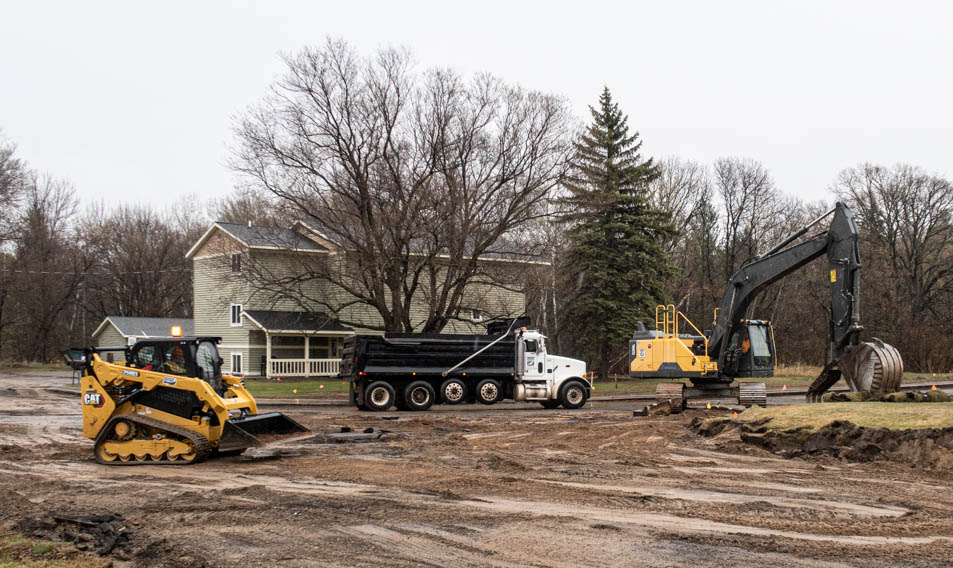 A crew started tearing up the intersection of Jackson Street and Riverside Drive.
The plan is to put in a much-needed roundabout. Should take less than two months to complete.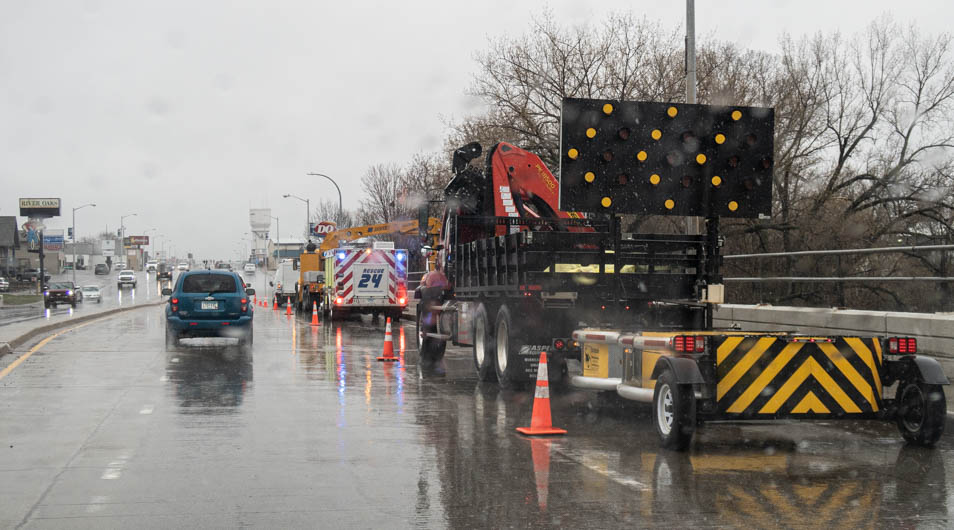 Maintenace work was going on at the Washington Street bridge over the Mississippi River.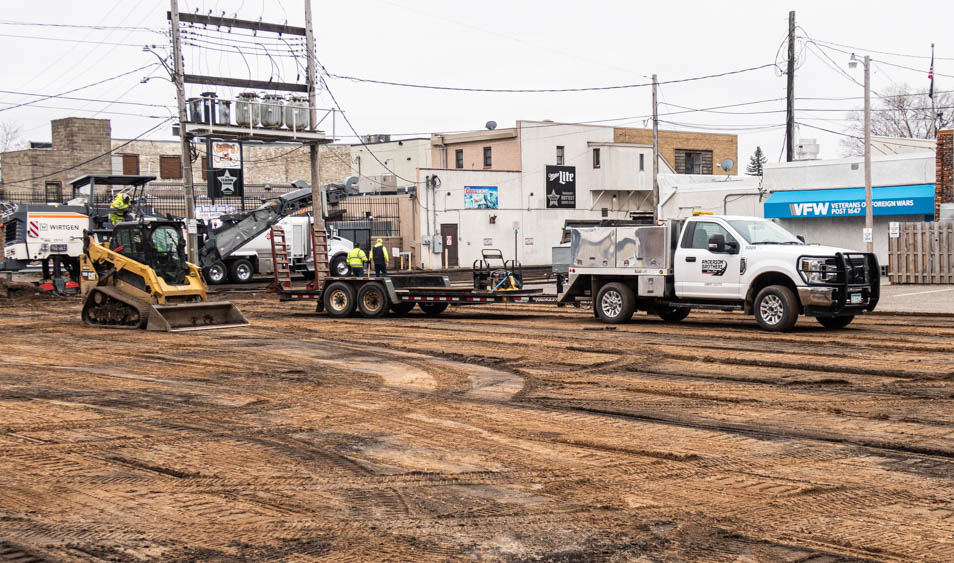 A parking lot was dug up at the Brainerd VFW too. Hope they replace it soon.
How does anyone get from point A to point B under these circumstances?

---
---
page last edited 04/26/2021