__________________________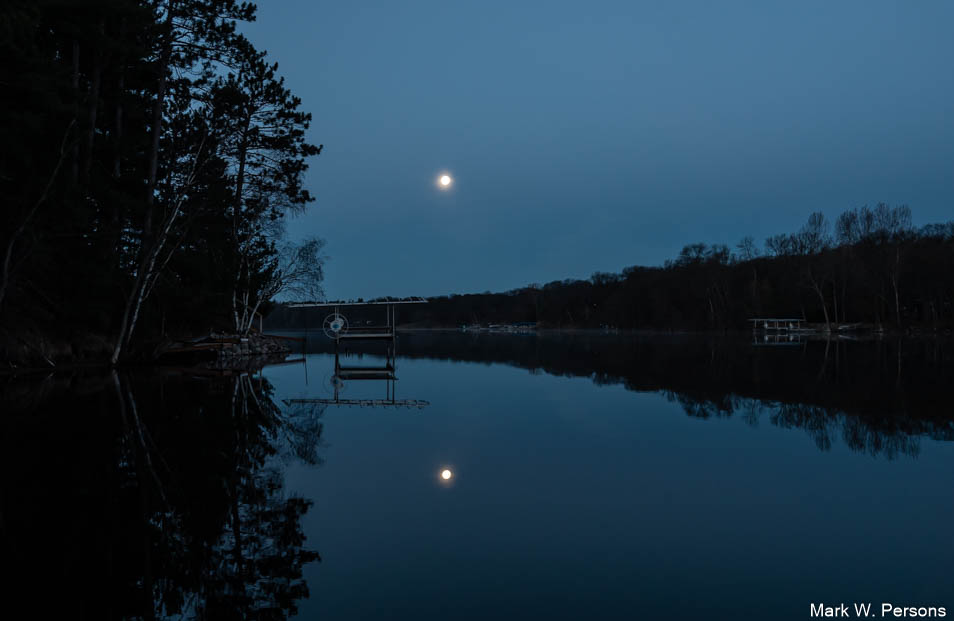 Wednesday, April 28,
2021:
The moon was reflecting off the calm waters of Gilbert Lake at 6 am.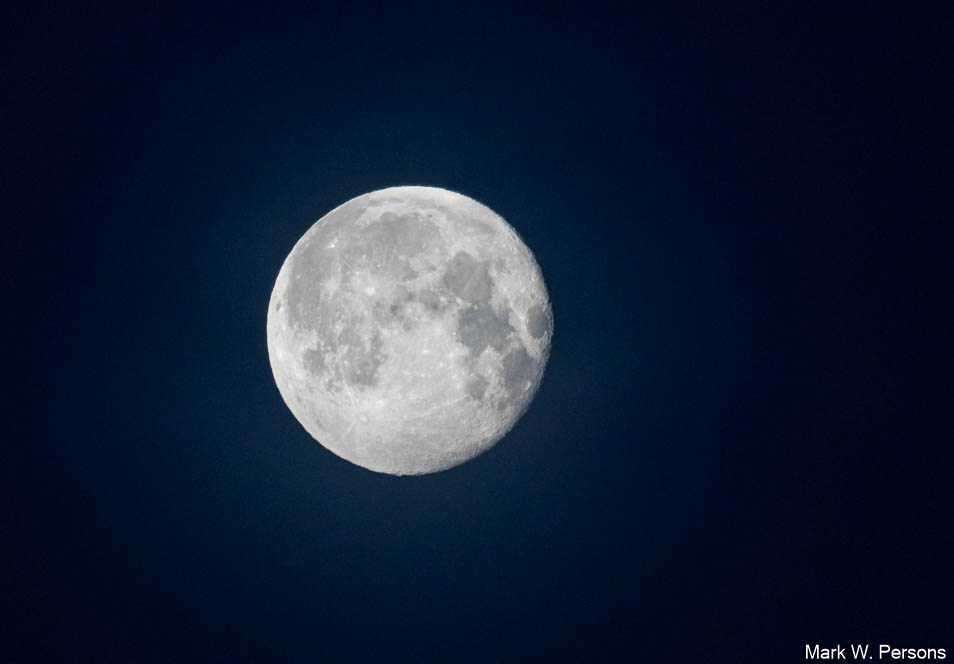 Skies were a bit overcast on May 26th when the moon was at its closest to Earth.
Then they were clear on the 28th when the moon was still close and full so this photo could be taken.

Skies were just beginning to turn color, as seen looking northeast.
The water was calm, but a reflection of the sky made it look dreamy.
---
---
page last edited 05/04/2021