__________________________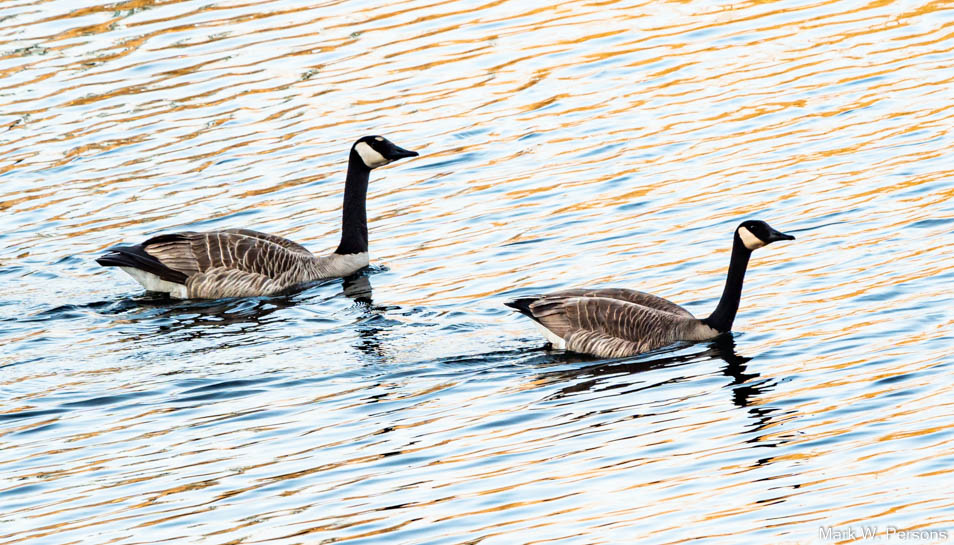 Thursday, April 15,
2021:
In nature, Canadian Goose are found in pairs.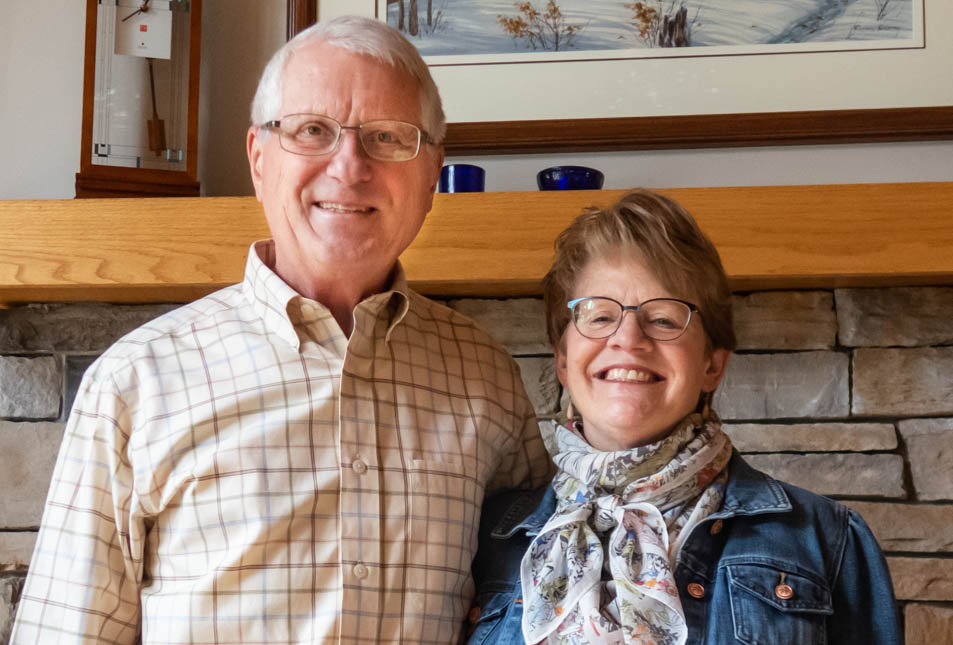 This day was the 43rd wedding anniversary for Mark and Paula. They've been a pair since 1978.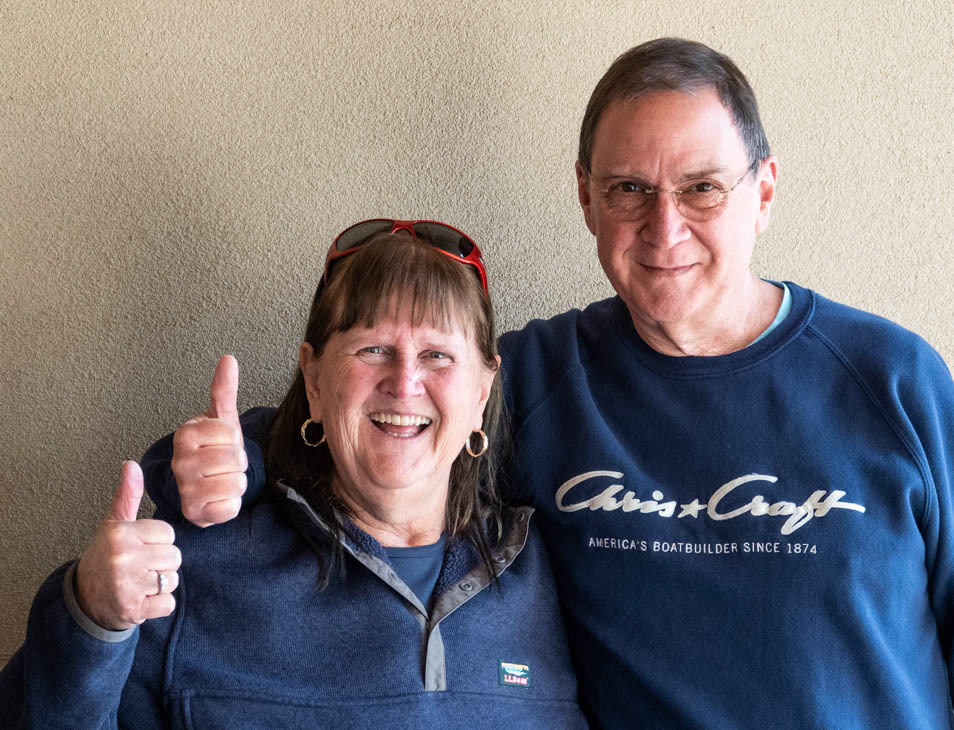 Friends Nancy and Darryl Briley were at the wedding back then and it was a thumbs up for them this day too.

They celebrated by dining at Sherwood Forest on the west side of Gull Lake.


Sunset for an anniversary day.
---
---
page last edited 04/22/2021