__________________________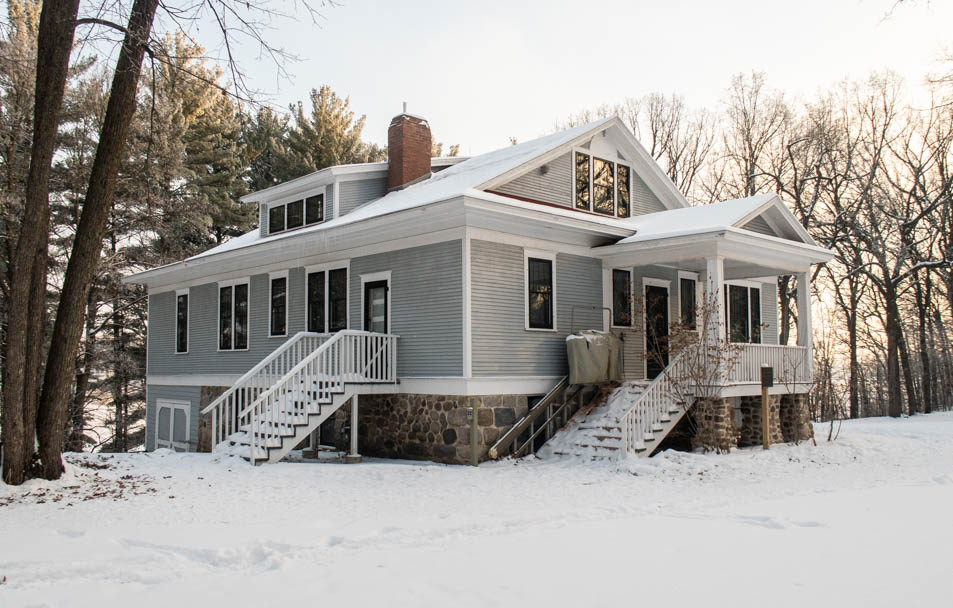 Sunday, January 3,
2021:
Mark and Paula headed to Lindbergh State Park at Little Falls, MN.
This was the boyhood home of famed aviator Charles A. Lindbergh.
He was the first man to fly from New York to Paris, France. The year was 1927.


The park has buildings from many years ago including a water tower.


Paula headed out with snowshoes to get exercise on the park, crossing Pike Creek on a bridge.
The original suspension bridge was built by Charles Lindbergh during the 1920s.


It was like a Walk in the Black Forest. Paula, watch it! There is a steep ravine on your left!


Then she was lost and had to consult a map to help find her way out!


Up the stairs she went on snowshoes. Not an easy task.
In all, she led Mark on a 2.5 mile trek through the snow.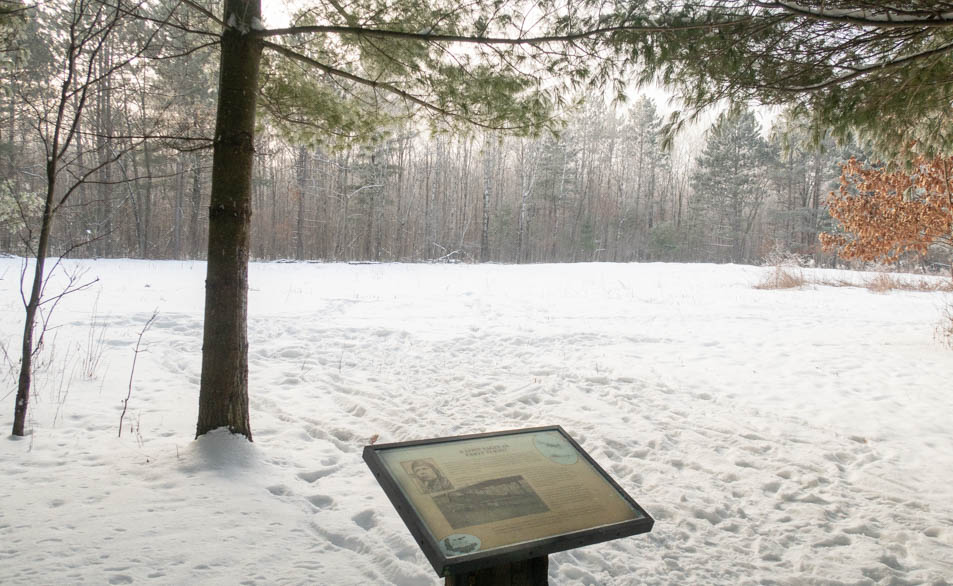 They came across this field where Chalres Lindbergh landed his Jenny bi-plane back in July 1923.
---
---
page last edited 01/10/2021