__________________________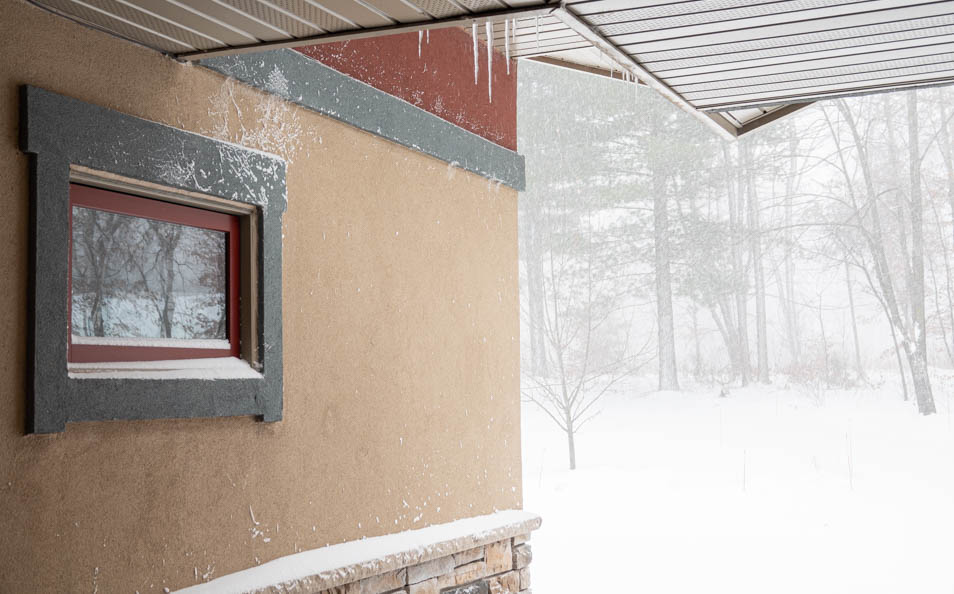 Wednesday, December 23,
2020:
A winter storm warning was issued, then the snow came.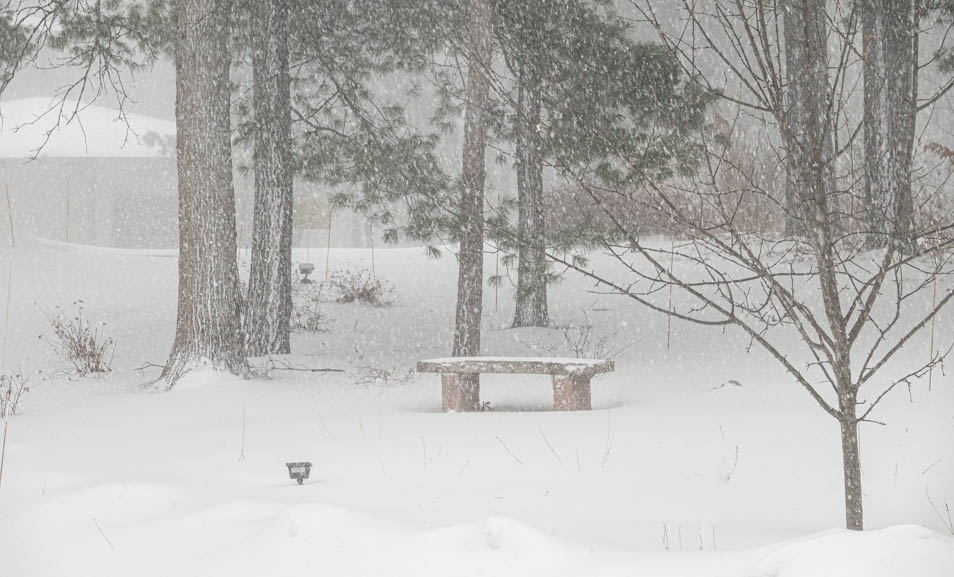 It got heavier as the day went on.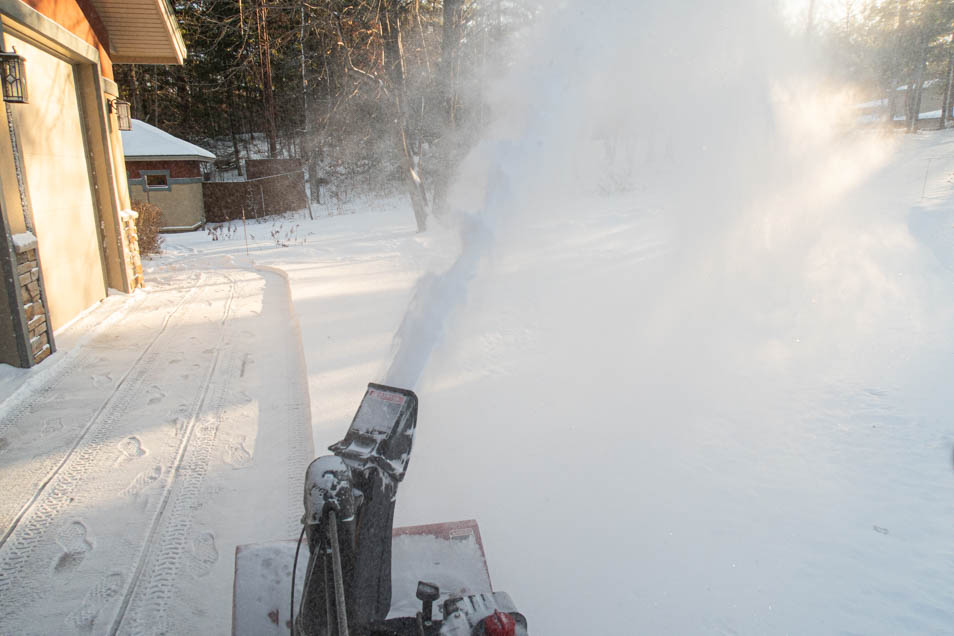 Snow Thrower Man Mark went out the next morning to clear the driveway.
Only 2.5 inches of snow. The downside is the temperature was -7 degrees F.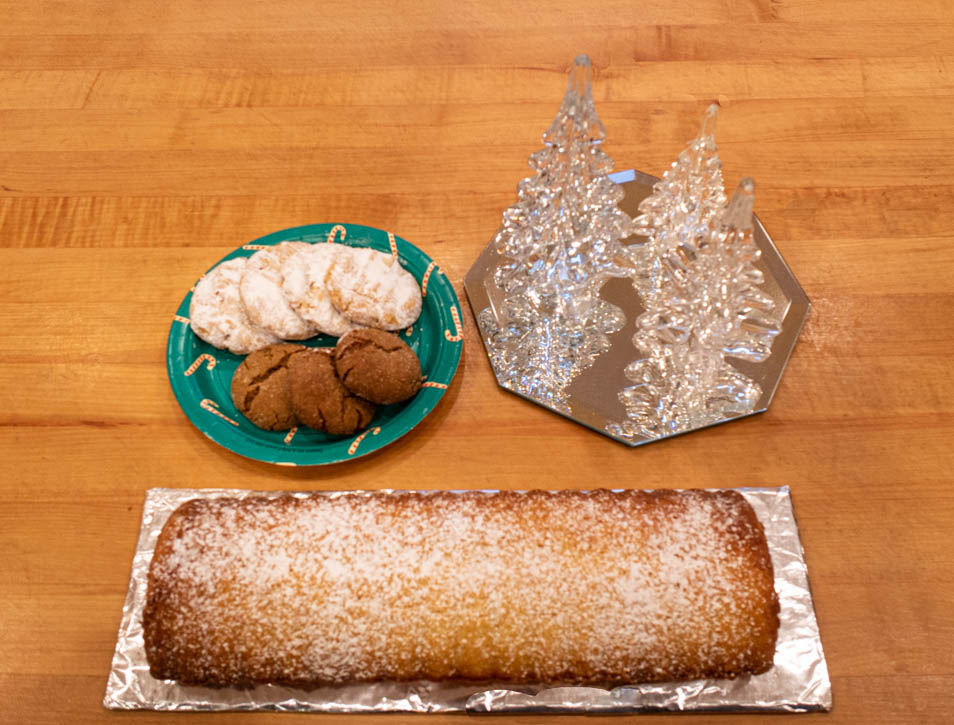 Chef Paula made up for the cold and snow by baking Almond Cake and cookies!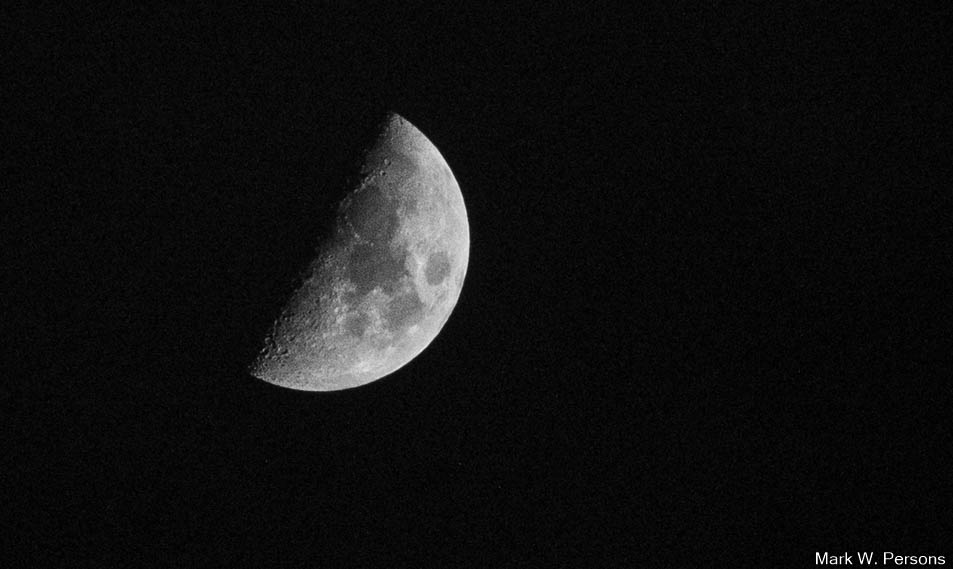 Cold air and clear skies.
---
---
page last edited 12/24/2020