__________________________



Monday, January 20, 2020: Yes, it is winter in Minnesota with many cars leaving roads unexpectedly.
Some because drivers were texting instead of watching the road!
Best to carry a shovel to dig out.

Snow is piling up. Hope spring comes soon!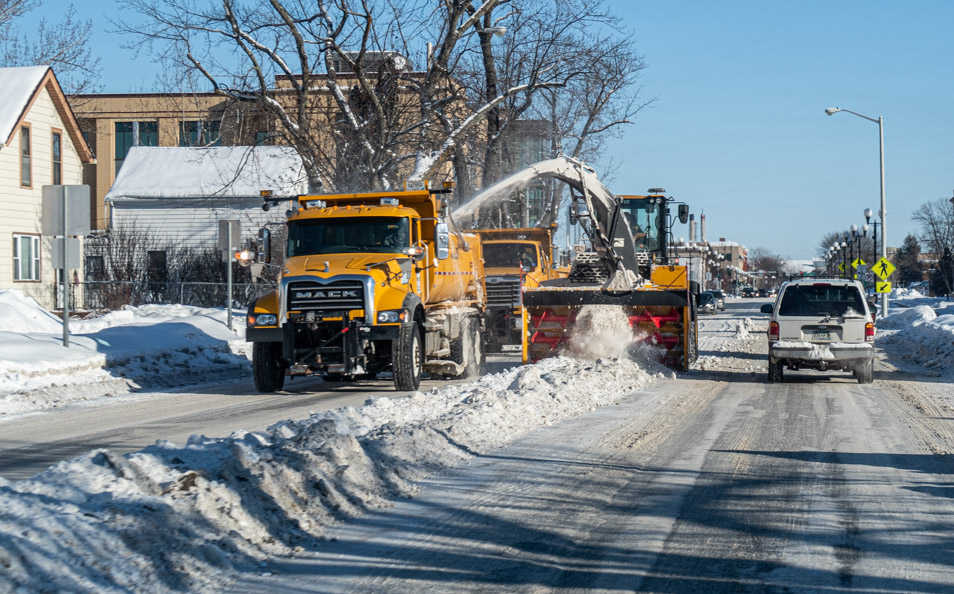 The Brainerd city street department was kept busy scooping it up.


---
---
page last edited 01/28/2020