__________________________



Thursday, January 9, 2020: Grand Marais, MN.
Mark and Paula heard wind during the night and woke up to see waves crashing in on the shore of Lake Superior.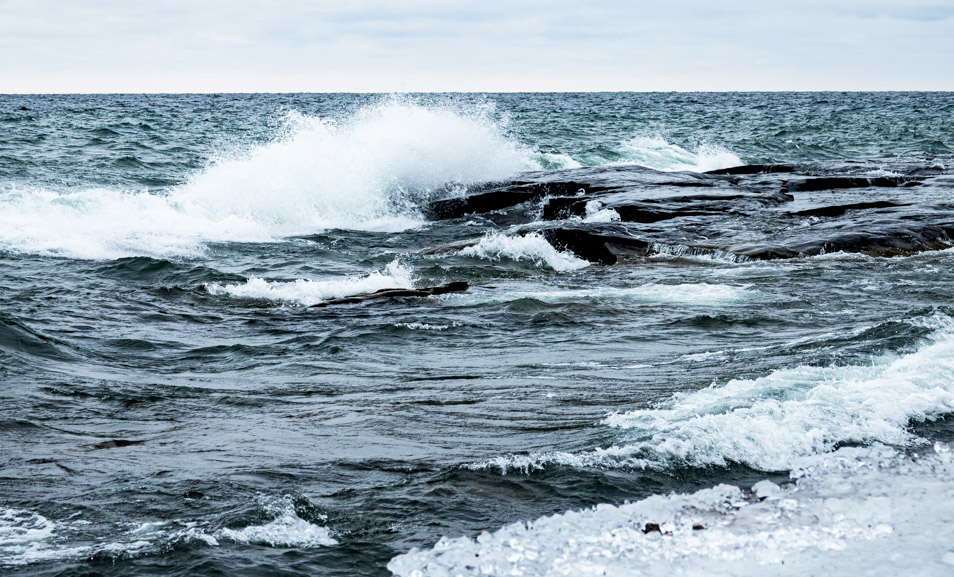 Waves like this keep ice from forming on the lake, just at the shore.

Ice hangs heavy on some boulders.


So, how does a best dressed winter person, like Paula, get around safely on the ice?
She uses Kahtoola MICROspikes. At $75 a pair, they are not cheap, but are worth every penny on slippery terrain.


Plenty to see that day on the penninsula that some call an island at Grand Marais.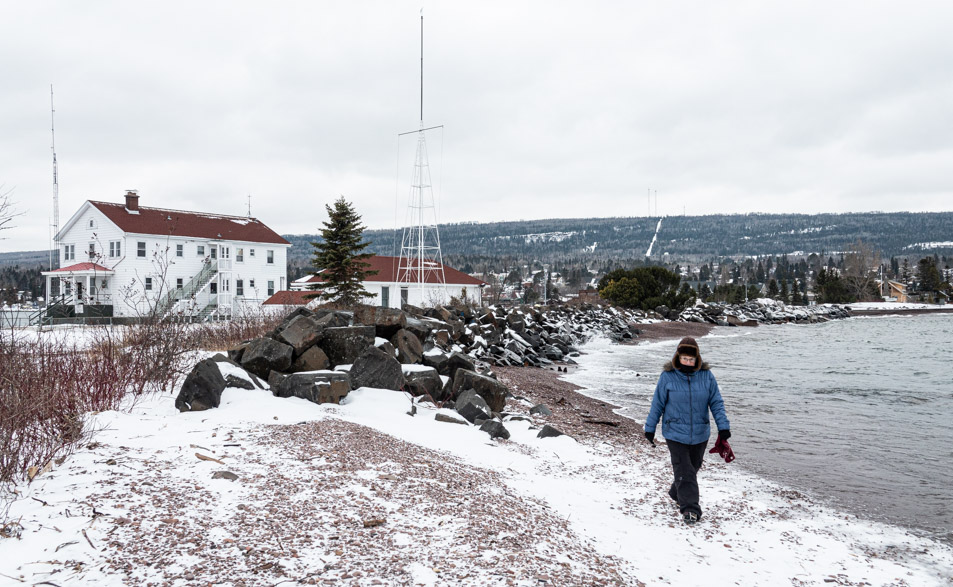 Paula is always combing beeches for agates. Summer or winter, it doesn't matter.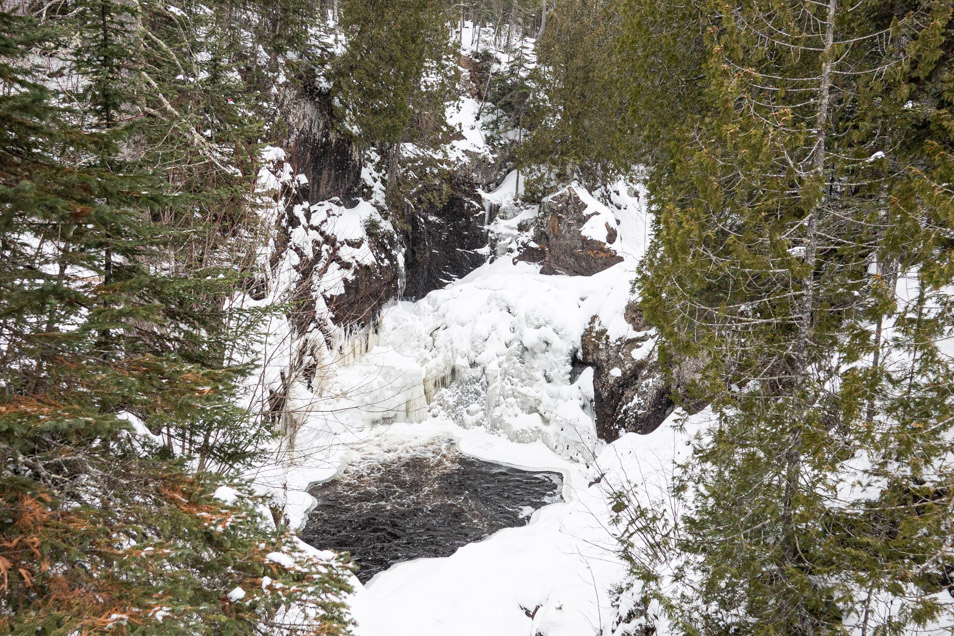 Later, they visited Cascade River State Park. Cold weather has frozen much of the waterfall, but it was fun to see.


Snow began as they headed badk home to Brainerd.
---
---
page last edited 01/28/2020