__________________________



Tuesday, January 7, 2020: Duluth, MN, a ship came in just before sunrise.

Scuba Leslie Kopietz and Deep Diver Paula were seen that day feeding fish and cleaning tanks at the aquarium.


People show up to see the divers and get photos taken. Wait until they find Leslie in their photo.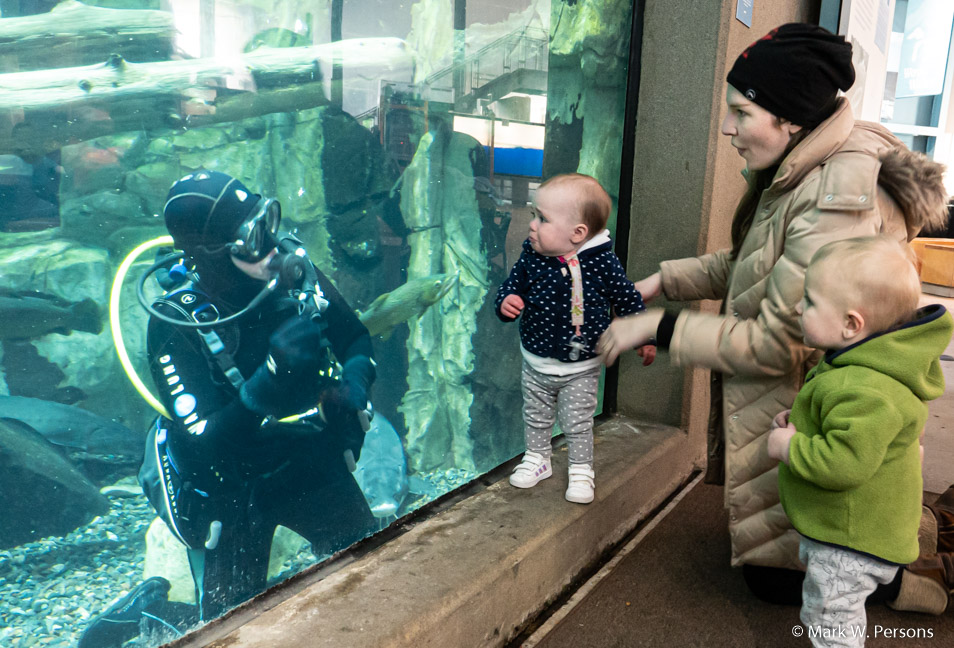 Paula is good with kids, even if this one was a bit afraid of her.


Then it was up the North Shore of Lake Superior.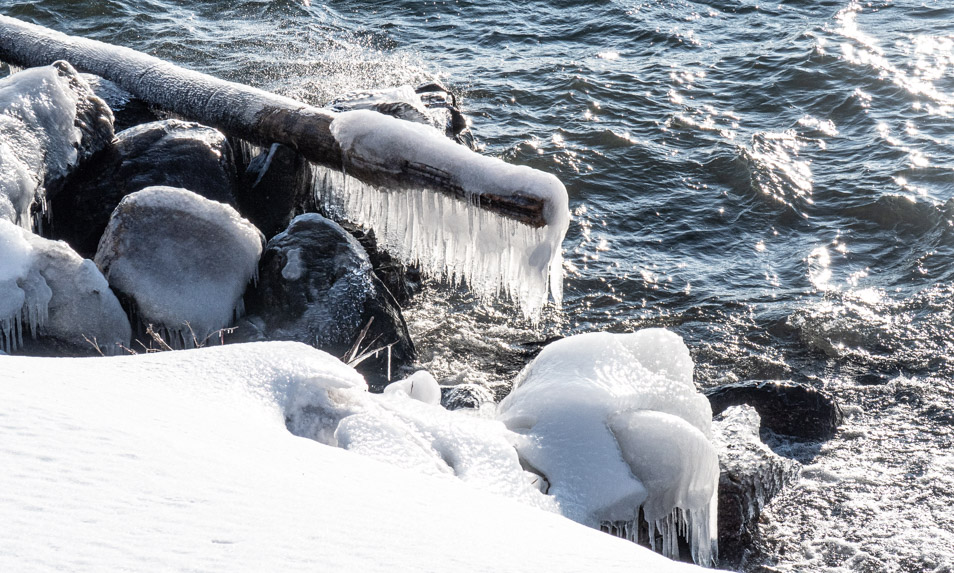 Thewater temperature is right at the freezing point.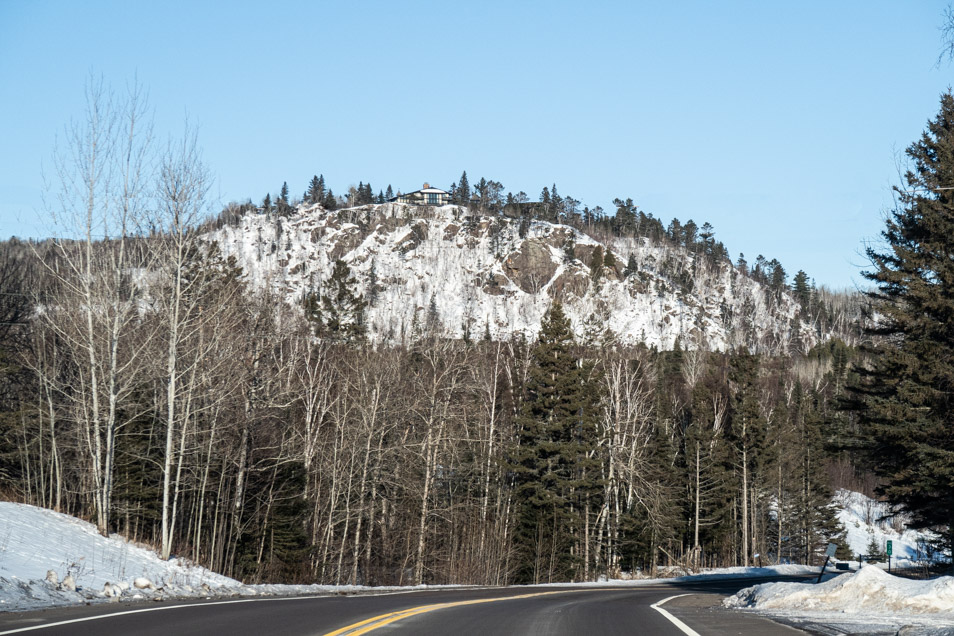 They always enjoy driving past this house on a hill.


---
---
page last edited 01/26/2020