__________________________



Monday, January 6, 2020: Mark and Paula traveled to Duluth, MN, and stopped at the Lake Superior Railroad Museum.
It was still decorated for the holidays.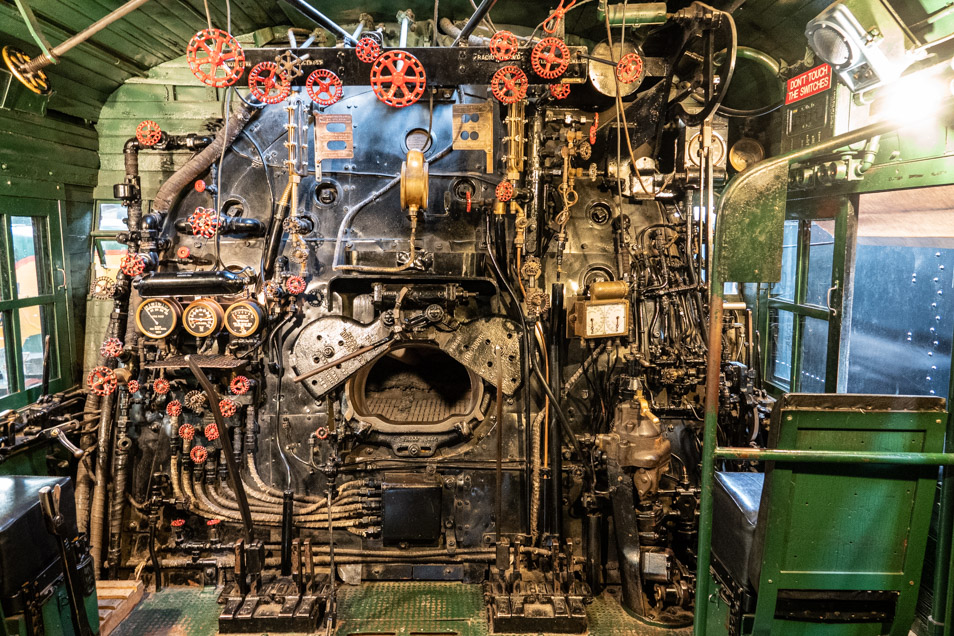 Inside one of the largest steam engines ever built. This one ran between Minnesota's iron range and Duluth.
It ran 24/7 pulling iron ore to the ship docks during World War II. 70% of our nation's iron ore comes through Duluth.

Trains hauled mail for 100 years in cars like this where it was storted for delivery down the line.

Let's climb aboard and see what it is like.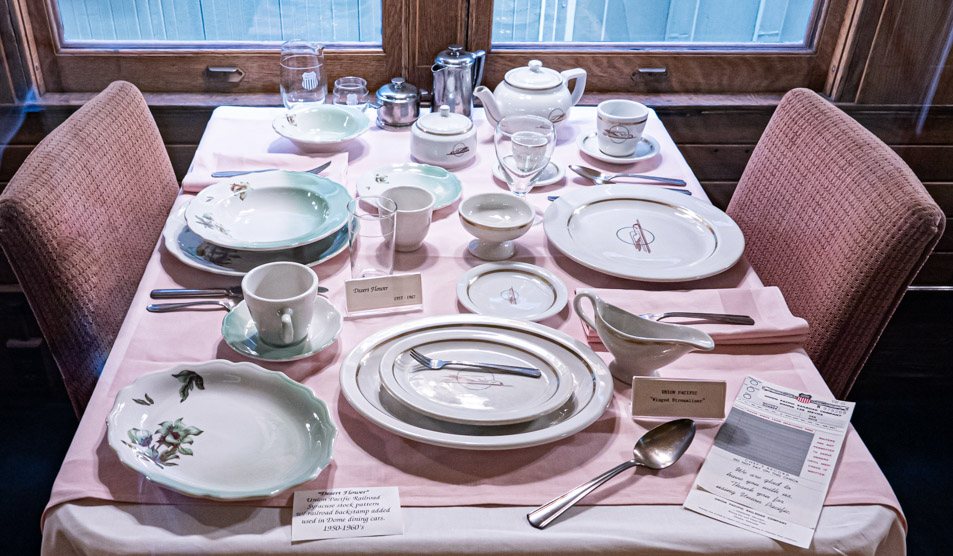 Fine dining here was as good or better as anywhere else.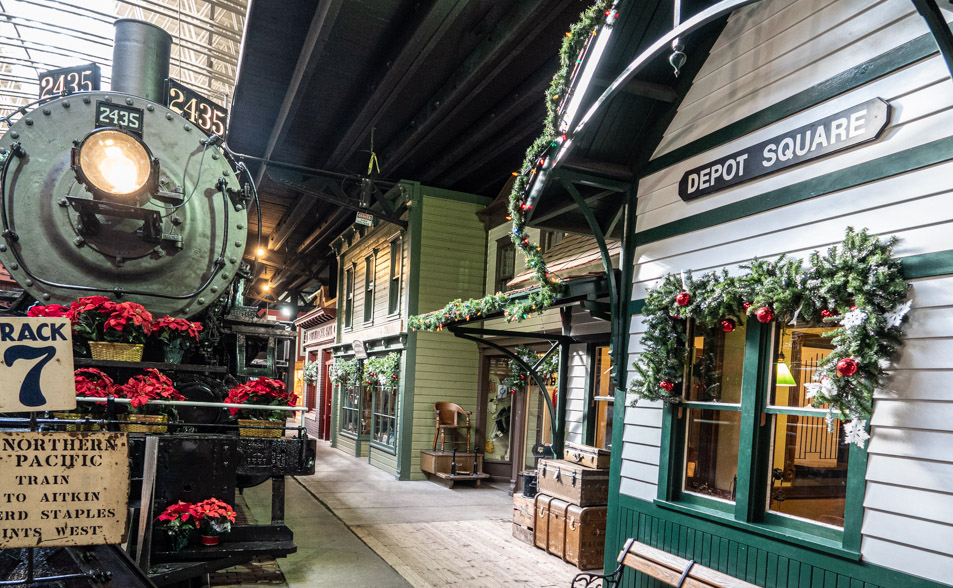 Pulling into town, a visitor might find stores like these in the early 1900s.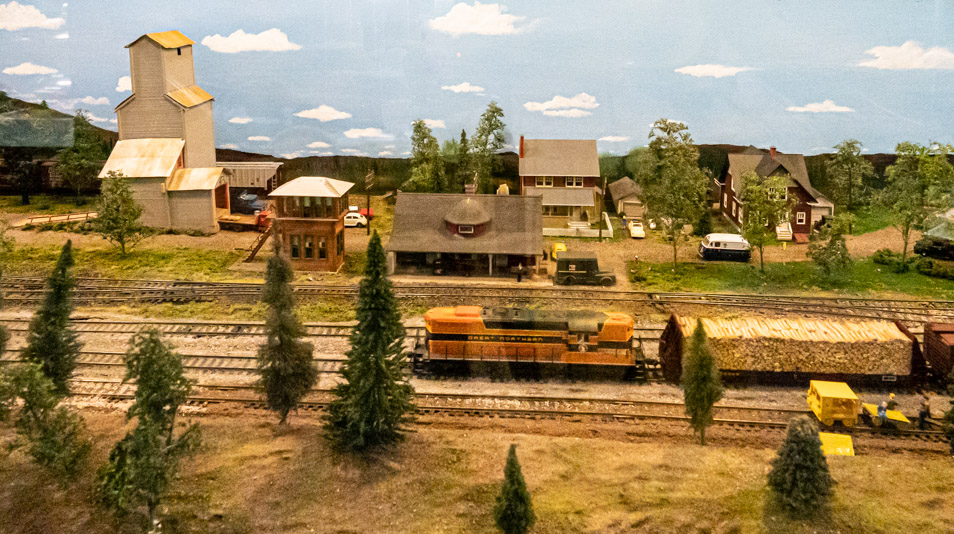 Then there were model trains in the museum. This is a "trains" place.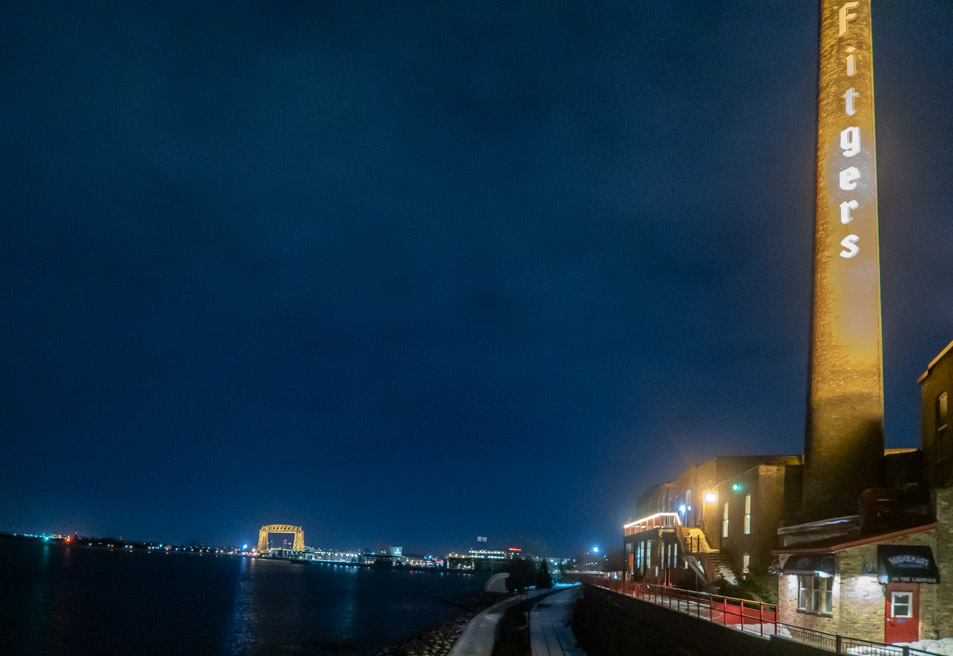 Later, looking toward the Aerial Bridge from the north shore of Lake Superior.


---
---
page last edited 01/16/2020