__________________________



Sunday, January 5, 2020: The annual Twelfth Night Concert at the First Congregational Church in Brainerd.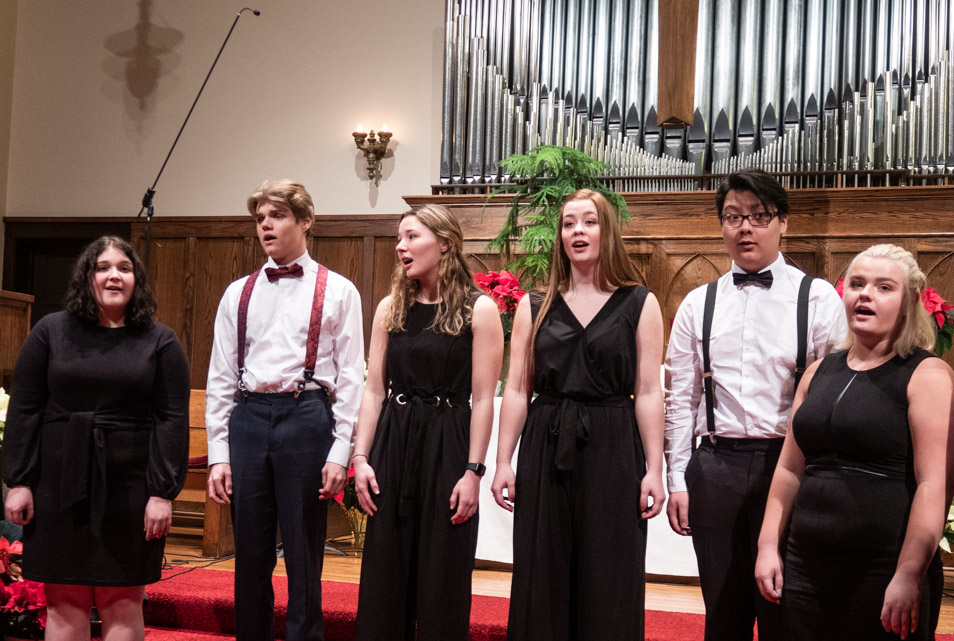 Instrumentalists and singers from the Brainerd High School, including the Windfall Choir, performed Christmas music.

Scott Lykins was on a piano while baritone John Taylor Ward sang O Holy Night.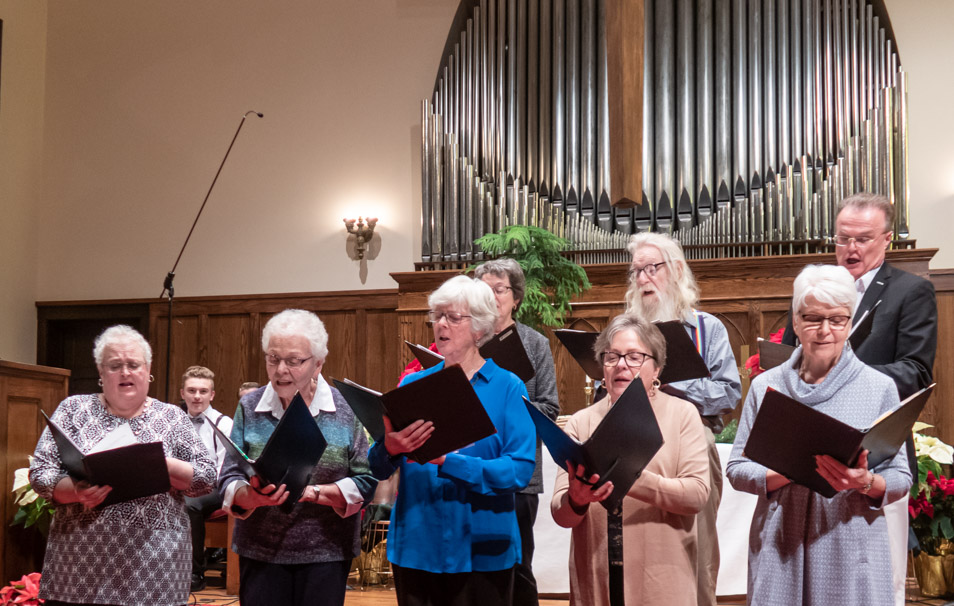 The Congregational Choir.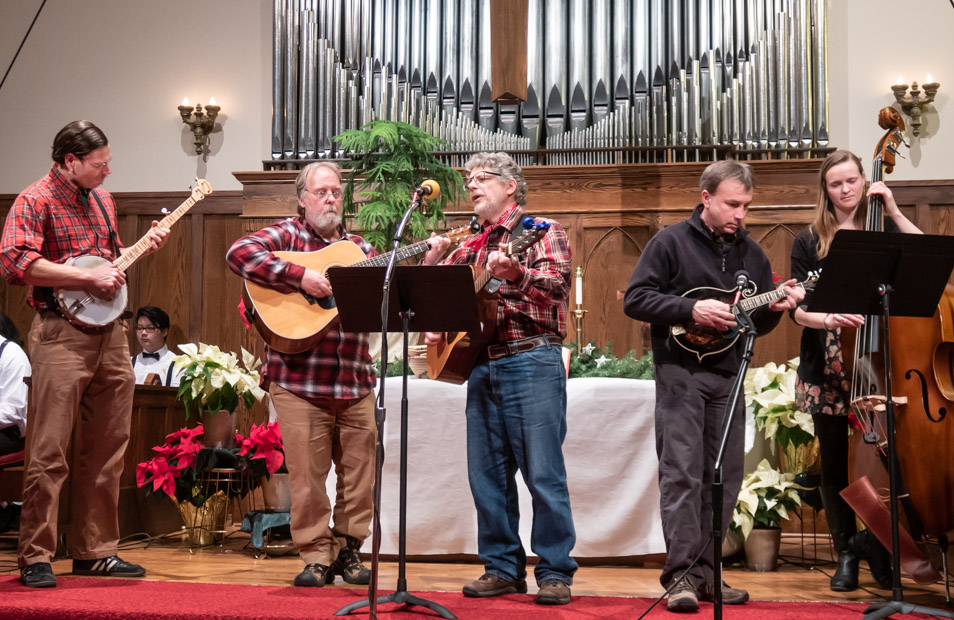 A local singing group, Hans Blix and the Weapons Inspectors performed a few fun numbers.
---
---
page last edited 01/16/2020