__________________________



Saturday, January 4, 2020: It was a wintery day at the Burlington Northern Center in Brainerd.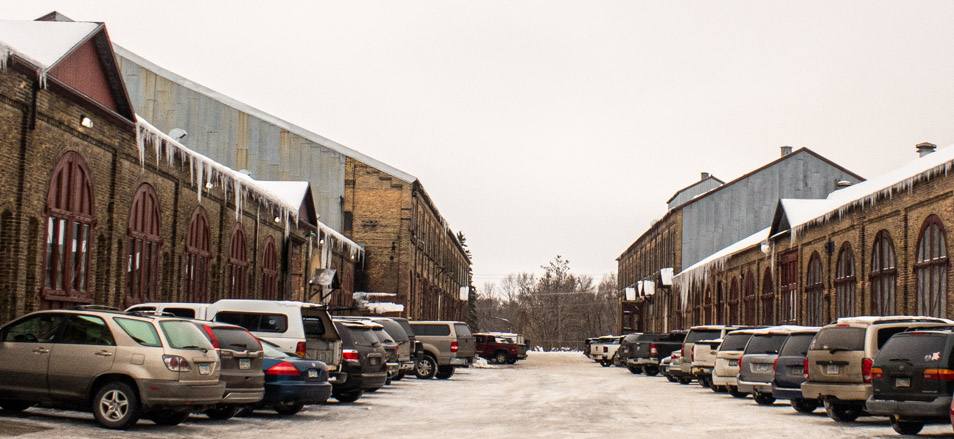 Lots of cars. Hmmm.

Paula went inside to find a rock show. She loves collecting rocks. None in her head...she says!

Some are sliced thin so light can come through.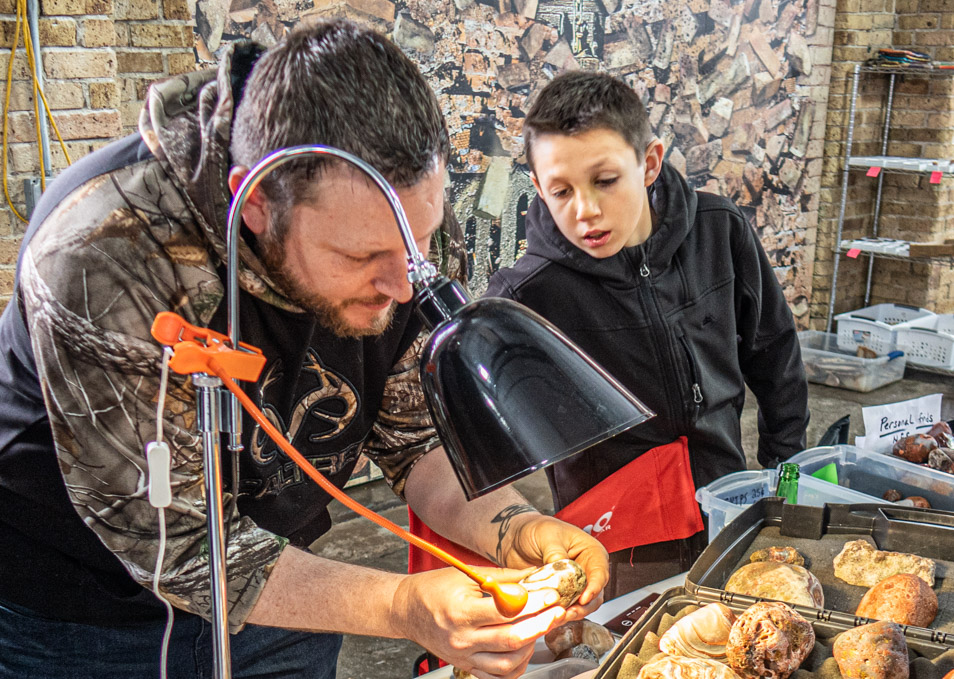 Let's examine one closely.

Then there was the rock cracker. Takes a big man to make it work.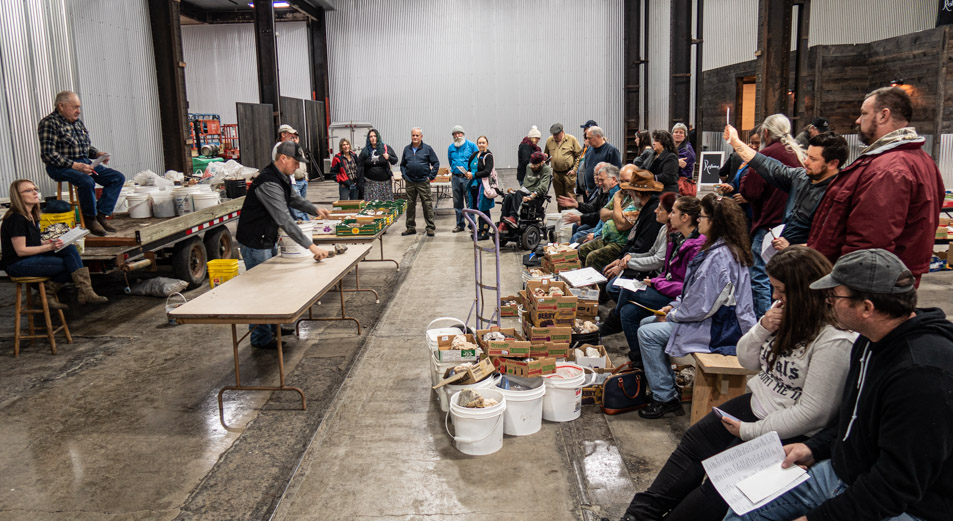 There was a rock auction too. It is amazing what people buy.

Mark liked the huge wall mural
of a steam engine crashing through.
---
---
page last edited 02/08/2020