__________________________



Saturday, December
28, 2019: Nice day for snowshoeing. Paula headed out on Gilbert Lake to get some exercise.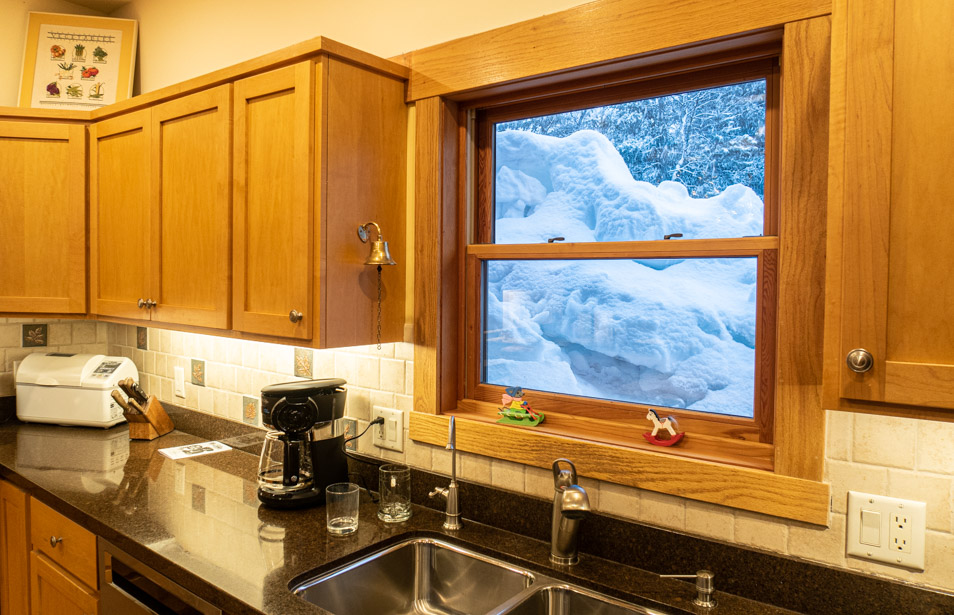 Lots of snow this winter, it was piled high at the kitchen window, which overlooks the roof of the garage.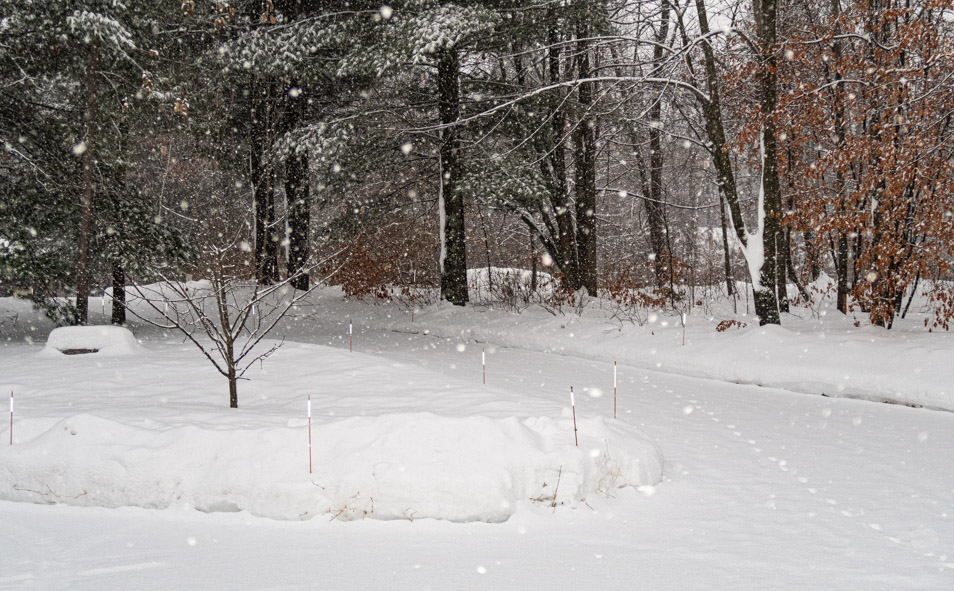 Then it started snowing....again!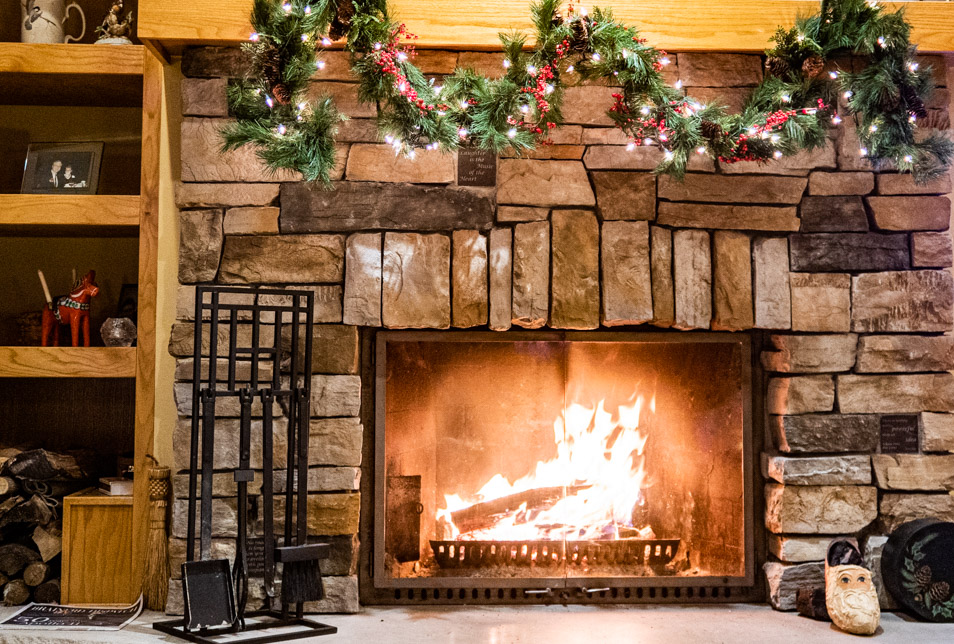 Best to spend time by the Grand Fireplace at Gilbert Lodge.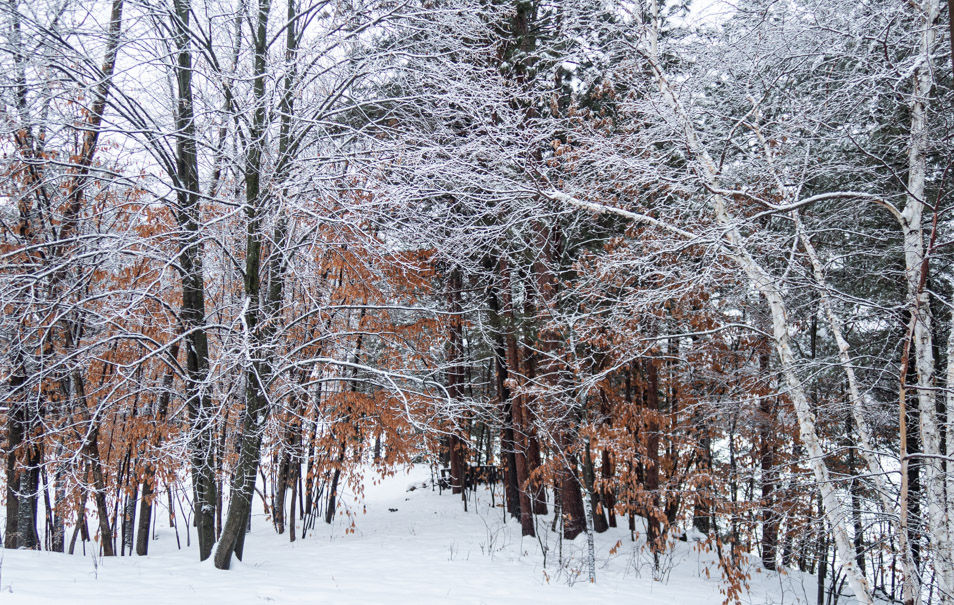 Snow was everhywhere the next morning.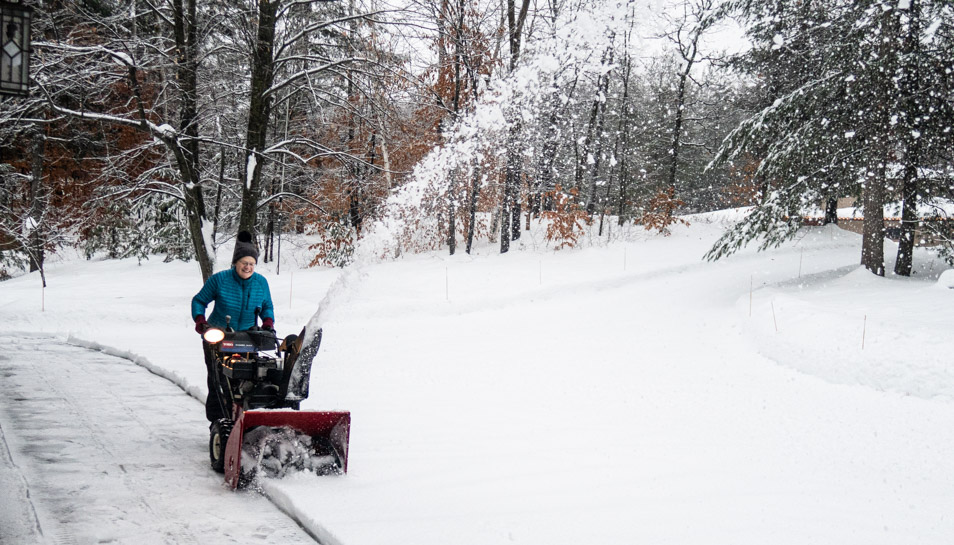 Then Paula headed out to clear snow from the driveway. This was good exercise. She does everything.
---
---
page last edited 01/05/2020